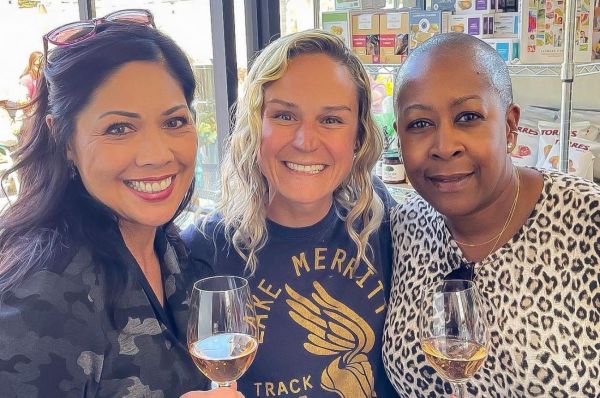 Operations and Management
Learning about wine is a never-ending process.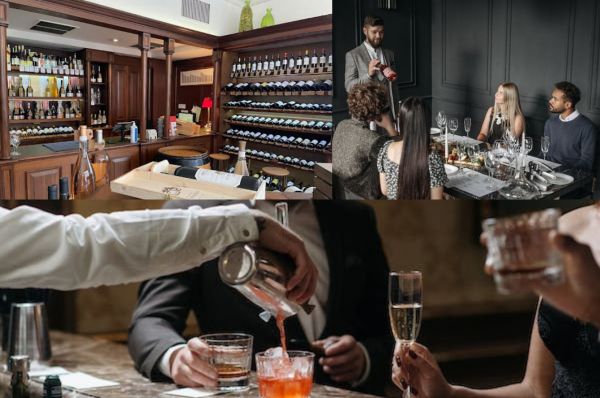 Operations and Management
Those planning to open a wine bar or already doing so should consider an adaptable business model that has specific objectives and may target specific markets.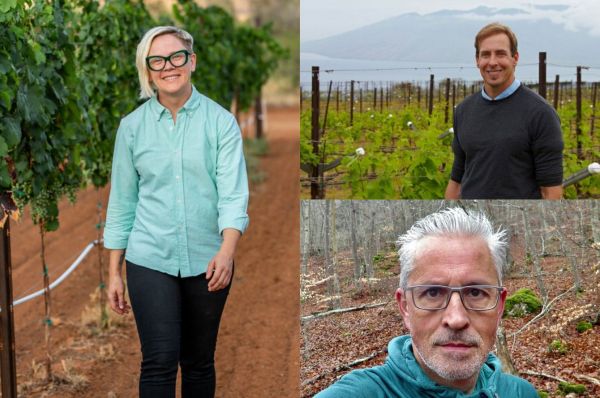 Insights
Climate change, labor shortage, geopolitical tensions, tariff fluctuations, and balancing personal life are the top 2023 challenges as per leading winemakers.