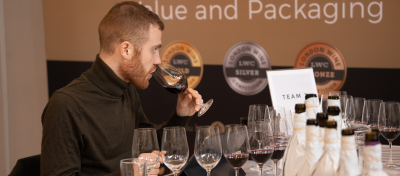 Certifications
Location: St Mary's London, Wyndham Pl, London W1H 1PQ
Start date:18/03/2024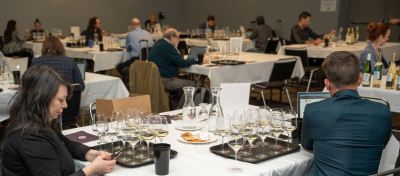 Certifications
Location: South San Francisco Conference Center, 255 South Airport Boulevard, South San Francisco, CA 94080, United States
Start date:13/05/2024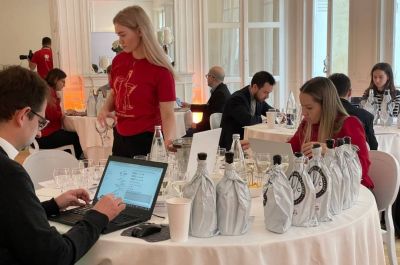 Certifications
Location: Les Salons Hoche, Paris, France
Start date:26/06/2024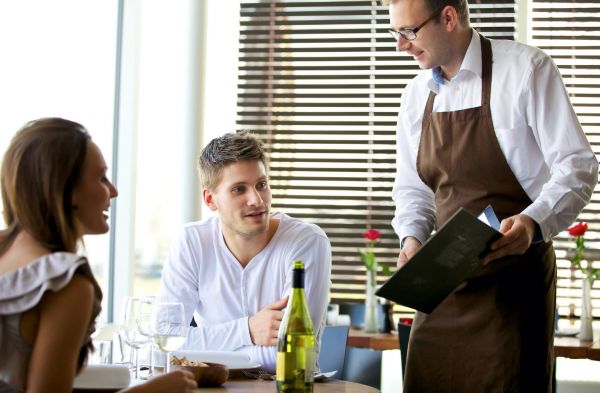 Insights
Restaurant patrons increasingly seek out diversity and exciting new wines from up-and-coming wine regions or from innovative winemakers.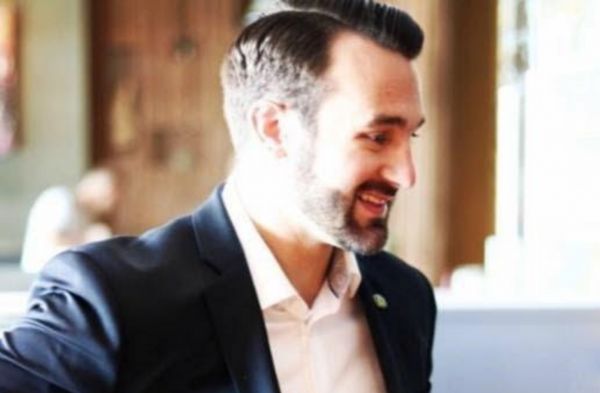 Interviews
Quality wines at the mid-level price range that will sell in a reasonable amount of time is what I look for while buying wines, says Anthony.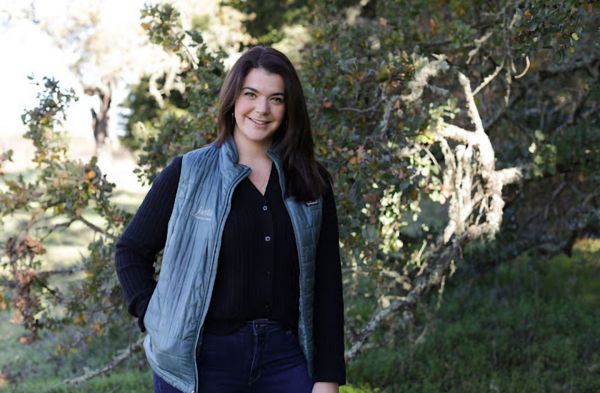 Interviews
Jordan Winery's Head Winemaker, Maggie Kruse is the second winemaker in Jordan's history. Check out what she has to say about decades of fermenting wines in the Alexander Valley.
South San Francisco Conference Center, 255 South Airport Boulevard, South San Francisco, CA 94080, United States
Register Now