Articles in category Wine Technical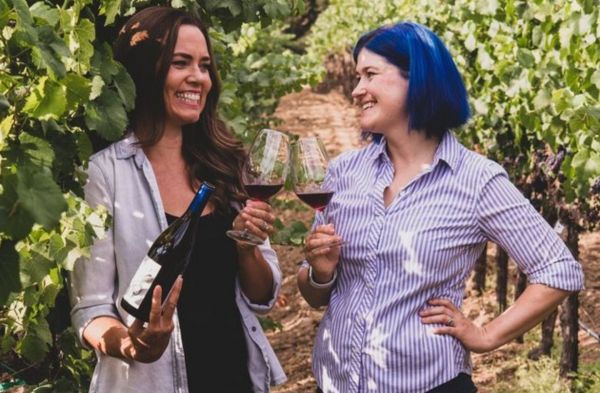 Suppliers Spotlight
Gaderian is the Old English verb meaning "to gather." Gathering with friends and family while enjoying great food and wine is what we are all about.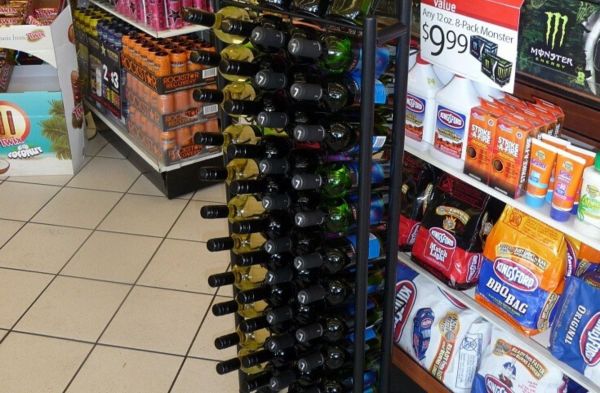 Interviews
[Exclusive] An insider's take on the Wine, Beer, and Spirits Business in America - by Sid Patel, CEO Beverage Trade Network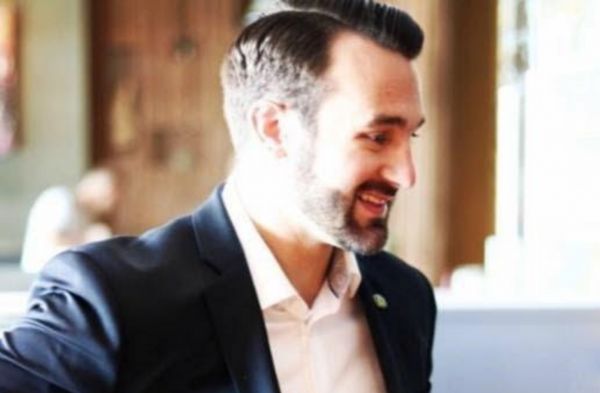 Interviews
Quality wines at the mid-level price range that will sell in a reasonable amount of time is what I look for while buying wines, says Anthony.