Articles in category Wine Technical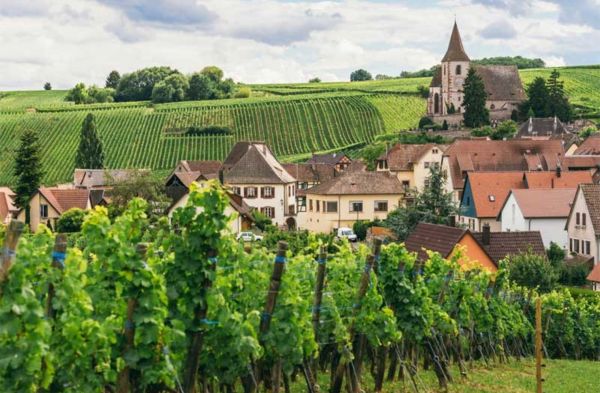 Insights
Due to an increased scarcity in wines globally, sommeliers and buyers are switching to sourcing alternate wines. Here's more about it.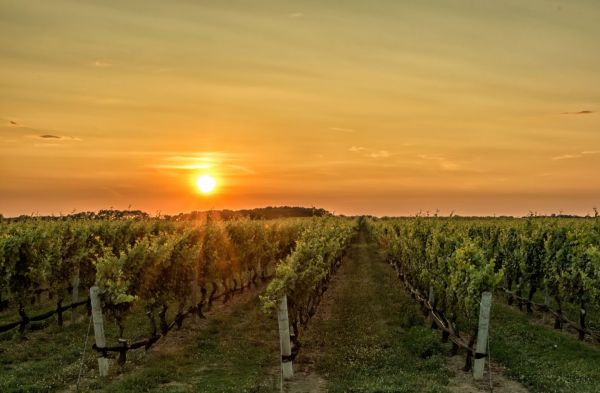 Insights
Here are suggestions of wine regions making their mark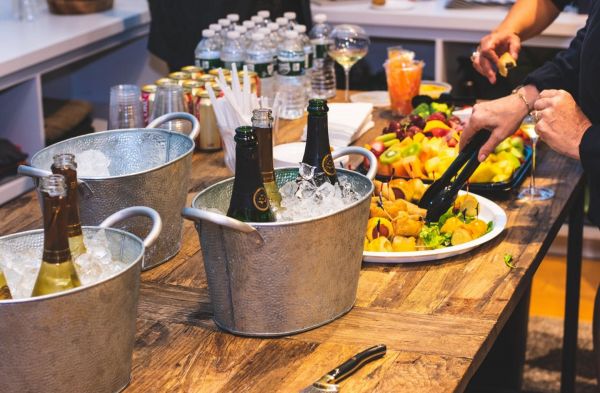 Insights
From San Francisco to Shanghai, casual eating in food halls is all the rage. What can sommeliers at more traditional outlets learn from how they serve wine?