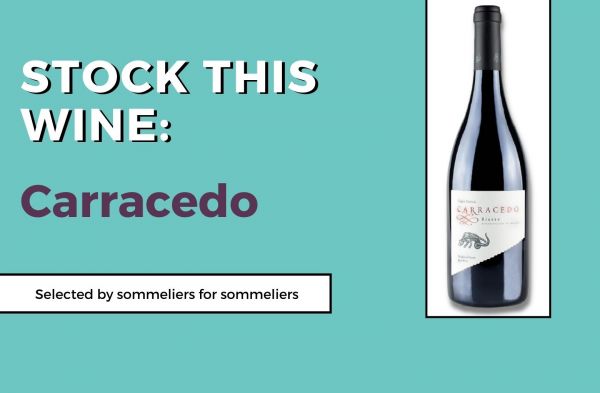 Suppliers Spotlight
2017 Carracedo by Bodega del Abad, S. L. wins Red Wine Of The Year in BY THE GLASS category at this year's Sommeliers Choice Awards.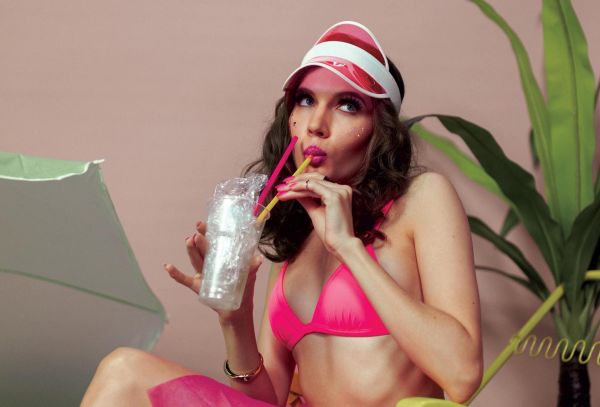 News
Discover fast-growing cannabis drinks brands at the 2nd Annual Cannabis Drinks Expo on November 11 in San Francisco and on November 15 in Chicago.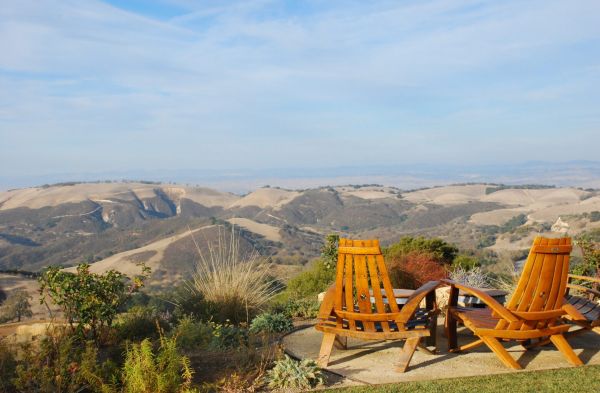 Insights
Joanie Metivier Gives Tips to Wineries for Brand Building.