Articles in category Wine Technical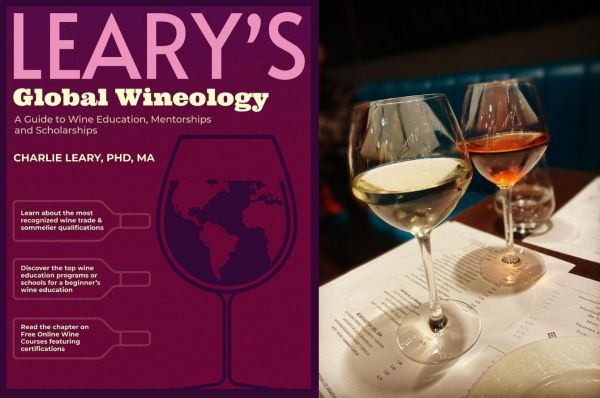 Insights
A new book illuminates the diversity of wine courses, certifications, and degree programs out there, both for in-person and online study. We provide a review of its contents and strengths.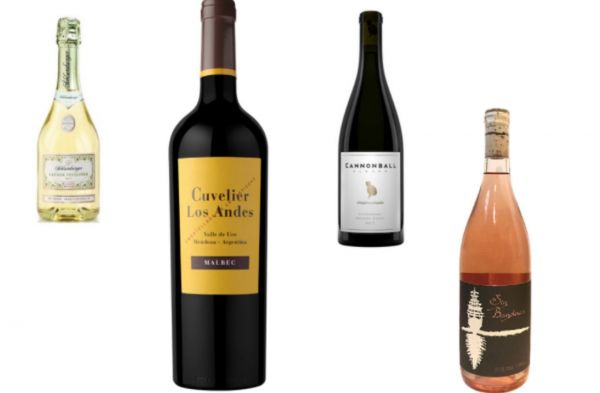 Insights
Recommended by leading sommeliers, here are the top wines by the glass that you can put in your wine by the glass programs at your restaurants.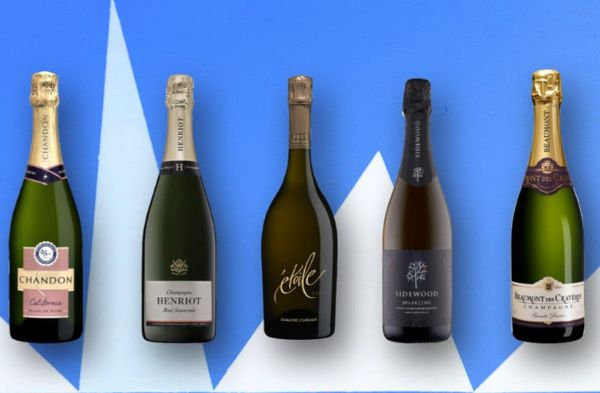 Operations and Management
Discover the breathtaking array of the finest on-premise sparkling wines that are worth splurging on.