Articles in category Wine Technical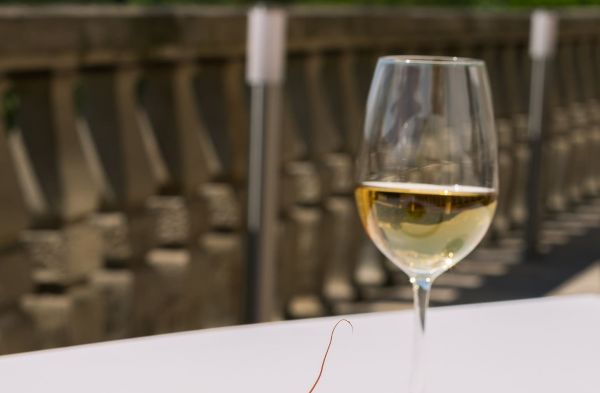 Operations and Management
The contribution margin is an important consideration when it comes to increasing wine sales whilst also adding to profit levels.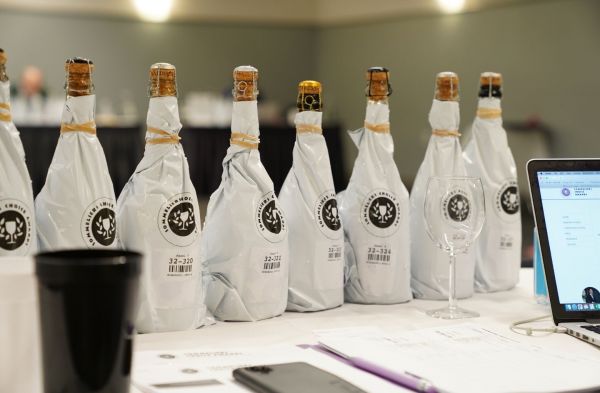 Suppliers Spotlight
2021 Sommeliers Choice Awards unveils the best wines that consumers can drink at restaurants, bars and hotels.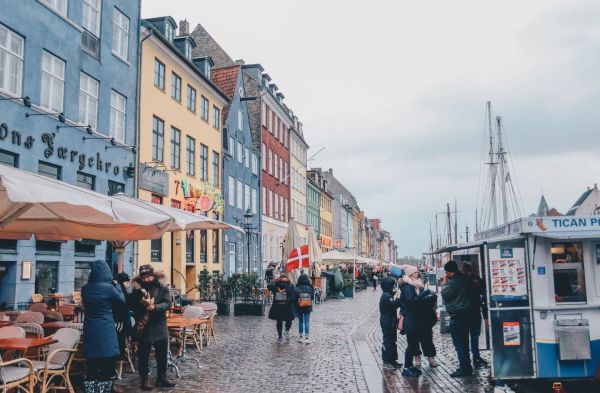 Insights
California ABC is now allowing restaurants and bars to sell alcoholic beverages for consumption in adjacent open-air areas like parking lots, sidewalks, and streets to facilitate COVID-19 exit strategy.