Articles in category Food & Wine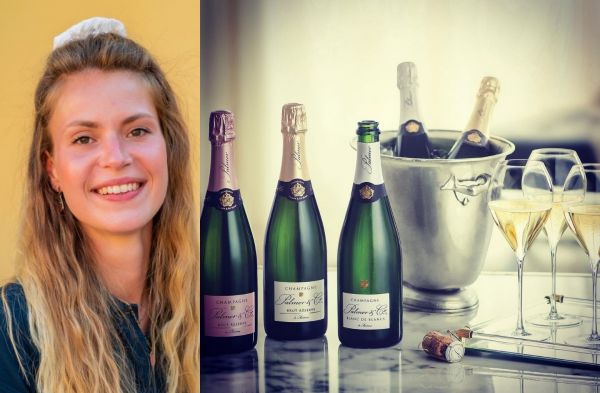 Interviews
Brand Ambassador Séléna Cortot describes Champagne Palmer as "Time". Take a look at her thoughts on this naturally elegant champagne created by some of the rare blends in the world.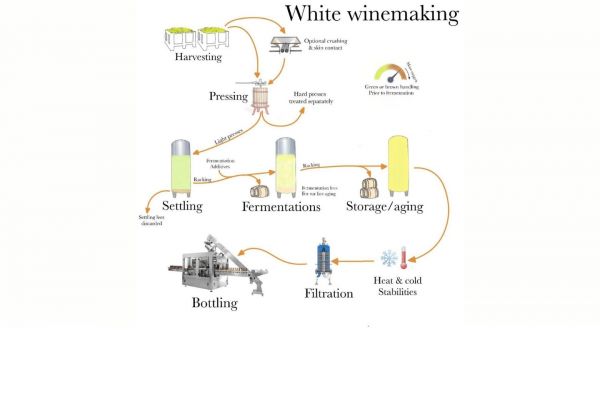 Wine Technical
The end of fermentation splits white wines in two categories based on the desired residual sugars (RS), sweet and dry. Let's take a closer look.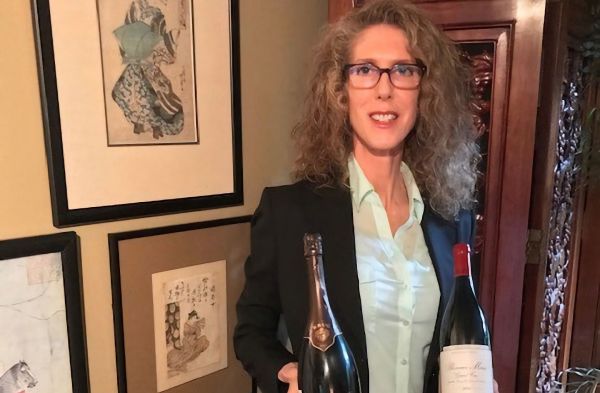 Interviews
Samantha McCrimmon shares her journey as a Wine Director and Sommelier and spills the tea on how she created and currently leads a successful wine program.