Articles in category Food & Wine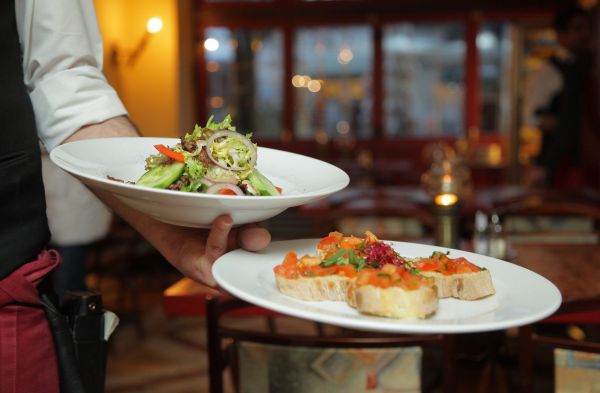 Insights
2020 Sommeliers Choice Awards unveils the best wines that Los Angeles consumers can drink at restaurants, bars and hotels.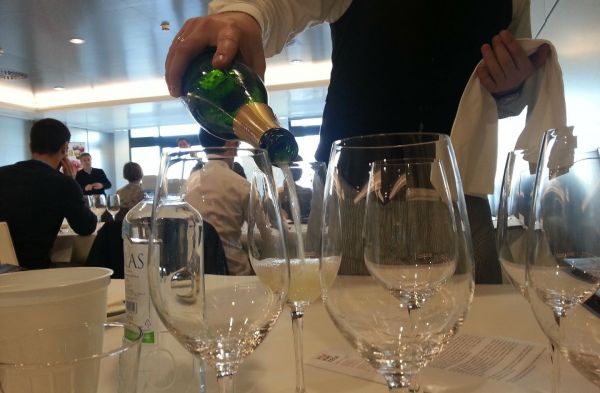 Insights
Here's a closer look at some of the strategies and tactics that wine brands can use to help sommeliers sell more wine in their restaurants.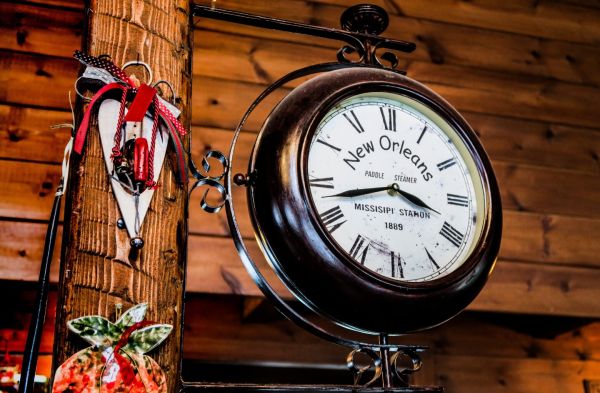 Operations and Management
Happy Hours are a hugely successful sales and marketing strategy that has thrived for a long time, here is how you can successfully implement them.
South San Francisco Conference Center, 255 South Airport Boulevard, South San Francisco, CA 94080, United States
Register Now