Articles in category Food & Wine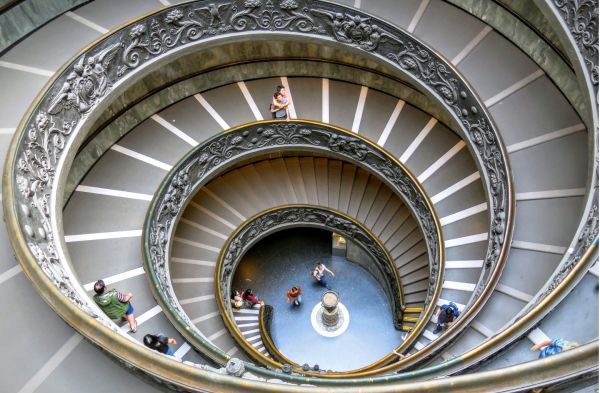 Operations and Management
A carefully thought of margin strategy is a key to increase wine program profitability.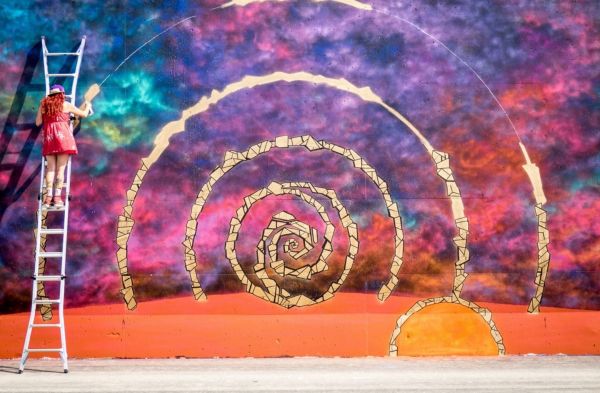 Operations and Management
Few jobs require deeper knowledge across a broad range of products, services and so many character traits.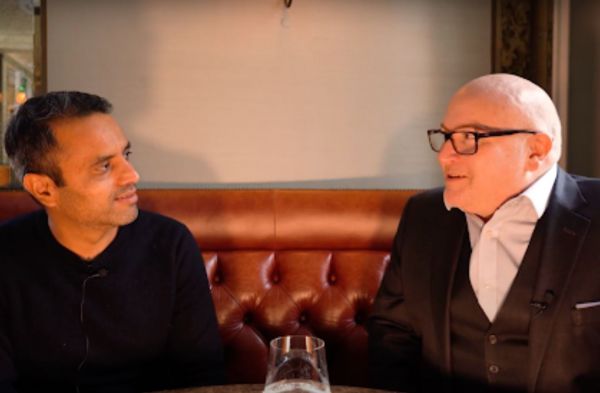 Interviews
While having an insightful wine conversation, Ronan shares how to choose a good sommelier. It's important to have the right attitude along with all the knowledge about vintage and classic things about wine.