Articles in category Food & Wine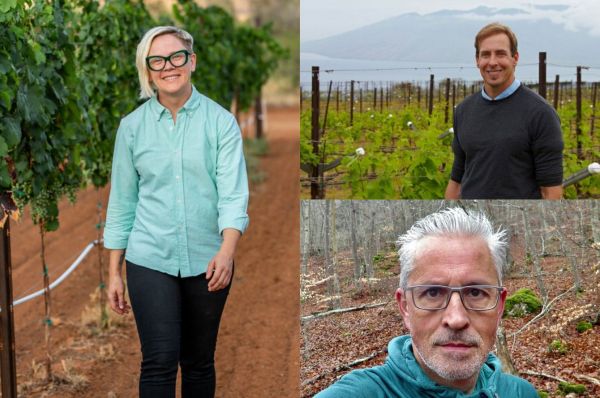 Insights
Climate change, labor shortage, geopolitical tensions, tariff fluctuations, and balancing personal life are the top 2023 challenges as per leading winemakers.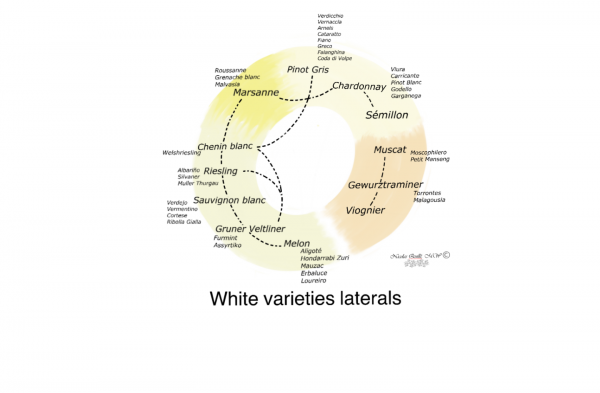 Wine Technical
From Pinot Gris to Melon de Bourgogne to Marsanne and many more, we discuss the major white wine varieties in this wine technical series.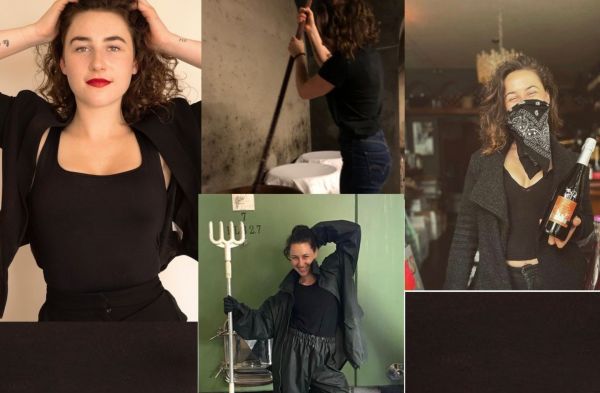 Interviews
Get to know Isabella Morano as she shares her story, how she started as a sommelier, and how her role as a sommelier has evolved during the pandemic.
South San Francisco Conference Center, 255 South Airport Boulevard, South San Francisco, CA 94080, United States
Register Now
South San Francisco Conference Center, 255 South Airport Boulevard South San Francisco, California
Register Now