How to balance your wine list for profitability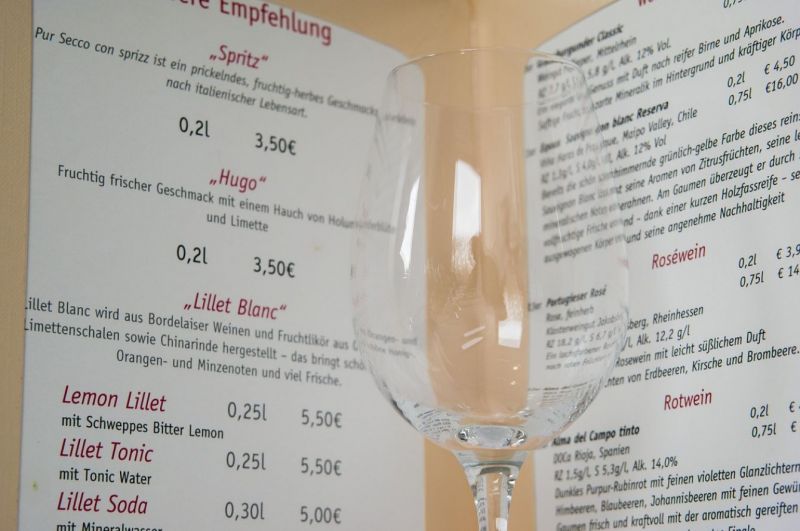 04/01/2023 How to keep you wine list balanced for profitability. This involves a variety of consideration, including price, but also many other factors.
Part of any successful wine program is balancing the wine list in terms of a variety of factors to increase overall profitability. The wine list is usually the core of a wine program. It involves considerations of venue ambiance, location, target market(s), distributor availability and producer allocation, the wine director or sommelier's goals, price, and much more. Staying true to the restaurant, wine bar, or venue's public-facing concept is important. An Argentine steak house should have red wines from Argentina, not only Rhone, Napa, and Bordeaux. A casual bistro should not have only bottles priced $80 and above on its list.
One of my distinct wine list memories is of two famous eateries in Montreal about a decade ago: one casual and innovatively gourmet, the other fine dining, at the pinnacle of its class. The former had a voluminous selection, tilted heavily to French wines, but no printed wine lists, no tablets, just an enormous chalkboard with high-priced wines that one had to leave the table to view. The latter had an elegantly printed, extensive list with enticing subdivisions in terms of region, style, bottle size, and price, as well as a sommelier to lend a hand.
[[relatedPurchasesItems-41]]
The first restaurant's chalkboard lent itself to the overall ambiance and concept, which included being anti-fine dining while still delivering innovative cuisine, but the wine experience was frustrating, because of the mismatch between concept, selection, and price. I left unsatisfied, having had to order something on the lower end of the price, having no ability to contemplate all the options, and being stuck with only France. The second restaurant resulted in a memorable experience of wine and food, including ordering a half bottle from a Beaujolais appellation to start, and then moving onto a full bottle in a price range I was comfortable with. The somm gave his advice, and the pairing with the food was excellent. I left happy.
Making Balancing Decisions
Balance in the wine list (among the other factors) as well as making that well-planned balance easily viewable to clients is important to the overall guest experience, satisfaction, word-of-mouth, online reviews, and return patronage.
Size, price range, and format must all be planned. A smaller list can be more challenging in terms of balance than a large one. Budget (and storage capacity) will also impose restraints. To begin balancing, a rule of thumb has an average three-times markup across the list, before shrinkage, but with at least three subsets: lower-cost wines that are marked up four times (or more; I have done five times and heard of six times) the wholesale cost; medium cost wines, marked up three times; and higher-priced wines, marked up two times or less. The medium-priced category should make up the bulk of the list, about 60%, possibly more depending on your market and concept. There should be a relationship to the price of food on the menu. David Glancy MS, of San Francisco Wine School, recommends that the average bottle of wine should be two to three times the average entrée price, in a range, such as $50 to $120 per bottle when entrees are priced around $20 to $35.
Choosing specific wine offerings should be related to the food menu as well. Do you offer spicy Asian cuisine, gourmet Mexican, classic French bistro, to a plethora of steaks? The selected wines should pair well with the food. Don't forget aperitif wines and dessert wines. This can mean deciding on your wines by the glass first and then filling in around that. If you offer rose by the glass, make sure you have a lower-priced, medium-priced, and higher-priced rose option or options. That is, low, medium, and high-priced wines for every category, whatever those are. If you offer Bourgogne wines, don't only have high-priced choices available. Have as much diversity in producers as possible, considering both "comfort wines" and "discovery" wines. Customers should be available to recognize at least some of the wines, but not all. If everything is a high-end, obscure wine, it may turn some customers off or cause frustration. Turning guests onto new wines they like produces a memorable experience, which will result in more sales.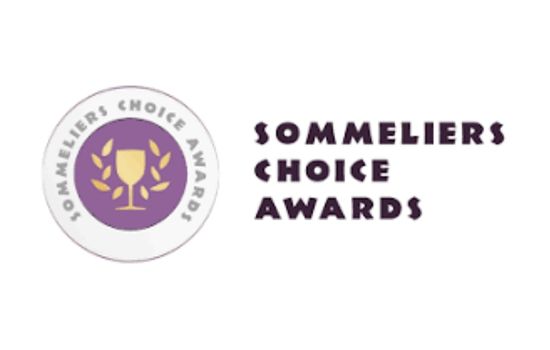 One good place for sommeliers to find wines for restaurants is the top 100 on-premise wines list created by Sommeliers Choice Awards.
Remember to consider your market, and if this is a new business, re-assess that once you have some experience with customer interactions and sales records. Do not only choose wines pleasing to your specific palate, especially if your market is the "general public" who dines out. Finally, depending on your location, balance the list considering local or regional producers as well as organic, biodynamic, regenerative viticulture-certified, and/or "natural" wines (again balancing based on price), which is a trend. Keep up with trends!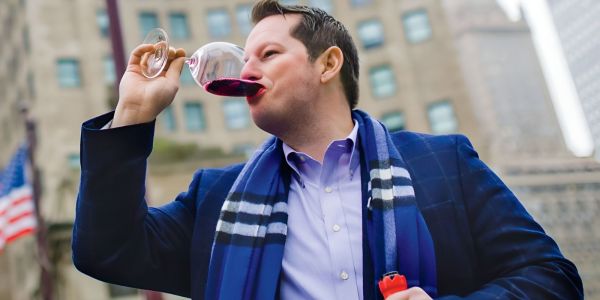 Interviews
Jon McDaniel on what makes a great sommelier, how sommeliers can create effective wine programs and how they can improve wine sales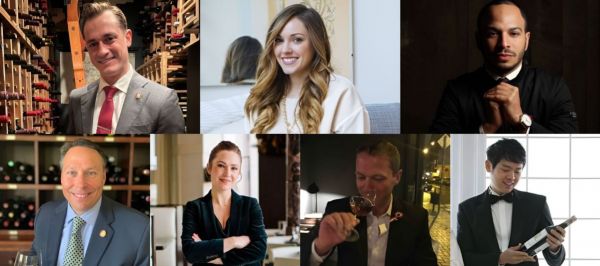 News
Top master sommeliers, sommeliers, wine directors and on-premise buyers of USA will gather in Chicago to judges wines at the 2024 Sommeliers Choice Awards, a leading wine competition benchmarking wines for on-premise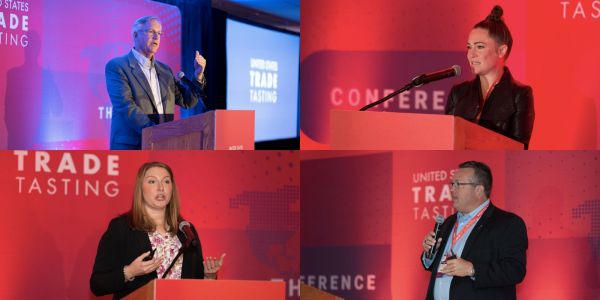 News
Mark Braver, The Fifty/50 Group; Michael E Klauer, Momentum Beverage Team: Jeremy Kruidenier, Wine and Spirits Distributors of Illinois and more take the stage at USATT 2023