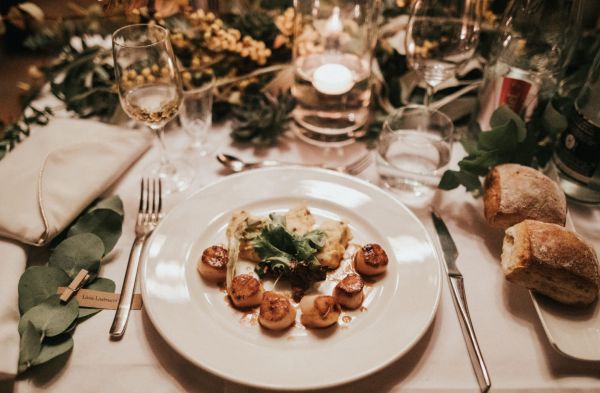 Insights
Good food and good wine on their own are pleasurable, but when they come together, it can create an unbelievable experience.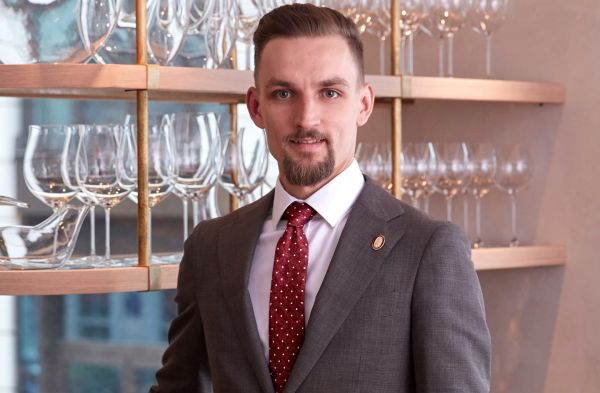 Interviews
With a spectacular number of awards, Piotr Pietras prepares for the Best Sommelier of the World competition.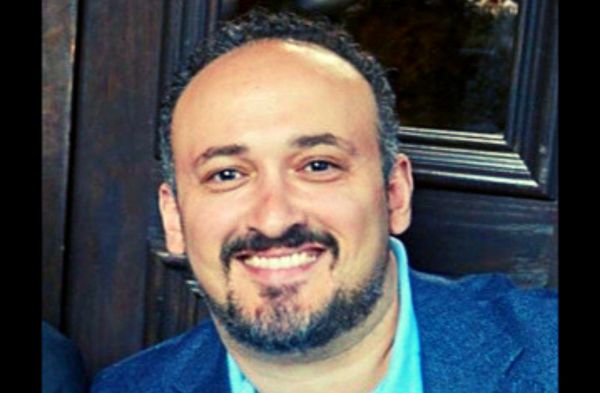 Interviews
Tarik Bouslama is widely quoted and written about in some of the USA's most distributed publications of the beverage industry.
South San Francisco Conference Center, 255 South Airport Boulevard, South San Francisco, CA 94080, United States
Register Now
South San Francisco Conference Center, 255 South Airport Boulevard South San Francisco, California
Register Now