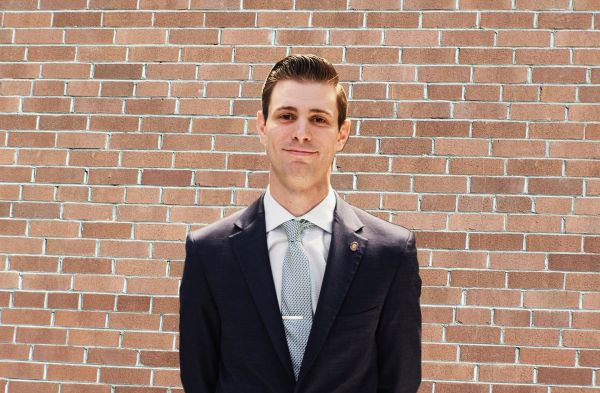 Interviews
A successful sommelier is hospitable, organised, driven and sensible. He should be adaptable to both employer and client interests.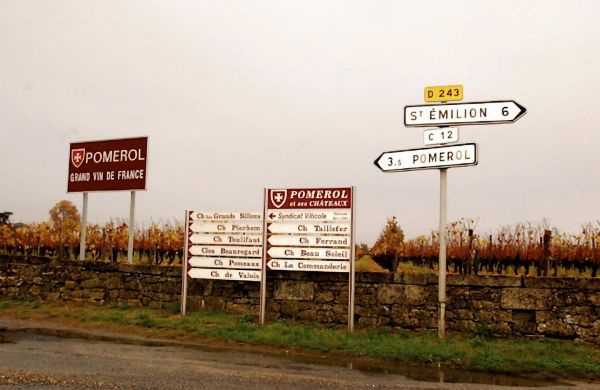 News
A rare opportunity to raise the curtain on the inner workings of the Bordeaux wine world is available to those starting out in the wine trade.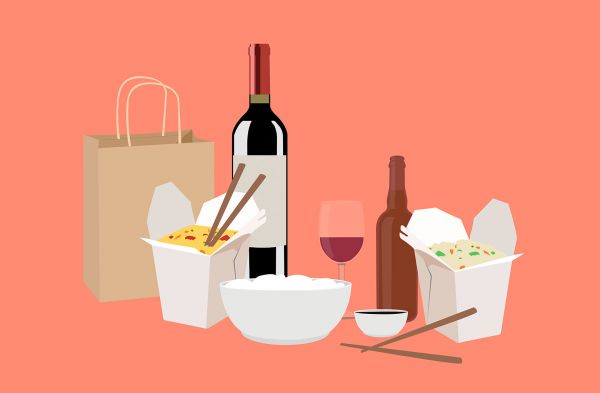 Operations and Management
Actionable tips to make the most out of home deliveries and curbside pickups.