Articles in category Interviews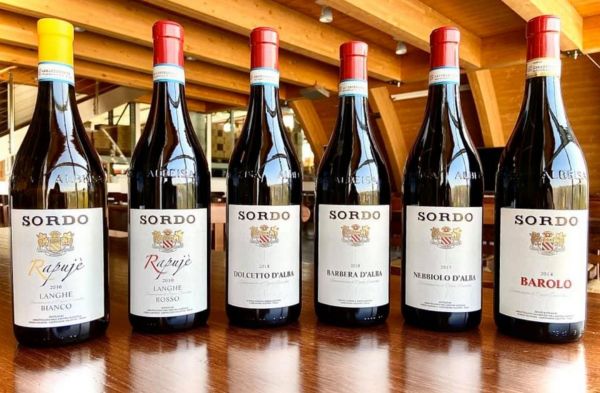 Suppliers Spotlight
Sordo is unique: it is the only existing winery which can boast 8 different kinds of Barolo - the crus - whose vineyards are located in the areas of 5 different municipalities in the Barolo wine district.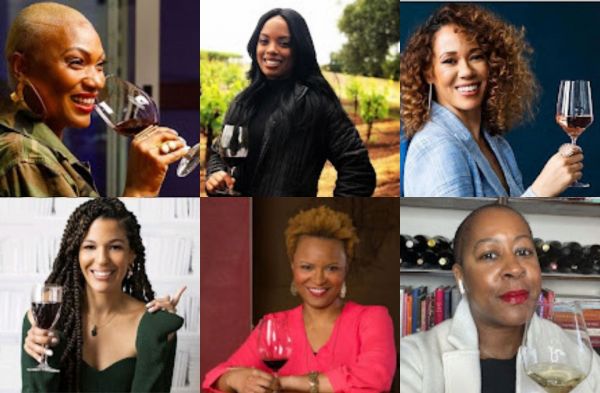 Insights
Tapping into the U.S. wine industry has always been difficult and the black community is meticulously making its way through.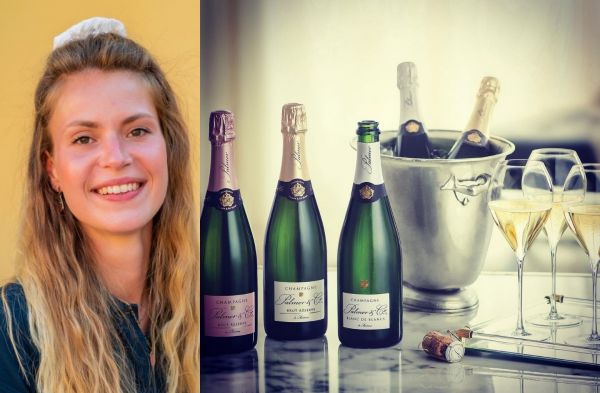 Interviews
Brand Ambassador Séléna Cortot describes Champagne Palmer as "Time". Take a look at her thoughts on this naturally elegant champagne created by some of the rare blends in the world.