Articles in category Interviews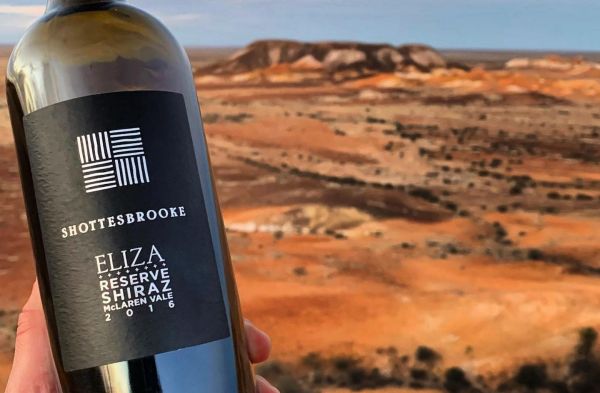 Suppliers Spotlight
With the highest 97 points based on quality, value for money, and packaging, Shottesbrooke Reserve Series 'Eliza' Shiraz by Shottesbrooke Vineyards has held a place second to none.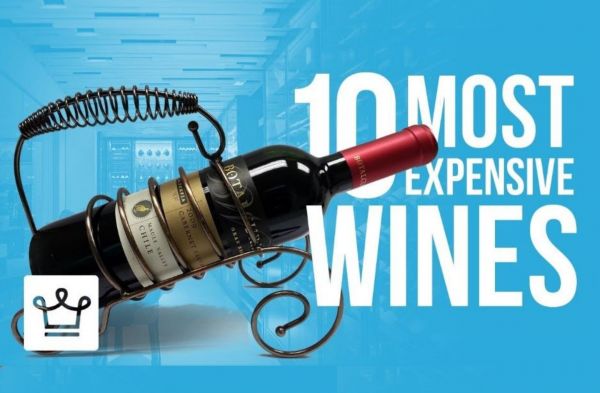 Insights
Check out the 10 most expensive and vintage wine bottles in the world.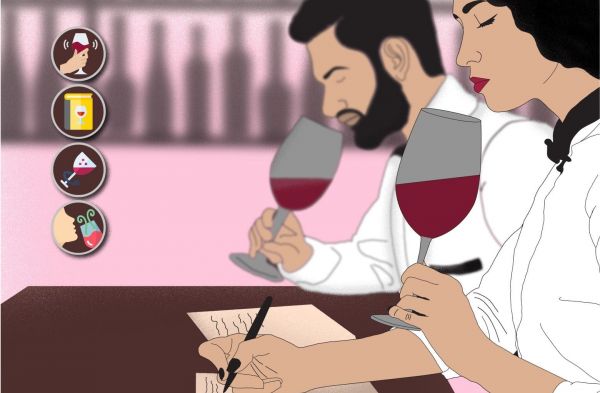 Insights
Let's take a look at what makes the difference between a good and a great sommelier.