Articles in category Interviews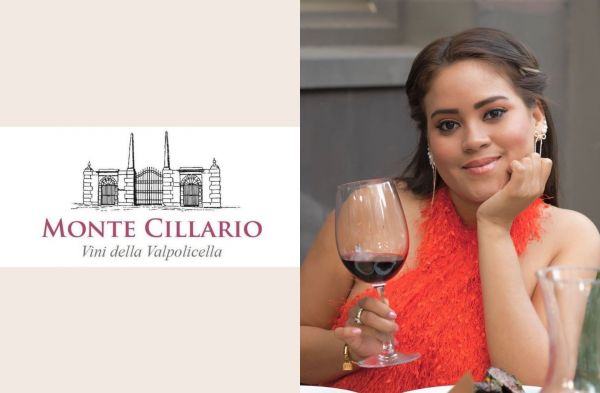 Interviews
The Brand Ambassador of Monte Cillario Vini, Carolina Marchesini, describes her family tradition of making amazing Valpolicella and how she optimizes social media to increase the visibility of her brand.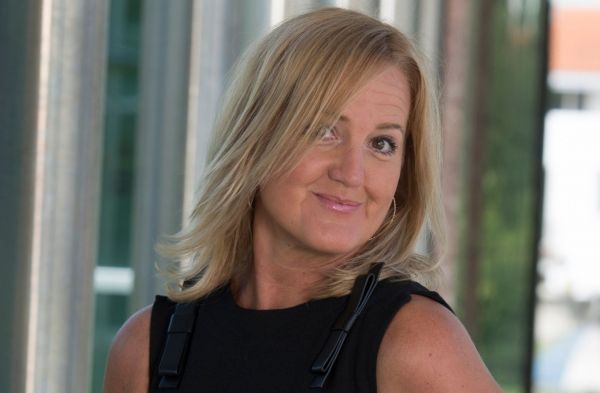 Interviews
We caught up with Julie Peterson to learn about the driving factors of Georgian wine imports, the importance of sommeliers in the U.S. in growing wine markets, and what 2022 holds in store for Georgian wine.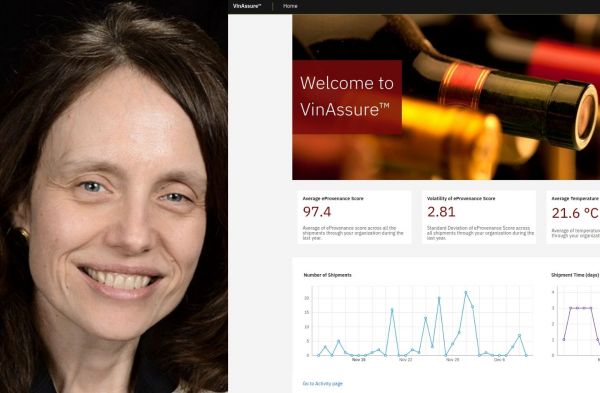 Operations and Management
Blockchain is about to make a big splash in wine distribution. We spoke to eProvenance CEO Robin Grumman-Vogt to find out more.
South San Francisco Conference Center, 255 South Airport Boulevard, South San Francisco, CA 94080, United States
Register Now