Articles in category Interviews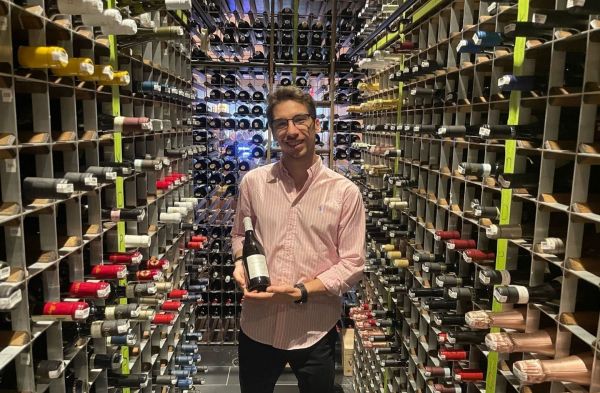 Interviews
There's knowledge, tasting, planning, but above all is the humility that a Sommelier carries with them.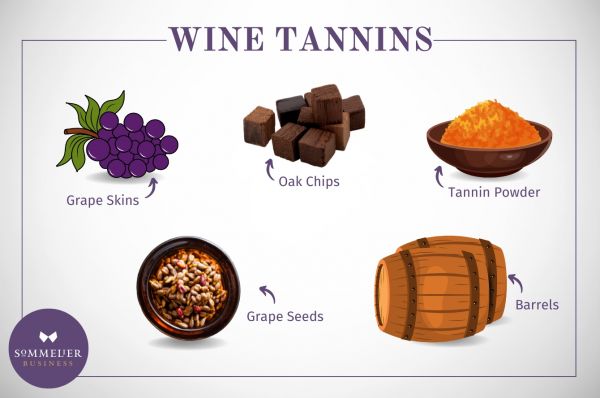 Insights
Every sommelier should have an intimate knowledge of tannins in wine and other drinks like tea and coffee. This will help you recommend the perfect wine for particular guests, & speaking about taste in coffee may help you upsell.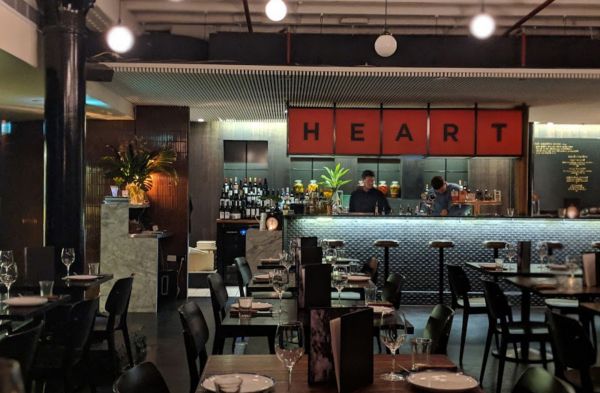 Operations and Management
How to approach difficult guests and turn around their experience without a hitch.
South San Francisco Conference Center, 255 South Airport Boulevard, South San Francisco, CA 94080, United States
Register Now