Articles in category Interviews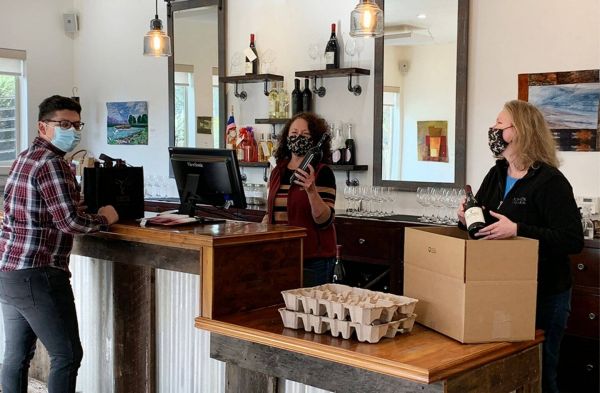 Suppliers Spotlight
Rick and Amber Moshin navigated Covid creatively with crosswords and mystery cases of wine.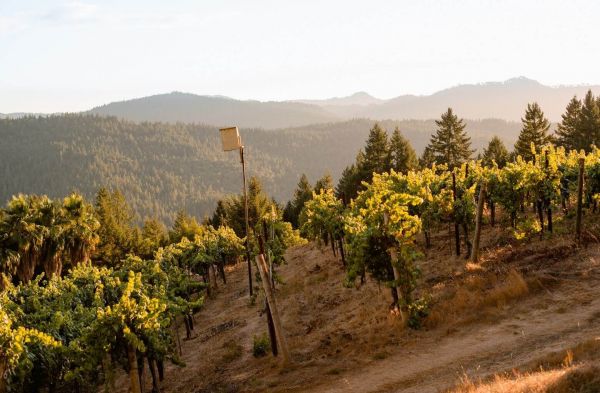 Insights
As the mighty Eel River winds throughout Humboldt County in Northern California, it experiences the nuances of microclimates from the mountains to the coast. Pockets of warmth, steep ridges, rocky slopes, cool valleys, and coastal fog provide unique vineyard areas to produce an array of Pinot Noir styles.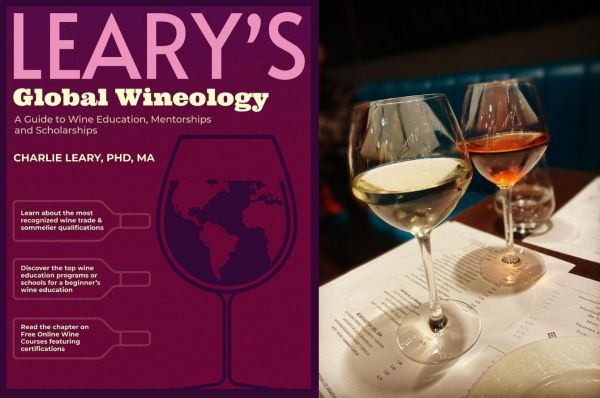 Insights
A new book illuminates the diversity of wine courses, certifications, and degree programs out there, both for in-person and online study. We provide a review of its contents and strengths.