Advertise
Interested in advertising with SommelierBusiness.com?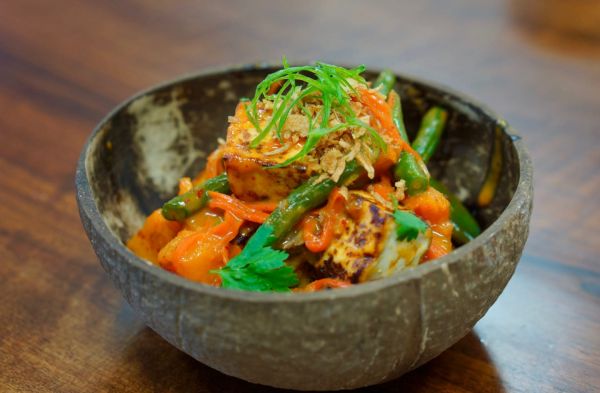 Food & Wine
Homemade Thai curry forms the heart of Thai cooking whether you're serving a vegetable stir-fry, fish patties or coconut curry.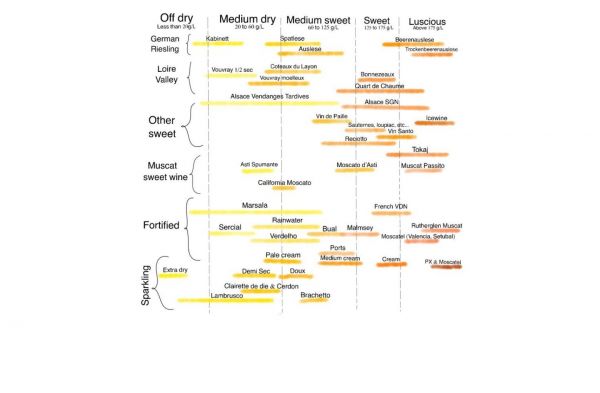 Wine Technical
What do your Residual Sugar (RS) levels mean, and how they help you in wine tasting.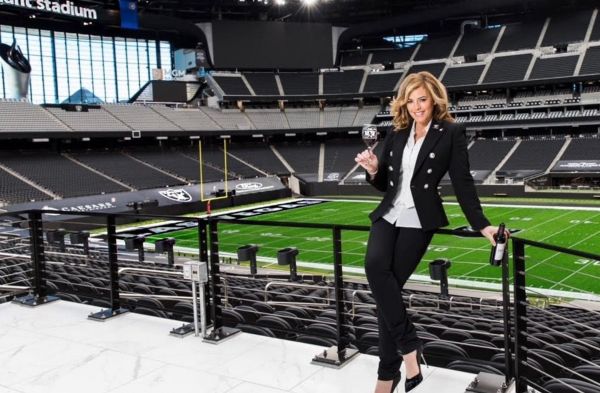 Interviews
Sandra Taylor, Silver-Pin Certified Sommelier and Official Head Sommelier for Allegiant Stadium-home of The Las Vegas Raiders ensure guests always have a great glass of wine with them while watching a game.