Advertise
Interested in advertising with SommelierBusiness.com?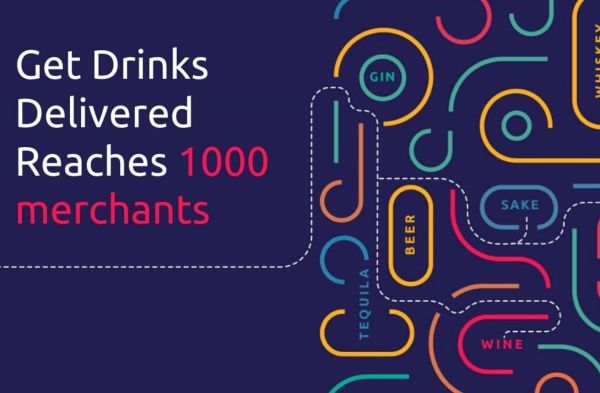 Operations and Management
Get Drinks Delivered crossed 1000 merchants in its listings giving consumers more and more choice to find out who is delivering them alcohol and who is open for curbside pick up.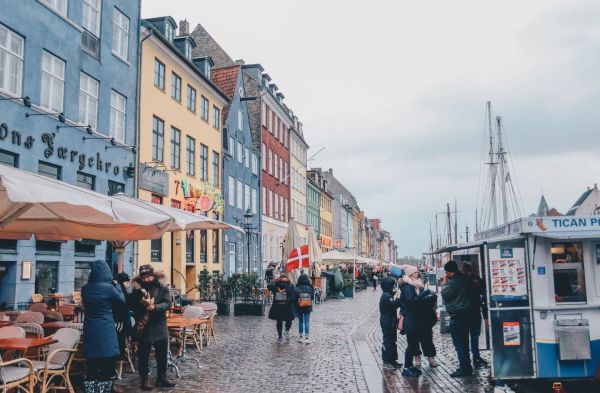 Menu Intel
California ABC is now allowing restaurants and bars to sell alcoholic beverages for consumption in adjacent open-air areas like parking lots, sidewalks, and streets to facilitate COVID-19 exit strategy.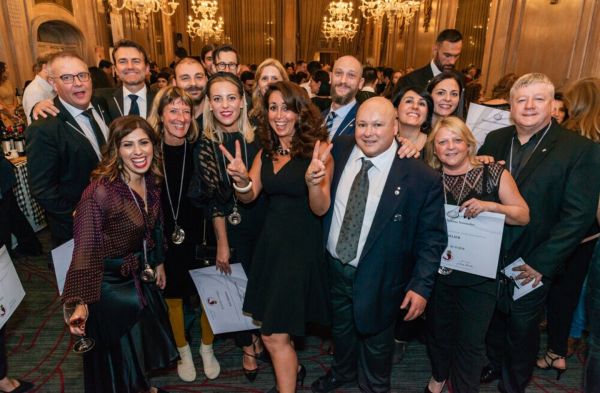 Interviews
Today we sat down with Andrea Rinaldi, President of the UK Sommelier's Association, and had a chat with him about the works of the current situation for sommeliers during the pandemic.