Advertise
Interested in advertising with SommelierBusiness.com?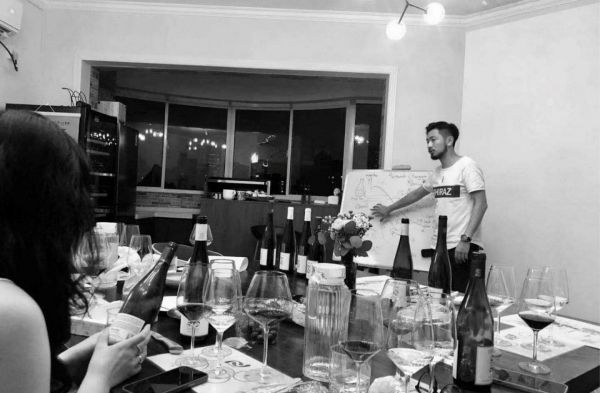 Operations and Management
Upselling can help maximize your wine revenue and enhance your guest experience. This article offers 5 effective ways to upsell your wines and drive wine sales.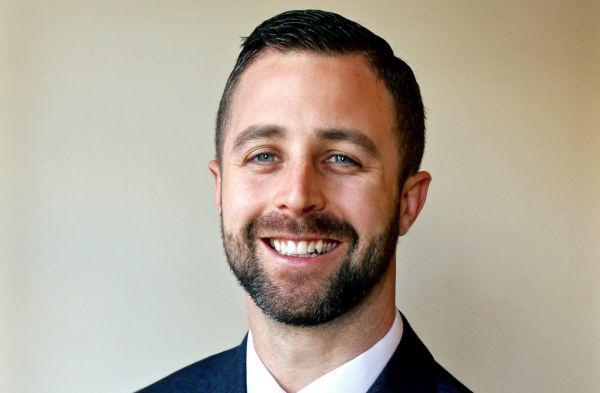 Interviews
Peter is fully immersed in the world of wine. He has completed the WSET Diploma, the last prerequisite to the Master of Wine certification.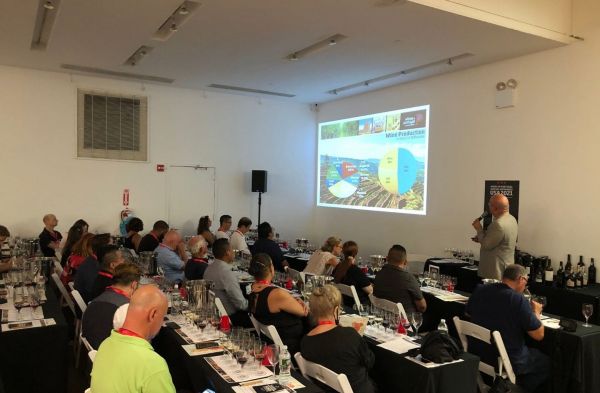 Insights
Vinology, the scientific study of wines and winemaking, is increasingly gaining the interest of consumers as well as the industry. This article looks at five universities around the world that offer professional courses in all things wine.