Advertise
Interested in advertising with SommelierBusiness.com?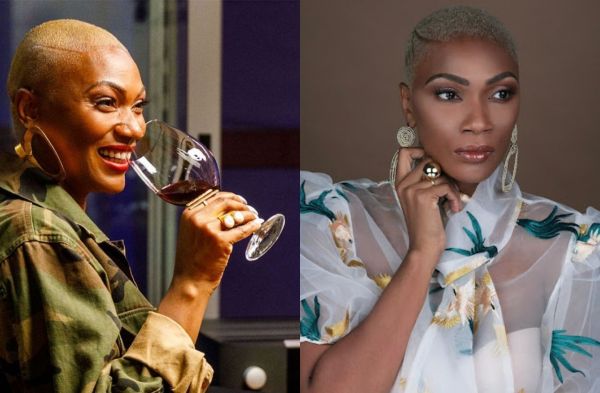 Interviews
We had a conversation with the Founder and CEO of The Hue Society, Tahiirah Habibi, where she discussed how she evaluates a wine program, who according to her is a good sommelier, and how she empowers the black community through wine.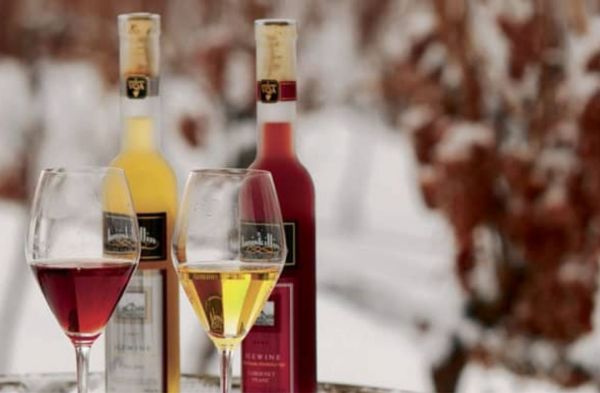 Insights
Despite the harsh climate, Canada champions its niche of icewine and continues to grow into a bigger market for other styles of wine.
Suppliers Spotlight
This malbec has been selected by sommeliers for sommeliers