Advertise
Interested in advertising with SommelierBusiness.com?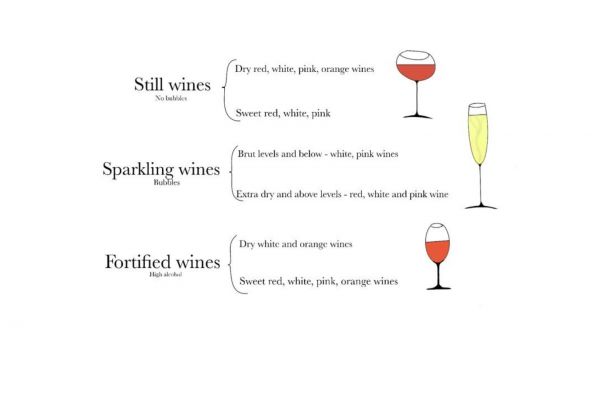 Wine Technical
Each wine is unique in its own way, let's take a look at some basic wine styles, shall we?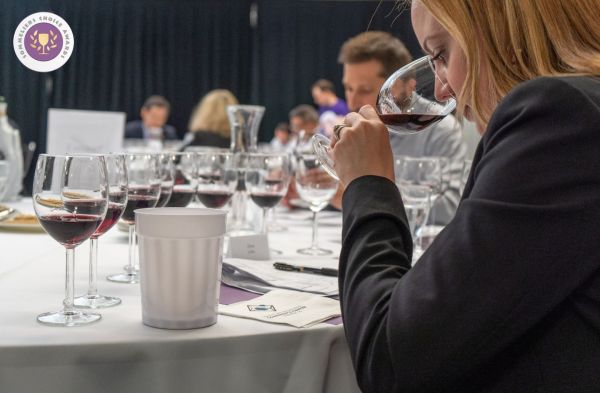 Insights
Get Your Wine Brand Tasted By America's Top Restaurant Wine Buyers And Master Sommeliers. Registration Ends On 20 July 2020.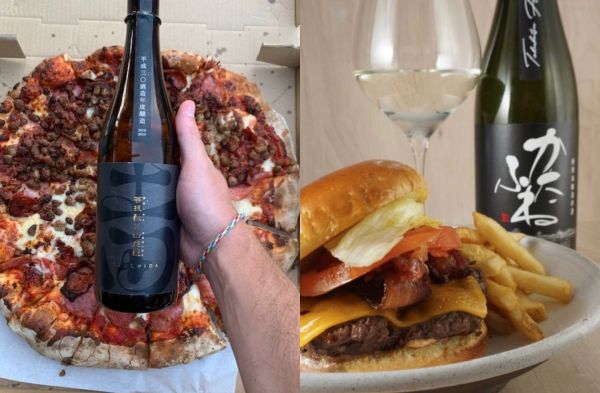 Interviews
Here's an interview with Sake Specialist Eduardo Dingler on how restaurants can go about adding Sake to their list.