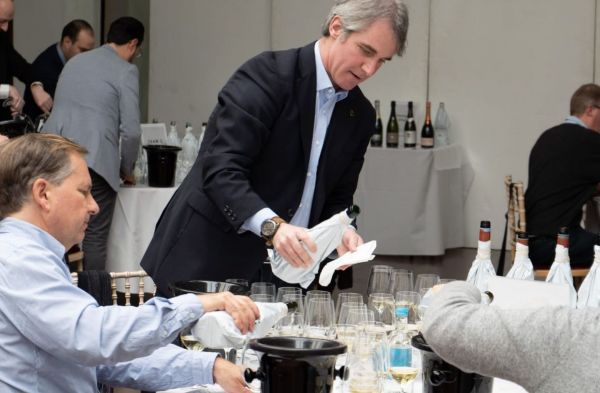 Insights
Australian Wines Seize the Most Golds, Old Classics compete strongly and many lesser known countries win awards.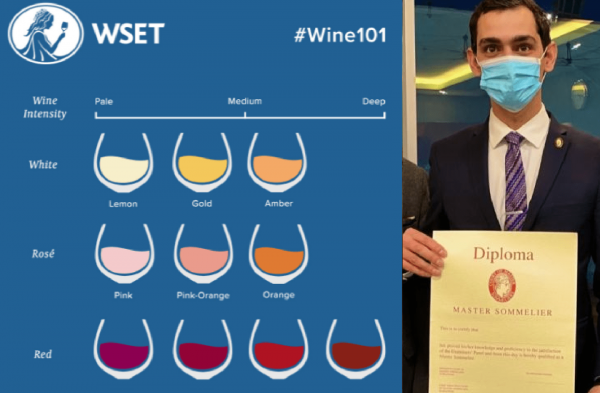 Insights
Whether your sights are set on a new career in wine or if you're already in the wine industry and are looking at advancing your career, or if you just love wine and want to know more about it, the proper wine certification can help you along the way.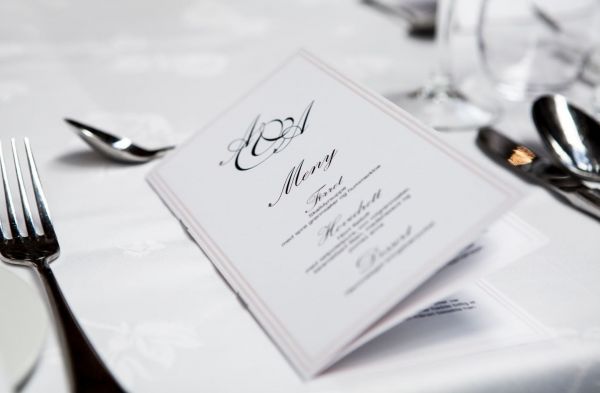 Insights
Extravagantly long wine lists are now out of vogue, replaced by more concise, pared-down lists.