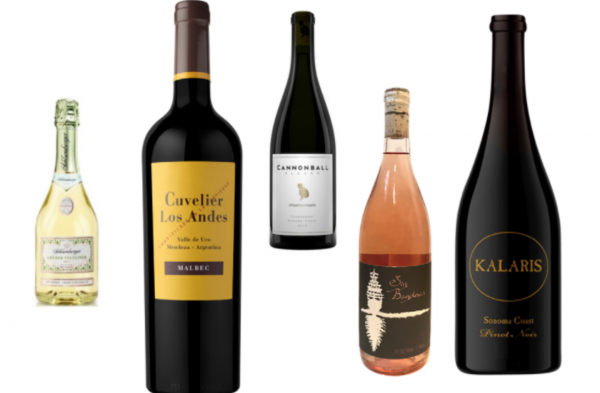 Menu Intel
2020 Sommeliers Choice Awards unveils the best wines that USA consumers can drink at restaurants, bars and hotels.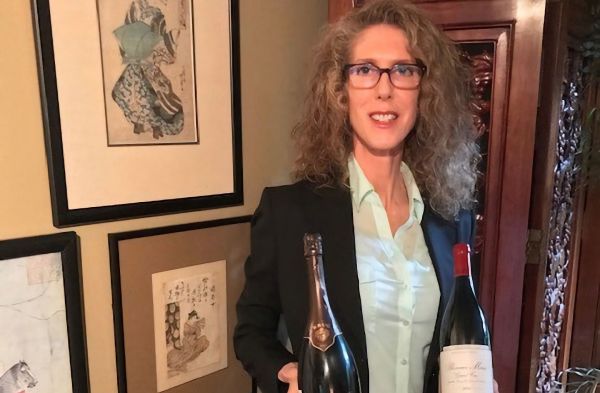 Interviews
Samantha McCrimmon shares her journey as a Wine Director and Sommelier and spills the tea on how she created and currently leads a successful wine program.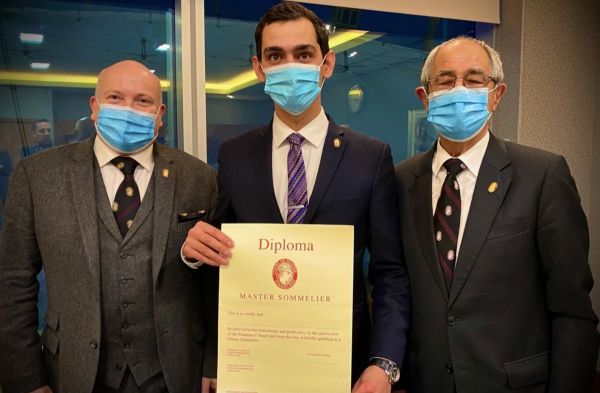 Interviews
As the UK enters its third national lockdown, we caught up with Montone to talk about his strategy to achieve the MS title, balancing studies and parenting and the importance of the sommelier profession in the post-pandemic world.