How Has The Role Of The Sommelier Evolved During COVID?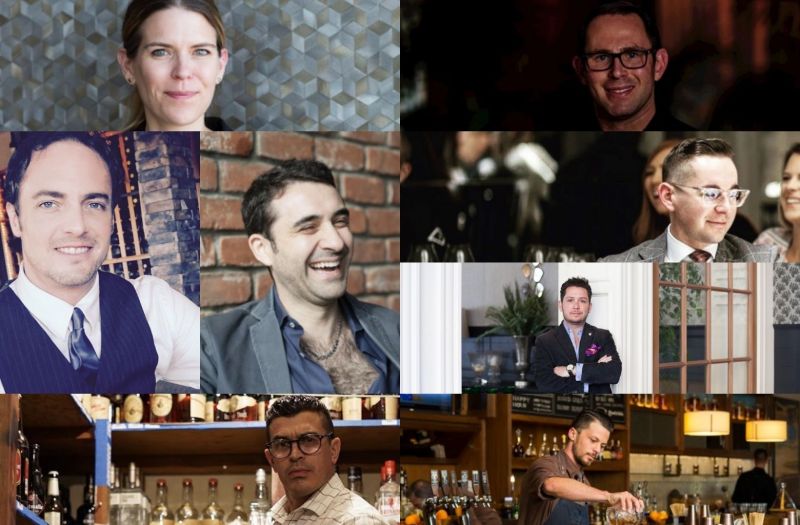 15/09/2020 Hear it from some of the most versatile sommeliers in Los Angeles
In a recent interview series conducted with sommeliers of Los Angeles for Los Angeles Drinks Guide, one of the questions Sommelier Business asked was how has the role of a sommelier evolved and how covid has impacted them. Here is what they had to say...
Ryan Hess, Helen's Wine Shop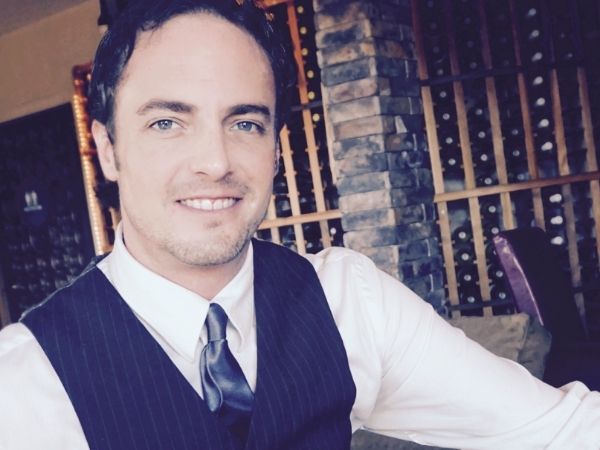 Ryan Hess, Sommelier at the Helen's Wine Shop, Los Angeles says "It's constantly changing, and in the wake of Covid I feel like my role has definitely taken on a much more of a home consultant to people that want to buy wine and drink while at home"
Joben Herrera, Mozza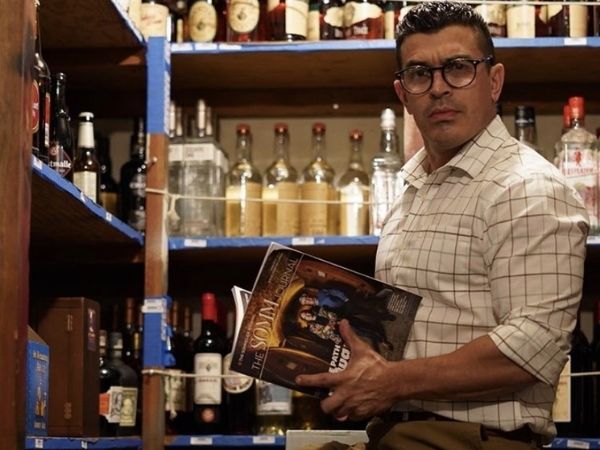 Joben Herrera, Sommelier working in Hollywood's most prestigious Pizzeria called Mozza says "The pandemic has changed everything. Sommeliers in my opinion have always been some of the leaders when it comes Hospitality. But since Covid with the whole social distance thing it's difficult to be as warm and welcoming. It's very touch and go now"
Tanner Johnson, Shorebreak Resort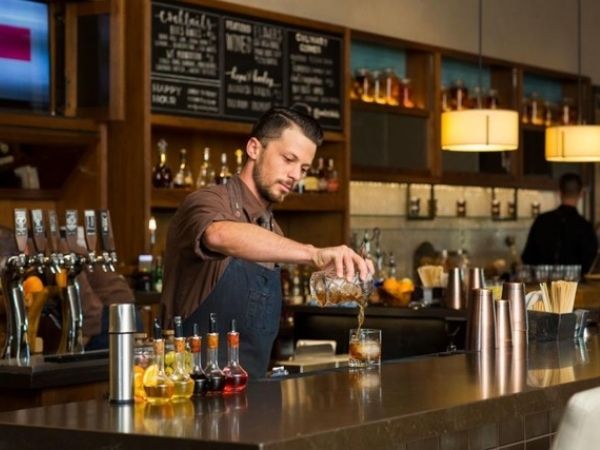 Tanner Johnson, Beverage Director at Shorebreak Resort says "Guests have been cooped up in their homes drinking whatever they can get their hands on. I now sense their excitement to be out at a restaurant again. They are showing a willingness to be adventurous with their drink selection"
Catherine Morel, 71Above Restaurant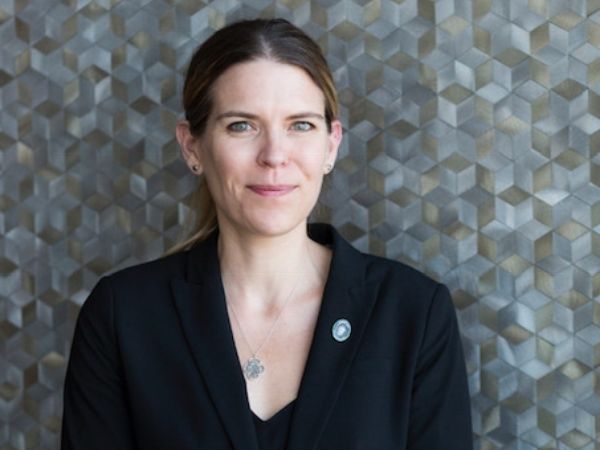 Catherine Morel, Lead Sommelier at 71Above Restaurant in DTLA says "On the restaurant side, we have plans in place for how we are going to be handling wine service once indoor dining can restart- on the non-resaurant side, the somm/wine community is incredible- the amount of support (educational/financial/emotional/professional) that has been happening is just so wonderful. I have had positions before where I only had sommelier duties but in my current position, I have multiple roles & responsibilities in addition to the wine program. I think that is going to be more the norm going forward as the restaurant industry recovers from the past few months.
Jared Hooper, Faith & Flower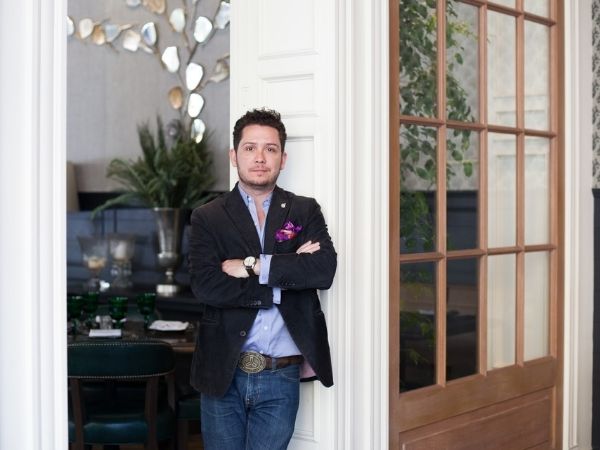 Jared Hooper, Sommelier at Faith & Flower is a contemporary Los Angeles restaurant says "The sommelier has been a rapidly changing role in the US over the past 30 years or so. I think largely its a reflection of the public's view of food and wine. Hopefully, as sommeliers, we are truly fulfilling the job description, which as far as I am concerned, is to help make wine accessible and fun. If we're not adding ease and enjoyment to the process, then why are we here? If you're not having fun, you're doing it wrong.
Covid has obviously had an enormous short term impact on the restaurant industry, most of our restaurants are closed, and we are out of work. I do believe we will come back from this, and that we will recover as a Nation. What is unknown is what this new world will look like. Many weaknesses in our systems have been exposed, and hopefully we will come out on the other side stronger, and more aware of our fellow humans in this business."
Michael Smith, Osteria Mozza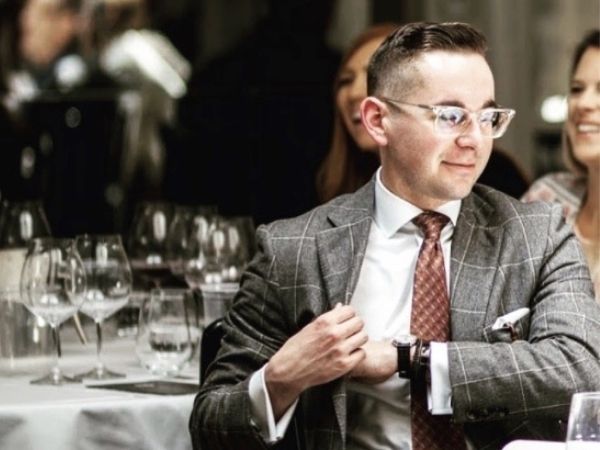 Michael Smith, Sommelier at Osteria Mozza says "I think the role is going to evolve quite a lot. I think you'll see less and less of a floor sommelier with restaurants not having the same economy. You'll find more "jack of all trades" somms who may be a manager, GM, or something else helping out in the restaurant. A lot of us have to pivot a bit career wise and be a little creative to stay in the wine world with restaurants hurting as bad as they are. I know some people leaving restaurants and going to retail wine shops or education. For myself, I won't be on the floor for a while and decided to do a harvest this year in the central coast!"
Max Goldberg, The West Hollywood Edition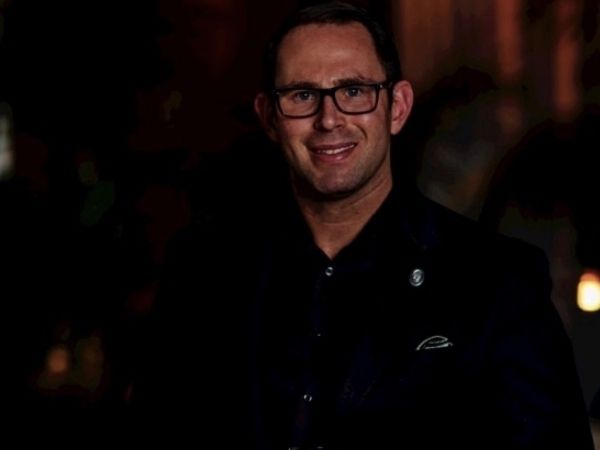 Max Goldberg, Sommelier at The West Hollywood Edition says "It seems as if a lot of sommeliers took advantage of the relaxed liquor laws by selling off inventory at a heavily discounted price from the wine list. Though it definitely may have affected the bottom line, it's given many of us great opportunities to start fresh once dining resumes to a full capacity."
Ivan Zanovello, The Tasting Kitchen
Ivan Zanovello, sommelier at The Tasting Kitchen, says This will depend on the kind of business a sommelier is working in, hospitality and retail are very different businesses. Wine knowledge, salesmanship, negotiation, culture. All these are important, to me the management side of the profession is often disregarded but is most important; a program that is not profitable is a useless program. The ability to find and offer hidden gems is very important.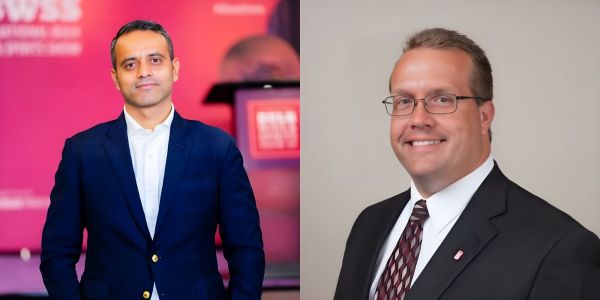 News
Attend this Q&A and insightful session on how beverage brands can develop sales processes to grow on-premise sales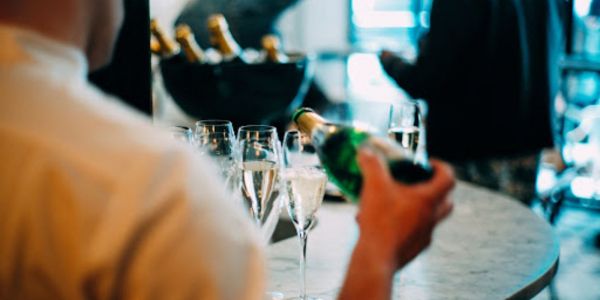 Operations and Management
Nurturing Talent and Expertise: Strategies for Retaining Sommeliers and Wine Waiters in a Challenging Wine Industry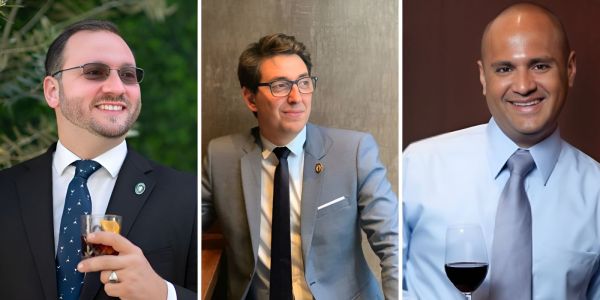 News
Sommeliers Choice Awards is pleased to share that Mark Guillaudeu MS, Jeremy Shanker, and Serafin Alvarado as its judges
South San Francisco Conference Center, 255 South Airport Boulevard, South San Francisco, CA 94080, United States
Register Now