Will Costello - Master Sommelier & Estates Ambassador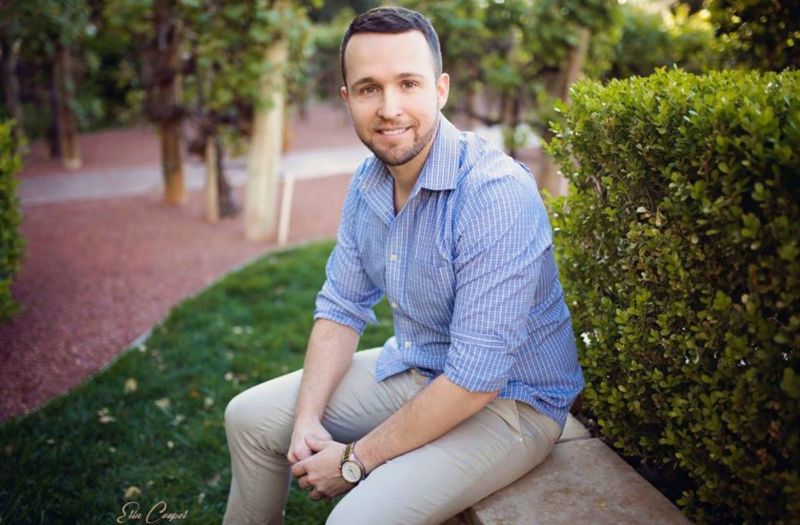 07/01/2020 Here is an exclusive interview of Will Costello where he speaks about the business he works in, current wine trends, challenges and much more.
Will Costello is a Master Sommelier by the American Chapter of the Court of Master Sommeliers. Costello has competed in numerous wine-related competitions including The Court of Master Sommelier's TOP/Somm, The Chaine des Rotisseurs "Young Somm Competition," the Ruinart Champagne Challenge and was named one of Wine & Spirits Magazine's "Top New Sommeliers 2013." Recently, he spent a few minutes with Sommelier Business to talk about the business he is currently in, wine trends, challenges faced by every sommelier, and much more.
What's a wine trend that you're currently excited about?
I'm really interested in the "modern" California movement. Where many of the producers are focusing on a lower alcohol, lower oak, and generally fresh or fruit in their wines. Especially down in Santa Maria Valley, in Santa Barbara. Producers like Bien Nacido Estate are taking own rooted old vine Chardonnay and Pinot Noir and crafting very European mind wines.
How do you plan the wine selection for your business?
I generally try to plan out a business strategy which would allow me to place a bottle on every single table. What this meant was, if I had a restaurant with an average food per person of $45, I would want to receive about 2/3 of that in wine sales. What that means is, for a table of two, I would really expect to get at least $60 in the beverage. So I would have many of my selections priced in that $60 point, and I would have a few higher and a few lower to make sure I could reach the average. The last piece of this is to be able to figure out if you have time to sell wine, or this is super high volume. Just the basics work at a high volume space, where you can get off the beaten path with a more unique and slower paced restaurant.
What are some challenges you face as a Sommelier?
The biggest challenge I see for any sommelier is the fact that you have to know many reference points for someone's flavour profile and preferences. If they say to you a specific wine from some region you have never tried and have no understanding of, it makes it very difficult to make a recommendation of what you may have on your list. It really takes time and dedication to learn many of the worlds greatest wines and producers, before you're able to make fantastic recommendations from your own selections.
What really drives you when it comes to wine?
I really want to try as many possible wines it in the world. But, what has happened on many of our wine lists, is that the top 200 wines are always found, and the ones with less notoriety fall to the wayside. I really think that having new and exciting productions and wines available is the only way to continue to see Wine expand in the United States.
Where and what do you like to drink when you're not working?
I prefer sour beer and tequila.
Which varietals or countries you think are in demand these days for your business?
This is an answer that has been the same for the past 20 years. Pinot Noir, Chardonnay, Cabernet, Malbec, Pinot Grigio. I can guarantee you from the fine dining outlets to the fast service casual; these will be the varietals you will see. Unless the restaurant completely turns the other cheek to these varietals, they will continue to be the leaders in our sales.
How the role of the Sommelier has evolved in the last 10 years?
Business has become so much more important for the Sommelier in the last 10 years. If you cannot show a profitable understanding of your business, there is no import of how much you know about the world of wine. Additionally, understanding how to create a private label or special selections for a restaurant group is paramount. New selections finding their way to helping the bottom line, has been very important in the last 10 years.
What trait truly defines a master sommelier?
Integrity, exemplary knowledge, and humility. These are the traits which define a Master Sommelier
How do you describe the relationship between food and wine?
There are two different kinds of wines. Wines which are amazing with food, and wines which are wonderful by themselves. Sure, there are some wines which walk the line beautifully. But it's an understanding of time and place. For most of us, a young, and Tannic, Nebbiolo from Piemonte is going to be a food only wine. So, finding the opportunity to showcase these wines with the right food is the best way to open someone to drinking more of them. However, I really love drinking Napa Valley Cab with nothing more than a good television show.
What does your typical day really look like?
I generally have between 2 to 300 emails and 7 to 8 phone calls to make in any day. These phone calls can be both domestic and international. So managing my time and getting everything done is a challenge. I generally will say, that time management is important for anyone who works in a restaurant or in the wine business.
Will Costello is a part of an experienced judging panel of 2019 Sommeliers Choice Awards.
Know more about other judges of 2019 Sommeliers Choice Awards here.
Know more about 2019 Sommeliers Choice Awards here.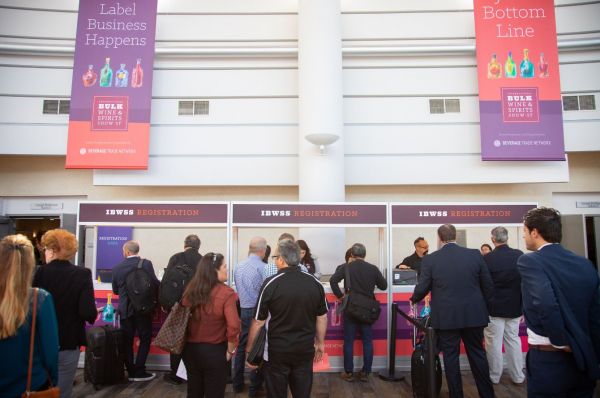 News
IBWSS San Francisco tickets can now be purchased at the official trade show ticket page, and if you buy before March 31, you will also save!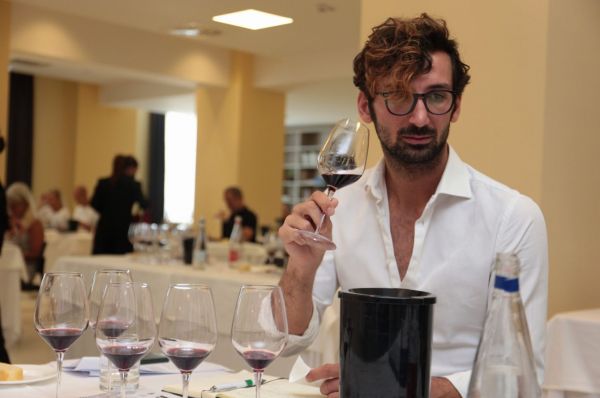 Interviews
"The Ambassador of Wine: A Multilingual Professional with Expertise in Hospitality, Sales, Marketing, and Management."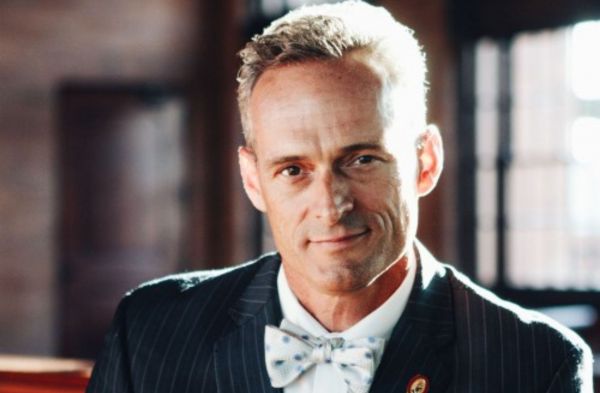 Interviews
Charlie Leary interviews Master Sommelier Ron Edwards of the major fine wine import & distributor Winebow about the company, his job & accomplishments within the fine wine sphere.