[ess·eff] Wines - Made in San Francisco, California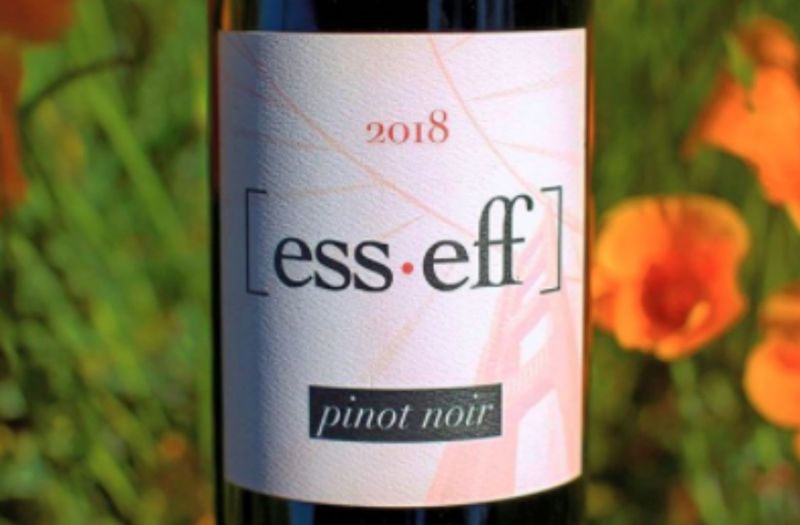 15/09/2020 Winning two gold and one silver medal at the 2020 Sommeliers Choice Awards here are [ess·eff] Wines for you.
[ess·eff] wines is a San Francisco based producer of Sonoma and Amador County sourced varietals using a distinct winemaking style that delivers food-friendly, approachable wines that also age well. Since 2012, we've been handcrafting wines that are truly [ess·eff] wines, dedicated to the spirit of San Francisco.
The winery makes award-winning wines and recommends the below wines for sommeliers and wine directors to try that recently won at the 2020 Sommeliers Choice Awards. The goal of the Sommeliers Choice Awards is simple: to provide on-premise buyers and sommeliers a valuable benchmark for understanding which wines would make a compelling addition to a wine list.
2019 Oakmont Vineyard Barbera Rosé Shenandoah Valley (Gold / 94pts)
2018 Keller Estate Pinot Noir Petaluma Gap (Gold / 91pts)
2017 Teldeschi Vineyard Zinfandel Dry Creek Valley (Silver / 86pts)
These wines will make a great addition to your wine lists if you are looking for new wines. The wines are judged in five categories: food parability, typicity, quality, value, and packaging. The judges ask: would I stock this wine, and is it good enough for customers to order a second glass? Wines are graded out of 100, with only those above 95 points winning the coveted Double Gold award. There are also category awards, with best in show given to white, red, sparkling, rose, and an overall winner every year, by the bottle and by the glass – reflecting how wine is presented in restaurants.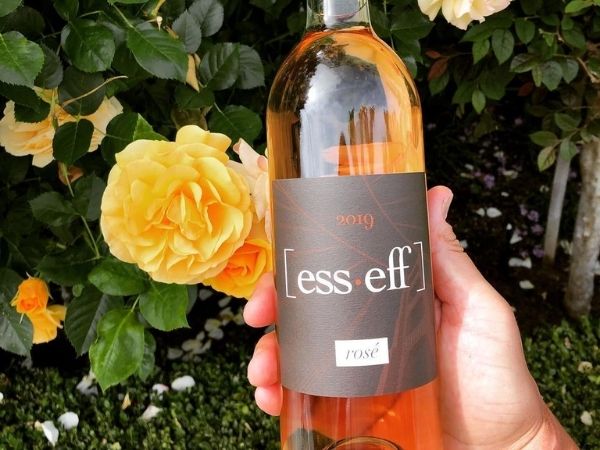 The Story
In 2012, four friends decided to explore the world of winemaking after living in The City. What started off as a side hobby quickly turned into a passion project in winemaking and a future business venture.

What to call it? Something fun, something catchy, something memorable but tying to our now established roots yet still paying homage to the history the city and wine region. [ess·eff] wines came to be, a phonetic play on the abbreviation of S.F., representing the past and future of this great city, harkening back to the first time we crossed the Golden Gate to the Sonoma County wine region.
We got into the business to produce approachable, food-friendly wines that can also age well. It's a fine balance, and balance is what we seek. This comes down to the fruit we source, how we handle it, the sugar, the acid, the alcohol, how we age the wine and finally blending and bottling.
All this comes together to form a portfolio of wines we are proud of, while respecting their origins from the vineyards of Sonoma County to your glass somewhere in San Francisco or beyond.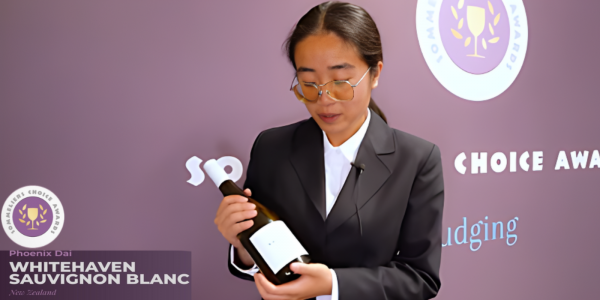 News
Elevate Your Brand: Exclusive Videos and Judges' Testimonials at Sommeliers Choice Awards 2024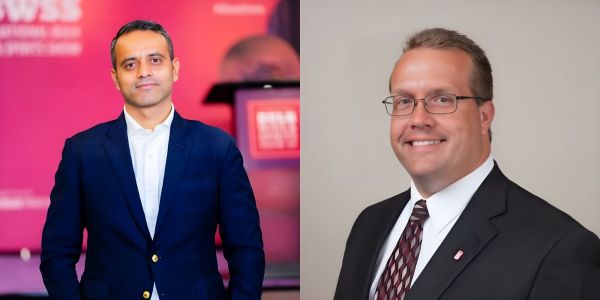 News
Attend this Q&A and insightful session on how beverage brands can develop sales processes to grow on-premise sales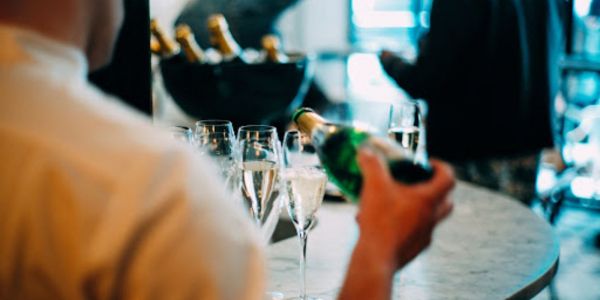 Operations and Management
Nurturing Talent and Expertise: Strategies for Retaining Sommeliers and Wine Waiters in a Challenging Wine Industry
South San Francisco Conference Center, 255 South Airport Boulevard, South San Francisco, CA 94080, United States
Register Now