How can restaurants go about Introducing Sake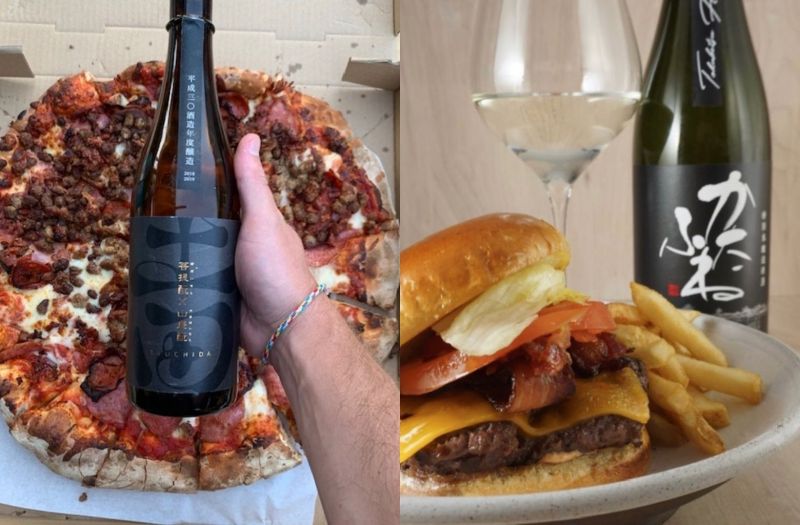 06/08/2021 Here's an interview with Sake Specialist Eduardo Dingler on how restaurants can go about adding Sake to their list.
Eduardo Dingler is an independent journalist and sake ambassador based in Napa, California. He formerly worked as the beverage director of Morimoto Restaurants before founding sake education and consultancy company, SakeDrinker.com, in 2017. In 2018 he joined retailer Wine Access as vice president of wine. Here's an interview with him on how restaurants can grow sake sales.
How can restaurants go about adding Sake, where to start if you were a sommelier?
Simply start with a couple of distinct examples that showcase dramatic differences and most importantly pair with the menu. Ideally cold sake and served out of an AP or White Wine glass.
Where can sommeliers learn more about Sake?
There's a number of publications and resources, Urban Sake does a great job also John Gauntner and True Sake.
Sake is Japan's most ancient and traditional alcoholic beverage. It has been produced for over 1000 years and it is made of rice, water, yeast and Koji (also used for soy sauce and miso). While production is pure and honest it is also quite diverse highlighting regionality and production methods.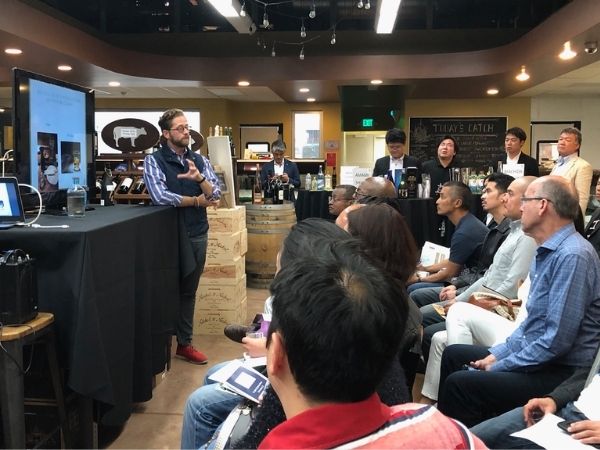 Eduardo Dingler on the left taking a session
What is the current state of Sake in America
Sake has been experiencing gradual growth in the last couple decades with consumers' interest peaking and crossing boundaries.
Which are the best regions to source Sake from
Difficult question and nearly impossible to answer, it is like asking where the best Sauvignon Blanc produced, Loire, Bordeaux, New Zealand. However, looking at the facts, the prefecture with the highest number of producers is Niigata. Located in the western central part of Honshu, Niigata is gifted with the Echigo mountains that provide clean snowmelt water which produces ideal sake.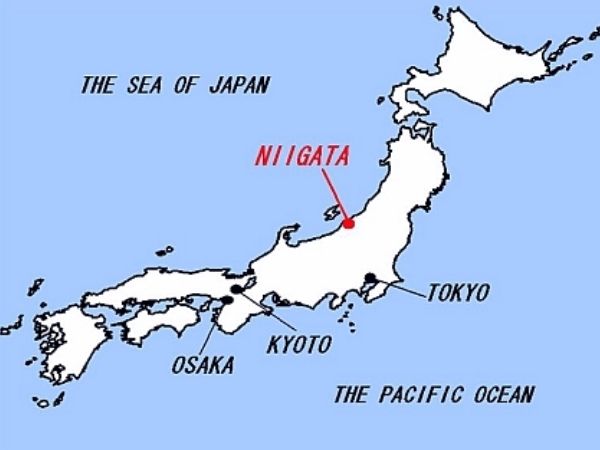 Picture source: Niigata Sake
Some great brands you recommend sommeliers to look at for their restaurants
While there's a number of traditional and recognized names like Dassai and Born I also applaud the efforts of avant-garde and exciting producers like Imayo Tsukasa, Takachiyo and Tsuchida Shuzo
Food pairing suggestions for sake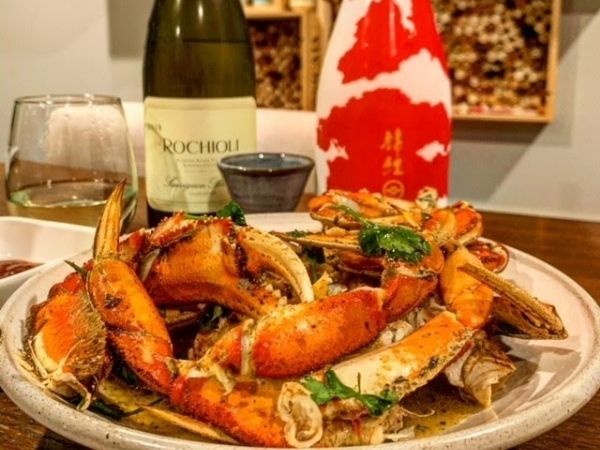 There's a number of favorite pairings for me, a rich Junmai like Hirai from Niigata with a Bacon-Cheeseburger is heavenly. Also a pizza Margherita with Fukucho, Hiroshima is magical.
Serving suggestions for sake
Cold to clear Temperature out of a wine glass is always preferred.
How to promote sake as a beverage in your restaurants.
Encourage diners to go out of the box and try sake with unexpected dishes like curry, bbq and pasta. Include it in a pairing like The French Laundry in Yountville does. And offer a couple by the glass options to invite experimentation.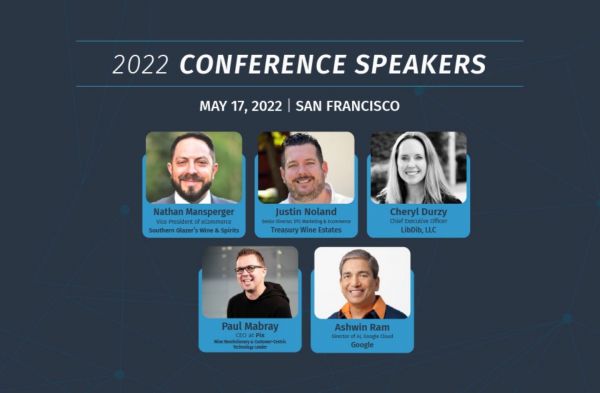 News
Hey Sommeliers, As one of the most successful and inspiring leaders working in restaurants industry, we have chosen you to attend our upcoming conference - Future Drinks Expo on May 17 in San Francisco.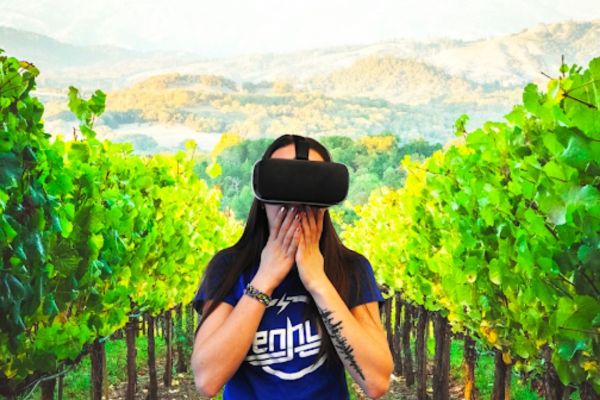 News
Future Drinks Expo is all set to happen on May 17 in San Francisco. Hosted by Beverage Trade Network, this event is one of its kind where top innovators will take the stage & discuss all 3 tiers of the wine, beer, & spirits industry & their evolution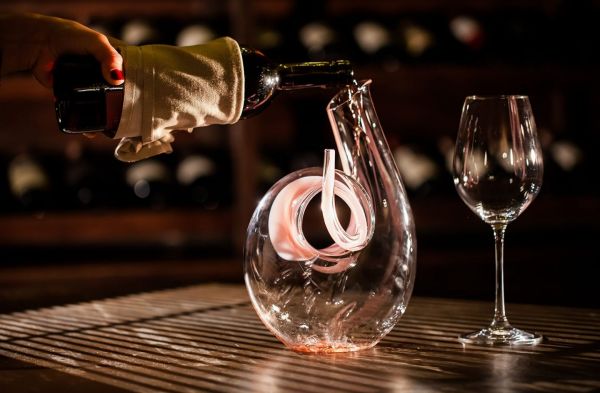 Insights
Here is a look at all things decanters — which decanters to buy, how to use decanters, and how to care for your decanters for an everlasting wine experience.