Wine in his Blood: HRISTIAN ILIEV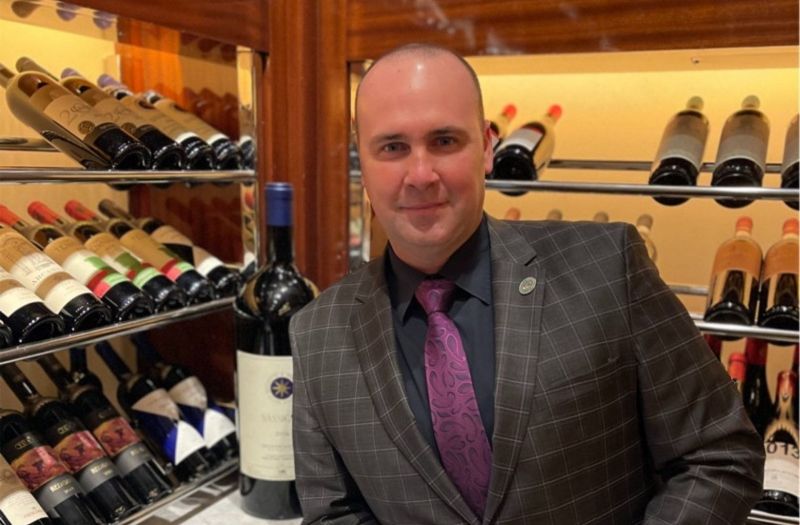 03/11/2021 When your family tree has winemakers, then wine practically runs in your blood. Hristian combines that with a dash of professionalism and personality to give his guests a fabulous experience.
Highly skilled sommelier, with extensive knowledge of world wine, dedicated to organizing an eclectic and exciting wine program that will provide a fabulous dining experience to guests, while maximizing sales and maintaining low cost. Top-performer who designs stellar food and wine pairing that constantly meets and exceeds guest expectations. Team player with polished communication skills and professional appearance.
Where do you work?
Carbone, Las Vegas.
Tell us a little bit about yourself. How did you begin your career and how did you progress into this role?
Wine was always a part of our family. Besides being present at every dinner, my grandpa used to make it. We had a small vineyard by the river and I'd spend plenty of time among the vines. My dad has been making wine for the past 25 years. again as a hobby and tradition. I never thought that I would do anything with wine, while I was growing up. I was too busy finding my own way. But I still remember how wine brings people together to share great moments.
Once I got into the service industry in Las Vegas and I was introduced to the title "sommelier", I knew that this is what I wanted to do. I was a server and a busser for about 2 years, but my goal was always to get more involved with wine.
Define your role and the tasks involved in your role.
I buy the wines for Carbone, Las Vegas, and I also work the floor, nightly. Meaning I talk about wine with our guests and make sure they have a great wine experience while dining with us. It is a team of three Sommeliers, so every guest who is interested in wine has an interaction with one of us.
What questions would you ask the restaurant owner before you plan your wine sales growth strategy?
The main question is: How big of a role does wine play in your guests' experience?
How can suppliers work with you to drive sales?
Make sure that I have access to the allocated wines! I think this is more important than anything else. Also understand the program that I am currently running, and let's not waste each other's time with wines that are not suitable for it.
What are the three main things you focus on daily in your role?
Make sure that we do not have 86ed wines still on the list.
Focus on the orders for the week, what is available for purchase, are there any new wines back in stock at the supplier?
Bring a positive attitude once I hit the floor and it is time to welcome our guests!
What are the points you look at when selecting a new wine for your wine program?
Is it delicious!!? Does it fit the categories that we offer? Is there a story behind it? Small esoteric producers are always very exciting to me, and I want to represent them. The wine world is sooo big that many of our guests are looking for a new experience, for a wine they've never had. We create relationships and people come to Carbone, because they know that we'll have an exciting wine for them to drink.
Define a good sommelier and what qualities you would look for when hiring one.
Being confident, but humble. Present themselves well! open-minded and passionate about wine and people, because essentially we are the link between the two. Always being eager to learn and being able to communicate his/her knowledge to others.
What do you look for when you have to evaluate the effectiveness of a wine program?
Is the wine selection curated toward the cuisine of the restaurant? And not only flavor and regionality, but also price level. And of course is it suitable for the clientele that visit the establishment? There should always be safe choices that can please wine drinkers who just want to have a glass of their favorite style of wine, and do not want to talk to a sommelier, I would never make these "save" choices inexpensive! And there should be plenty of choices that can provide opportunities for upsell! if we get requests for First Growth Bordeaux, Grand Cru Burgundy, or high end Super Tuscans, but they are not available, we are losing revenue.
What are some of the most important skills for a sommelier to have?
Well organized, neat and being able to multi-task and perform under pressure. Being able to listen! The goal of a Sommelier should be to find the best choice (price and flavor) for the guest, and if you don't have the ability to listen you won't be able to pick a great wine (not for you, but for the guest). The Sommelier needs to be able to read between the lines so they can also make the best possible sale for the restaurant. I do believe that being a Sommelier is a romantic job, but if there is not enough revenue, the job is not there anymore.
What's the best part of your job?
Sharing my passion for wine with our guests! And obviously tasting amazing wines! Being transferred to a place and a time far away, just by smelling and tasting a glass of wine.
What's the worst part of your job?
Dealing with pushy salesmen.
If you had to pick one red and one white wine as your personal best, which wines would they be?
I've had many amazing wine experiences, but if I have to pick only two:1994 Grand-Echezeaux, Romanee Conti (because this was the first wine that I was literally blown away by) and for white: 2010 Coche-Dury, Meursault Perrieres, which can easily be the last wine that I can drink and die happy!
Any favorite food and wine pairing suggestions?
Well, salty potato chips and a great bottle of Champagne is always classic!
But, how about Spicy Broccoli Rabe with Calabrian chillies and garlic paired with Pecorino from Abruzzo, by Emidio Pepe.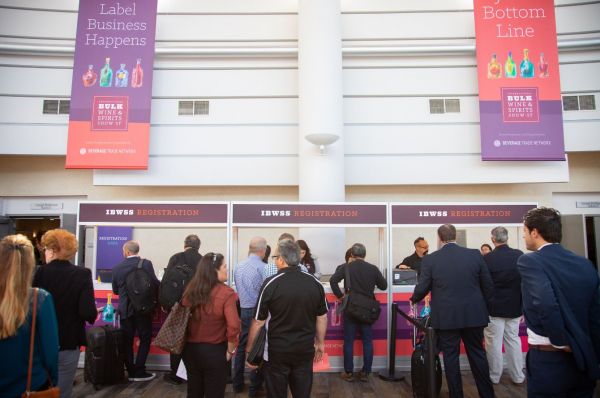 News
IBWSS San Francisco tickets can now be purchased at the official trade show ticket page, and if you buy before March 31, you will also save!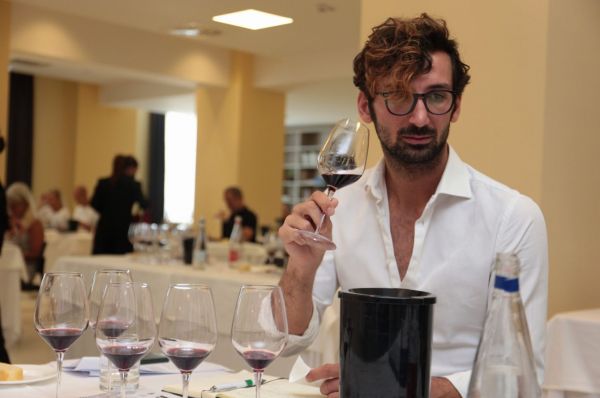 Interviews
"The Ambassador of Wine: A Multilingual Professional with Expertise in Hospitality, Sales, Marketing, and Management."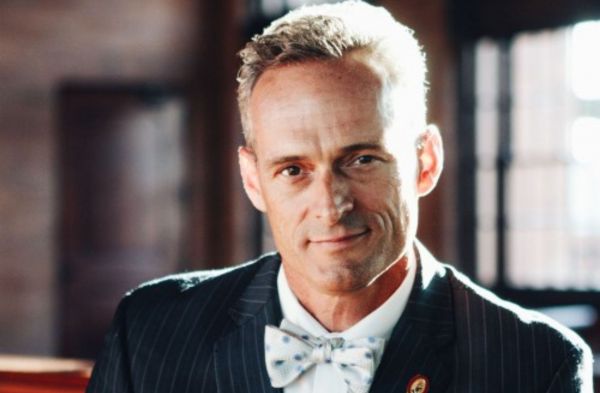 Interviews
Charlie Leary interviews Master Sommelier Ron Edwards of the major fine wine import & distributor Winebow about the company, his job & accomplishments within the fine wine sphere.