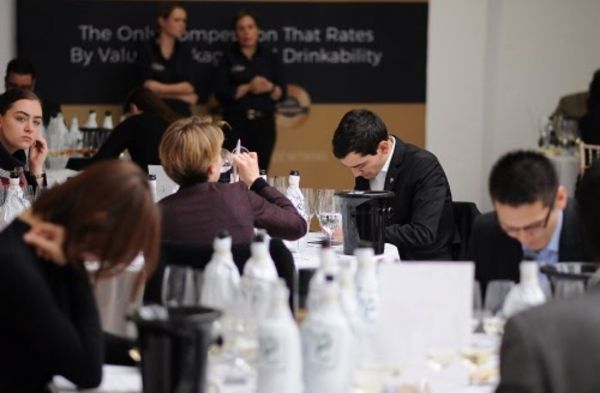 News
The clock is well and truly ticking for anyone looking to enter their wines, beers and spirits into the fifth annual London Wine Competition which closes its super early bird pricing on August 31, 2021.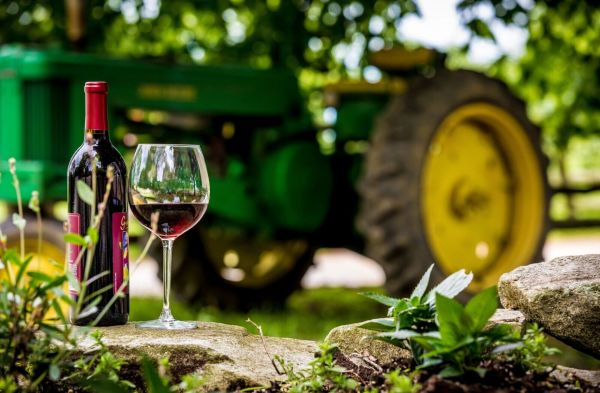 Insights
Grapes have been grown here for centuries, but it's only now that Pennsylvania's vinous potential is shining through. Here's the lowdown on the Keystone State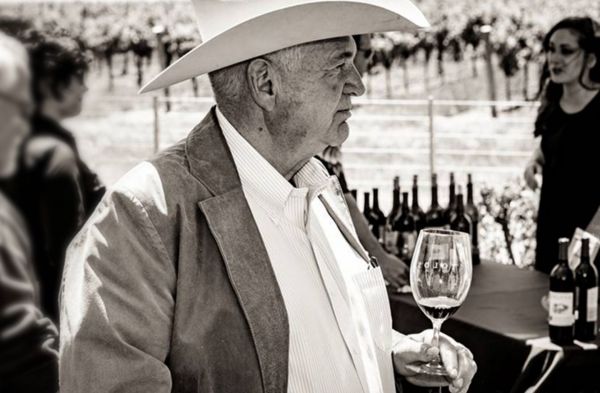 Suppliers Spotlight
Being in a region with a grape-growing history that stretches back to the 18th century, when Franciscans at Mission San Luis Obispo de Tolosa produced some of California's first wines of distinction, planting wine grapes was a natural choice.