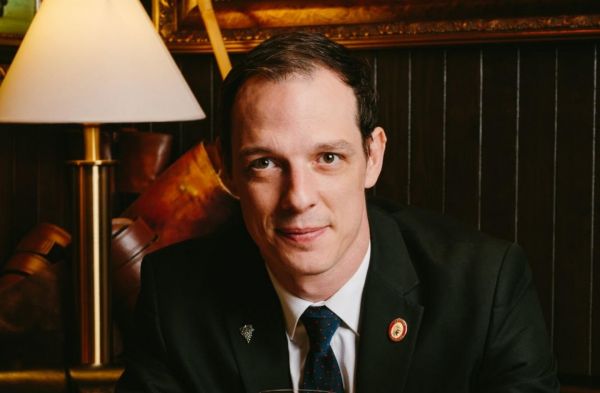 Interviews
Runner-up Best Sommelier of UK 2015, Runner-up World Best Young Sommelier 2012, Group Head Sommelier in Hong Kong on How He Would Grow Wine Sales.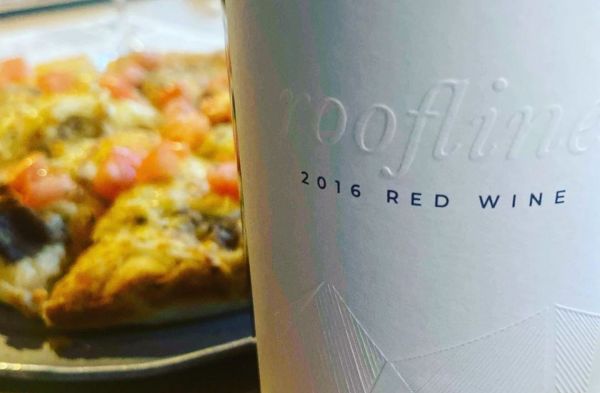 Suppliers Spotlight
The winery's passion lies in showcasing the powerful, concentrated and structured fruit of Washington State through the European art of blending - not only through various combinations of Bordeaux and Rhone grape varieties, but also via combining fruit from acclaimed vineyards to express the unique terroir of the region.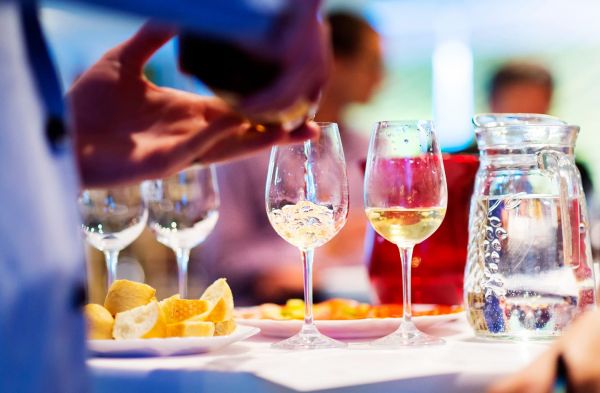 Insights
Every time you open up a bottle to make a by the glass pour, you need to be thinking of ways to finish that bottle as quickly as possible.