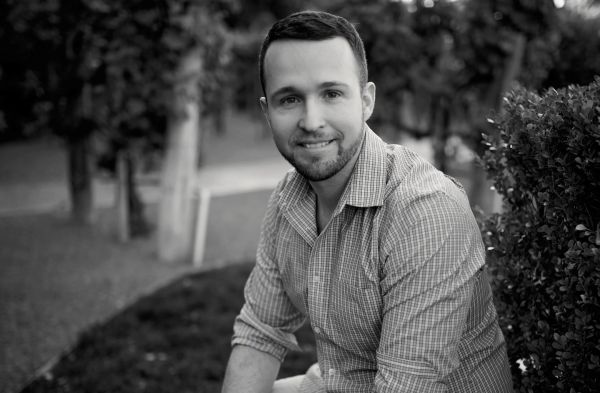 Interviews
When in doubt, tear a page from Will Costello's book.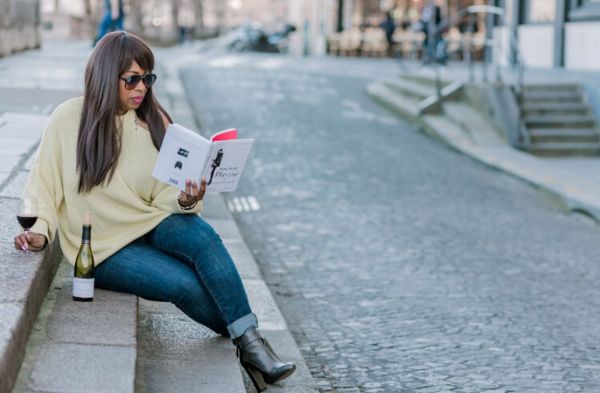 Insights
GirlMeetsGlass' Tanisha Townsend talks about what sommeliers and influencers can do digitally to get back on their feet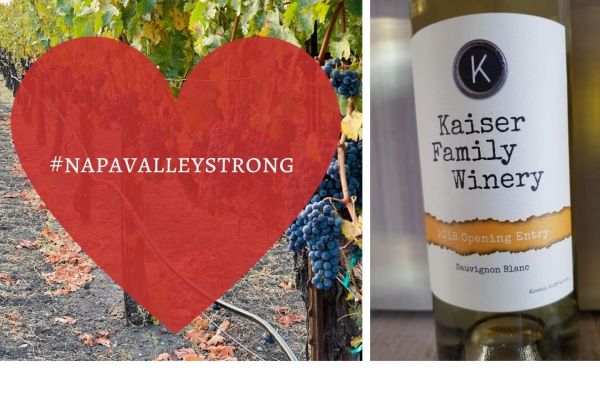 Suppliers Spotlight
Rick and Theresa Kaiser, both CPAs started Kaiser Family Winery in 2013. They first made wine in 2002. Over those initial 11 years of trial and error, they learned how to craft wines that focus on freshness, consistency, and purity.