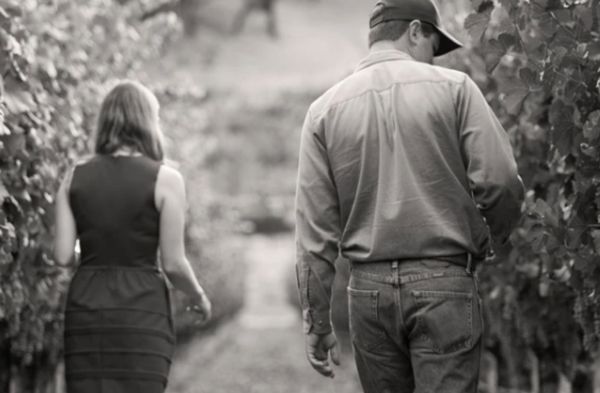 Suppliers Spotlight
They are dedicated to small production wines, made with minimal intervention both in the vineyard and the winery, truly allowing the fruit to shine through and showcasing their sense of place.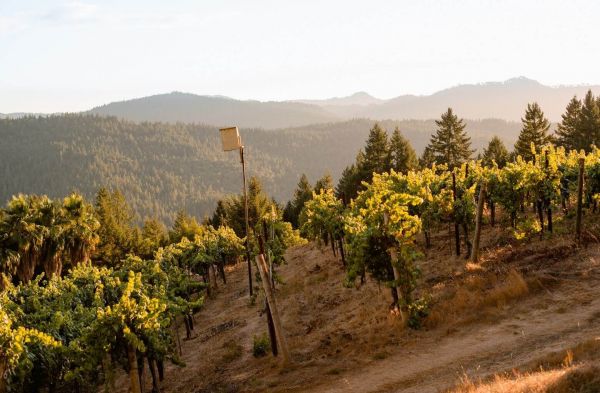 Insights
As the mighty Eel River winds throughout Humboldt County in Northern California, it experiences the nuances of microclimates from the mountains to the coast. Pockets of warmth, steep ridges, rocky slopes, cool valleys, and coastal fog provide unique vineyard areas to produce an array of Pinot Noir styles.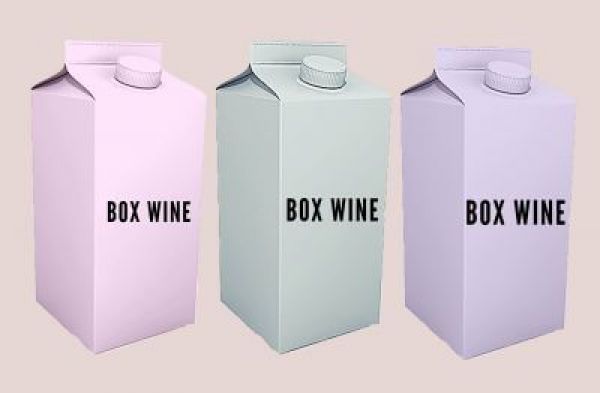 Insights
Box wine vs bottled wine - this might change your outlook on both.