Articles in category Insights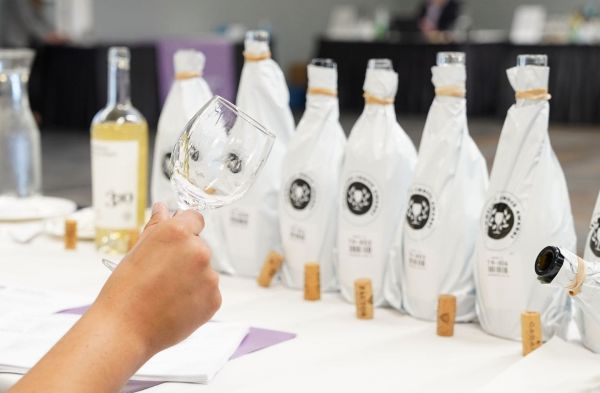 News
Final call for International submissions is March 10, 2022. Enter your wines today and get in-front of top restaurant buyers and master sommeliers of USA.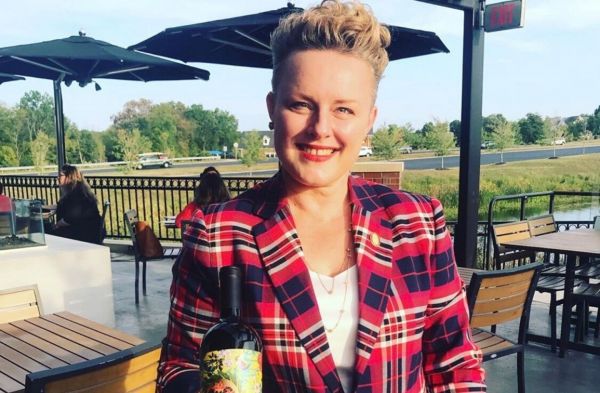 Interviews
Master Sommelier & Vice President of Wine & Beverage Experiences at Cooper's Hawk Winery & Restaurants gives insights into running a successful wine program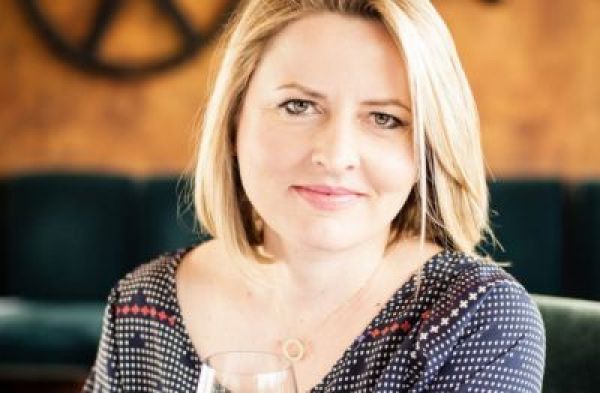 Interviews
"My mixed Old World-New World palate and mentality relate to many people and bring a unique perspective when it comes to creating a wine list."