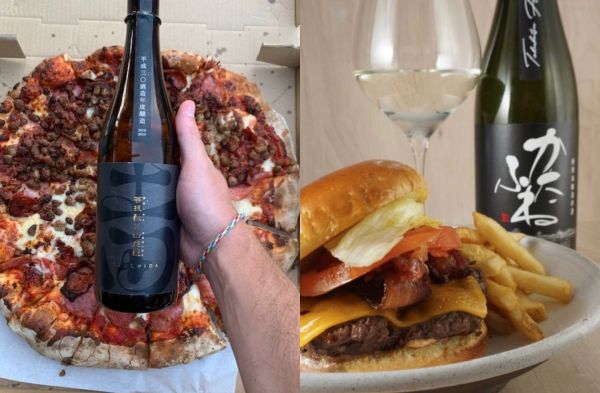 Interviews
Here's an interview with Sake Specialist Eduardo Dingler on how restaurants can go about adding Sake to their list.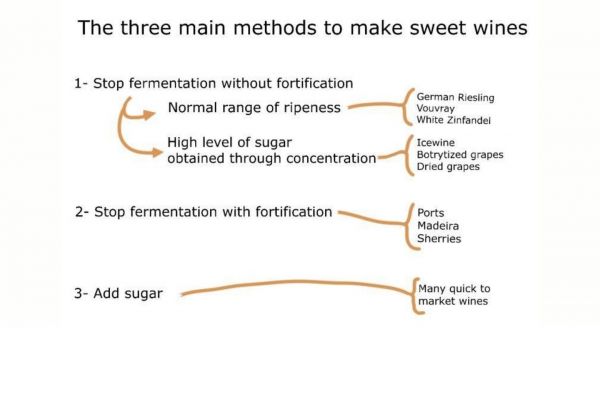 Wine Technical
There are three main methods to make sweet wines.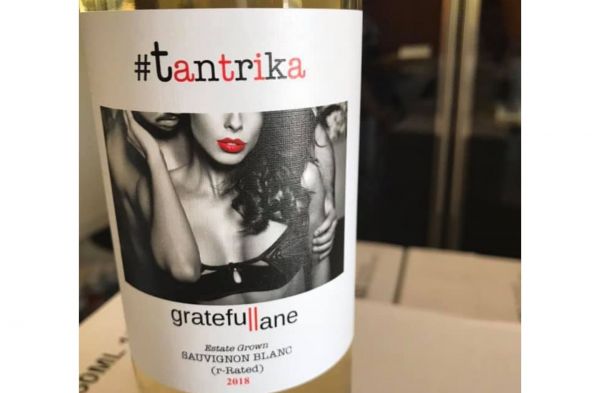 Suppliers Spotlight
Warm days, cooler nights, plentiful sunshine and ocean breezes create our medium-bodied, pleasure enhancing Sauvignon Blanc deliciousness that lovingly kisses the palate.