Articles in category Insights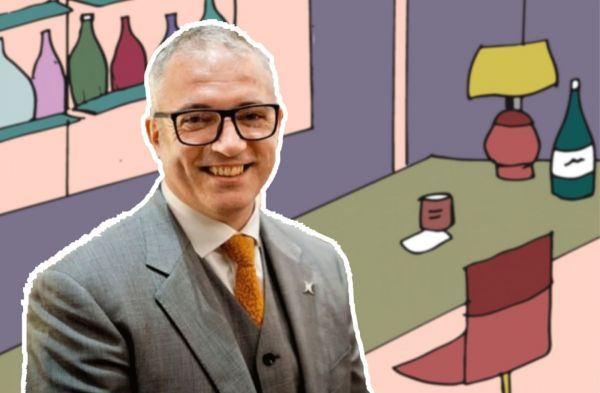 Interviews
Here are their responses that will help wine brands and producers tailor their offerings and serve the needs of sommeliers in a better way.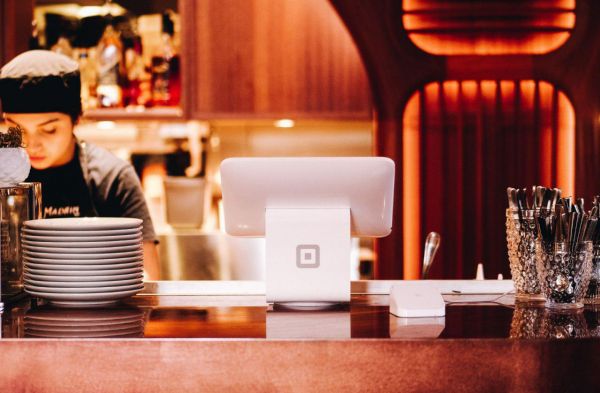 Insights
Elevate the Bottom-line of your Wine Bar & Restaurant Business While Keeping the Customer Convenience in Mind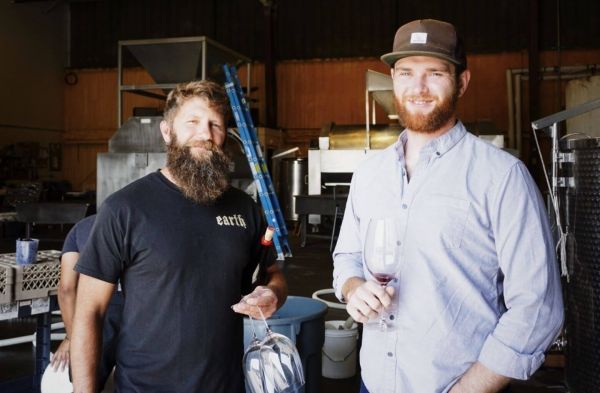 Interviews
Chappy emphasizes that a sommelier's job is done if the customer is comfortable and happy. It is important to have a conversation and never to lecture.