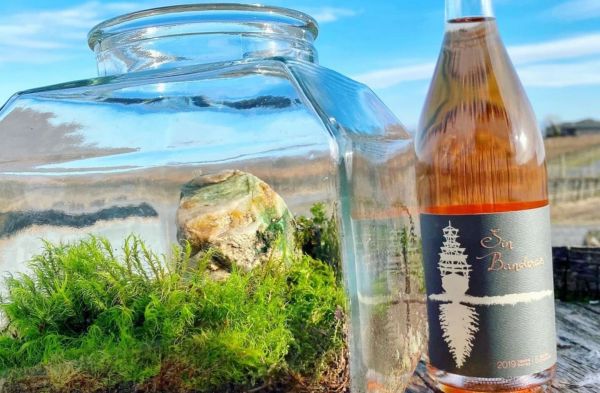 Suppliers Spotlight
The 2019 Sin Banderas Rose is an awesome value comprised of Grenache, Syrah, Mourvedre, and Cinsault. With a kiss of sweetness, this reveals a soft texture alongside minerals and bright red fruits.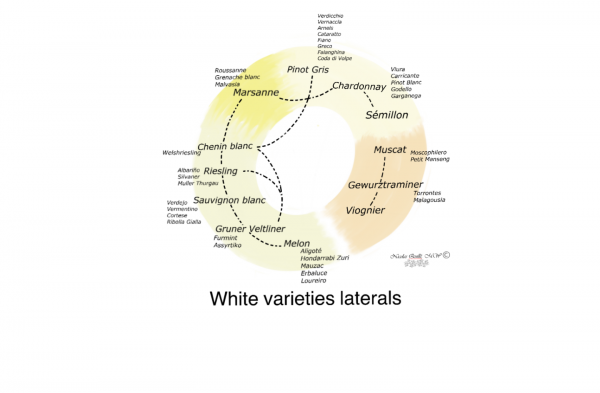 Wine Technical
From Pinot Gris to Melon de Bourgogne to Marsanne and many more, we discuss the major white wine varieties in this wine technical series.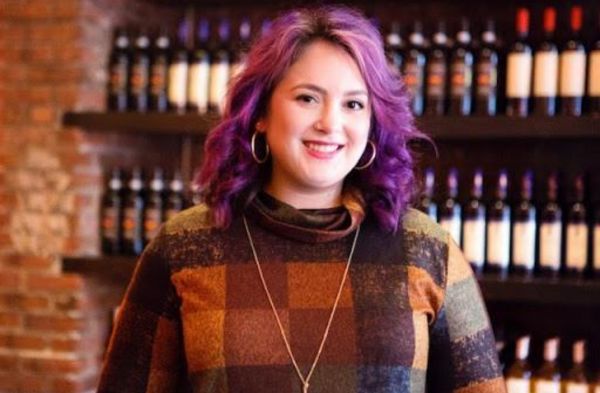 Interviews
Elana Abt talks about how you can sell wine to your restaurant customers, how to drive wine sales and much more in this QnA.