Articles in category Insights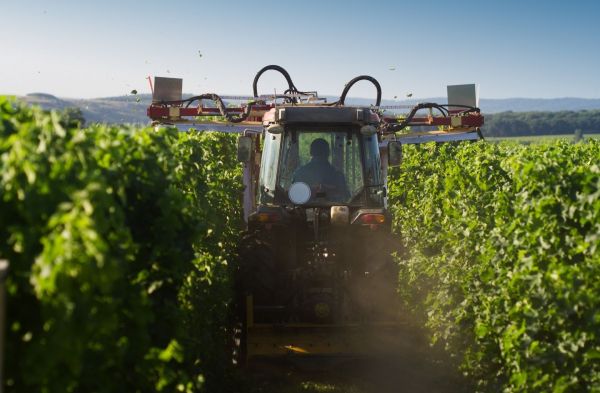 News
The Internet of Drinks will assemble at the 2022 Future Drinks Expo on May 17, 2022, in San Francisco, USA. This is an event that you should not miss.
Suppliers Spotlight
This malbec has been selected by sommeliers for sommeliers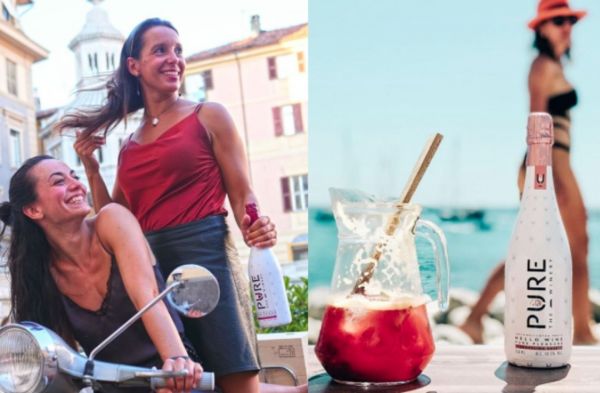 Suppliers Spotlight
They are a team of passionate wine lovers and to be recognized by expert sommeliers for the quality of the wine motivates us to bring Pure the Winery to more restaurants world wide for consumers to enjoy a PURE Zero Sugar wine.