Articles in category Insights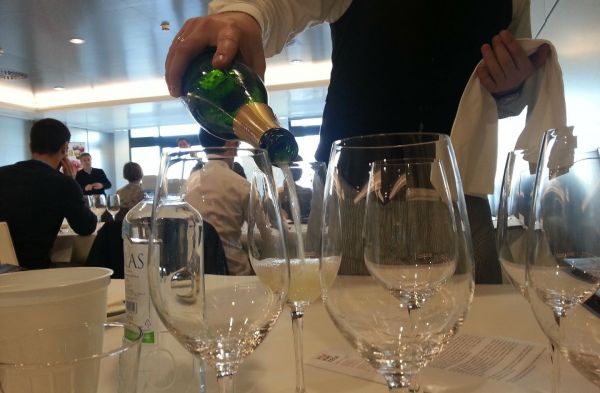 Insights
Here's a closer look at some of the strategies and tactics that wine brands can use to help sommeliers sell more wine in their restaurants.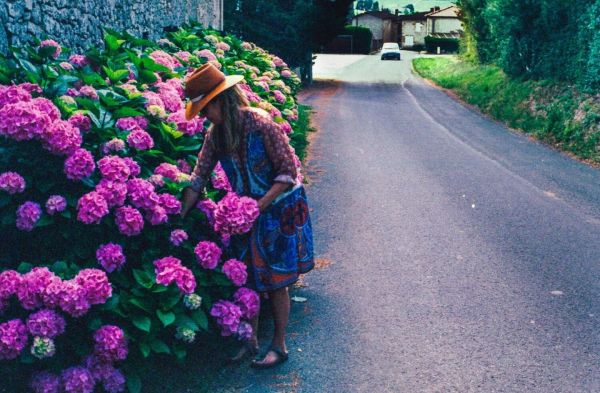 Suppliers Spotlight
This year, Chateau Picoron is producing 3 new expressions of Merlot to express the diversity of Merlot, of Bordeaux, and of our vineyard. We produce a white pressed Merlot, a Merlot Rose, and a carbonic, no sulfite red. All released March 2021.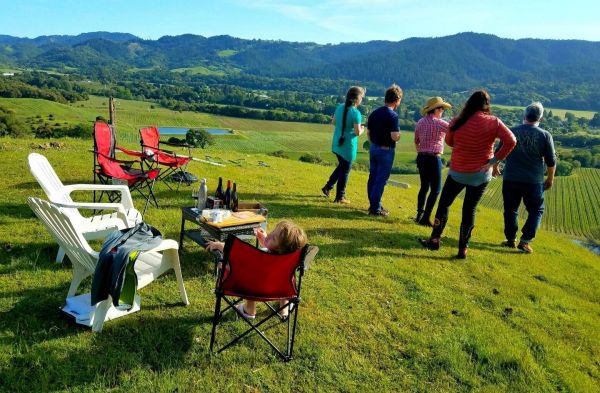 Suppliers Spotlight
Three generations of fathers and daughters from Mendocino, California build a wine legacy.
South San Francisco Conference Center, 255 South Airport Boulevard, South San Francisco, CA 94080, United States
Register Now