How McKahn Family Cellars is Surviving the Pandemic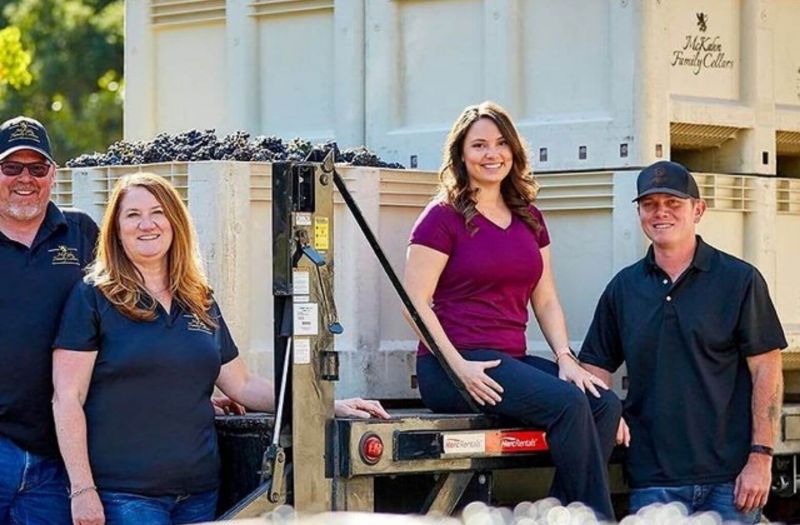 12/02/2021 Denise McKahn gives us a peek into McKahn Cellars' ups and downs during Covid-19
Established in 2014, McKahn Family Cellars has dedicated itself to crafting Rhône varietal wines of quality and character from some of the best vineyards in Northern California. Their wines reflect the wealth of diversity California has to offer, and they take every precaution necessary to ensure each wine is unique to its terroir and varietal.
McKahn Cellars came to life when Denise McKahn, CEO & Owner convinced her son Charles and husband Kevin to make their own wine. Denise has been in the wine industry for over 28 years. She started out working as an accounting assistant at Wente Vineyards and as operations manager at Concannon Vineyard. After seeing her only son Charles head off to college in 2007, Denise decided she wanted to pursue her passion for wine. Soon after, both Brittany [Denise & Kevin's daughter] and Charles joined the winemaking business with their parents.
Over the years, McKahn Family Cellars have gained tremendous accolades from major international wine competitions like the Sommeliers Choice Awards.
The 2019 Sommeliers Choice Awards crowned McKahn's 2016 Shiraz and 2017 Viognier with a silver medal each.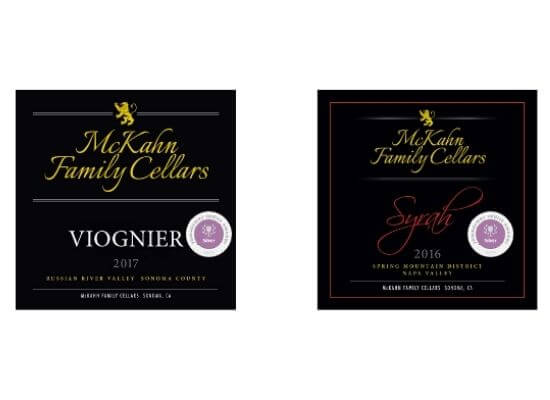 McKahn's 2016 Shiraz and 2017 Viognier with a silver medal each, Source: Sommeliers Choice Awards
How was 2020 going before Covid-19?
"Great"
How did you respond as a business to the lockdown in terms of managing teams and furloughing staff?
"We laid off all of our employees."
Which areas of the business have been most impacted and how have you responded?
"All aspects of our business have been impacted. We lost all of our restaurant accounts and with tastings not allowed, we see very little in sales though we are working hard to direct consumers to our website for purchases."
How were your online sales during the lockdown and what lessons have you learned?
"They were really good in the beginning, but have dwindled significantly in the last 5 months."
How about the on-trade? What steps have you taken to keep in contact and support your customers?
"On-trade is pretty much non existent. I am putting together a Trade Only email list to eventually reach out to people but find it difficult as I know most of them are closed."
What have you done in terms of online tastings and Zoom events? Has this been effective?
"We've done 3 Zoom tastings, but not sure they are very effective."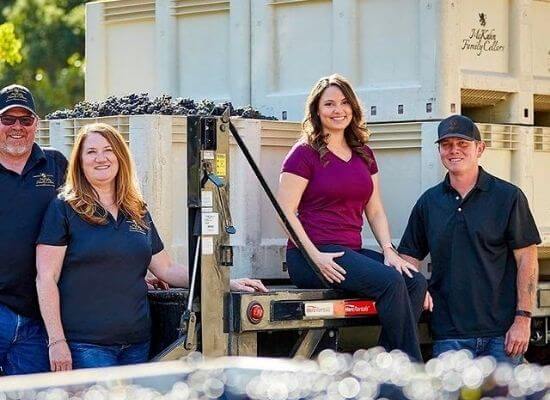 The McKahn Family. Pictured from left to right: Kevin McKahn, Denise McKahn, Brittany McKahn, Source: Denise McKahn
What lessons and opportunities have you learned for the future in terms of how you do tastings and events?
"Just working towards finding those DTC consumers through social media to make them aware of our brand."
What are your thoughts on what might happen over the next six to 12 months? Are you optimistic or pessimistic?
"I am somewhat optimistic."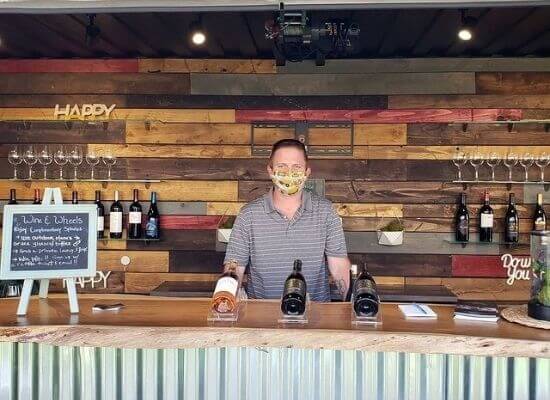 Charles McKahn serving McKahn Cellars' wines during happy hour at Feast It Forward, Source: Denise McKahn
What will be the key factors that you need to get right that will determine your success in 2021?
"Building relationships is key."
What is your strategy to grow distribution in 2021?
"Concentrating on more wine shops & bigger box stores."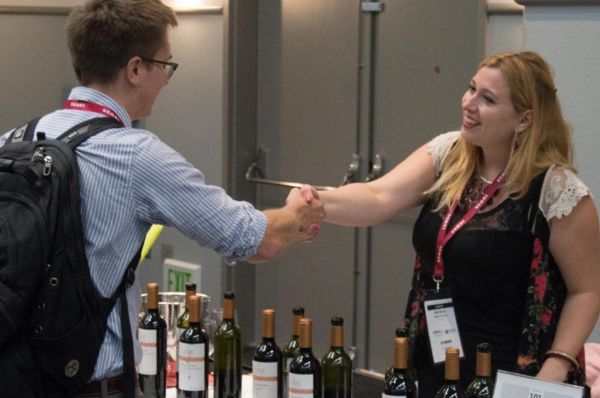 Insights
Building Connections, Expanding Palates, and Elevating Wine Culture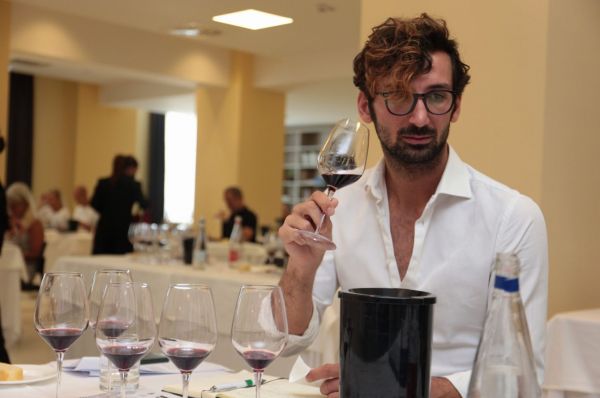 Interviews
"The Ambassador of Wine: A Multilingual Professional with Expertise in Hospitality, Sales, Marketing, and Management."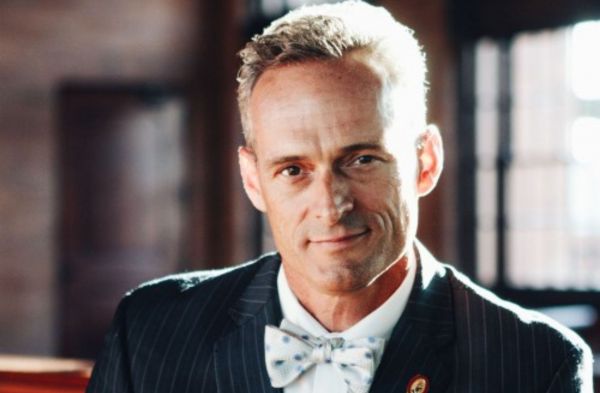 Interviews
Charlie Leary interviews Master Sommelier Ron Edwards of the major fine wine import & distributor Winebow about the company, his job & accomplishments within the fine wine sphere.
South San Francisco Conference Center, 255 South Airport Boulevard, South San Francisco, CA 94080, United States
Register Now
South San Francisco Conference Center, 255 South Airport Boulevard South San Francisco, California
Register Now