Dora Lobo, WSET Trained Beverage and Wine Director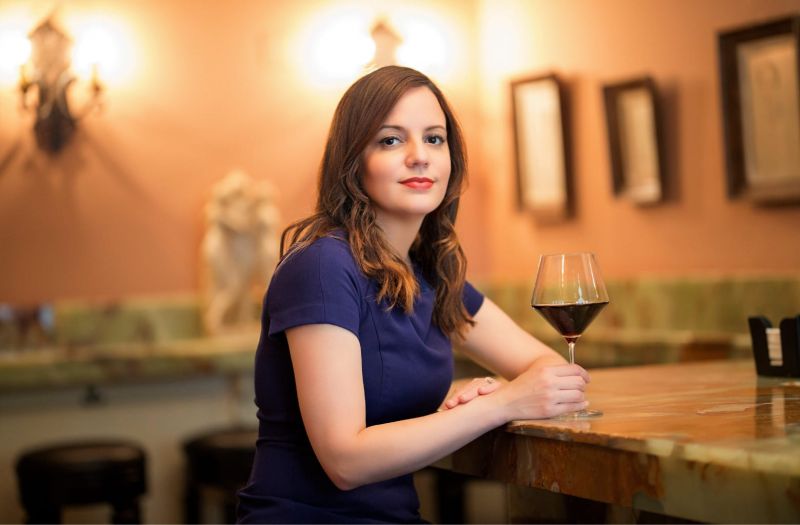 04/01/2019 "I don't like to repeat the wines and am always looking for something unique and wonderful – it has to have the wow factor but of course –within budget." - Dora
Dora Lobo is a highly experienced WSET London trained Beverage and Wine Director currently working with Washington DCs only Fine Dining Vegan restaurant. She discusses the challenges of sourcing and serving in this avant-garde dining segment.
Can you describe the role of a sommelier in your opinion?
The role is about sharing knowledge with guests and enhancing their experience at the restaurant. I always hope guests will leave learning a little more about wine or about their tastes.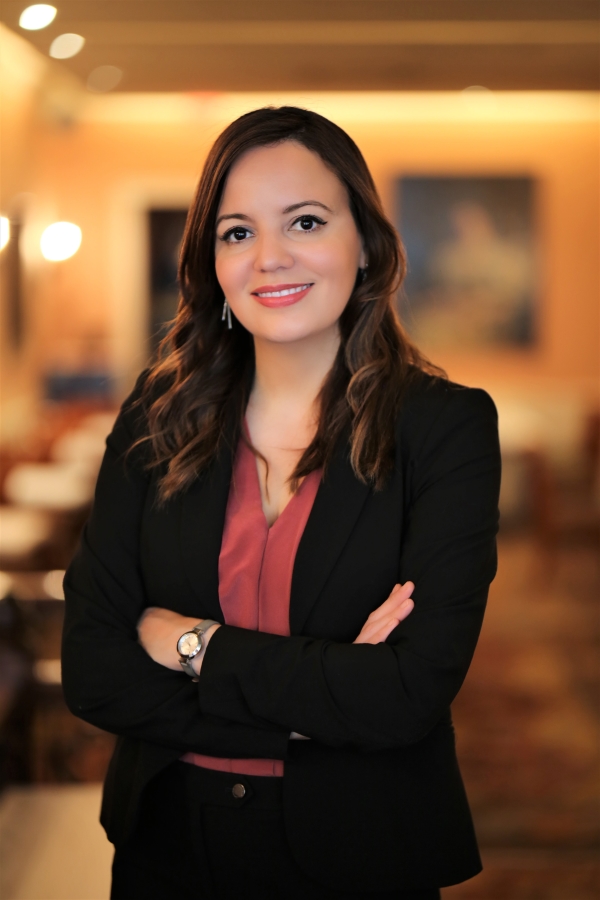 Tell us about the role in Elizabeth's Gone Raw? Are there any quirks, differences, particular points of note/interest?
We are the only fine dining vegan establishment in Washington, DC, using only organic ingredients, so it couldn't be different with the wines. We can't have any wines which use animal products or aren't organic so we favour natural, organic and biodynamic – wine as pure as it can be.
How do you buy wine and what are your main influences?
We have a tasting menu which changes every month and regulars, so I don't like to repeat the wines and am always looking for something unique and wonderful – it has to have the wow factor but of course – keeping it within my budget.
How do you design your wine by the glass program: selections, pricing, merchandising?
We have a small list of wines by the glass as we aren't open every day. The 'by the glass' selection needs to be a bit more of a crowd pleaser, so it has better-known grapes and appellations, from Oregon, Marlborough, Bordeaux, etc., with different price points.
How do you design your wine list: selections, layout & design, number of wines?
DL Since we are vegan, I favour interesting whites, lighter reds, orange and amber wines. The layout wasn't created by me, but I liked and kept it, we divide it by grapes which makes sense for most of our guests. We don't have a huge list but it's one that I'm proud of – it has something for every palate and some extraordinary wines.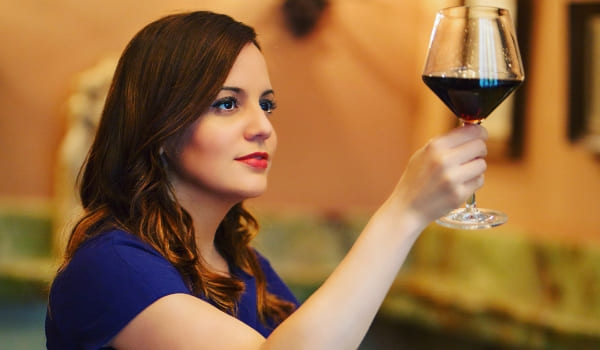 How do you do server wine training: content, organization, implementation?
DL Our servers are young and eager to learn, there's no other way of training other than trying the wines, engaging, comparing. However, I'm the only sommelier and servers will call me whenever a guest wants a recommendation. They don't need to learn, but I'm happy to teach whoever has the passion and wants to.
Increasing wine sales is one thing. Generating additional profits quite another. Can you give us some insights into your approach?
I'm the beverage manager so generating additional profits for me means overseeing costs from the organic fruit I use for cocktails to the coconut water. There's very little waste because we don't batch cocktails and juices are freshly squeezed. We also try working with lesser known, boutique wineries and distilleries who are trying to get visibility for their products, and we need to reach a deal that would be advantageous to everyone.
How do you find new star wines and wineries?
Going to wine tastings and events is a great way, but I have a good relationship with wine reps and will always ask them to show me anything new and interesting based on the flavour profile I ask for.
What tips can you give for an aspiring or new sommelier?
Study and study. Your role is to educate and you need to be confident enough in our knowledge before going on the floor.
Will digitization (Alexa) ever replace the sommelier?
No way! Alexa can't even get it right when I ask her basic questions, she would surely be very confused if she attempted to explain the complexity of the wine world!
About the Author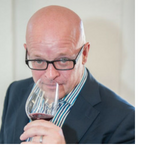 The article is contributed by Alistair Morrell, Wine Inspector, wine industry consultant, journalist and, commentator. Over 30 years as a wine business professional, Alistair shares his global knowledge, network, and experience of growers, importers, distributors and buyers.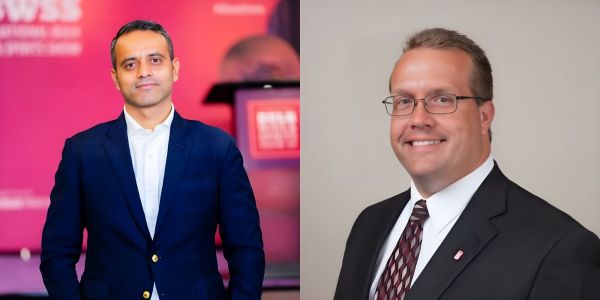 News
Attend this Q&A and insightful session on how beverage brands can develop sales processes to grow on-premise sales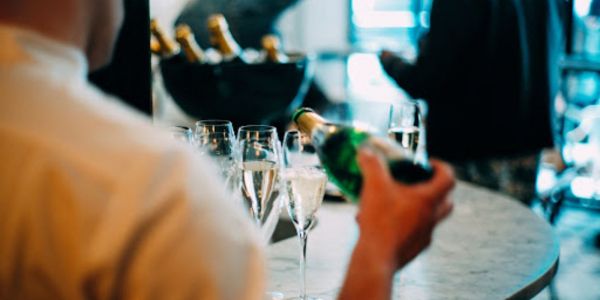 Operations and Management
Nurturing Talent and Expertise: Strategies for Retaining Sommeliers and Wine Waiters in a Challenging Wine Industry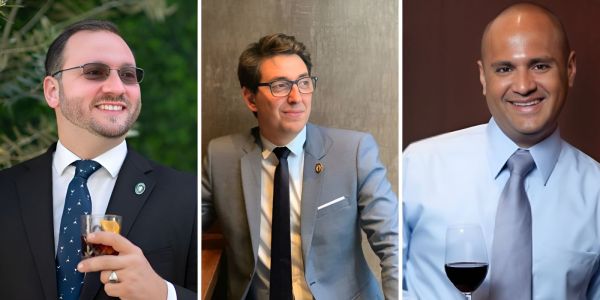 News
Sommeliers Choice Awards is pleased to share that Mark Guillaudeu MS, Jeremy Shanker, and Serafin Alvarado as its judges
South San Francisco Conference Center, 255 South Airport Boulevard, South San Francisco, CA 94080, United States
Register Now