Driving wine sales with Vincenzo Arnese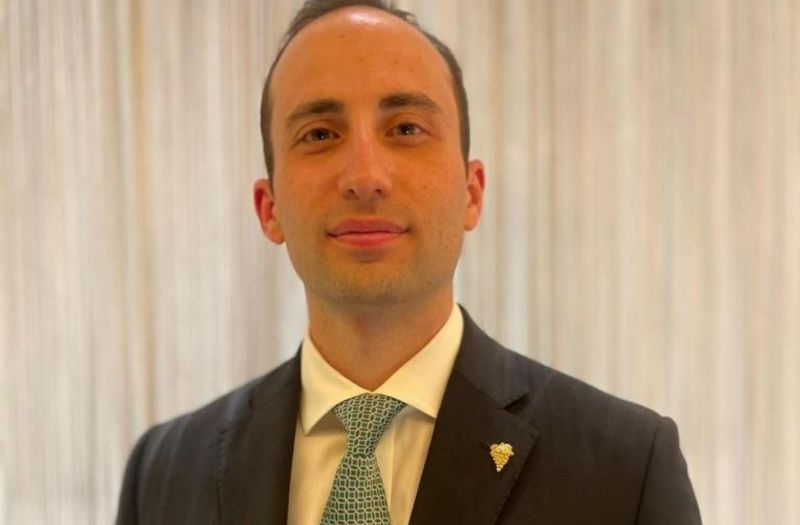 17/06/2021 Head Sommelier and wine buyer Vincenzo Arnese gives us the skinny on how to bring in wine sales at the restaurant.
Vincenzo Arnese, Head Sommelier at Alain Ducasse at the Dorchester has been a part of the hospitality industry for 17 years. His journey started as a Commis Sommelier, and he slowly climbed up the ladder to Wine Buyer and Head Sommelier. Arnese is also one of the judges at the London Wine Competition.
Before taking up the role at Alain Ducasse, Arnese has worked at many eminent establishments like Dinner by Heston in London, Vue de Monde in Melbourne, and Waterside Inn in Bray to name a few.
"What was important for my growth was to work with a great mentor, and refine my knowledge by attending different wine schools like WSET, Court of Master Sommeliers, and Associazione Italiana Sommelier," says Arnese.
Can you tell us a little bit about your role at Alain Ducasse?
Working for Alain Ducasse at the Dorchester is a privilege, the cure for details is everything. I'm in charge of everything wine-related, from the buying to the selling, passing by staff, wine training, and stock management.
If you were to pick a restaurant and fix its wine program and grow wine sales, what would your strategy be?
My approach will be to first understand the guests, their preferences, habits, and buying patterns. Secondly, I'll get familiar with the type of cuisine they serve at the restaurant. Food and wines are always connected. Another useful research point is looking at the market and the competition to see where the restaurant stands. I would also ask the owner to see the sales mix report and a copy of the inventory valuation to analyze the trends and choices of the guests better. While creating an effective strategy, it's important to know as much data as possible. Before making some changes, we need to understand what is working and what is not.
How can suppliers work with you to drive sales?
Suppliers are an important part of a restaurant, their help can drive the results to a higher level. We need to have healthy relationships, based on trust and mutual understanding. The best supplier that I have are the ones that are aware of my guest's needs and come up with the right solution.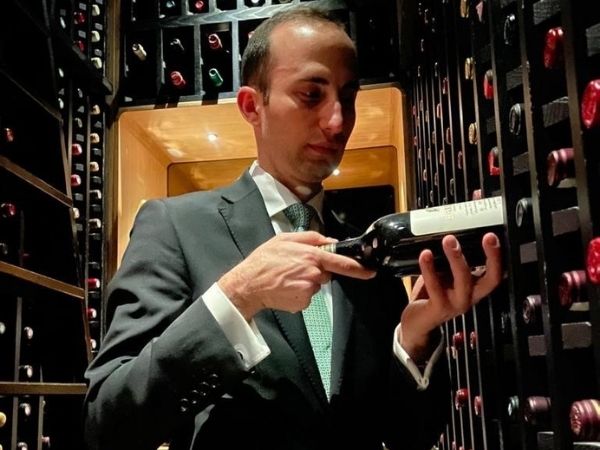 What are the four main things you focus on daily?
1- The most important are the guests. I like to have a hands-on approach, create a connection, and be present during the dining experience.
2- The staff, a happy and motivated team will help you to achieve the first point.
3- The wine stock always needs to be organized and updated.
4- Supplier relationship, keeping up with emails and follow-up for future projects.
What do you look for when selecting a wine for your wine program?
Quality is the most relevant. Secondly, I focus on how the wine will fit in the list and how it will be appreciated by the guest. Lastly, of course, the price plays a big role in the final decision.
What is the difference between a sommelier and a wine director
A Wine Director or head sommelier has a complete understanding of the business and it's not only focused on the guest but also the buying aspect and education.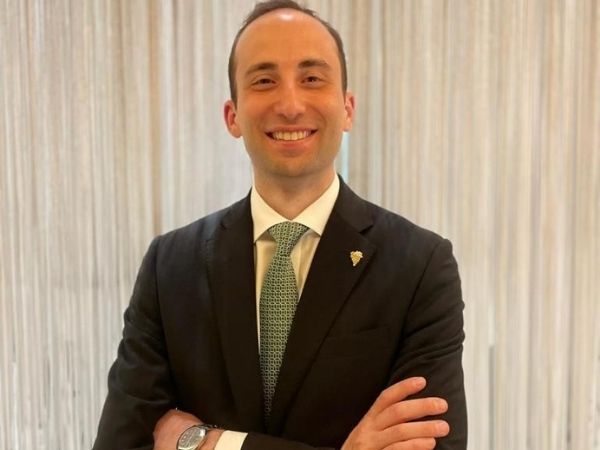 According to you, what makes a good sommelier, and what qualities do you look for when hiring a sommelier?
Being a good sommelier is not only about knowledge, that is important but not the priority. That will come with time and preparation. What is an absolute necessity is a positive attitude and the capacity to stay humble at all times. You need to be able to handle difficult situations sensitively, understanding that everyone has different opinions and tastes. Our primary job is to understand these tastes and to come up with the perfect solution for the guest.
What do you look for when you have to evaluate the effectiveness of the wine program?
Numbers from sales mix reports and stock take valuations are important, but not as much as the honest feedback from the guest.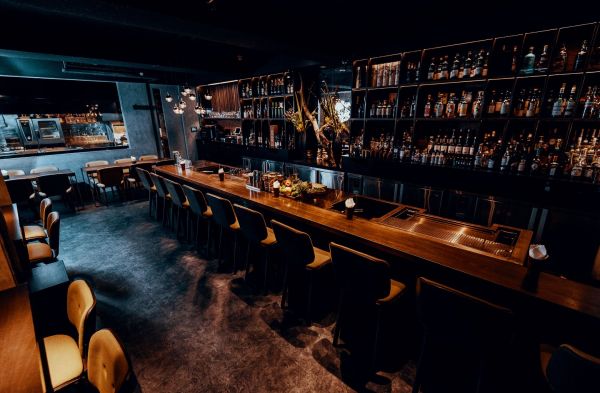 Insights
Increase your wine sale in your restaurant by understanding your guests and offering them a memorable experience.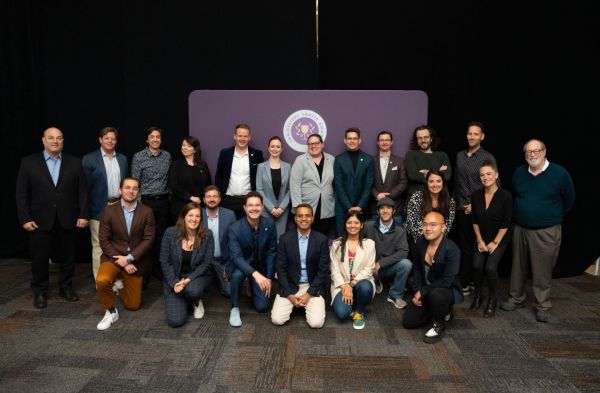 News
The highly anticipated winners of the 2022 Sommeliers Choice Awards are out now!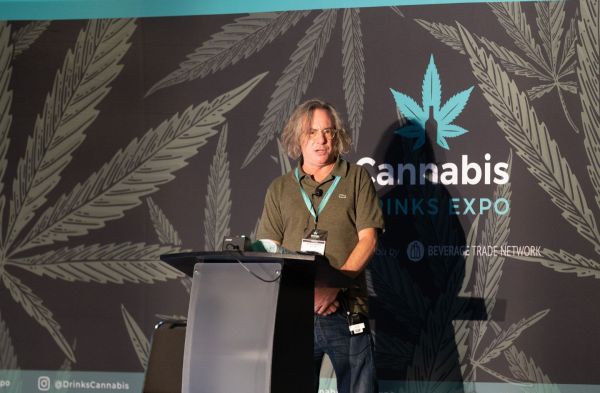 News
The 2022 Cannabis Drinks Expo will help you find cannabis brands and suppliers serious about building their business in this category exhibit.