Restaurant Chains That Are Opening Up In USA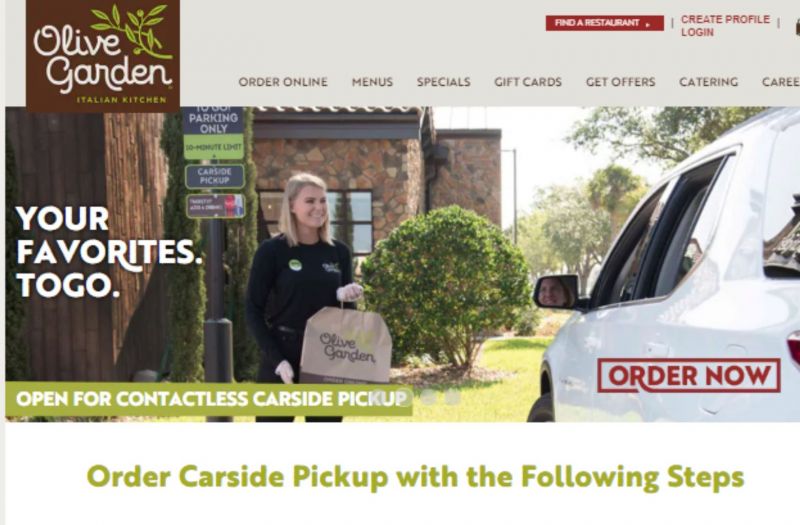 08/06/2020 As we approach June and more states unlock their social distancing laws, consumers will now be able to go back to their favorite restaurant chain.
As we approach June and more states unlock their social distancing laws, consumers will now be able to go back to their favorite restaurant chains like Olive Garden, Outback Steakhouse, Capital Grille, LongHorn, Buffalo Wild Wings, Bahama Breeze and many more.
Not only this is good news for the restaurant industry, but it is huge for the drinks supply chains. Olive garden is one of the biggest on-premise wine buyers and Buffalo wild wings is the biggest beer buyer for the restaurant industry.
These companies also employ hundreds of thousands of people which will help the hospitality industry.
"As we continue to reopen our dining rooms, we remain dedicated to providing a safe environment for our team members and guests," said CEO Gene Lee. "Early signs show that our loyal guests are grateful for the opportunity to dine-in with us, and they appreciate the added safety measures we have implemented. At the same time, our To Go business remains strong. I am pleased that we are able to return some team members from furlough to support these phased openings, and we look forward to safely serving more guests as more communities begin to reopen." in the press release..
Restaurants shifted very quickly to delivery and to go models. Some states also allowed restaurants to deliver alcohol which helped them drive their average dollar volume per order.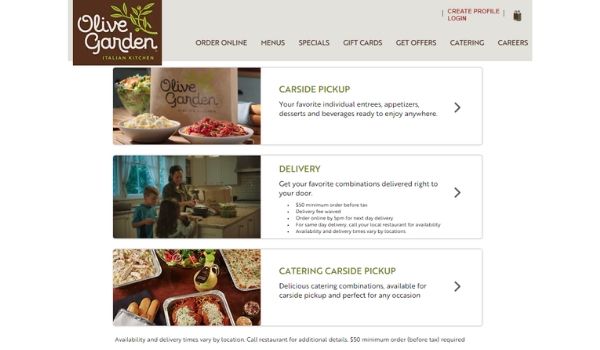 Buffalo Wild Wings is a sports bar franchise in the United States, Canada, India, Mexico, Oman, Panama, Philippines, Saudi Arabia, United Arab Emirates, and Vietnam which specializes in Buffalo wings and sauces also are opening up some locations around the world. However, as of right now the website is still pushing for to-go sales which makes sense as post lockdown consumer behaviors may take time to change back.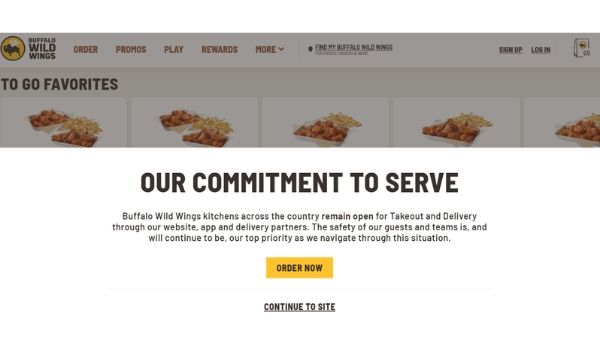 One of the leading event organizers Informa also put together a Restaurant Rise online event. Restaurants Rise Live starts June 2, providing leadership inspiration and business solutions for restaurant executives. Restaurants Rise, a new digital community initiative for the restaurant and foodservice industry, will officially kick off its four-day live content series June 2. The event, hosted by Nation's Restaurant News and Restaurant Hospitality, will feature leading CEOs, executives and operators in 18 webinars covering a host of topics from reopening restaurants, menu development in an off-premise world and leadership strategies.
Here's a great message from the President of Applebee's on their website,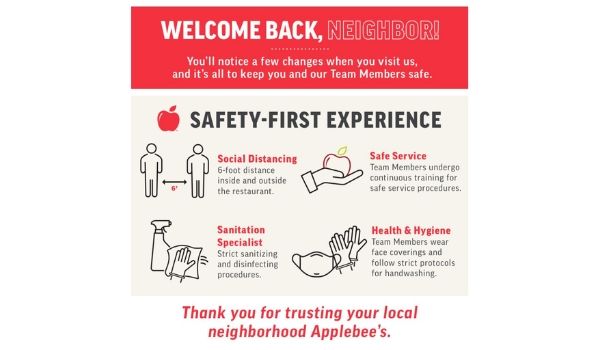 Welcome Back Into Our Dining Rooms
We know how important the safety of our restaurants is to you. It's important to us too. I can assure you that we have a safety-first mindset in our preparations as we ready our teams and restaurants for providing you a welcomed escape from your time at home.
We've been hard at work considering every detail of your visit from the moment you drive onto our parking lots to the moment we thank you for visiting us. Our decisions will be thoughtful and intentional. As you can imagine, it's going to look a bit different. It won't be business as usual. And it may not look the same in each restaurant, since each of our franchisees will be following local and state mandates. But protecting you and team members is our top priority. This is an evolving situation, and I personally appreciate your patience and understanding as our restaurants move toward full service again.
As we reopen our dining rooms, here are some things you should expect in our restaurants:
Strict, regimented cleaning, sanitizing and disinfecting procedures and schedules

Team members wearing face coverings to protect themselves and others

Enhanced "no touch" processes.

Dining rooms and bars with reduced seating to ensure proper social distancing

Convenient and visible hand sanitizer bottles or stations available for use upon entrance

Tabletop devices that will allow for contactless payments where available

Single-use, disposable menus, and access to online menu on your own device

Condiments available upon request and their containers disinfected after each use

Ongoing adherence to strict team member health protocol requiring team members who do not feel well to stay home and seek proper health care, as needed

Reduced number of guests in the waiting area to again adhere to social distancing

A limited menu as our restaurants begin to reopen to ensure we're able to provide the best experience to each guest
Thank you for your support and patience as we get through this next phase of this pandemic together. We miss our Applebee's guests and can't wait to open our doors and welcome you back. Until then, from our family to yours, stay safe, be well and see you soon.
- John Cywinski, President, Applebee's Grill + Bar
You can also see how PF Chang is opening their restaurants here. Fine which locations are open by state on their website.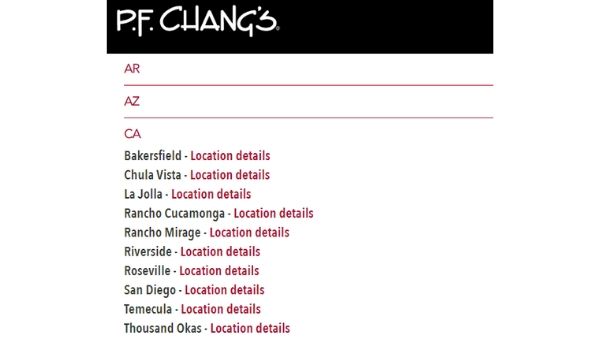 TGI Fridays are also opening up some locations around the world. Here's how they are handling their opening. A message on their website is as below.
What We're Doing:
4 Key Actions Using this opportunity to further educate our teams on how to maintain industry-leading operational standards through continual cleaning and sanitization.
We have upgraded existing cleaning supplies based on guidance from the CDC to ensure proper disinfection and have provided staff with necessary tracking and verification tools to confirm compliance.
Ensuring that our team members come to work healthy and that while at work, established cleaning and sanitation procedures, like handwashing, which are already in place, are not only met, but exceeded.
Requiring team members exhibiting any symptoms of illness to stay home. Taking steps to support social distancing, by offering food to eat at home, via Fridays To Go or delivery.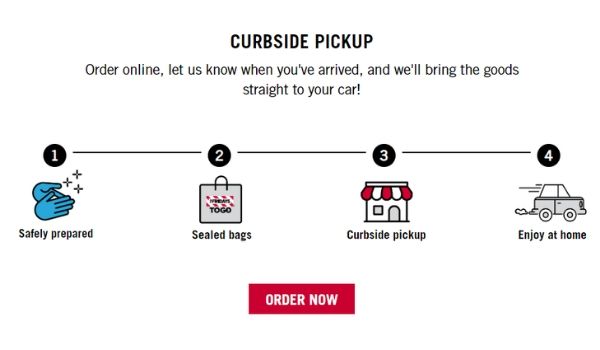 By the end of this week we will have curbside service for To Go orders, meaning guests can order, pay and receive their food without having to interact significantly with others. In areas where dining rooms remain open, we are creating more distance between our tables, and removing shared condiments in favor of individual servings. We are also making single-serve menus available.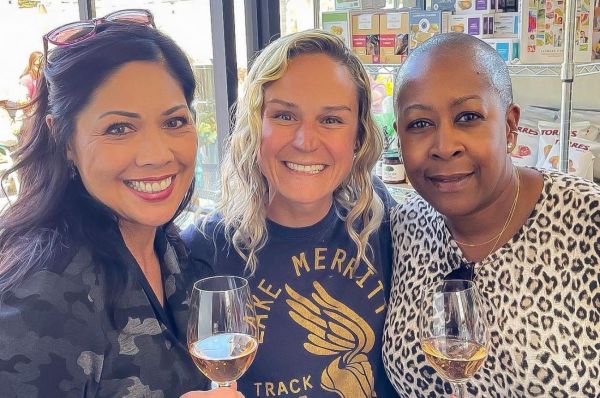 Operations and Management
Learning about wine is a never-ending process.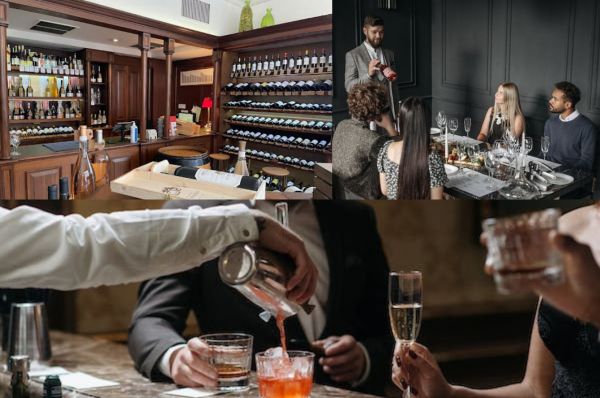 Operations and Management
Those planning to open a wine bar or already doing so should consider an adaptable business model that has specific objectives and may target specific markets.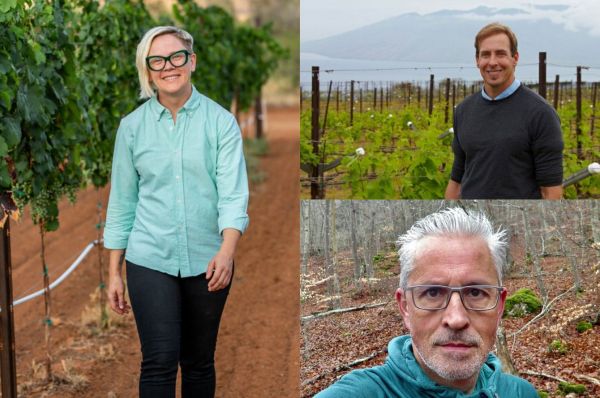 Insights
Climate change, labor shortage, geopolitical tensions, tariff fluctuations, and balancing personal life are the top 2023 challenges as per leading winemakers.
South San Francisco Conference Center, 255 South Airport Boulevard, South San Francisco, CA 94080, United States.
South San Francisco Conference Center, 255 South Airport Boulevard South San Francisco, California