Open Bottle Preservation Options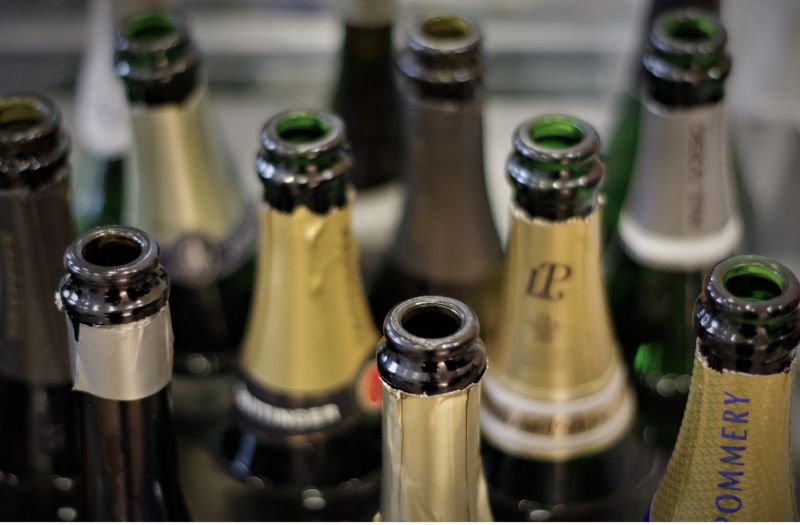 07/01/2020 Safeguard those pretty bottles on the counter and keep them fresh and conserved with this handful of options.
You might have seen it all before. The gadgets and gimmicks are countless and keep on increasing in numbers with no limit on originality whatsoever. In this sea of serious & less serious offers, it can get confusing to find what's best suited for your specific restaurant needs. I've seen so much exaggeration, from the establishment with a top of the line, high-end cooling & dispensing system for just a few inexpensive bottles; to pretty great bottles just left on a counter to die overnight.
Nonetheless, Freshness is of the utmost importance to consumers. Some might turn away from wine-by-the-glass just from fear of a stale wine. I know I've been asked many times to open a fresh bottle just in case. Your enemy here is oxygen of course. There are actually just a handful of options to keep this mean air out of your bottle, even if they come in an array of different style & color. They're all worth something of course, but they're also best suited for the specific type of programs.
Smaller Container
One trick that I've seen is to pour the remaining wine in a smaller container or smaller bottle. While this is theoretically true & does limit the contact of air, in reality, it's probably the only option I wouldn't recommend in any situation. Just the action of re-pouring the wine in another bottle brings an incredible amount of aeration to it. It's sufficient to hasten its conditions. I'm not even talking about the risks of contamination of the other bottle and/or other instrument used for the procedure. Also, would you really bring an anonymous half bottle to the table to serve the wine to your client the next day, I don't think so.
The pump
This is the most affordable options for sure. For a few bucks you can get a decent pump with stoppers, but does it really work? There's been a lot of research & experiments in the last few years that were all inconclusive. The amount of air you're actually removing is very limited. This being said, this technique is not completely inappropriate. The pump combined with proper cool temperature storage (for both reds & whites) will provide a few days of freshness to your wine. This can be proper for a restaurant with a limited BTG program, let's say 5-15 open bottles with decent turnover. It's already way better than just putting a cork back in, which, by the way, increase the risk of contaminating your wine.
[[relatedPurchasesItems-41]]
Argon
Coravin, Private Preserve, Enomatic, nitro-tap,wineStation, etc. The list goes on and the prices vary greatly. Some include cooling & dispenser some are just limited to preservation, but all use the same idea: Argon gas to form a protective layer at the liquid surface. These preservation options are a step-up for your establishment for sure. If you're willing to go further in your offer, bring out a more expensive bottle or just expand your customers' choice, it will be a necessity. Just remember, if a distributor claims their product will keep your wine fresh for a year, what they really mean is a month, two month top depending on the wine/varietal. It's a great asset that ends up getting paid for itself by all the wine that doesn't end up for the kitchen.
Bubbles
Bubbles are a bit trickier. Champagne Stopper may keep some bubbles in, but you might reconsider opening that prestige Cuvee for your guest if it's your only option. The perlage system is the most used to prevent pressure loss. By re-pressurizing the bottle, the system helps in keeping the precious sparkle.
You should always be in control of your open wines. Always taste yourself, either it's a new bottle or the remaining ones from yesterday's shift. It's your responsibility to ensure that your guest gets fresh glass because a stale glass can completely break a guest's experience.
**
Article by - Joanie Metivier | Wine Writer | Sommelier | Influencer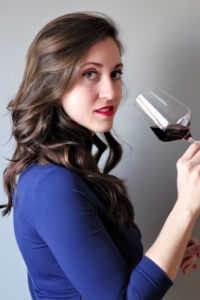 **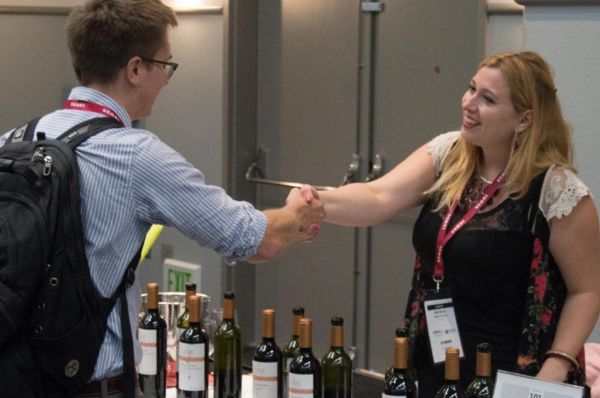 Insights
Building Connections, Expanding Palates, and Elevating Wine Culture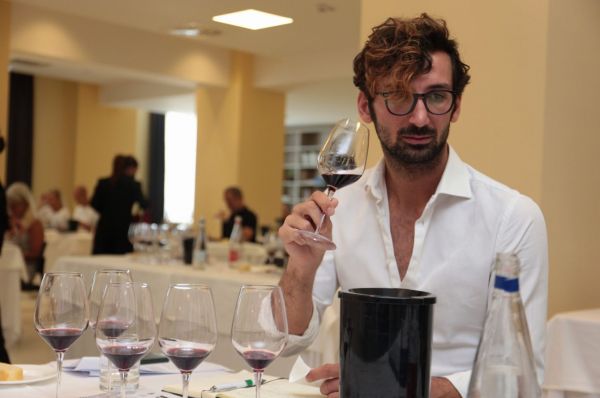 Interviews
"The Ambassador of Wine: A Multilingual Professional with Expertise in Hospitality, Sales, Marketing, and Management."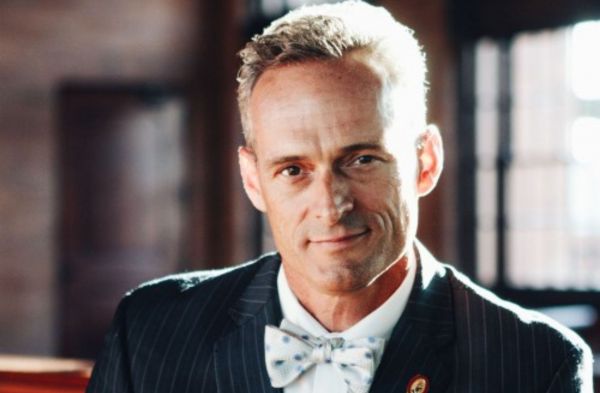 Interviews
Charlie Leary interviews Master Sommelier Ron Edwards of the major fine wine import & distributor Winebow about the company, his job & accomplishments within the fine wine sphere.
South San Francisco Conference Center, 255 South Airport Boulevard, South San Francisco, CA 94080, United States
Register Now
South San Francisco Conference Center, 255 South Airport Boulevard South San Francisco, California
Register Now