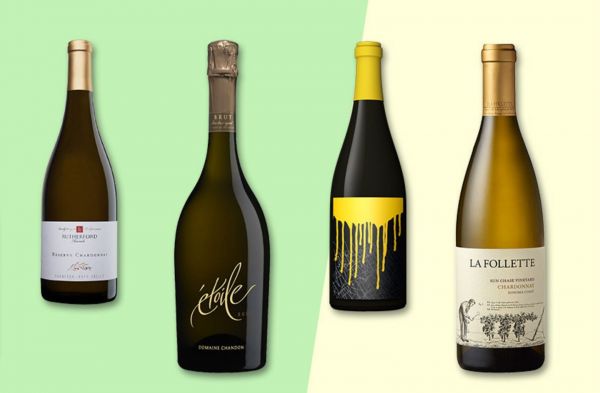 Operations and Management
From dry, elegant wine with crisp notes to full-bodied wine loaded with exuberant notes, Chardonnay has it all.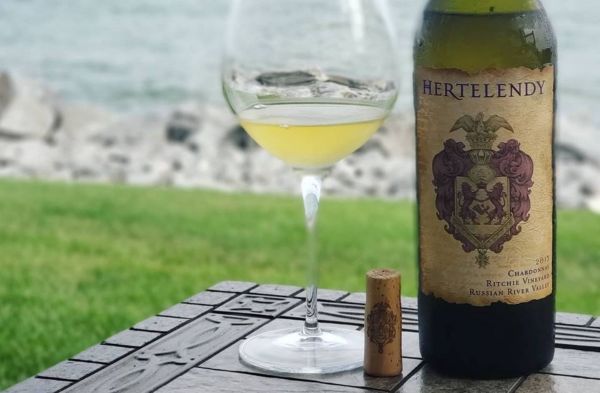 Suppliers Spotlight
They have formed a symbiotic relationship over the years, and continue to push the envelope with their winemaking techniques in the pursuit towards elegance, complexity, and winemaking perfection.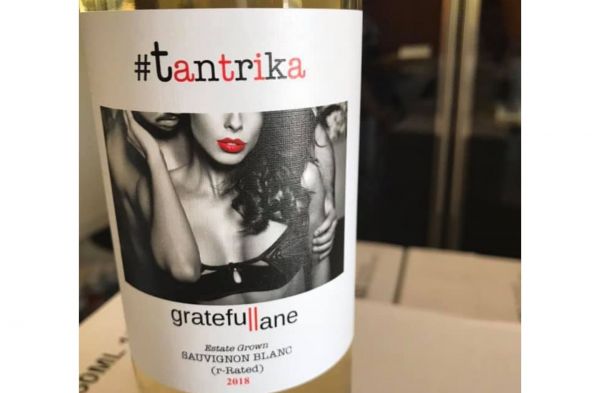 Suppliers Spotlight
Warm days, cooler nights, plentiful sunshine and ocean breezes create our medium-bodied, pleasure enhancing Sauvignon Blanc deliciousness that lovingly kisses the palate.