Articles in category Operations and Management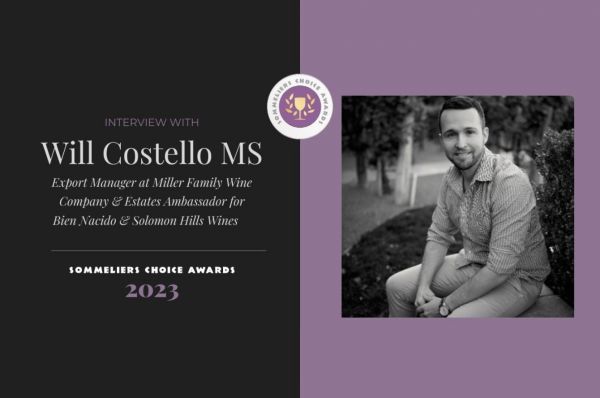 Interviews
Find the solution to a hangover, food-pairing tips, and Will's take on the perennial debate on canned wines.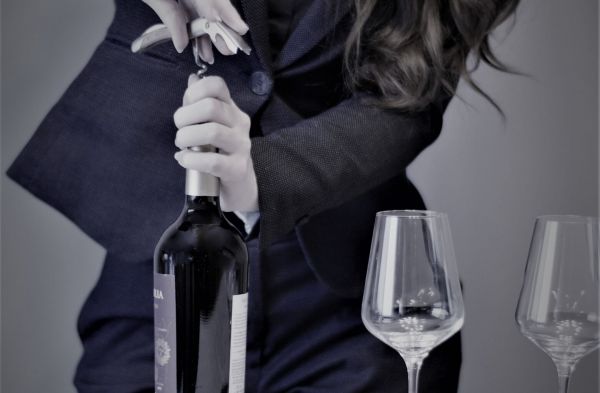 Insights
An Influencer's advice to Sommeliers on how to become Influencers themselves and be their own brand.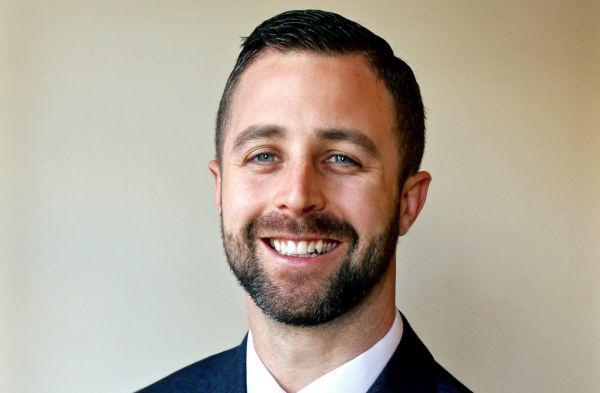 Interviews
Peter is fully immersed in the world of wine. He has completed the WSET Diploma, the last prerequisite to the Master of Wine certification.
South San Francisco Conference Center, 255 South Airport Boulevard, South San Francisco, CA 94080, United States
Register Now