Articles in category Operations and Management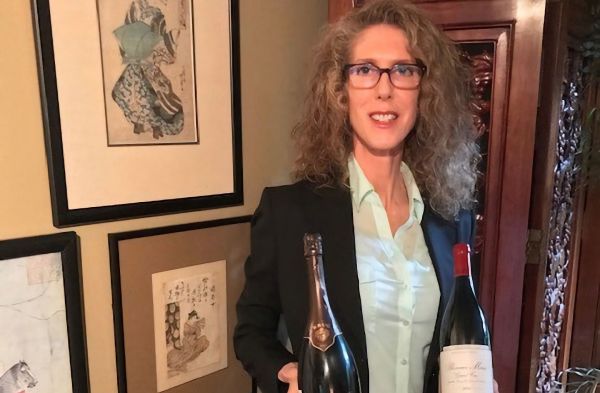 Interviews
Samantha McCrimmon shares her journey as a Wine Director and Sommelier and spills the tea on how she created and currently leads a successful wine program.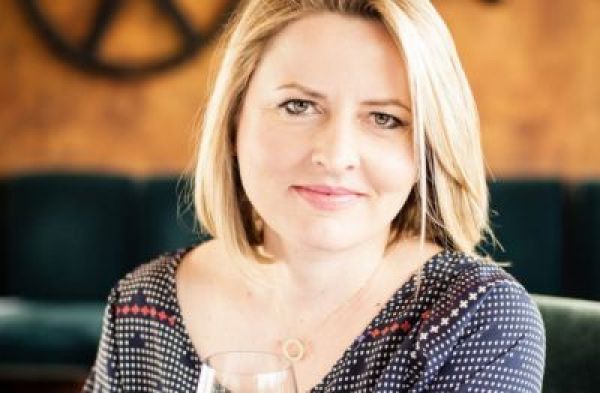 Interviews
"My mixed Old World-New World palate and mentality relate to many people and bring a unique perspective when it comes to creating a wine list."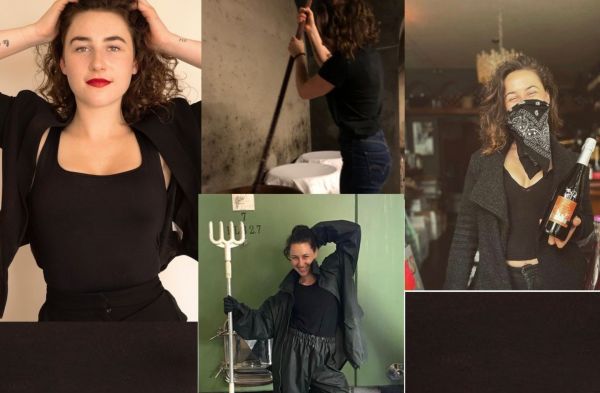 Interviews
Get to know Isabella Morano as she shares her story, how she started as a sommelier, and how her role as a sommelier has evolved during the pandemic.