Articles in category Operations and Management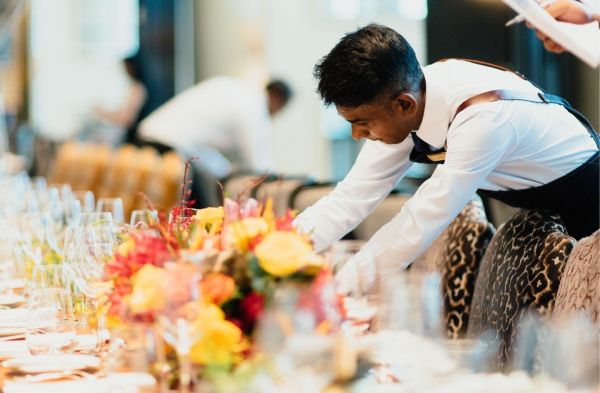 Food & Wine
Some quick tips to encourage healthy eating and lifestyle while you are working into the hospitality industry.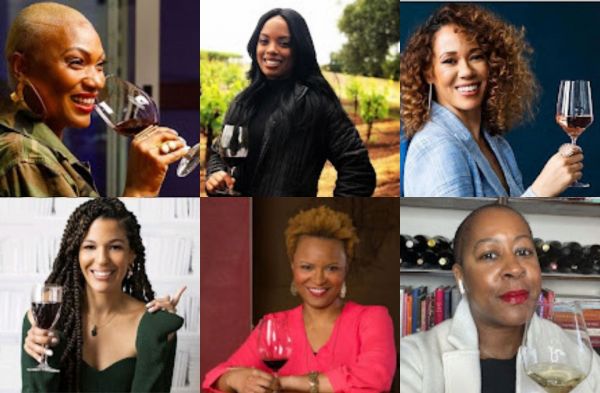 Insights
Tapping into the U.S. wine industry has always been difficult and the black community is meticulously making its way through.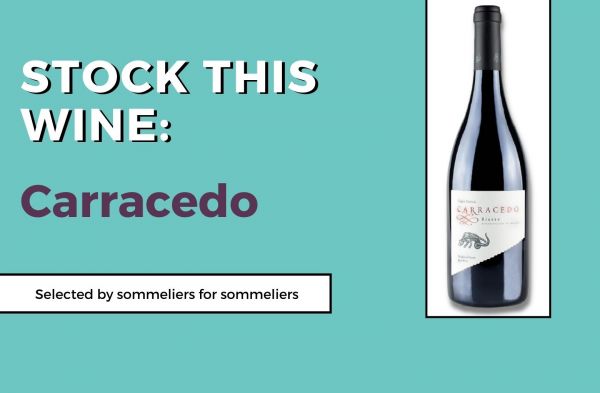 Suppliers Spotlight
2017 Carracedo by Bodega del Abad, S. L. wins Red Wine Of The Year in BY THE GLASS category at this year's Sommeliers Choice Awards.