Articles in category Operations and Management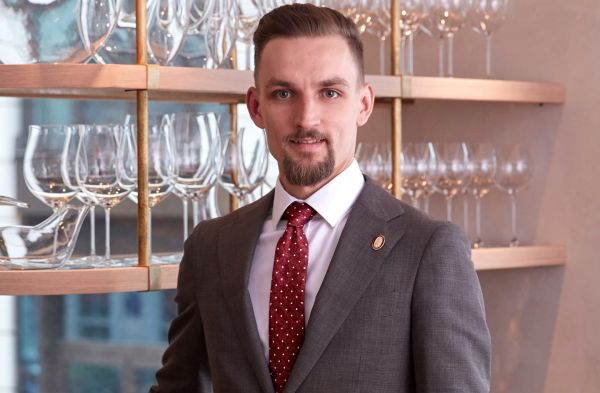 Interviews
With a spectacular number of awards, Piotr Pietras prepares for the Best Sommelier of the World competition.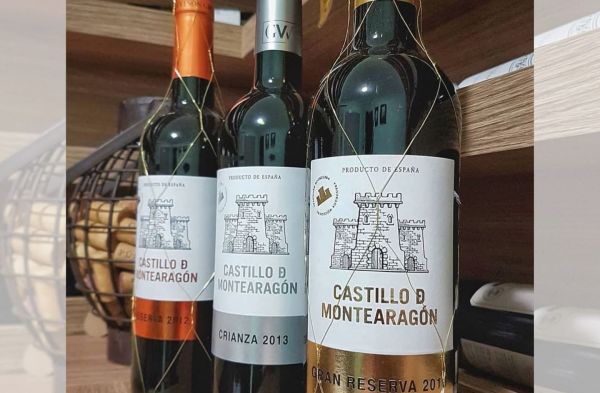 Suppliers Spotlight
Founded as a joint venture by one of the world's leading Wine Importers outside of the USA, and a Venture Capital firm focused on the alcohol industry;  has quickly become one of the fastest growing wine importers / distributors in the USA.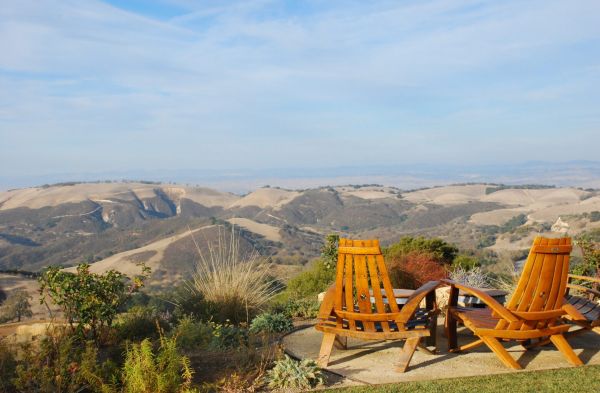 Insights
Joanie Metivier Gives Tips to Wineries for Brand Building.