Retaining Wine-Knowledge: Sommeliers and Wine Waiters in a Challenging Time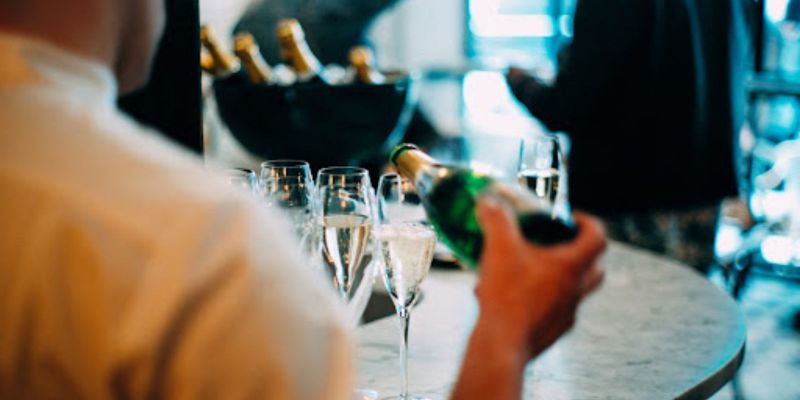 18/10/2023 Nurturing Talent and Expertise: Strategies for Retaining Sommeliers and Wine Waiters in a Challenging Wine Industry
The wine industry is a realm of profound complexity and artistry, where the expertise of sommeliers and wine waiters plays an invaluable role. Recently, the ProWein Business Report 2022 has shed light on a pressing issue: an alarming shortage of skilled sommeliers and wine waiters in the on-trade wine sector. Confronting this challenge and exploring potential solutions will help support these individuals as the linchpin of the industry.
Sommeliers and Wine Waiters: The Backbone of Wine Service
Sommeliers and wine-knowledgeable waiters are the unsung heroes of the wine industry. They are the trusted guides who curate wine lists, recommend perfect pairings, and enhance the dining experience. Unfortunately, their roles are the most affected by the staffing crisis. Restaurants and hotels, where their expertise is most needed, have been hit hard.
The ProWein Business Report reveals that 87% of hotels have grappled with staff shortages, and 66% of restaurants have also felt the pinch. While wholesalers, importers, distributors, and specialty wine retailers have faced fewer challenges, it's evident that sommeliers and wine waiters face unique hurdles that demand tailored solutions.
Seasonal Workers and Production Staff: Indirect Impact
Behind the scenes, wine producers rely on seasonal workers for tasks such as harvesting and tending to vines during growth periods. The scarcity of these seasonal workers, particularly in regions like Portugal, Spain, and California, has a trickle-down effect, impacting the support staff needed to make wine. This indirectly affects sommeliers and wine waiters by limiting the availability of diverse and high-quality wine options.
Sales and Promotion: A Direct Link to Wine Service
Sommeliers and wine waiters also rely on a strong sales and promotion team to bring customers through the door. The report highlights that 25% of wine producers have faced shortages in this domain. This presents a significant challenge for sommeliers and wine waiters as it limits their capacity to recommend and serve wines effectively.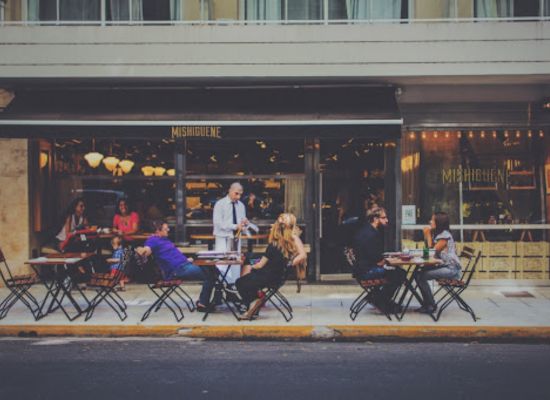 Image source: Unsplash
Creative Solutions for Retaining Talent
To overcome the sommelier and wine waiter staffing crisis, the wine industry must adopt innovative solutions. Here are some practical strategies:
1. Invest in Education: Partnering with sommelier training programs and educational institutions can nurture the next generation of wine professionals. Scholarships and training initiatives can make wine service careers more attractive.
2. Competitive Compensation: Raise wages to make the profession financially rewarding. Appreciate the skills and knowledge sommeliers and wine waiters bring to the table. Competitive pay can help retain and attract top talent.
3. Fostering a Positive Work Environment: Recognize the importance of a harmonious work environment. Empower sommeliers and wine waiters by providing opportunities for career growth, mentorship programs, and a supportive workplace culture.
4. Collaboration: Encourage collaboration between wine producers, restaurants, and hotels to create a seamless pipeline for sommelier and wine waiter recruitment and development.
5. Employee Well-being: Address burnout by promoting a healthy work-life balance. Implementing reasonable working hours can enhance job satisfaction and overall well-being.
Long-Term Sustainability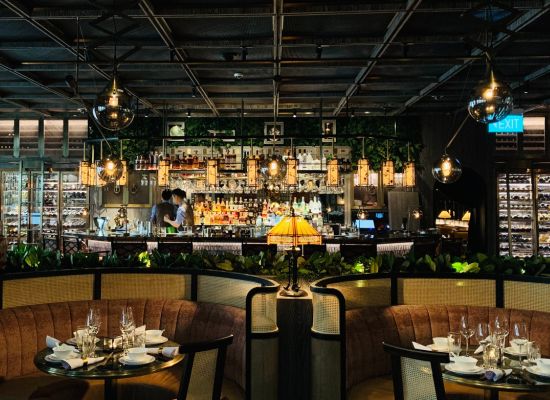 Image source: Pexels
The wine industry's ability to retain sommeliers and wine waiters is critical for its long-term sustainability. These individuals are not just wine experts; they are storytellers, experience creators, and wine advocates. Their passion and knowledge can elevate the industry and enrich the wine experience for consumers.
[[relatedPurchasesItems-61]]
In the end, retaining wine-knowledge sommeliers and wine waiters is an urgent concern. They are the ambassadors of wine culture, and their presence and expertise are vital for the industry's growth and success. By investing in education, providing competitive compensation, fostering a positive work environment, and addressing the specific needs of sommeliers and wine waiters, the wine industry can ensure a bright future with a dedicated, knowledgeable, and passionate workforce.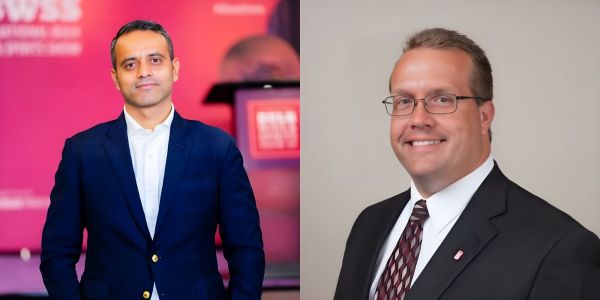 News
Attend this Q&A and insightful session on how beverage brands can develop sales processes to grow on-premise sales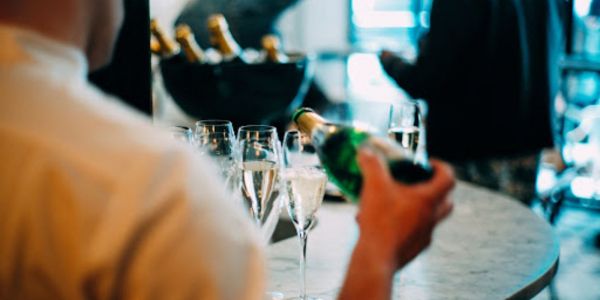 Operations and Management
Nurturing Talent and Expertise: Strategies for Retaining Sommeliers and Wine Waiters in a Challenging Wine Industry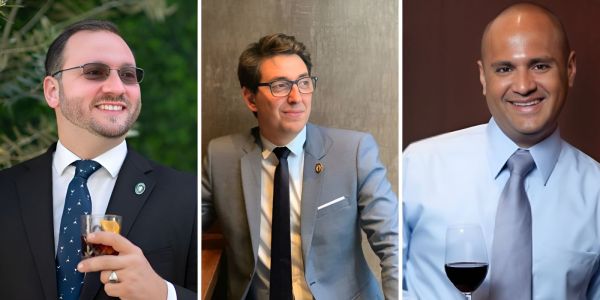 News
Sommeliers Choice Awards is pleased to share that Mark Guillaudeu MS, Jeremy Shanker, and Serafin Alvarado as its judges
South San Francisco Conference Center, 255 South Airport Boulevard, South San Francisco, CA 94080, United States
Register Now