Samples, Flights and Some Very Unusual Matches: How The New Breed of Food Halls Are Making Wine More Accessible and Fun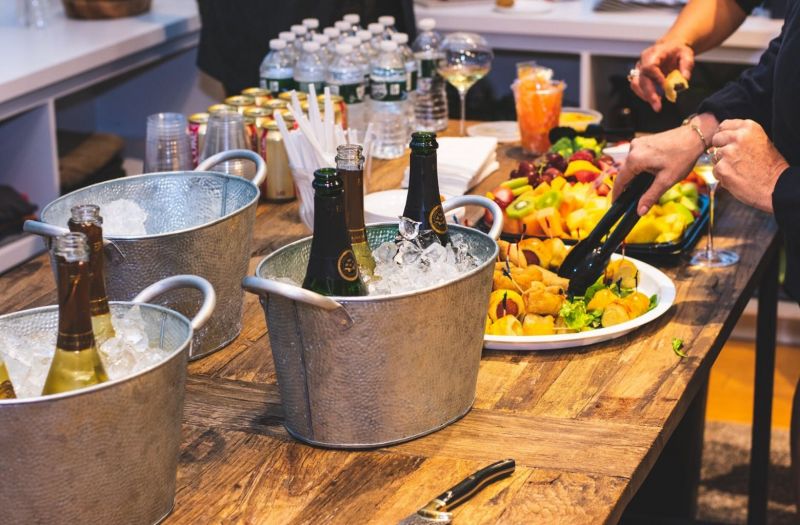 11/03/2020 From San Francisco to Shanghai, casual eating in food halls is all the rage. What can sommeliers at more traditional outlets learn from how they serve wine?
Eating out has changed. A gradual, global process of loosening up has resulted in the explosion of food halls, where customers can go and try a variety of different dishes and cuisines, at their own speed, and then sit with friends who might be eating something entirely different. It's a bit like what the people of Singapore have been doing at their marvellous hawker markets for many decades, except the best modern food halls offer food from a dizzying variety of cuisines and cultures.
You might end up with a meal that takes in Hawaiian-style rotisserie chicken, fish tacos, sourdough pizza, Shanghai noodles and much more besides. The traditional liquid accompaniment to this diversity would be an easy-going lager, but wine has a role to play here. Indeed, food halls in all their array have a lot to teach the world of wine: many are home to excellent wine bars-cum-shops, such as Corkbuzz at Chelsea Market, New York and Ferry Plaza Wine Merchant in San Francisco.
What is it that is so appealing about a glass of wine in these circumstances, and is there part of that that can be replicated in a restaurant environment? Here's five ways in which food halls are innovating in serving wine.
1. Experimenting
For many customers, a visit to a food hall is an opportunity to try something new; to go outside their comfort zone and be experimental. The same can be true of wine. At Corkbuzz's bar and shop in Chelsea Market, customers can pick from a variety of wine flights, from 'Blinded By The Wine', a blind tasting of three pre-selected wines, to 'Riesling To Live', which features the white grape as grown in three countries around the world. It's a fun, imaginative idea that introduces guests to wines they might never have tried, and which they often end up loving.
2. Sampling
Restaurants allow customers to try the wine before a full glass is poured - if they've ordered a bottle - but by then the die is cast. Very few people send back a bottle of wine. It would be much easier for the customer if they could sample a variety, and great for the restaurant if that didn't mean a financial loss - well, it doesn't have to. At Ferry Plaza Wine Merchant in San Francisco, drinkers can order any wine from the California-dominated list in a 2-ounce tasting pour, for a small fee. It's a great way to encourage customers to try something a bit different and, perhaps, better.
Image credit: Ferry Plaza Wine Merchant
3. Fun
For many people, choosing wine at a restaurant can be a stressful experience. Most customers - pretty much all of them, in fact - will know less about wine than the sommelier, and many of them will be painfully aware of it. The joy of food halls is that wine is not necessarily sold in a structured way, and the easy-going ambiance takes much of the stress out of the experience. That's particularly true of places like the Oyster Gourmet, based in a beautiful shell-like kiosk at Los Angeles' Grand Central Market, which demonstrate how this can work even with relatively rarefied food like oysters.
4. Locality
One of the great selling points of food markets is their focus on the local, an aspect that is crucial to wine, too. Where would wine be without the marketing heft of terroir, after all? At markets like Oxbow in Napa Valley, local and international wines are paired with local food in an unobtrusive, natural way. Oxbow Cheese and Wine Merchant, based inside Oxbow Public Market, is a great place to combine local cheese with excellent wine.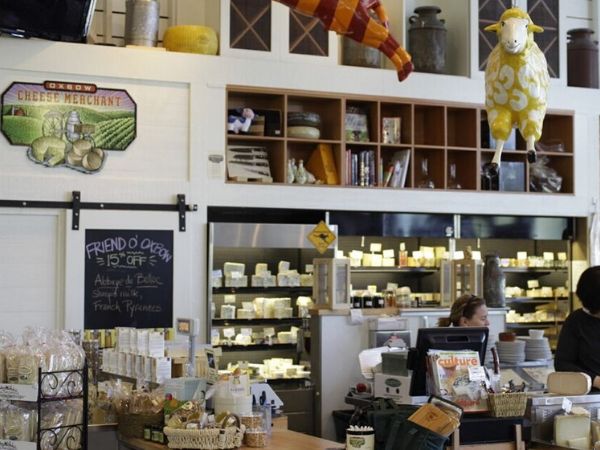 Image credit: Oxbow Public Market
5. Creativity
Not all markets allow customers to mix and match food and drink from different stalls, but many do. This can lead to some unusual but very enjoyable food matches: at Pop Brixton in London, wine from Australia and New Zealand - courtesy of Specialist Cellars - might be combined with churros, jerk chicken, ramen and dozens of other foods. That's the recipe for a very enjoyable evening.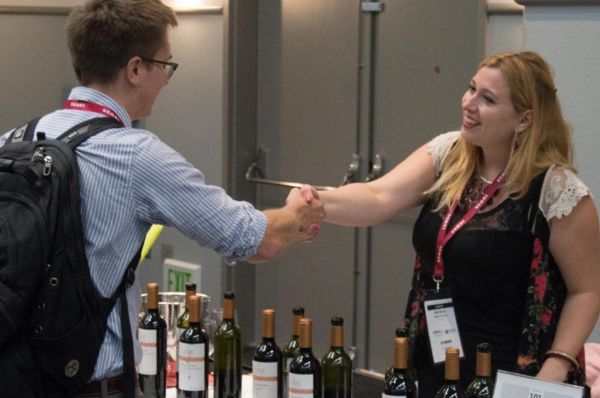 Insights
Building Connections, Expanding Palates, and Elevating Wine Culture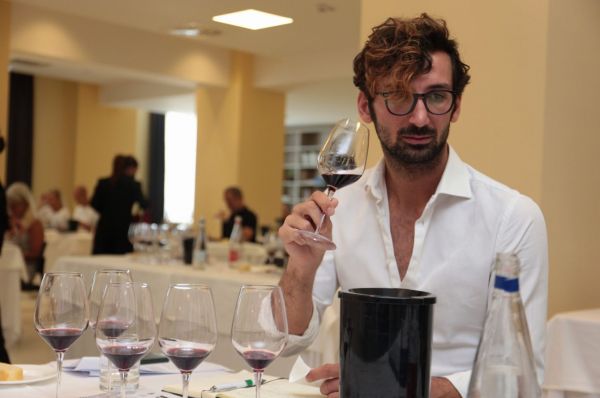 Interviews
"The Ambassador of Wine: A Multilingual Professional with Expertise in Hospitality, Sales, Marketing, and Management."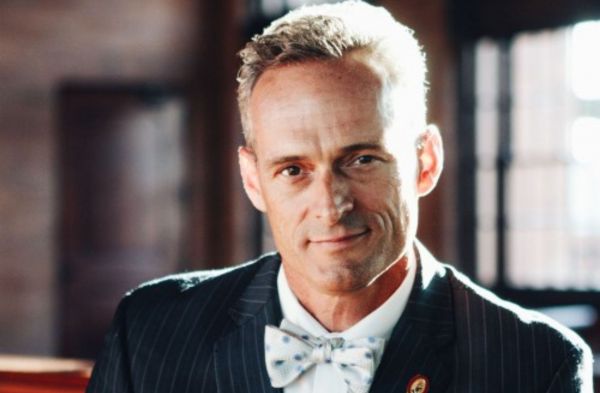 Interviews
Charlie Leary interviews Master Sommelier Ron Edwards of the major fine wine import & distributor Winebow about the company, his job & accomplishments within the fine wine sphere.
South San Francisco Conference Center, 255 South Airport Boulevard, South San Francisco, CA 94080, United States
Register Now
South San Francisco Conference Center, 255 South Airport Boulevard South San Francisco, California
Register Now