Gaderian Wines: Women led boutique winery in Napa Valley making award winning wines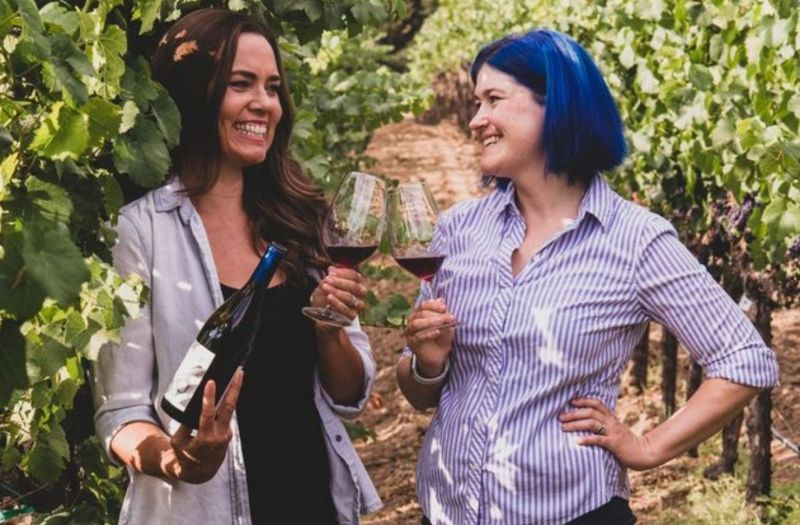 27/10/2020 Gaderian is the Old English verb meaning "to gather." Gathering with friends and family while enjoying great food and wine is what we are all about.
Gaderian wines is a women-owned wine brand based in the heart of the Napa Valley started by two friends Nat & Shaina.
Winemaker Shaina Harding has been making wine for experienced wine entrepreneurs since 2008 and wanted to make something of her own. Natalie Coughlin Hall is a 12-time Olympic medalist for USA Swimming, cookbook author, next level gardner and all-around bad-ass. Together they craft wines that are meant to be shared with loved ones and paired with delicious cuisine. The Gaderian brand has always been focused on Chenin Blanc and Pinot Noir, and have been adding new additions to their line up each year.
2019 Rose of Pinot Noir and 2019 Chenin Blanc both won 92 points and a gold medal at the 2020 Sommeliers Choice Awards.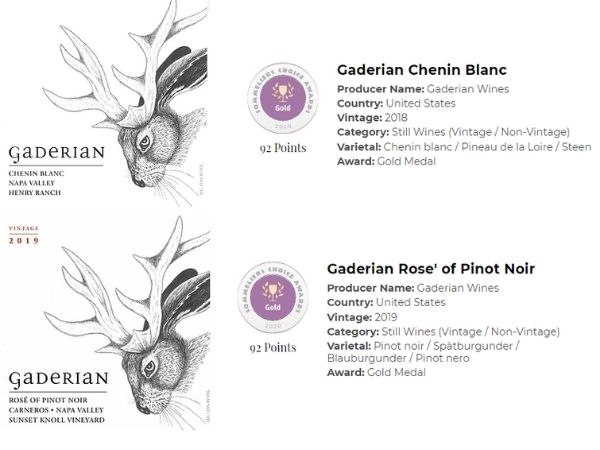 The flagship wine for Gaderian is decidedly Chenin Blanc. Gaderian's Chenin Blanc comes Old Vines grown on the Easter Hill slopes of the Napa Valley at Henry Ranch Vineyard. Fruit is picked at night and whole-cluster pressed at the first light of day. The juice is slowly fermented in neutral oak barrels and left on the lees for aging. Honeysuckle and tropical fruit notes are everpresent in this rich, balanced, and refreshing white.
Gaderian's Sunset Knoll Pinot Noir grows in Napa Valley's Careneros AVA, and is used to craft their Rose' of Pinot Noir. Each year once the Pinot Noir has been destemmed to small open-top fermeters Shaina and Natalie send everyone home from the winery, crack open a beer, and commence the Saignee pulling beautiful pink Pinot juice off of the skins after they've had 5 to 6 hours to gain some color and body. The wine is fermented in Stainless steel drums, and then transferred to neutral French Oak barrels for aging. Bright juicy passion fruit, ruby red grapefruit, and a touch of pineberry are all present in this refreshing yet complest Rose'.
Our founders and story
Natalie Coughlin Hall ​
Natalie is most known for her athletic successes after earning 12 Olympic medals for USA Swimming. Throughout her professional athletic career, Natalie has maintained a love for food and wine. She grew up just outside Napa Valley and has always had an interest in the wine industry. As she transitions into the next phase, she has turned this love into her next career. Her cookbook "Cook To Thrive," published by Clarkson Potter, is on shelves now or follow the links on www.nataliecoughlin.com to purchase online. She is eagerly learning the winemaking process through Shaina's tutelage and is looking forward to pairing her recipes with Gaderian Wine's Pinot Noir, Chenin Blanc, and Chardonnay.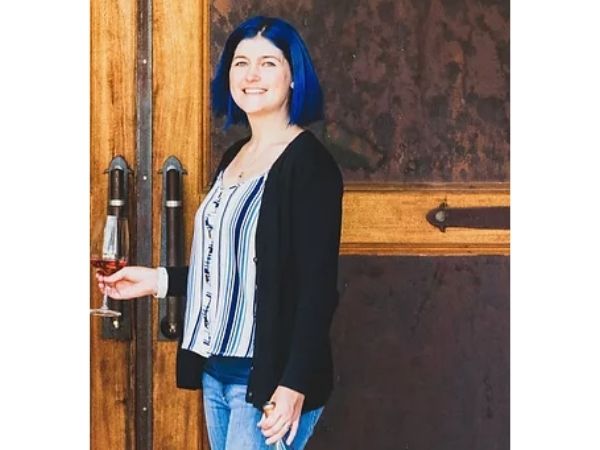 Shaina Harding ​
Shaina is a Florida transplant who misses the beach, but wouldn't trade her vines for the world. She is a graduate of the UC Davis Viticulture & Enology Program who has been living and making wine in the Napa Valley since 2008. She has had the great fortune of being able to work with many of Napa's most creative and influential winemakers as well as touch all of their grapes. She loves being among the vines and working in the vineyards, but her heart lies in the cellar, gently guiding her wines from juice and must to bottled joy.
Who can sommeliers and wine directors contact for more information?
Contact Shaina Harding (707) 302-1338, or (415) 601-3181, or shaina@gaderianwines.com
How do you support sommeliers and on-trade buyers with promotions and programming
Natalie and I love to be active with our trade partners. We are happy to promote and create social media posts, in-house wine dinners, host tastings at our local wine shops. We aim to be as accessible as possible so we can help you cultivate your successful wine program. We also offer competitive pricing for FOB and BTG programs.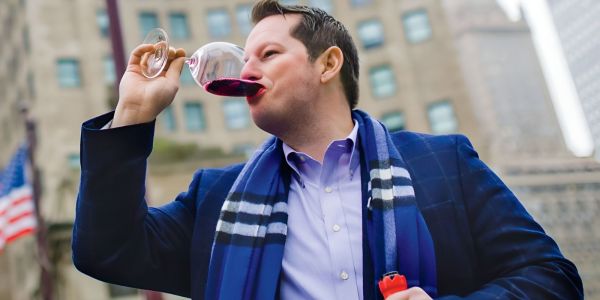 Interviews
Jon McDaniel on what makes a great sommelier, how sommeliers can create effective wine programs and how they can improve wine sales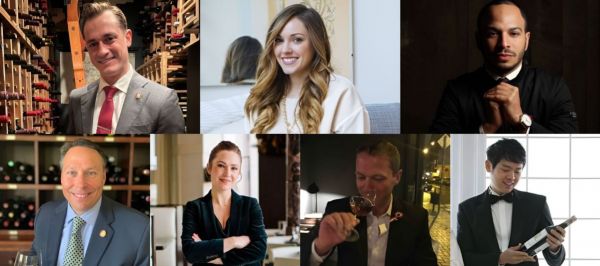 News
Top master sommeliers, sommeliers, wine directors and on-premise buyers of USA will gather in Chicago to judges wines at the 2024 Sommeliers Choice Awards, a leading wine competition benchmarking wines for on-premise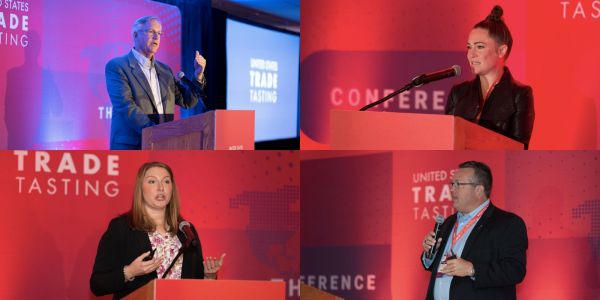 News
Mark Braver, The Fifty/50 Group; Michael E Klauer, Momentum Beverage Team: Jeremy Kruidenier, Wine and Spirits Distributors of Illinois and more take the stage at USATT 2023