Best Cabernet Sauvignon In the world, According to Sommeliers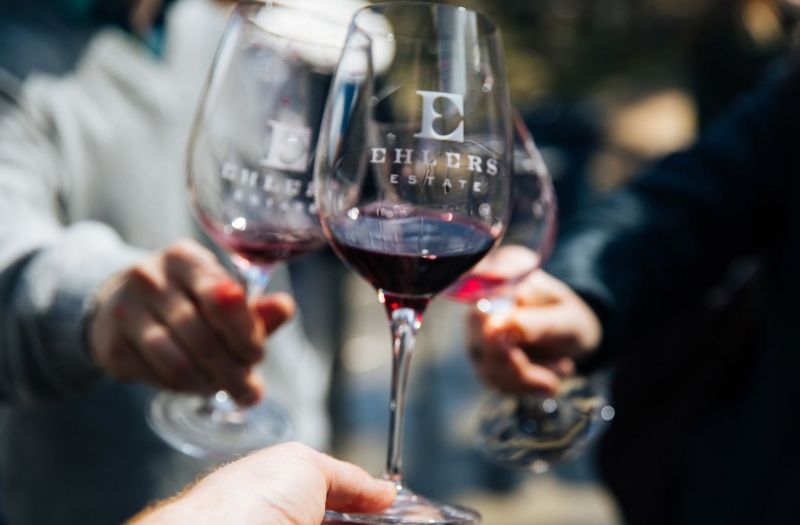 25/02/2021 1886 Ehlers Estate is an impressive 100% Cabernet Sauvignon sourced from different blocks on the property. It's deep red-purple in color with aromas of cassis, wild blackberries, licorice, herbs de Provence, cedar and tobacco leaf.
The 2017 vintage of the Ehlers Estate 1886 Cabernet Sauvignon was awarded best cabernet sauvignon by the bottle by 2020 Sommeliers Choice Awards which makes it the best cabernet to have in your restaurants.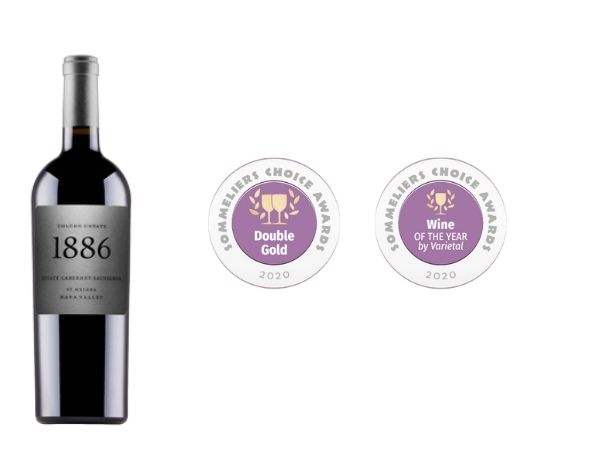 '1886' Cabernet Sauvignon - Best Cabernet Sauvignon Award, 97 Points and Double Gold, 2020 Sommeliers Choice Awards.
1886 Ehlers Estate is an impressive 100% Cabernet Sauvignon sourced from different blocks on the property. It's deep red-purple in color with aromas of cassis, wild blackberries, licorice, herbs de Provence, cedar and tobacco leaf. The bright mouthfeel showcases flavors of cassis, dark cherries, sweet chocolate, black pepper and saffron, with a long mineral post-taste. Full body with silky tannins and a long finish. Enjoyable now but more pleasant to wait a few more years.
2017 began with abundant rainfall, followed by a mild Spring resulting in extended flowering with little shatter. A Labor Day weekend heatwave kicked harvest into high gear, then cool weather allowed sugar levels to return to normal. By October 4th, all our grapes were happily fermenting in tanks, most of them already pressed and in barrels starting malolactic fermentation. Varietal: 100% Cabernet Sauvignon
Nestled in the heart of the Napa Valley, Ehlers Estate produces organically farmed Bordeaux varietals within our 42-acre estate. Every detail, from farming to winemaking to hospitality, is meticulously crafted to design a singular experience for our guests.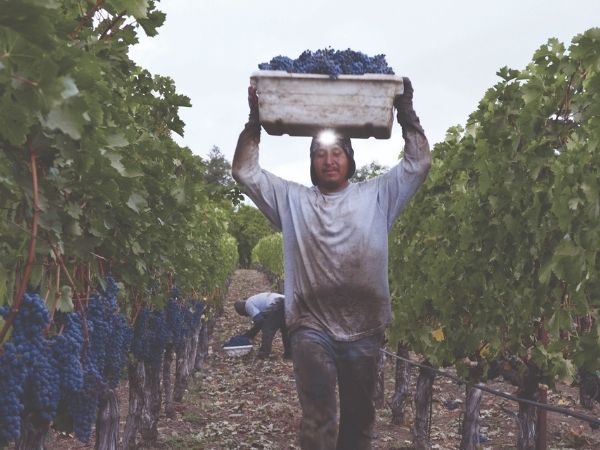 Harvesting at the vineyards

Their story began in 1885 when Bernard Ehlers purchased the land and began planting vineyards on site. In 1886, he completed the stone winery which is now our dedicated hospitality space. Our signature wine, 1886 Cabernet Sauvignon is named in honor of that historic date.
Between 1923 and 1968, the estate changed ownership multiple times and underwent several name changes before being purchased in 1987 by Jean and Sylviane Leducq, who ultimately re-established the property and re-instated the Ehlers name.
Recognizing the global need for support and advancement in cardiovascular care, Jean and Sylviane created the Leducq Foundation in 1996 to benefit international cardiovascular and, most recently, neurovascular research. With the Leducqs passing, Jean in 2002 and Sylviane in 2013, Ehlers Estate became an asset of the Leducq Foundation and all of their proceeds continue to support their research.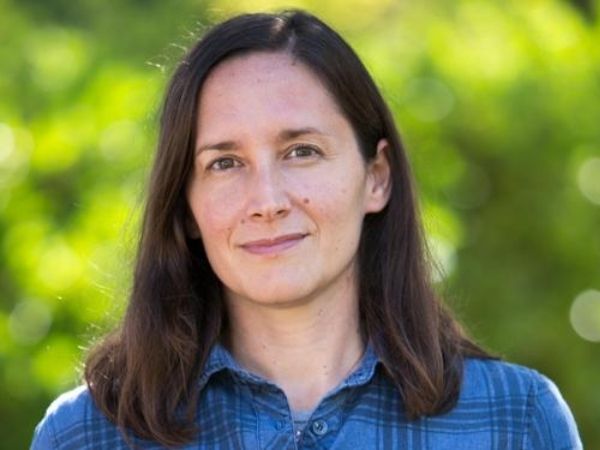 Winemaker: Laura Diaz Munoz

With a Mediterranean spirit and Napa Valley approach, their winemaking and hospitality teams continue to execute Jean and Sylviane's vision. Their winemaker, Laura Diaz Munoz, brings her experience and old-world style to the estate with a focus on making terroir-driven wines with balance and sophistication. Laura began her wine journey in Spain.
Hailing from and educated in Madrid, she began working with wine in La Mancha and other regions of Spain. Her desire to learn as much as she could about winemaking and working with different terroir, took her to New Zealand and Chile. She finally landed in the Napa Valley, where she's been making wine for over 10 years.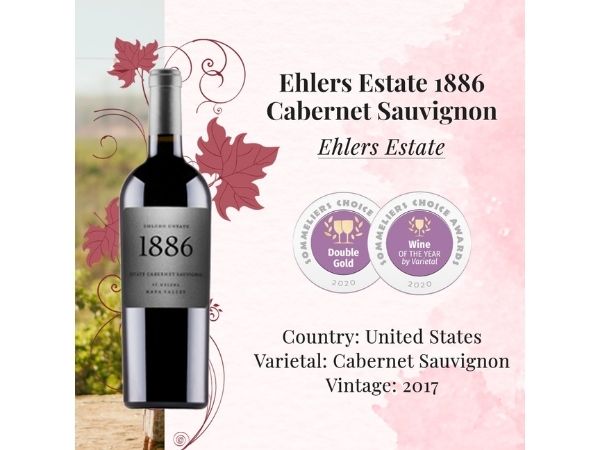 A stellar score of 97 points Ehlers Estate 1886 Cabernet Sauvignon won Double Gold and Wine of the Year by Varieatal at the 2020 Sommeliers Choice Awards
While most of our wines are farmed, harvested, and processed from the estate, a recent re-planting of one of our largest blocks of Cabernet Sauvignon has called for us to look to alternative fruit sources within Napa Valley. All sites have been hand-selected by Laura to ensure they meet the standards for organically farmed fruit and Ehlers Estate quality.
Among the wines that we produce, our signature is our 1886 Cabernet Sauvignon - a big, bold Napa Cabernet with great balance and silky tannins. This is a long-standing favorite among members, guests, and local wine enthusiasts. The remainder of our production includes a Sauvignon Blanc (our only white wine), Cabernet Franc, Merlot, Napa Valley Cabernet Sauvignon, J Leducq Cabernet Sauvignon, Portrait (red blend), Petit Verdot, and Sylviane Rosé.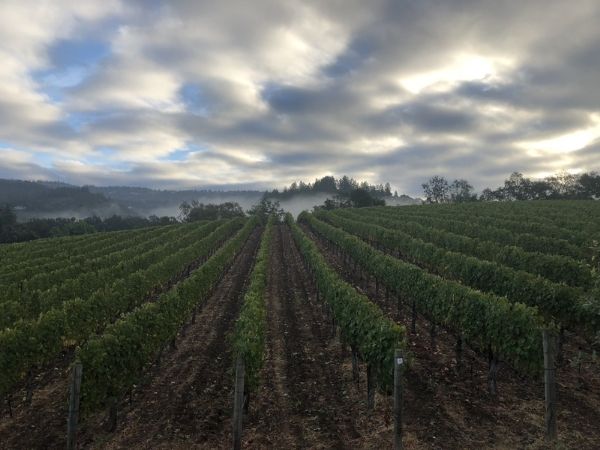 Fall harvest morning picture at the vineyards
Sommeliers and ontrade buyers can contact Leila Faghani - National Sales Manager at 908-875-9297 or email her at leila@ehlersestate.com for pricing and sampling.
Sommelier Business highly recommends their cabernet sauvignon for placement in the cabernet sauvignon category as the wine scored highest in the 2020 Sommeliers Choice Awards in that category. It won a double gold, best cabernet sauvignon wine of 2020 and 97 points.
---
About Sommeliers Choice Awards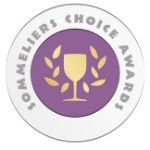 Sommeliers Choice Awards gathers the top restaurant wine buyers, Master Sommeliers, wine directors who have a direct influence on the US on-premise market.
Put your wines in front of them and get rated by Food Parability, Typicity, Value, Quality, and Package.
If you're looking to get in front of the top sommeliers and on-premise wine buyers of the USA, now is the best time to enter your wines.
Deadline For Submission Is Approaching Fast.
Leading wine brands from around the world now have an opportunity to grow their business and gain the attention of wine buyers, wine directors and influencers within the U.S. on-premise industry. Time to submit your wines in the 2021 Sommeliers Choice Awards.
KEY DATES
Special Pricing ends March 31, 2021: ENTER NOW
Warehouse Closes For Samples: April 23, 2021
Judging: May 16, 2021
Winners Announced: May 31, 2021
FEE SCHEDULE (Per Wine)
$100 - Special Pricing - Ends March 31, 2021
$120 - Regular Pricing - April 01, 2021, to April 20, 2021
Quantity Discount Now Available
4 to 9 entries: 10% discount
10 to 14 entries: 15% discount
15 or more entries: 20% discount
(Price in USD)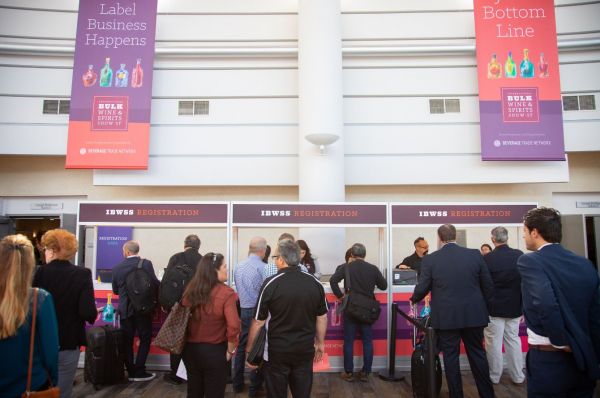 News
IBWSS San Francisco tickets can now be purchased at the official trade show ticket page, and if you buy before March 31, you will also save!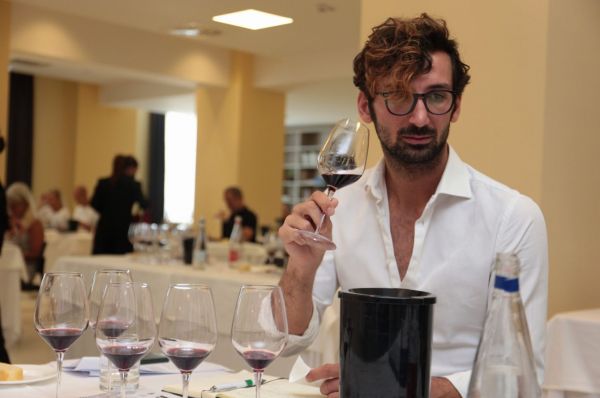 Interviews
"The Ambassador of Wine: A Multilingual Professional with Expertise in Hospitality, Sales, Marketing, and Management."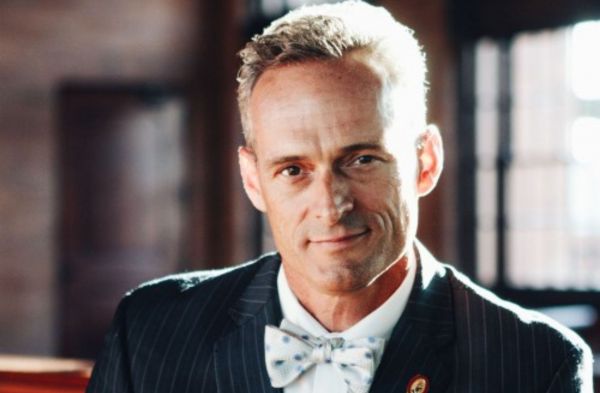 Interviews
Charlie Leary interviews Master Sommelier Ron Edwards of the major fine wine import & distributor Winebow about the company, his job & accomplishments within the fine wine sphere.