Mark Cartland – Sommelier at Cala Restaurant, SF, CA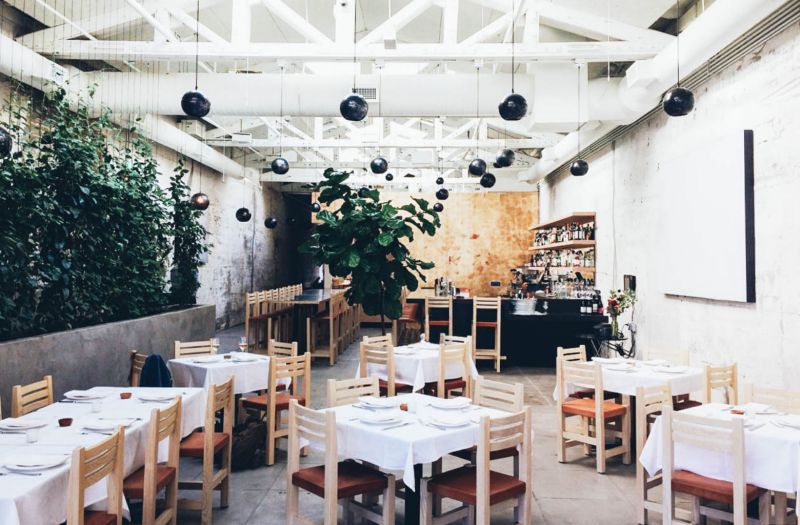 21/01/2019 Mark Cartland speaks about his role in Cala, key influencers while selecting wine and career path for sommeliers.
Mark Cartland is a certified Sommelier and Wine Director that loves a challenge. His latest being to promote the perception that quality Mexican food can pair with wine. He shares his long experience with us in a wide-ranging interview.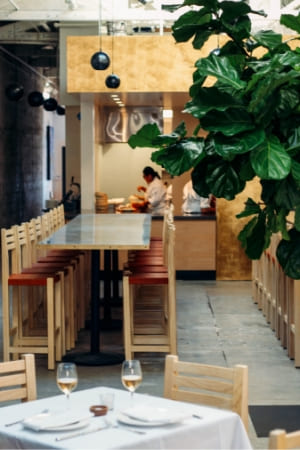 Tell us about the role in Cala? Are there any quirks, differences, particular points of note/interest?
I am the Sommelier at Cala, Gabriela Cámara's modern Mexican restaurant in San Francisco. I think the greatest challenge is overcoming the perception that wine doesn't pair well with Mexican food. It's very easy for a guest to default to mezcal and margaritas, rather than "taking a chance" and enjoying a bottle of Txakolina or Cru Beaujolais. It's an uphill battle at times, but it makes teaching the staff and interacting with our guests especially important and rewarding.
You have just started as a sommelier in somewhere new. What are your first actions?
Whenever I begin my working for a new restaurant, my top priority is to learn about the new restaurant's culture, writ large. I want to know about the food, the staff, the regulars, the owners, key purveyors, and any customs or practices that differentiate it from other restaurants. The wine will always fall into place, but you need to understand how the place fits in first.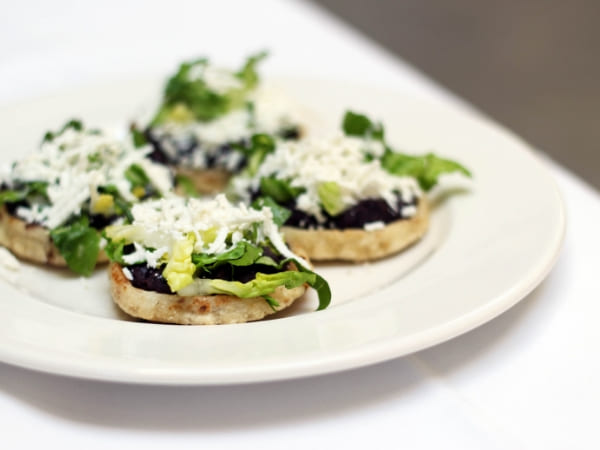 What is the career path for a sommelier?
I don't think there is a single career path for a sommelier and some of the best sommeliers I know haven't studied wine in a formal setting. That said, at some point you have to read and study, whether that is formally or on your own. There is no substitute for doing some hard work. The world of wine is simply too large and complex to grasp by merely talking to people and drinking bottles of wine.
What are the key influencers in selecting and buying wine for Restaurants (can discuss in general)?
I believe the most important criterion for buying wine at a restaurant is understanding your guests and their preferences. Buying wine for a vegetarian restaurant is very different than buying wine for a steakhouse. It's also important not to conflate your tastes and preferences with those of your guests. Purchase all of the quirky wines you want and put them in your home cellar. But when it comes to the restaurant, make sure you are buying wines that your guests will understand, enjoy, and support.
What's your view on 'house or entry wines' and where they should be pitched (taste vs cost)?
I am not a fan of the "house wine" concept. I think any wine on a well-thought-out list deserves its own identity. Placing a wine without identifying it or relegating it to a generic category isn't fair to the producer or the guest.
How do you choose wines to pour by the glass?
At my last restaurant, I did something that seemed radical at the time: I selected only wines that were sealed with TCA-free closures for my BTG program. So, all of the wines had screw caps, synthetics, DIAM or Mytik agglomerated corks. I did this for a couple of reasons. Some of the bar staff, even with training, were unable to reliably detect TCA and I didn't want corked wines being served to guests. I also wanted to increase efficiency during peak times at the bar. By eliminating the need to assess each bottle, the bartenders had more time to focus on cocktails and other libations, and glasses of wine went out to the guests faster. It also didn't hurt that I reduced the number of corked bottles each month dramatically, and all of the associated hassle of credits and returns. I wouldn't do it any other way.
What's your view on the role that the glass plays in optimizing taste delivered by the wines you serve?
Proper stemware and its maintenance are incredibly important to the presentation of your wines, both by the glass and bottle. You don't need dozens of different glass types, but what you have, should show your wines properly. You can have an amazing selection of wines, served at proper temperature, but if the serving glass is clunky or has off-aromas, you've blown it.
How do you train staff?
I have always used a combination of classroom-style training, brief line up talks, and in-service instruction to train staff. Because people learn differently, this combination approach seems to yield the best results. Also, never underestimate the value of a written quiz. Service staff will always work harder if they know that they will be tested on the material. I think the spirit of friendly competition is at play here. No one wants to be outdone by their peers.
How do you work with the chefs and kitchen to marry wines/drinks and their creations? What are your tips for menu pairing?
I have always developed a close relationship with chefs I have worked with. I consider them vital partners in providing the best possible guest experience with wine. In practical terms that means lots of communication with what I am doing with my wine program and staying abreast of all of their menu creations and specials. And when it comes to pairing, I wouldn't consider doing anything without offering to include them. It's simply a matter of respect.
What are your career tips for new Sommeliers?
If at all possible, I would recommend finding a mentor and working closely with them. In exchange for their knowledge, help with cellar maintenance, inventory, stocking, or any other task that will make their job just a little bit easier. Also, slow down, and don't try and race to the top. Working as a floor sommelier is some of the best experience you will ever get. One day when you are buried in spreadsheets and too busy to spend much time on the floor, you will wonder why you were in such a hurry. And finally, if there is any single piece of advice, I hope you take away from this piece: please check the attitude. Knowing more about wine than your guests doesn't give you the right to act arrogantly…it just doesn't. You will just look pompous and give your fellow sommeliers, who probably know more than you anyway, a bad name.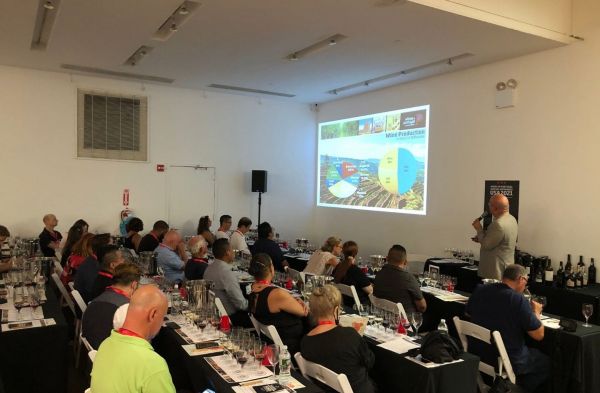 Insights
Vinology, the scientific study of wines and winemaking, is increasingly gaining the interest of consumers as well as the industry. This article looks at five universities around the world that offer professional courses in all things wine.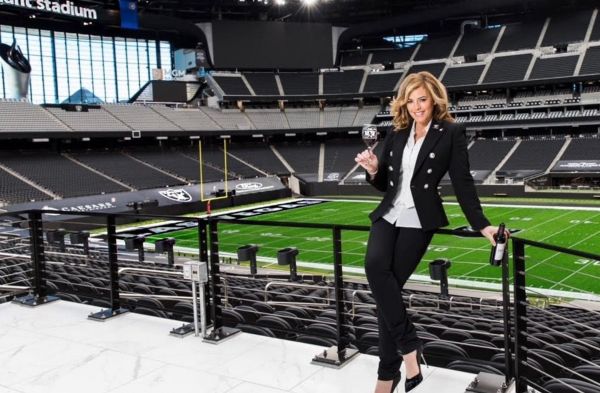 Interviews
Sandra Taylor, Silver-Pin Certified Sommelier and Official Head Sommelier for Allegiant Stadium-home of The Las Vegas Raiders ensure guests always have a great glass of wine with them while watching a game.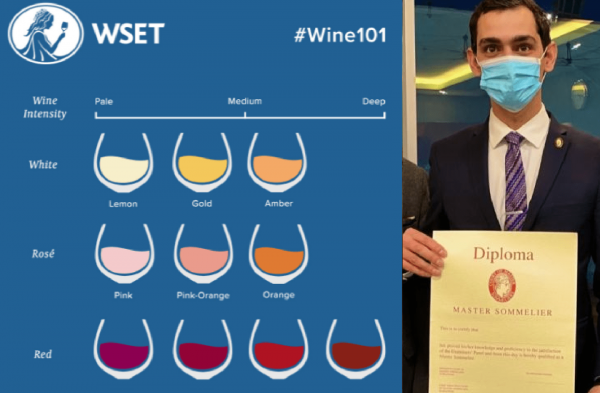 Insights
Whether your sights are set on a new career in wine or if you're already in the wine industry and are looking at advancing your career, or if you just love wine and want to know more about it, the proper wine certification can help you along the way.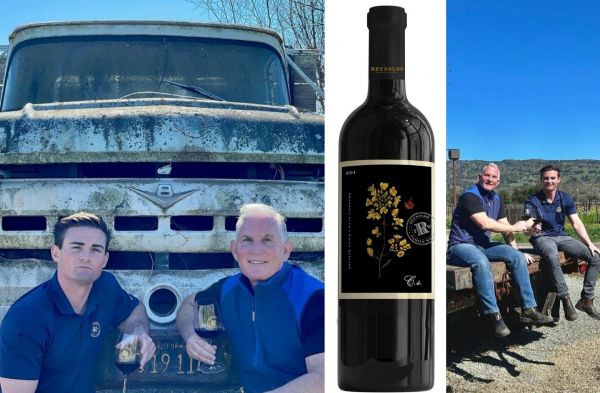 Suppliers Spotlight
Red Wine Of The Year crowned to 2018 Persistence By Reynolds Family Winery with a classic score of 96 points secures second spot in the winner's list of Sommeliers Choice Awards.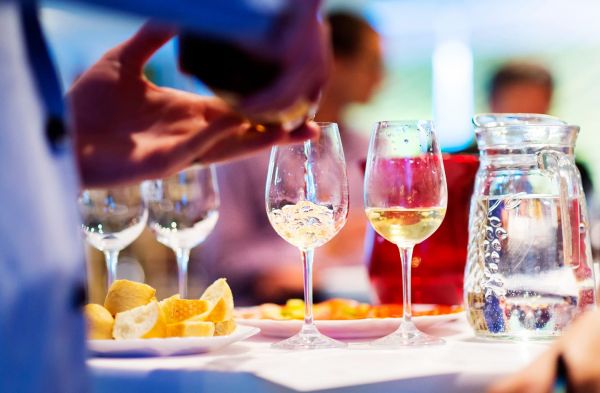 Insights
Every time you open up a bottle to make a by the glass pour, you need to be thinking of ways to finish that bottle as quickly as possible.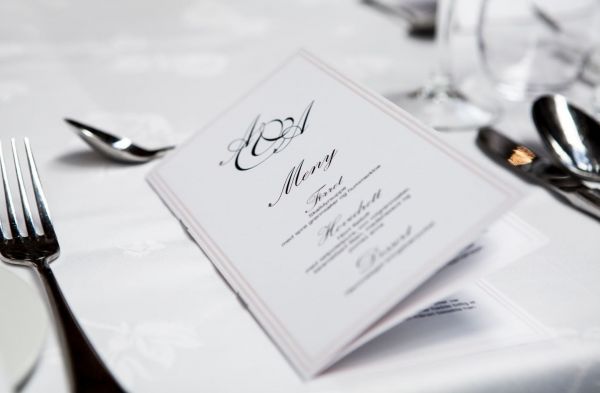 Insights
Extravagantly long wine lists are now out of vogue, replaced by more concise, pared-down lists.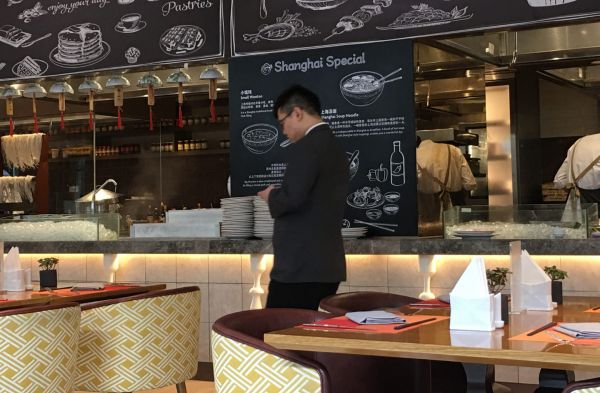 Operations and Management
Put on a staff tasting so that they are firstly familiar with tasting and then familiar with the restaurant's wine list.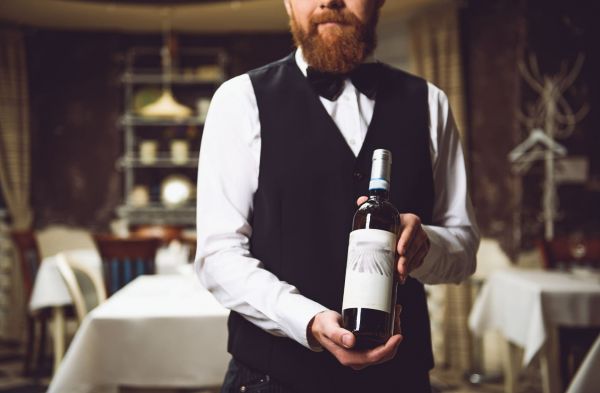 Operations and Management
Overview of the content of any server wine training program, together with its organization and implementation.