Stock This Wine: Long Shadows Vintners - Poet's Leap Riesling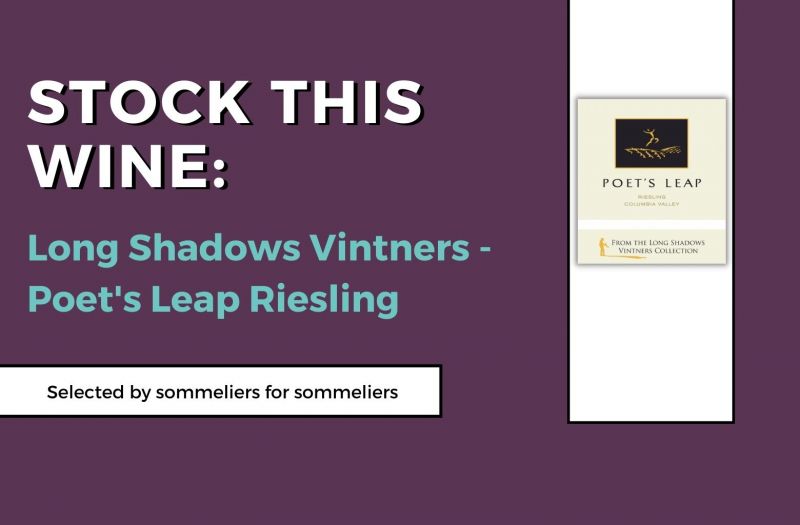 16/06/2021 Long Shadows Vintners - Poet's Leap Riesling wins Wine Of The Year By The Glass at the 2021 Sommeliers Choice Awards.
Sommelier Business brings you the 'Stock this Wine series for 2021'. Sommeliers are encouraged to check this wine and add it to their wine menus as and when the on-premise business bounces back.
[[relatedPurchasesItems-41]]
This wine has been selected by sommeliers for sommeliers using this judging process. The most important questions that sommeliers were attempting to answer while reviewing this wine was: "Would we stock this wine?" and "Would the consumer buy a second glass of this wine?".
Details about this wine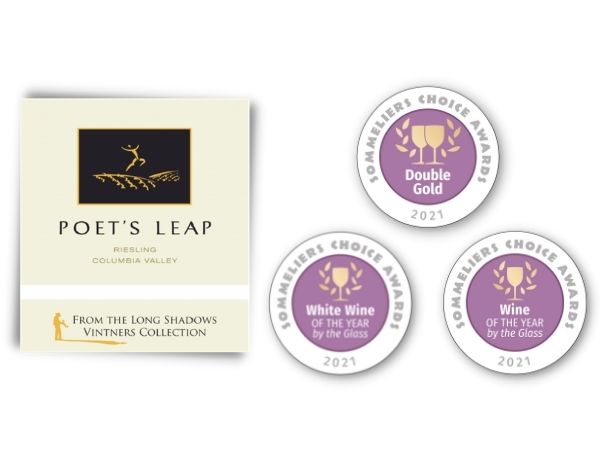 Review from the 2021 Sommeliers Choice Awards:
Points Scored: 96 points
Medal won: Double Gold, Red Wine Of The Year and Wine Of The Year By Varietal
Tasting notes: Nuances of peach and nectarine hints of white flowers and ginger. Fresh and textural driven by ripe apricot, and ripe golden apple.
Download shelf talker of Poet's Leap Riesling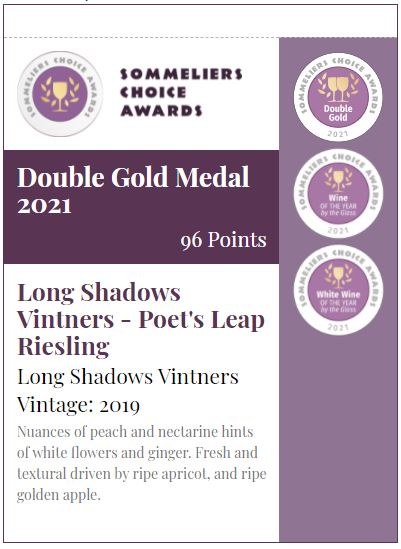 Long Shadows Vintners - Poet's Leap Riesling, winner at 2021 Sommeliers Choice Awards
Supplier Contact:
You can contact (509) 526-0905 or vintners@longshadows.com for samples and pricing.
About Sommeliers Choice Awards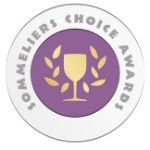 Sommeliers Choice Awards gathers the top restaurant wine buyers, Master Sommeliers, wine directors who have a direct influence on the US on-premise market.
Put your wines in front of them and get rated by Food Parability, Typicity, Value, Quality, and Package.
If you're looking to get in front of the top sommeliers and on-premise wine buyers of the USA, now is the best time to enter your wines.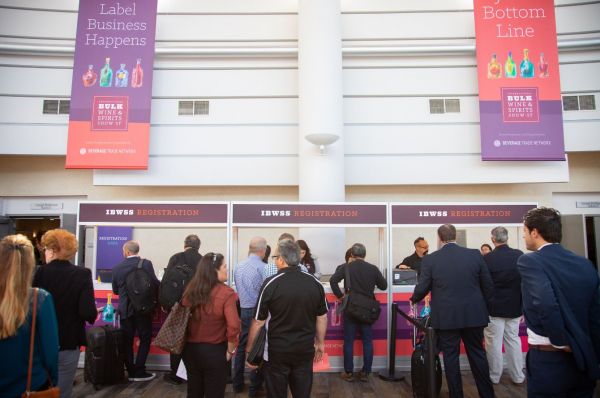 News
IBWSS San Francisco tickets can now be purchased at the official trade show ticket page, and if you buy before March 31, you will also save!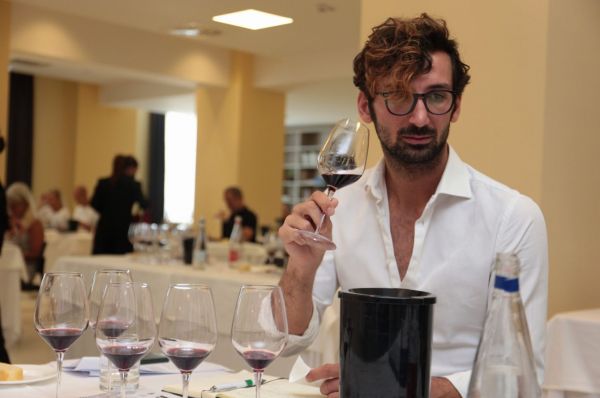 Interviews
"The Ambassador of Wine: A Multilingual Professional with Expertise in Hospitality, Sales, Marketing, and Management."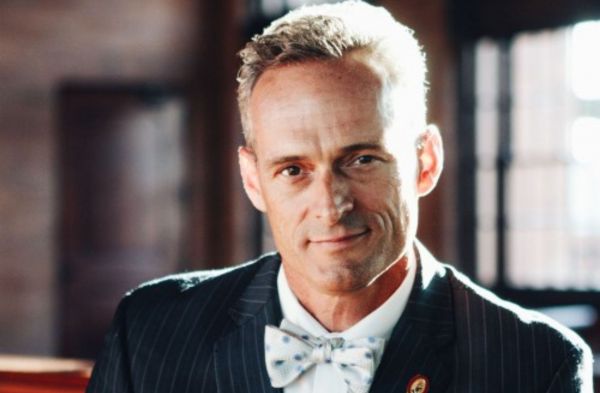 Interviews
Charlie Leary interviews Master Sommelier Ron Edwards of the major fine wine import & distributor Winebow about the company, his job & accomplishments within the fine wine sphere.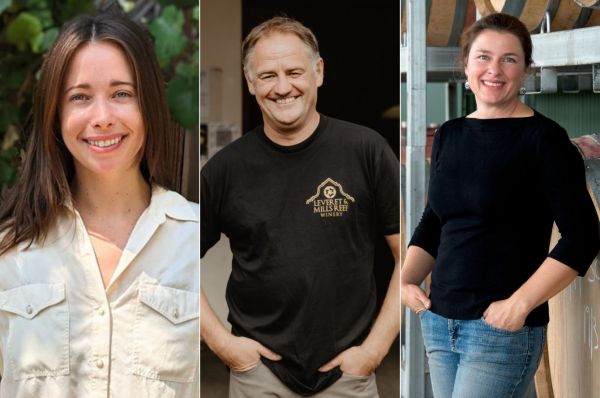 Operations and Management
The winemaker can introduce customers to a variety of wines and genres that are extraordinary while also outlining the winemaker's philosophy, approach, and motivations.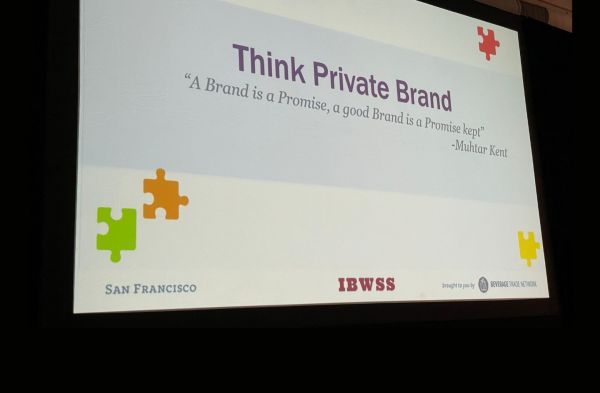 News
The International Bulk Wine & Spirits Show (IBWSS), set to take place on July 26-27, 2022 in San Francisco, has announced the first round of speakers for this highly anticipated two-day conference.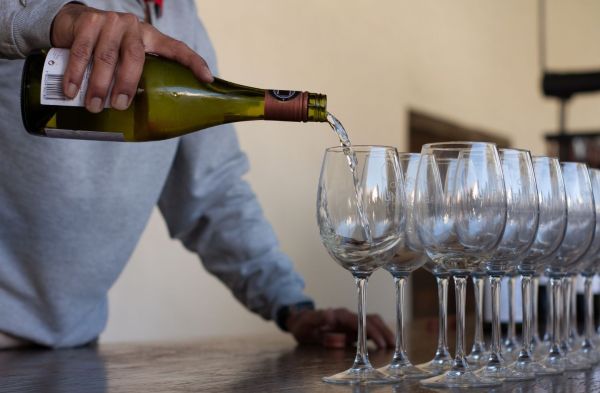 Food & Wine
Summer is bidding goodbye soon, but not before trying out the White Wines of 2019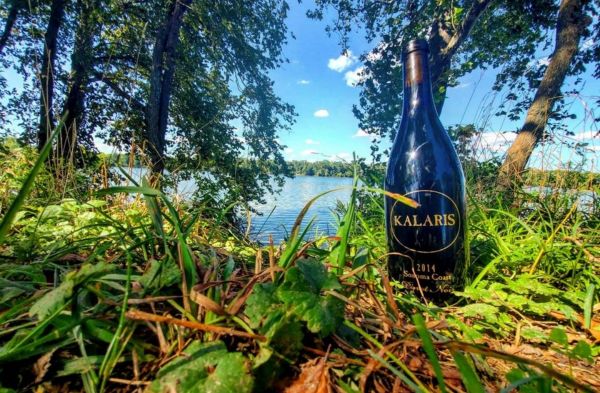 Suppliers Spotlight
2014 Kalaris, Pinot Noir from the United States.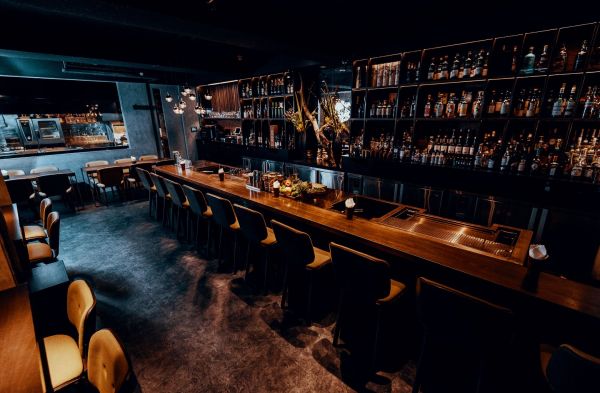 Insights
Increase your wine sale in your restaurant by understanding your guests and offering them a memorable experience.