Articles in category Insights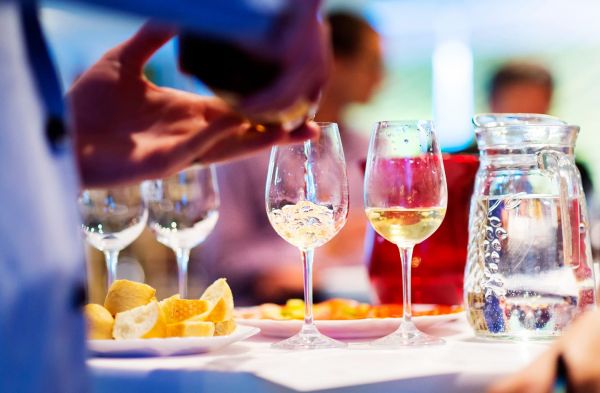 Insights
Every time you open up a bottle to make a by the glass pour, you need to be thinking of ways to finish that bottle as quickly as possible.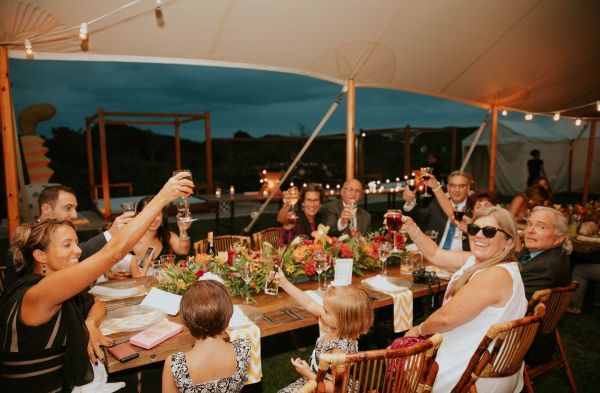 Insights
The science behind improving the bottom-line of your wine bar or restaurant: Reduce the slow periods of the day.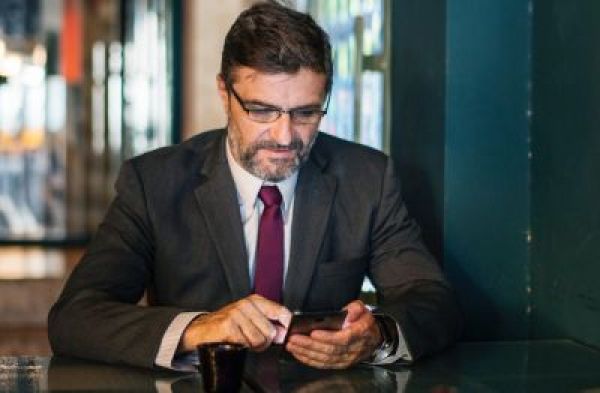 Insights
Managing Guests' Expectations in the Digital Age.
South San Francisco Conference Center, 255 South Airport Boulevard, South San Francisco, CA 94080, United States
Register Now
South San Francisco Conference Center, 255 South Airport Boulevard South San Francisco, California
Register Now