Articles in category Insights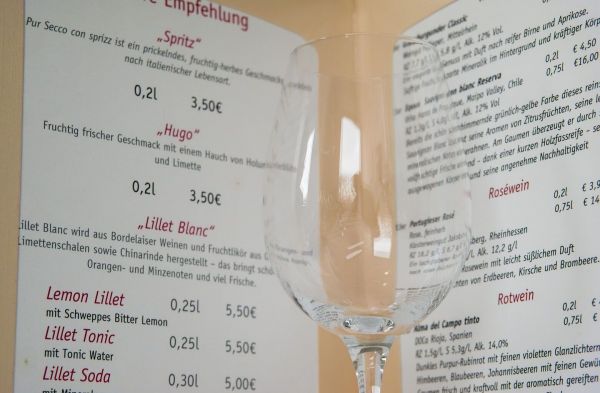 Insights
Right pricing strategy for your wine list is absolutely vital for the long-term success of your restaurant.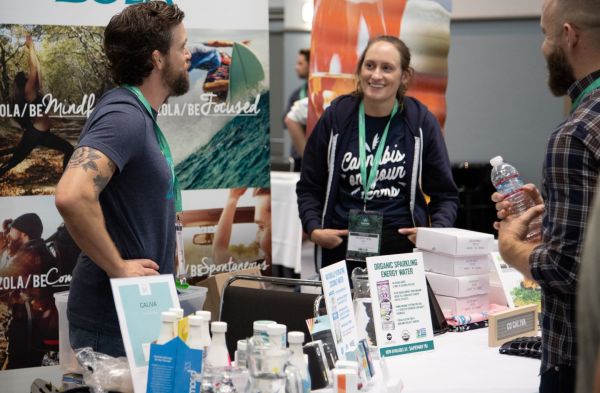 News
A must-attend event for those curiously eyeing the future of the Cannabis Industry.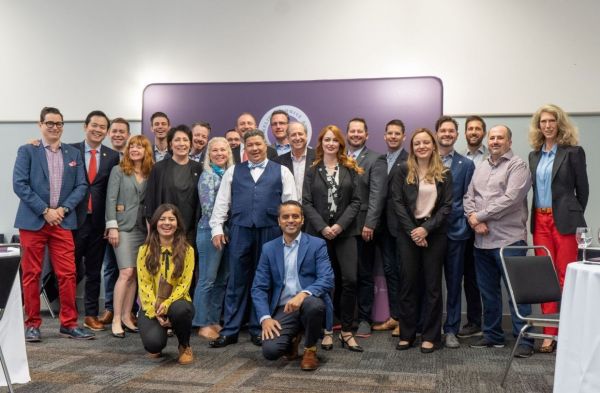 News
For wine brands looking to grow their on-premise presence in the USA, get the Super Early Bird price by registering online and grab the best deal of the year.