Articles in category Insights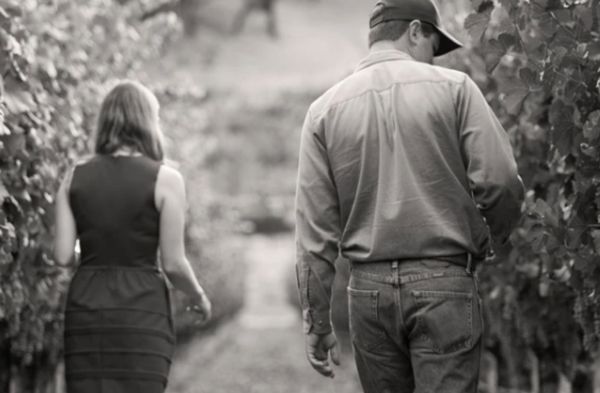 Suppliers Spotlight
They are dedicated to small production wines, made with minimal intervention both in the vineyard and the winery, truly allowing the fruit to shine through and showcasing their sense of place.
News
FINAL CALL to get Early Bird Pricing for your Wines is here. Get assessed by top wine buyers and experts and grow your brand awareness in 2022. Take advantage of the early bird pricing that is on till March 10, 2022.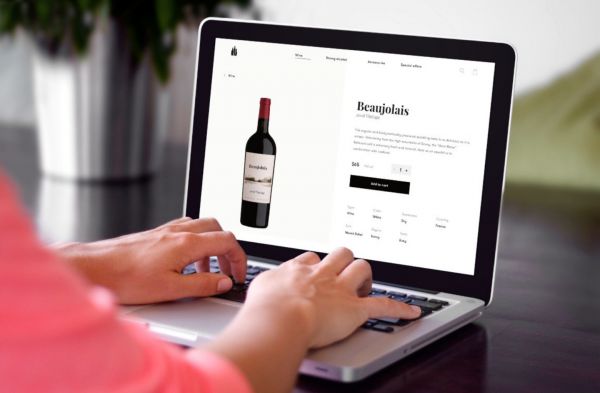 Insights
Technology offers a hassle-free way of maintaining the wine list and giving the customers a chance to try the innovative drinks.