Articles in category Insights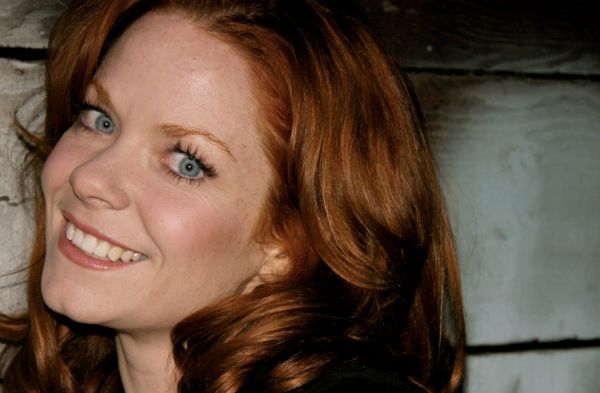 Interviews
Candace Olsen curates the wine programme at the celebrated flagship showcase for Charlie Palmer's Aureole Restaurant.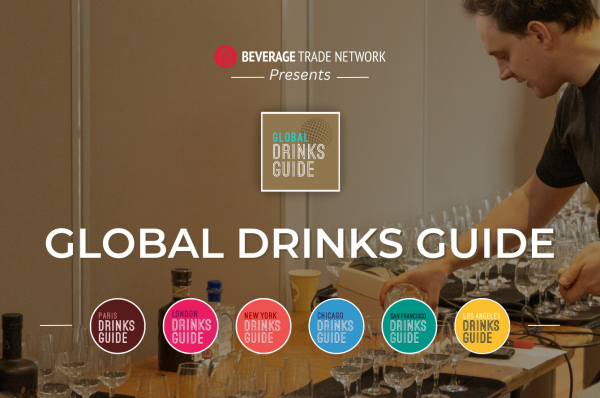 News
Beverage Trade Network's Global Drinks Guide entry process is now open for 2023. Time to list your brands by city and connect with drinks enthusiasts.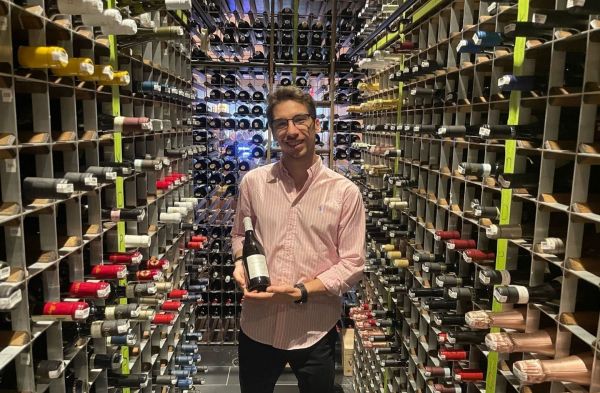 Interviews
There's knowledge, tasting, planning, but above all is the humility that a Sommelier carries with them.