Articles in category Insights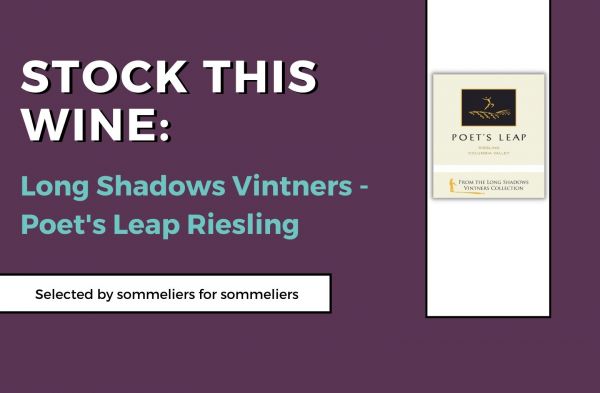 Suppliers Spotlight
Long Shadows Vintners - Poet's Leap Riesling wins Wine Of The Year By The Glass at the 2021 Sommeliers Choice Awards.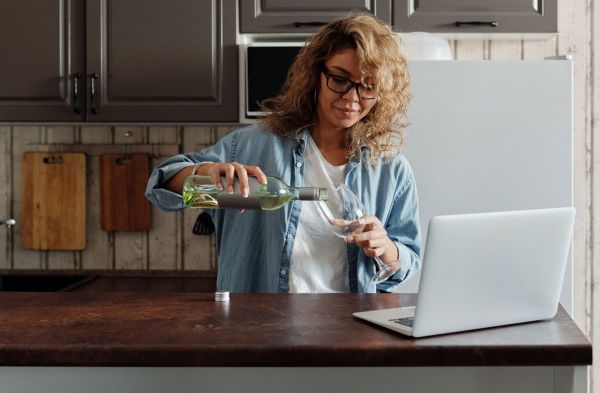 Insights
What's happening as the world is opening? People are changing drinking habits post coronavirus. Here's what's changing.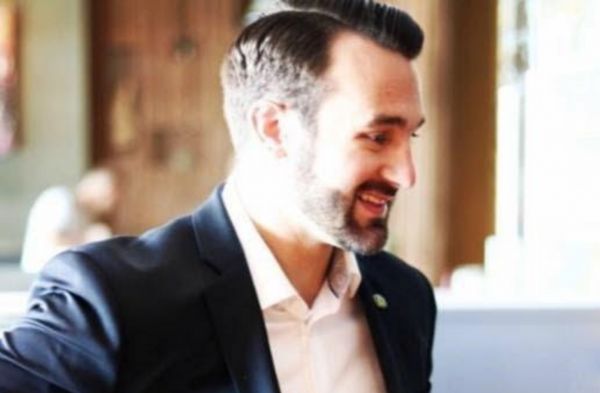 Interviews
Quality wines at the mid-level price range that will sell in a reasonable amount of time is what I look for while buying wines, says Anthony.