Articles in category Insights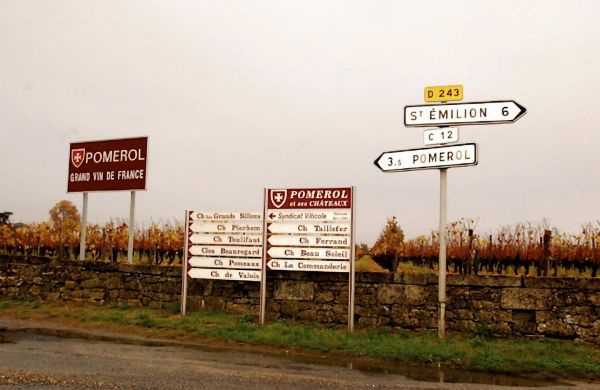 News
A rare opportunity to raise the curtain on the inner workings of the Bordeaux wine world is available to those starting out in the wine trade.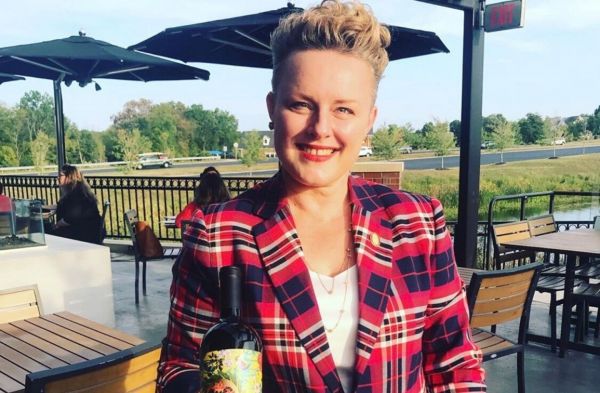 Interviews
Master Sommelier & Vice President of Wine & Beverage Experiences at Cooper's Hawk Winery & Restaurants gives insights into running a successful wine program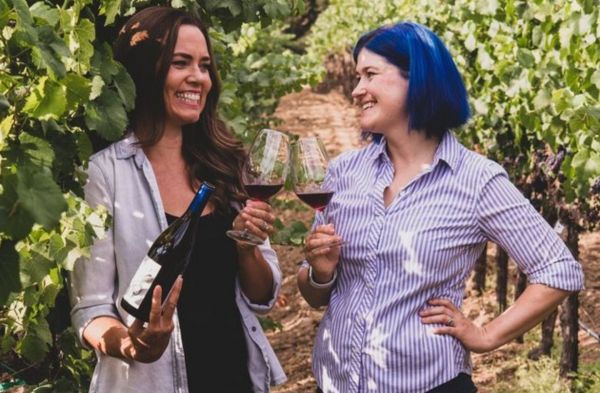 Suppliers Spotlight
Gaderian is the Old English verb meaning "to gather." Gathering with friends and family while enjoying great food and wine is what we are all about.