Articles in category Insights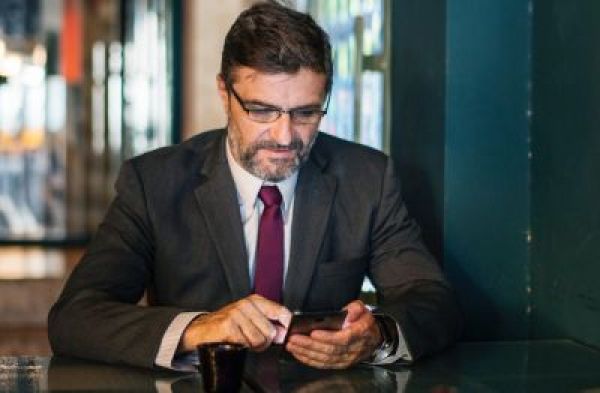 Insights
Managing Guests' Expectations in the Digital Age.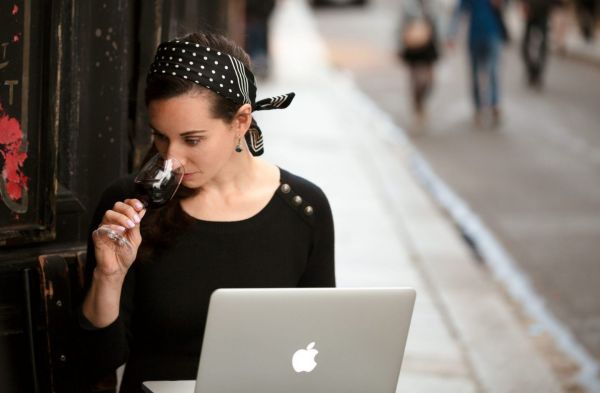 Interviews
All About Wine, Business & Growth: An Interview With The Paris Wine Girl, Emily Lester, Digital Marketing, Social Media, French wineries, Covid-19, Business, Wine Industry.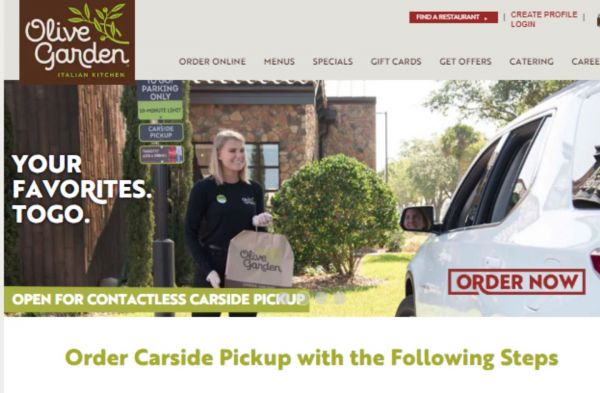 Insights
As we approach June and more states unlock their social distancing laws, consumers will now be able to go back to their favorite restaurant chain.