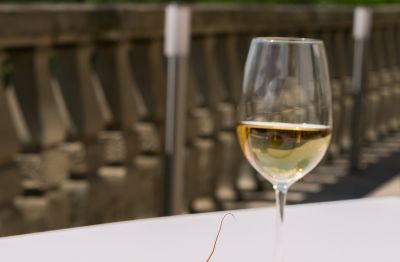 Operations and Management
The contribution margin is an important consideration when it comes to increasing wine sales whilst also adding to profit levels.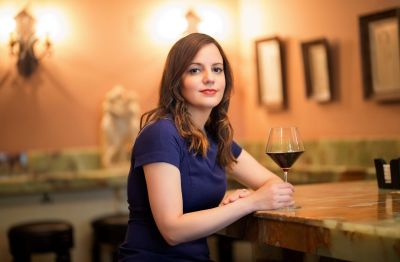 Interviews
"I don't like to repeat the wines and am always looking for something unique and wonderful – it has to have the wow factor but of course –within budget." - Dora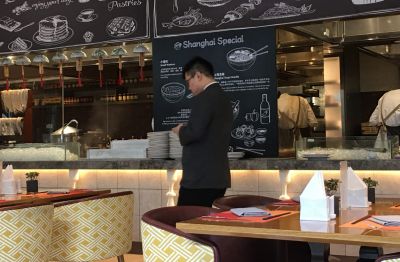 Operations and Management
Put on a staff tasting so that they are firstly familiar with tasting and then familiar with the restaurant's wine list.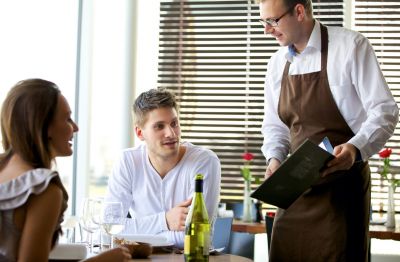 Menu Intel
Restaurant patrons increasingly seek out diversity and exciting new wines from up-and-coming wine regions or from innovative winemakers.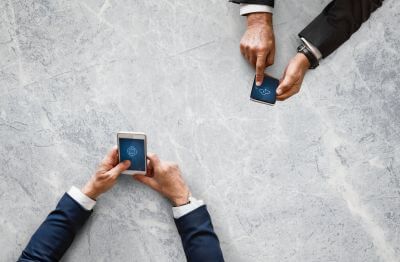 Menu Intel
Apps that will be the next big thing in the wine world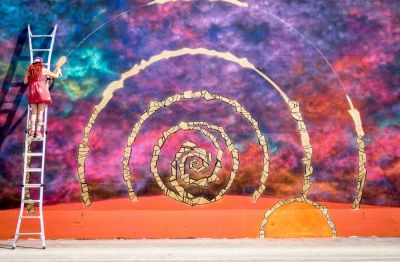 Operations and Management
Few jobs require deeper knowledge across a broad range of products, services and so many character traits.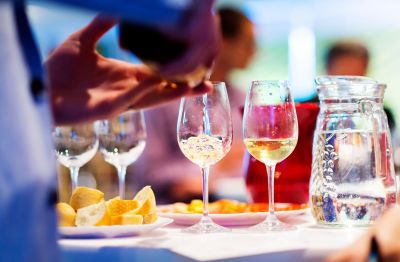 Menu Intel
Every time you open up a bottle to make a by the glass pour, you need to be thinking of ways to finish that bottle as quickly as possible.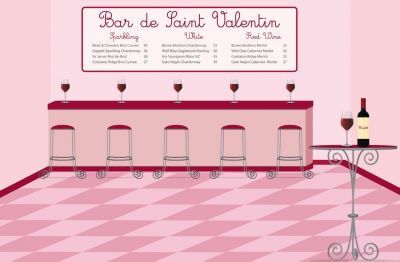 Menu Intel
Right pricing strategy for your wine list is absolutely vital for the long-term success of your restaurant.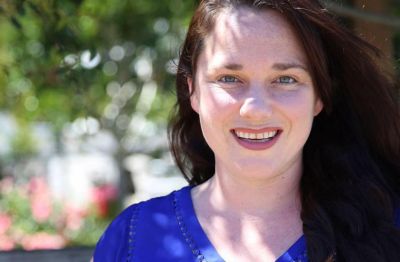 Interviews
When asked about her philosophy on wine pairing, her immediate response is "never compromise the integrity of the pairing based on the origin of a wine."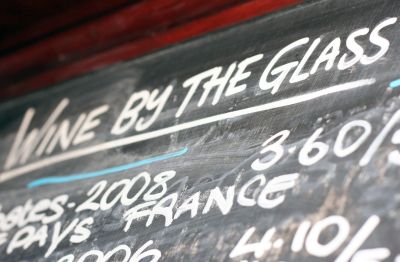 Operations and Management
With the right approach, customers are much more likely to upgrade to a higher-priced wine or order an additional bottle with every meal.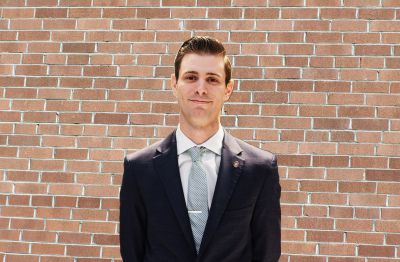 Interviews
A successful sommelier is hospitable, organised, driven and sensible. He should be adaptable to both employer and client interests.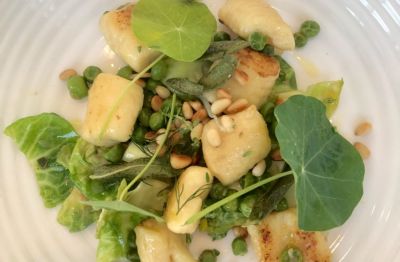 Food & Wine
Perfectly crafted and mouthwatering potato gnocchi to pair with a nice pinot.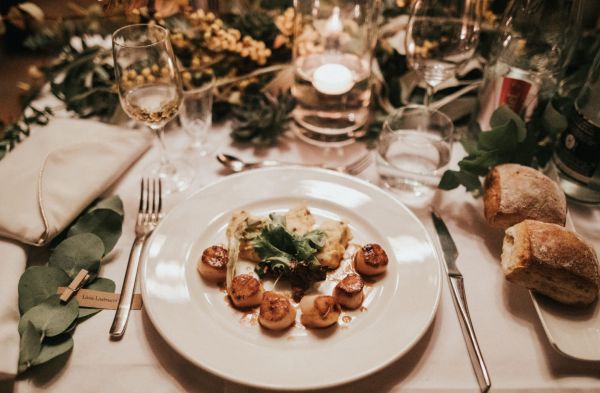 Menu Intel
Good food and good wine on their own are pleasurable, but when they come together, it can create an unbelievable experience.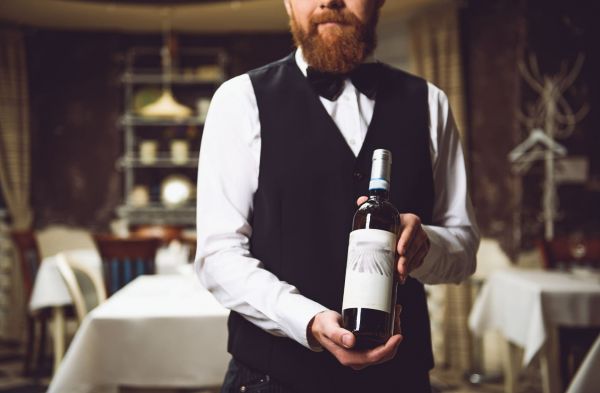 Operations and Management
Overview of the content of any server wine training program, together with its organization and implementation.