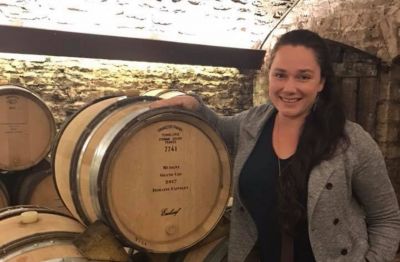 Interviews
When asked about her philosophy on wine pairing, her immediate response is "never compromise the integrity of the pairing based on the origin of a wine."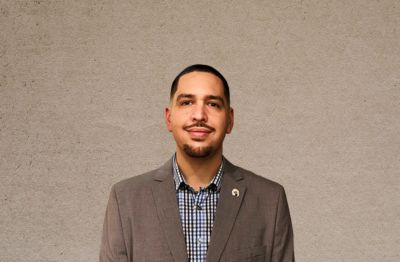 Interviews
Eric is always motivated by creating the story for every sale and memorable experiences for his customers.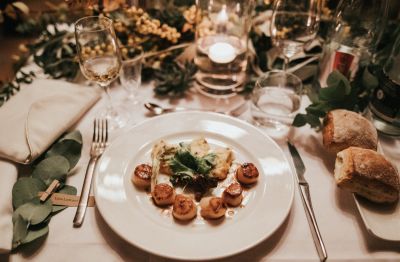 Menu Intel
Good food and good wine on their own are pleasurable, but when they come together, it can create an unbelievable experience.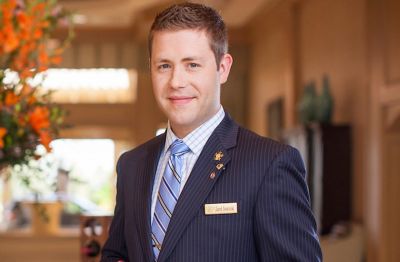 Interviews
With determined ambition, Jared sought to become a sommelier with some excellent guidance and leadership.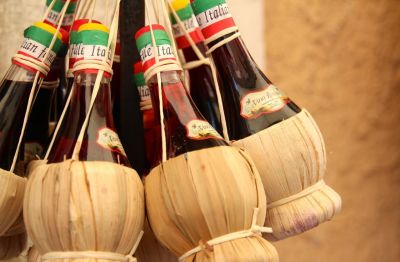 Menu Intel
The restaurant industry is one of the largest clients for mini wine bottles. It is almost a perfect sized bottle for a couple who comes for dinner.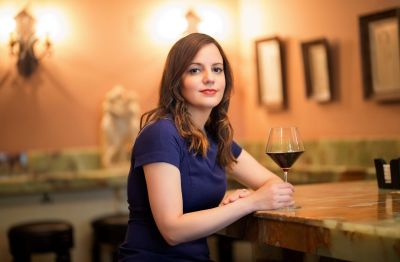 Interviews
"I don't like to repeat the wines and am always looking for something unique and wonderful – it has to have the wow factor but of course –within budget." - Dora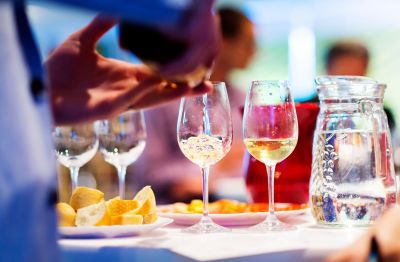 Menu Intel
Every time you open up a bottle to make a by the glass pour, you need to be thinking of ways to finish that bottle as quickly as possible.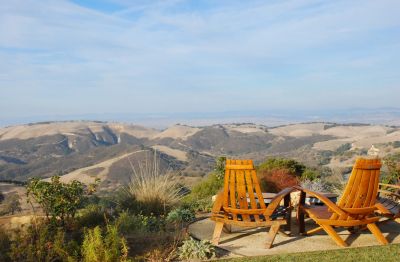 Menu Intel
Joanie Metivier Gives Tips to Wineries for Brand Building.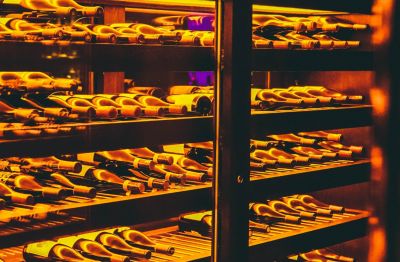 Operations and Management
A successful bar or restaurant is more than the food and drinks it serves its guests.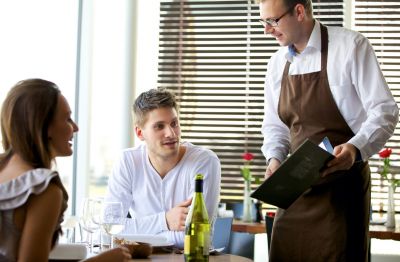 Menu Intel
Restaurant patrons increasingly seek out diversity and exciting new wines from up-and-coming wine regions or from innovative winemakers.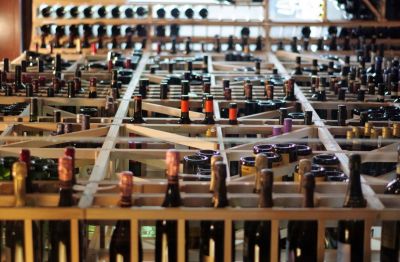 Menu Intel
The most important thing to remember when opening a bottle is how it will be finished.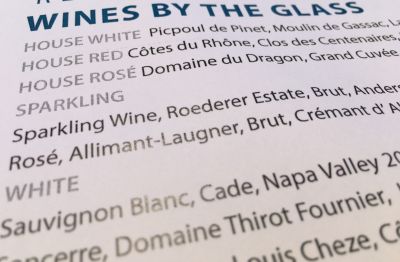 Menu Intel
The wine list – it's really not only about the wine, but how a properly curated list can add profit to your whole enterprise.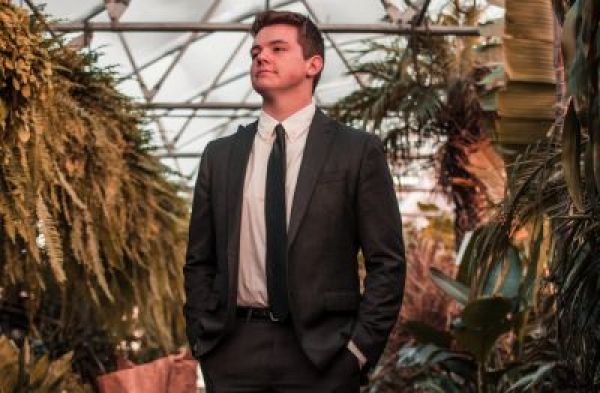 Menu Intel
'You are the best brand, make it outstanding!' – Bjarney Ludviksdottir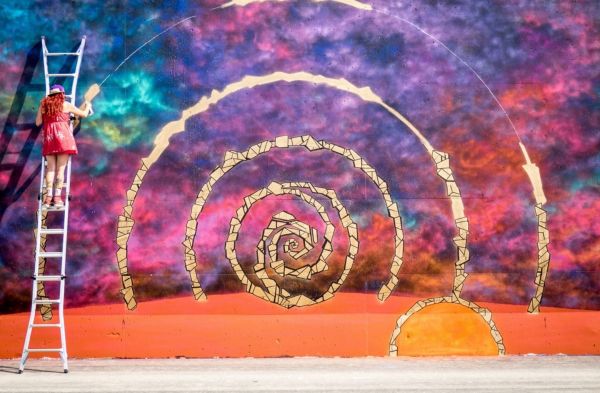 Operations and Management
Few jobs require deeper knowledge across a broad range of products, services and so many character traits.