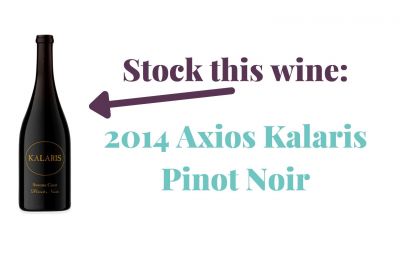 Suppliers Spotlight
This wine has been selected by sommeliers for sommeliers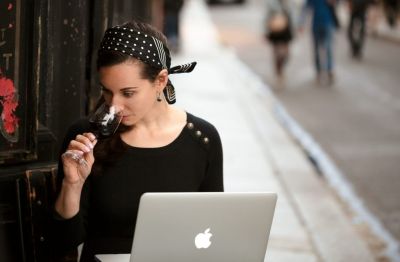 Interviews
All About Wine, Business & Growth: An Interview With The Paris Wine Girl, Emily Lester, Digital Marketing, Social Media, French wineries, Covid-19, Business, Wine Industry.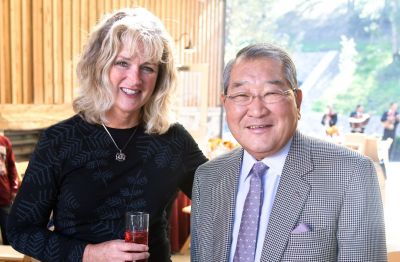 Suppliers Spotlight
Nestled in the hills above the Napa Valley at 1,550 feet, Kenzo Estate encompasses 3,800 acres, five times the size of New York's Central Park. Only 150 acres of the unspoiled, wild woodlands have been planted to vines.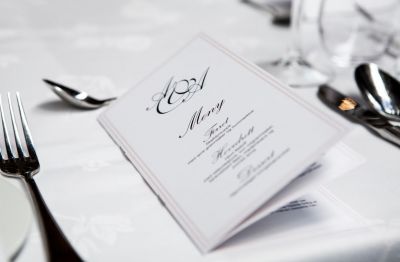 Menu Intel
Extravagantly long wine lists are now out of vogue, replaced by more concise, pared-down lists.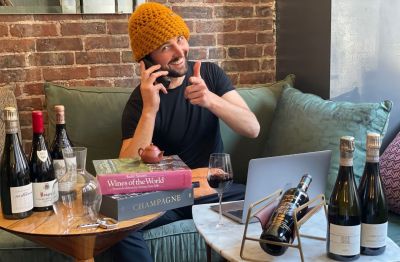 Interviews
"You can't replicate the ambiance of a wine bar at home. It's where you catch up with friends and have a drink … I think we'll be ok' .COVID-19 has been devastating for wine bars in NYC, but sommelier & wine director Caleb Ganzer is determined to look on the bright side.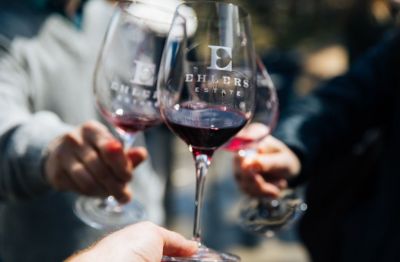 Suppliers Spotlight
1886 Ehlers Estate is an impressive 100% Cabernet Sauvignon sourced from different blocks on the property. It's deep red-purple in color with aromas of cassis, wild blackberries, licorice, herbs de Provence, cedar and tobacco leaf.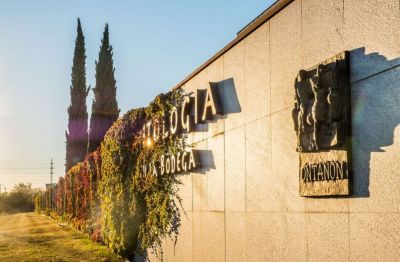 Suppliers Spotlight
The winery brought home the highest numbers of gold medals in spain and also scored the top score among other spanish wineries at the 2020 Sommeliers Choice Awards that happened in USA this year.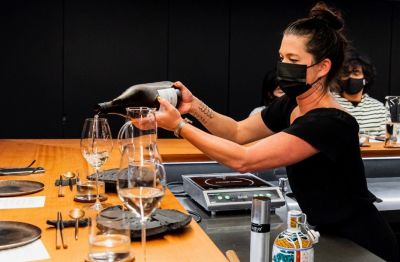 Interviews
"I am a Bay Area native, and have been in the San Francisco restaurant industry for 10 years" - Lindsey Young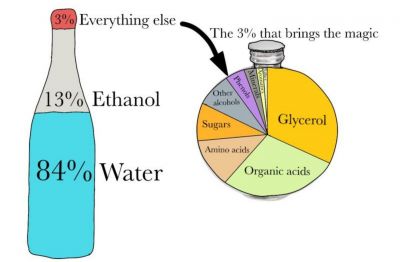 Wine Technical
Wine is equal parts science and art. Let's take a deeper look at the composition of wines and what causes the magic to happen.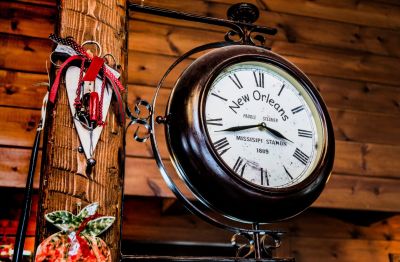 Operations and Management
Happy Hours are a hugely successful sales and marketing strategy that has thrived for a long time, here is how you can successfully implement them.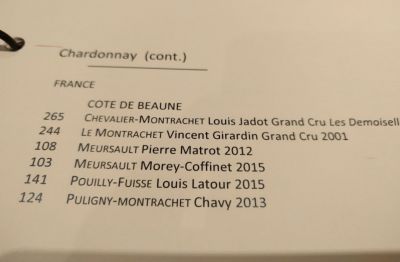 Operations and Management
Keeping guests returning to enjoy the wines a restaurant has on offer is key to growing beverage sales in the hospitality sector.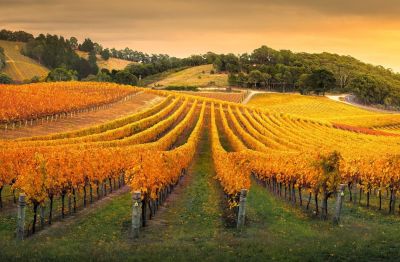 Food & Wine
Terroir is a word that is used often and with many different expressions, to explain wines and their differences.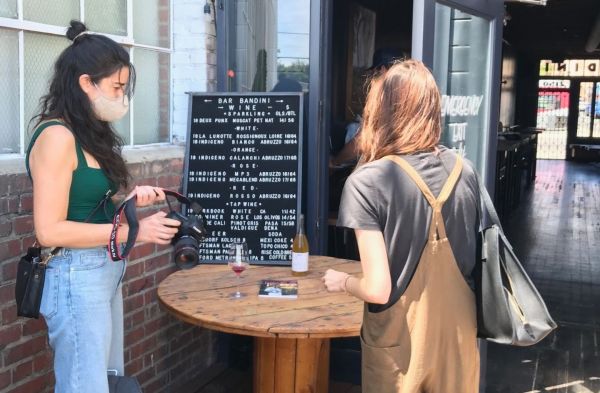 Interviews
LA natural wine pioneers Bar Bandini survived lockdown courtesy of loyal customers and a good landlord, says owner Josh Weinstein.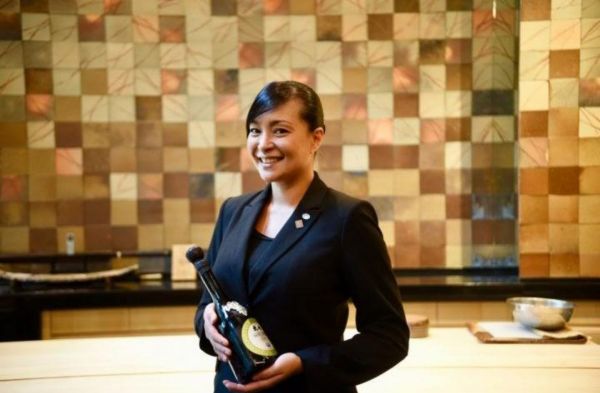 Interviews
I see Sommeliers more flexible taking different roles in the restaurants. Incorporating virtual studies, teaching and also tastings, especially during COVID times says Yuki.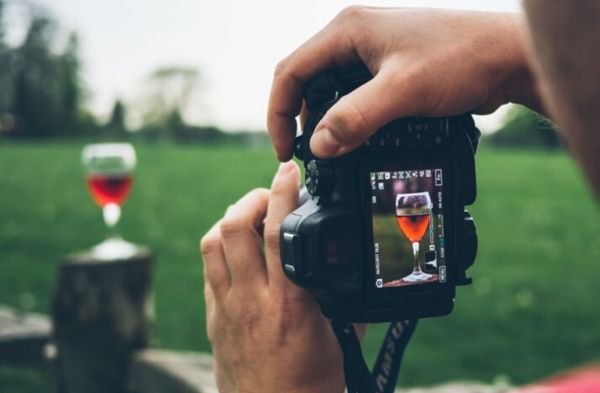 Menu Intel
Influencer marketing is a great way to gain brand awareness. Here's how influencer marketing can help your brand gain traction.
South San Francisco Center, San Francisco, USA.