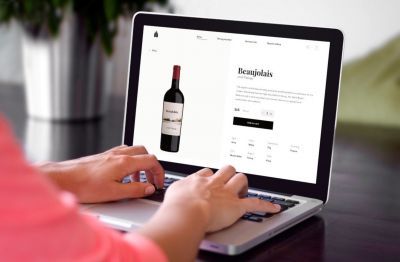 Menu Intel
Technology offers a hassle-free way of maintaining the wine list and giving the customers a chance to try the innovative drinks.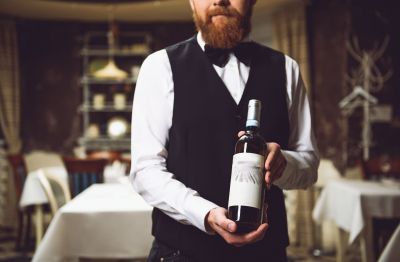 Operations and Management
Overview of the content of any server wine training program, together with its organization and implementation.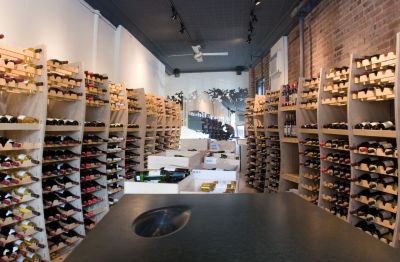 Operations and Management
There are now plenty of wine inventory management systems available – some of them created by sommeliers.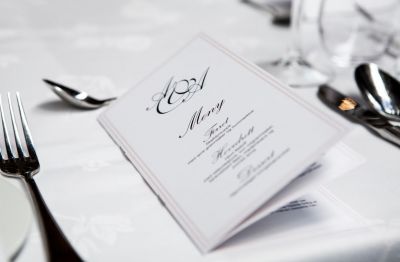 Menu Intel
Extravagantly long wine lists are now out of vogue, replaced by more concise, pared-down lists.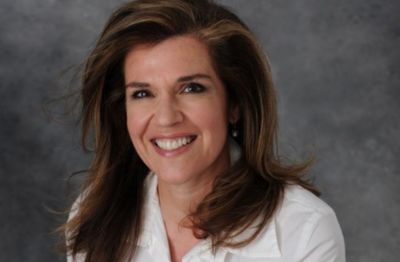 Interviews
Ana shares her views on the current state of Rioja wines in the USA and where are the opportunities for on-trade.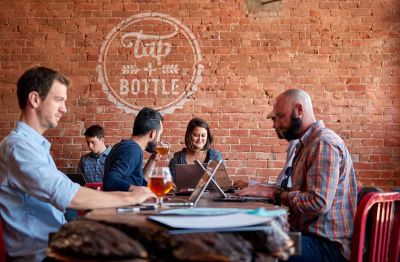 Operations and Management
One of the best skills a sommelier should have is to make the diner feel at ease and well looked after.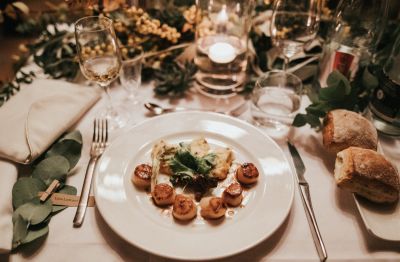 Menu Intel
Good food and good wine on their own are pleasurable, but when they come together, it can create an unbelievable experience.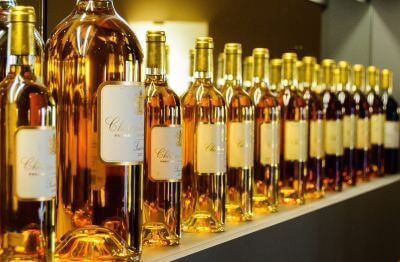 Menu Intel
Listing sweet wines can make sound business sense, with dessert wines becoming a real money-spinner, at the same time as heightening overall guest satisfaction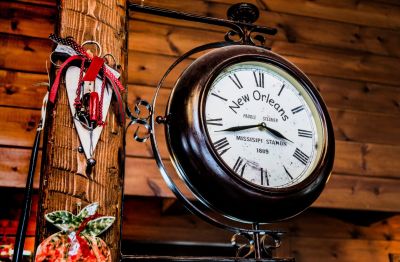 Operations and Management
Happy Hours are a hugely successful sales and marketing strategy that has thrived for a long time, here is how you can successfully implement them.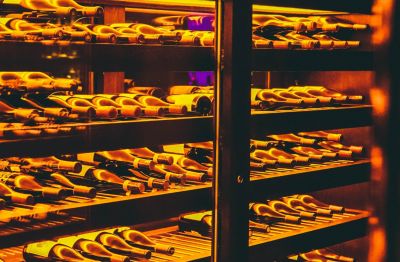 Operations and Management
A successful bar or restaurant is more than the food and drinks it serves its guests.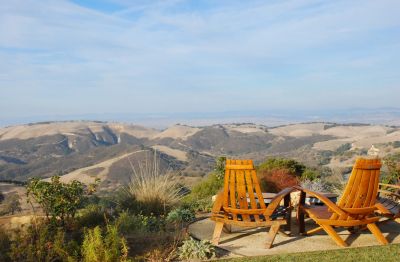 Menu Intel
Joanie Metivier Gives Tips to Wineries for Brand Building.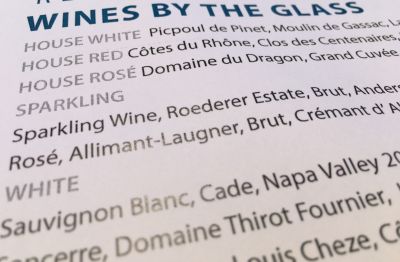 Menu Intel
The wine list – it's really not only about the wine, but how a properly curated list can add profit to your whole enterprise.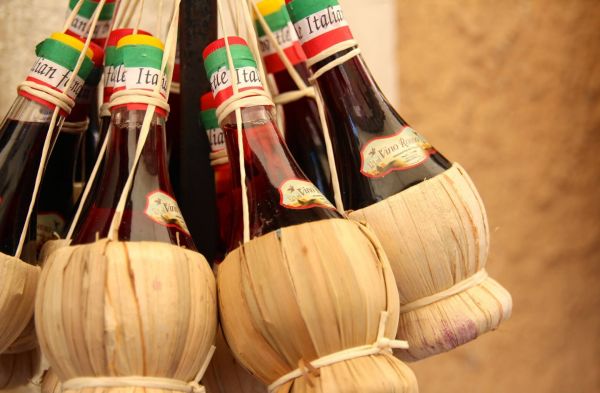 Menu Intel
The restaurant industry is one of the largest clients for mini wine bottles. It is almost a perfect sized bottle for a couple who comes for dinner.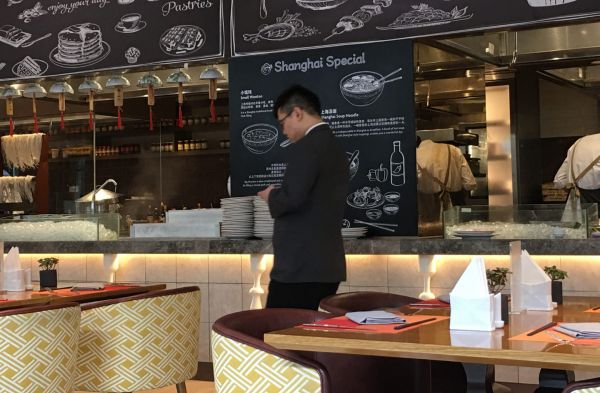 Operations and Management
Put on a staff tasting so that they are firstly familiar with tasting and then familiar with the restaurant's wine list.