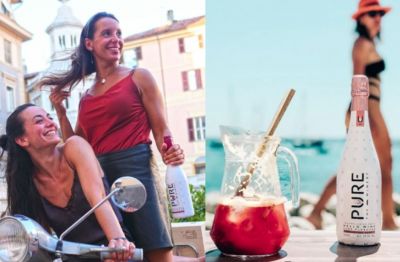 Suppliers Spotlight
They are a team of passionate wine lovers and to be recognized by expert sommeliers for the quality of the wine motivates us to bring Pure the Winery to more restaurants world wide for consumers to enjoy a PURE Zero Sugar wine.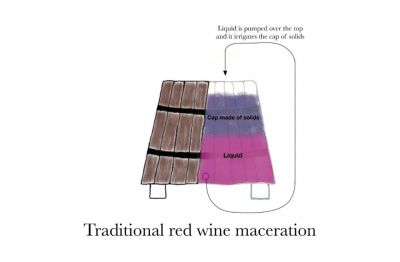 Wine Technical
There's a direct relationship between your maceration technique and your tannin levels. Curious to know more? Let's take a look.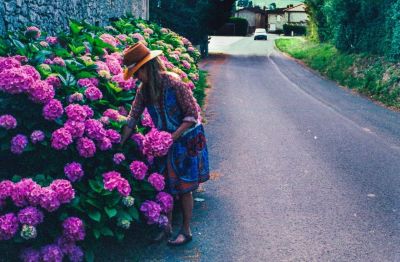 Suppliers Spotlight
This year, Chateau Picoron is producing 3 new expressions of Merlot to express the diversity of Merlot, of Bordeaux, and of our vineyard. We produce a white pressed Merlot, a Merlot Rose, and a carbonic, no sulfite red. All released March 2021.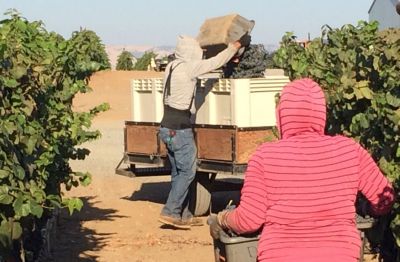 Suppliers Spotlight
East of Napa, Left of Center: the Giguiere family embodies Dunnigan Hills winemaking. Matchbook Wine Company is a family-owned winery tucked away in Northern California's gently rolling Dunnigan Hills.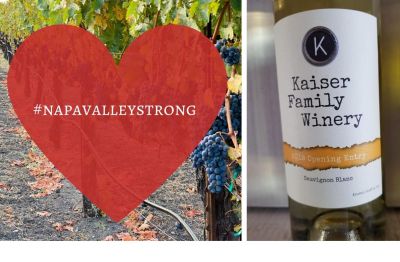 Suppliers Spotlight
Rick and Theresa Kaiser, both CPAs started Kaiser Family Winery in 2013. They first made wine in 2002. Over those initial 11 years of trial and error, they learned how to craft wines that focus on freshness, consistency, and purity.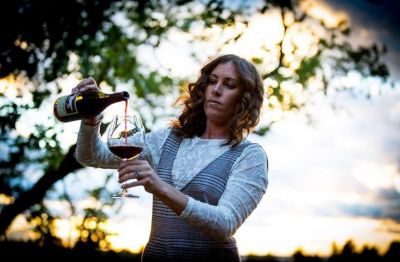 Interviews
"To make a lasting impression on guests and co-workers by sharing beautiful wine stories that are both informative and memorable," is what I enjoy the most about being a Sommelier.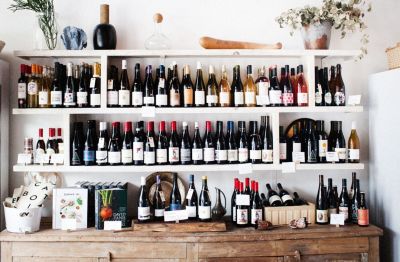 Menu Intel
Most wine lists are arranged by nation or region, which can give an idea of flavour. But there's more you can do to help guests get a taste of what they can expect.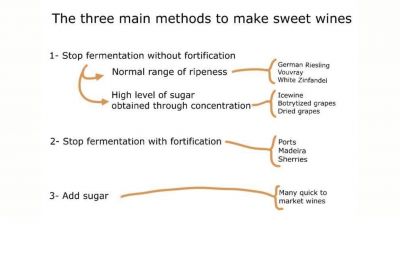 Wine Technical
There are three main methods to make sweet wines.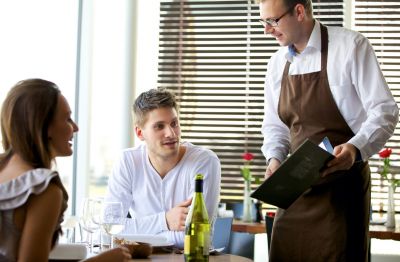 Menu Intel
Restaurant patrons increasingly seek out diversity and exciting new wines from up-and-coming wine regions or from innovative winemakers.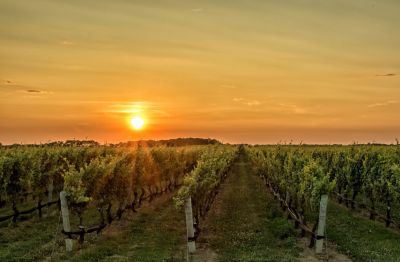 Menu Intel
Here are 10 suggestions of wine regions making their mark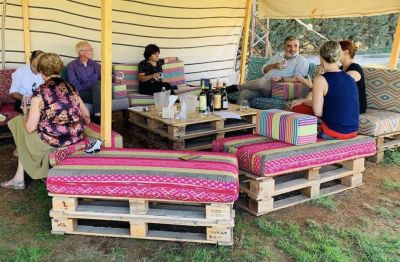 Suppliers Spotlight
Our story is that of two neighboring families from Zahle, Lebanon -- the Wardys and the Cortases.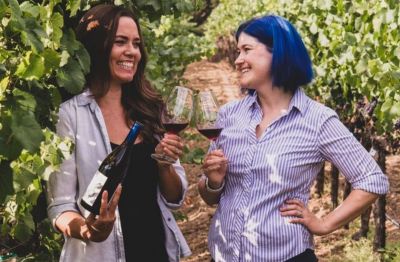 Suppliers Spotlight
Gaderian is the Old English verb meaning "to gather." Gathering with friends and family while enjoying great food and wine is what we are all about.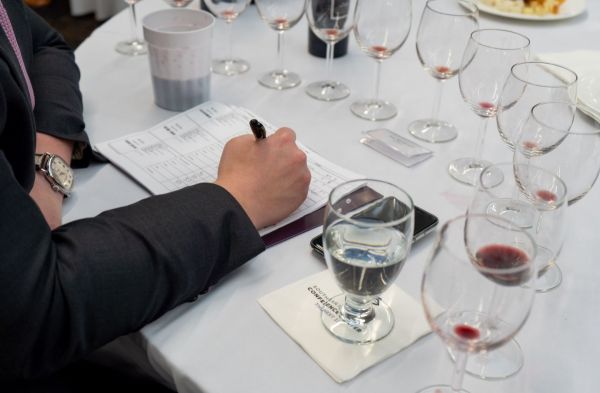 Menu Intel
Sommeliers Choice Awards in its third edition brings these benefits to the winners.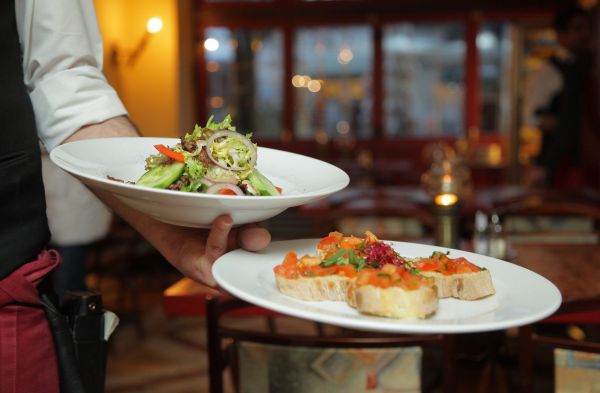 Menu Intel
2020 Sommeliers Choice Awards unveils the best wines that Los Angeles consumers can drink at restaurants, bars and hotels.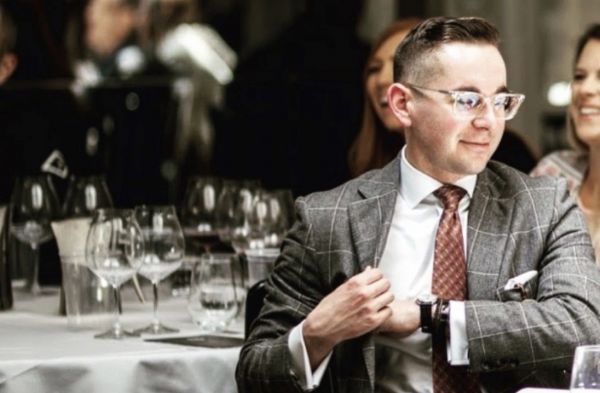 Interviews
Hear it from some of the most versatile sommeliers in Los Angeles
Hotel del Coronado, Coronado, USA
South San Francisco Center, San Francisco, USA.