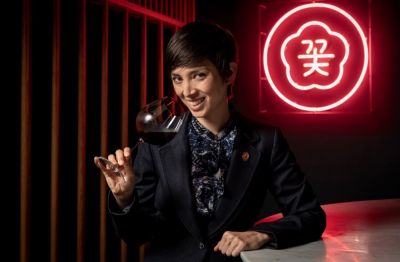 Interviews
"If you cannot captain a table - read the guests, build a relationship, guide them through the menu, make thoughtful suggestions to enhance what they are interested in - you have no business of trying to sell wine to them." - Mia Van de Water, Master Sommelier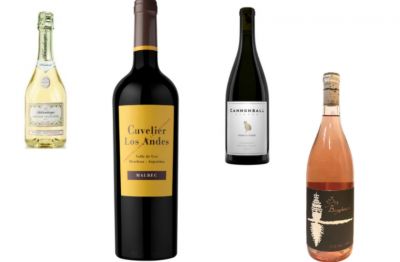 Menu Intel
Recommended by leading sommeliers, here are the top wines by the glass that you can put in your wine by the glass programs at your restaurants.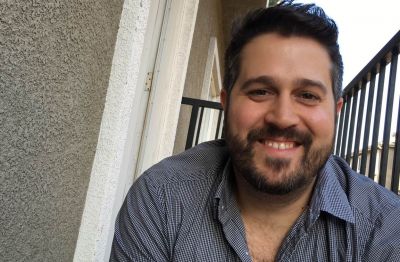 Menu Intel
Ron Michaud, sommelier at Kali Restaurant talks about how sommeliers can upscale their game during the reopening of restaurants and bars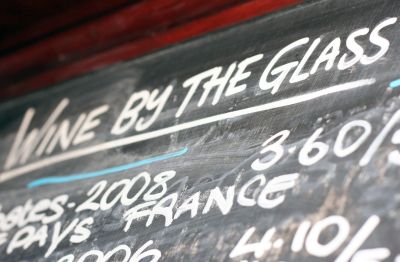 Operations and Management
With the right approach, customers are much more likely to upgrade to a higher-priced wine or order an additional bottle with every meal.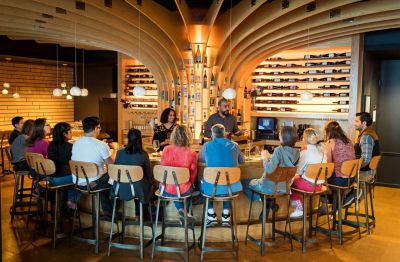 Operations and Management
For sommeliers, Covid-19 has re-written the rules of engagement. Here's how to make sure you're ready for the new world of wine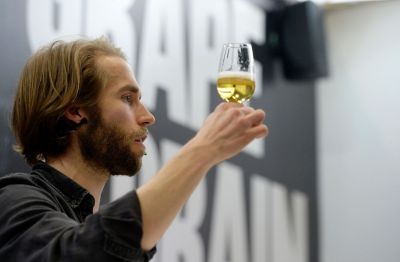 Interviews
Derided for many years, lager has made a big comeback. We find out from expert Mark Dredge what every sommelier should know about it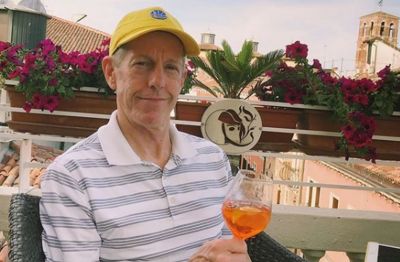 Interviews
Peter Marks MW shares with us his wine story and experience in the wine education industry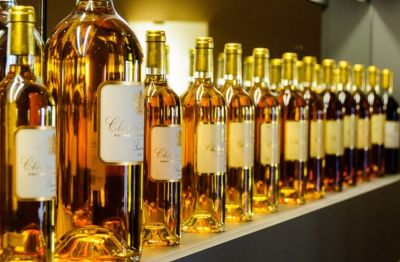 Menu Intel
Listing sweet wines can make sound business sense, with dessert wines becoming a real money-spinner, at the same time as heightening overall guest satisfaction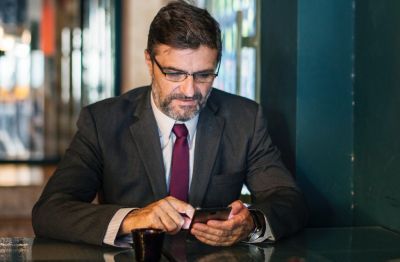 Menu Intel
Managing Guests' Expectations in the Digital Age.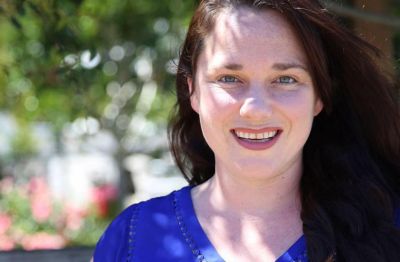 Interviews
When asked about her philosophy on wine pairing, her immediate response is "never compromise the integrity of the pairing based on the origin of a wine."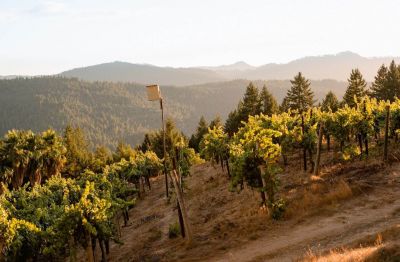 Menu Intel
As the mighty Eel River winds throughout Humboldt County in Northern California, it experiences the nuances of microclimates from the mountains to the coast. Pockets of warmth, steep ridges, rocky slopes, cool valleys, and coastal fog provide unique vineyard areas to produce an array of Pinot Noir styles.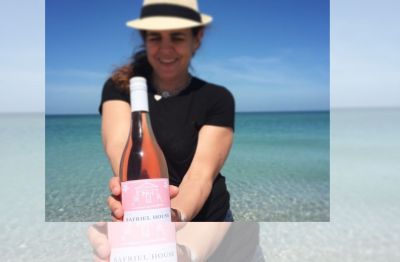 Suppliers Spotlight
Safriel House wines are part of the new wave of South African wineries; honoring the winemaking heritage of the Cape and at the same time, incorporating modern and innovative winemaking techniques.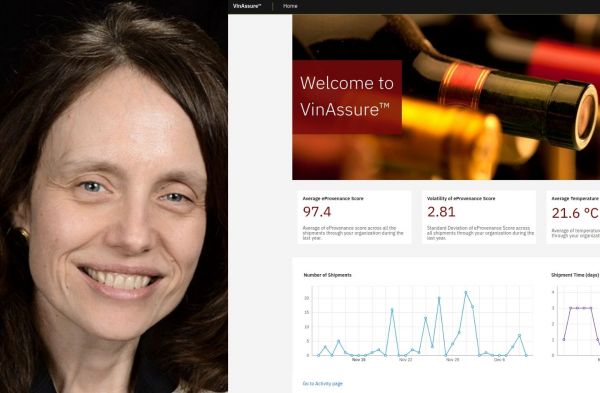 Operations and Management
Blockchain is about to make a big splash in wine distribution. We spoke to eProvenance CEO Robin Grumman-Vogt to find out more.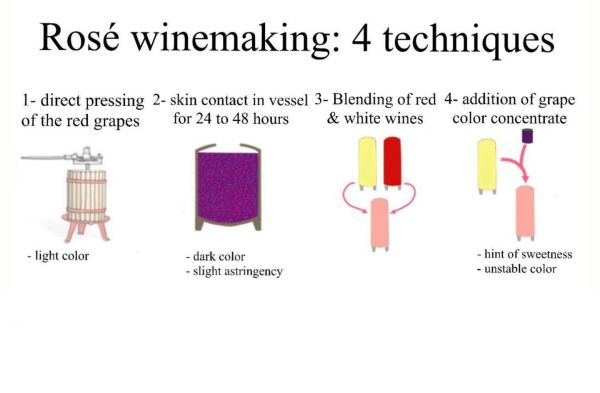 Wine Technical
Let's take a closer look at the basics of Rosé, sparkling and fortified wines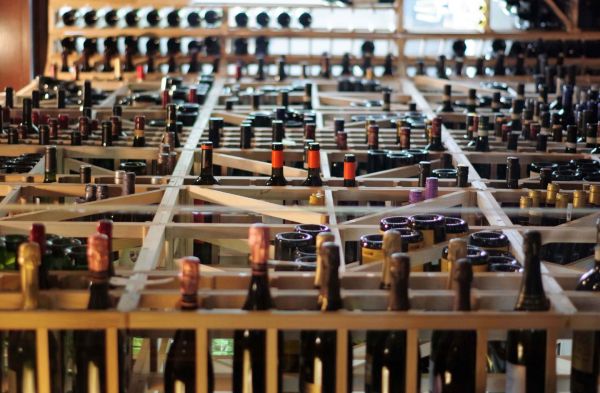 Menu Intel
The most important thing to remember when opening a bottle is how it will be finished.
Metropolitan Pavilion, 125 W 18th St New York, NY 10011
South San Francisco Conference Center 255 South Airport Boulevard South San Francisco, California