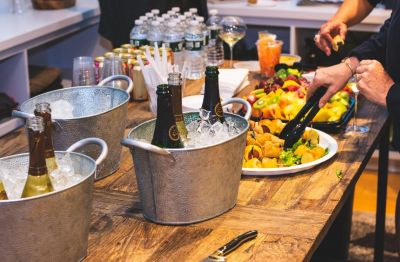 Menu Intel
From San Francisco to Shanghai, casual eating in food halls is all the rage. What can sommeliers at more traditional outlets learn from how they serve wine?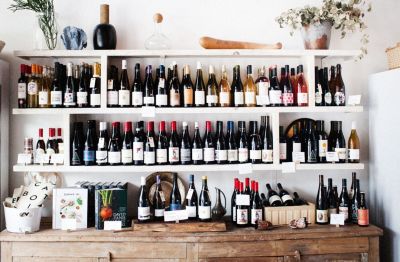 Menu Intel
Most wine lists are arranged by nation or region, which can give an idea of flavour. But there's more you can do to help guests get a taste of what they can expect.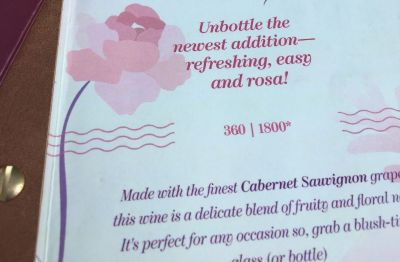 Menu Intel
Sommeliers want to share their passion for unknown gems with diners, but not everyone is so adventurous. How do you write a list that glows but doesn't exclude?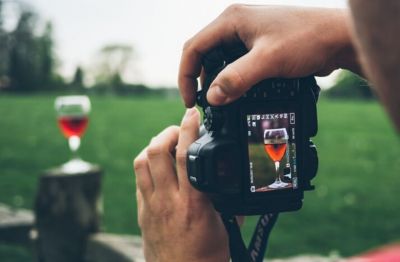 Menu Intel
Influencer marketing is a great way to gain brand awareness. Here's how influencer marketing can help your brand gain traction.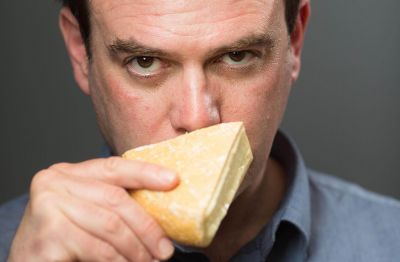 Food & Wine
Cheese is thought of as a classic match for wine - but which combinations shine brightest? Cheese expert Ned Palmer explains all.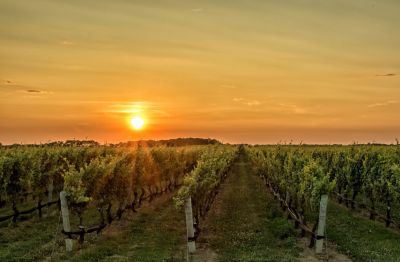 Menu Intel
Here are 10 suggestions of wine regions making their mark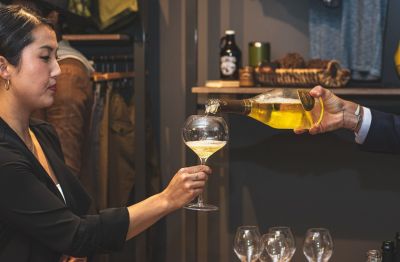 Menu Intel
Whether it is finding time in a busy schedule for tasting appointments and meetings with suppliers, or finding new ways to maximize the profitability of a restaurant's wine list, there is a lot that goes into being a successful sommelier.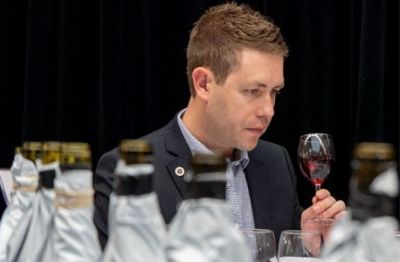 Interviews
Get core insights from Jared Sowinski on wine sales promotions, wine staff training, and career tips and tools for sommeliers.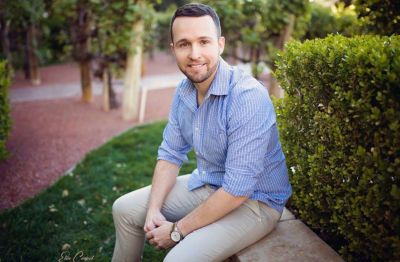 Interviews
Here is an exclusive interview of Will Costello where he speaks about the business he works in, current wine trends, challenges and much more.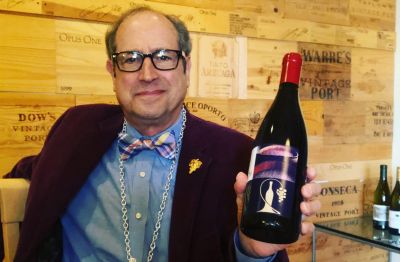 Interviews
Marc Kauffman is a wine industry consultant, certified sommelier, cellar master and wine project management.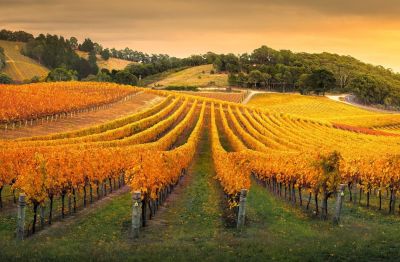 Food & Wine
Terroir is a word that is used often and with many different expressions, to explain wines and their differences.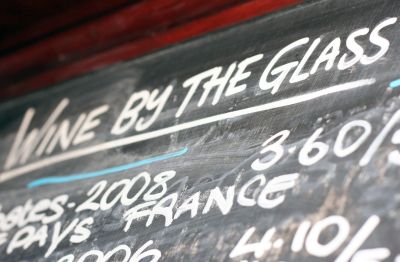 Operations and Management
With the right approach, customers are much more likely to upgrade to a higher-priced wine or order an additional bottle with every meal.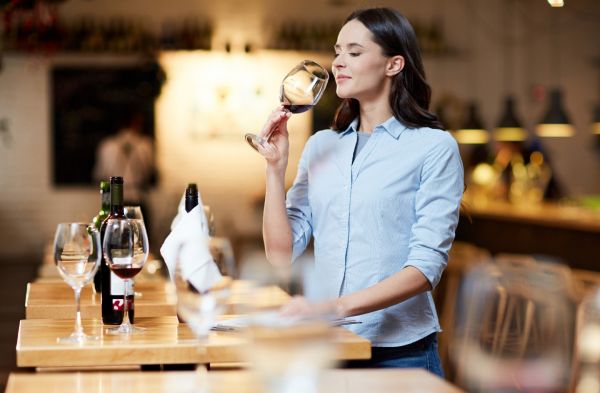 Menu Intel
Being a Master Sommelier - not an easy nut to crack! Here's a guide to Wine Education Courses to make life easier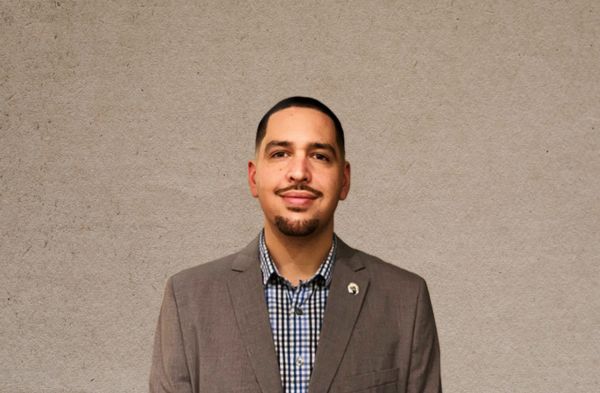 Interviews
Eric is always motivated by creating the story for every sale and memorable experiences for his customers.