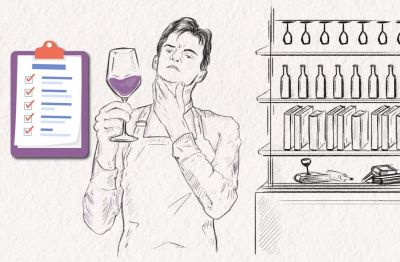 Menu Intel
Put aside some of your training and consider these real-life situations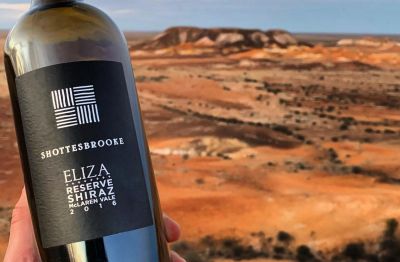 Suppliers Spotlight
With the highest 97 points based on quality, value for money, and packaging, Shottesbrooke Reserve Series 'Eliza' Shiraz by Shottesbrooke Vineyards has held a place second to none.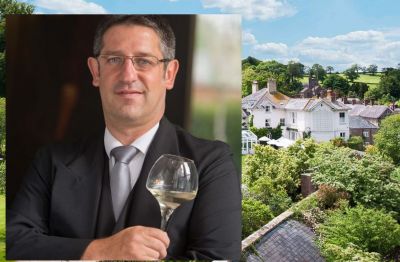 Interviews
The fourth Best Sommelier of the World 2013 Éric Zwiebel shares his strategy on how he would fix a restaurant's wine program and grow wine sales.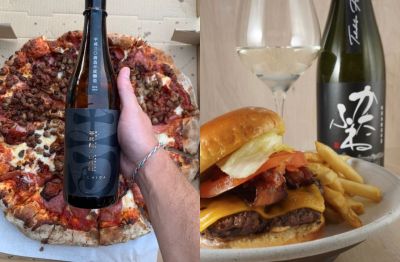 Interviews
Here's an interview with Sake Specialist Eduardo Dingler on how restaurants can go about adding Sake to their list.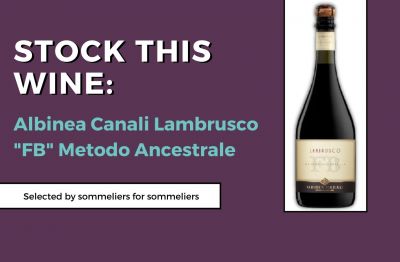 Suppliers Spotlight
Albinea Canali Lambrusco "FB" Metodo Ancestrale wins Sparkling Wine Of The Year, Sparkling Wine Of The Year BTG, and Gold medal at the 2021 Sommeliers Choice Awards.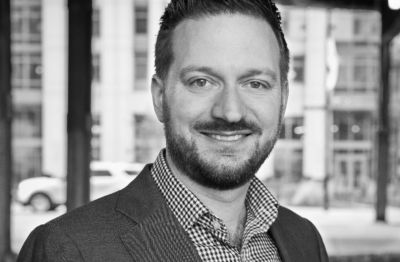 Interviews
Hear from James L Bube as he expands on the importance of a guest's choice and how one can become a prime sommelier.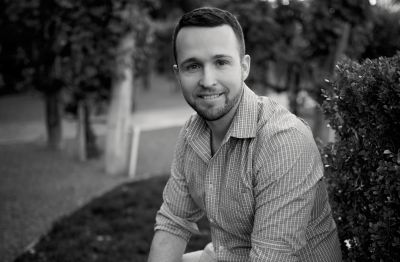 Interviews
When in doubt, tear a page from Will Costello's book.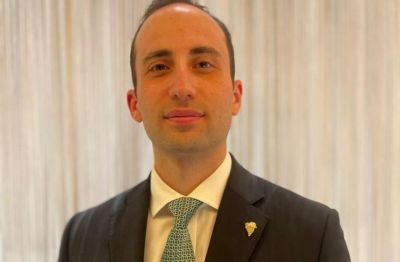 Interviews
Head Sommelier and wine buyer Vincenzo Arnese gives us the skinny on how to bring in wine sales at the restaurant.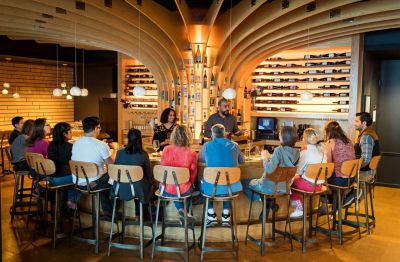 Operations and Management
For sommeliers, Covid-19 has re-written the rules of engagement. Here's how to make sure you're ready for the new world of wine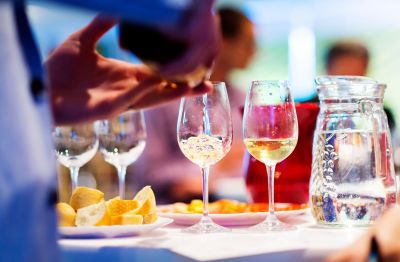 Menu Intel
Every time you open up a bottle to make a by the glass pour, you need to be thinking of ways to finish that bottle as quickly as possible.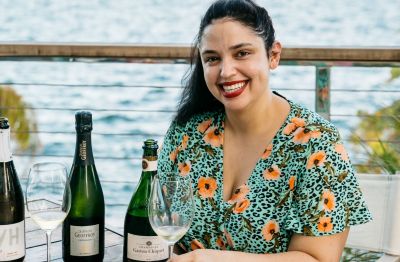 Interviews
As director of beverage at five Miami restaurants, Amanda Fraga has learned a lot about dealing with Covid-era conditions in recent months.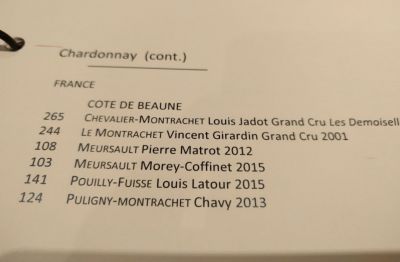 Operations and Management
Keeping guests returning to enjoy the wines a restaurant has on offer is key to growing beverage sales in the hospitality sector.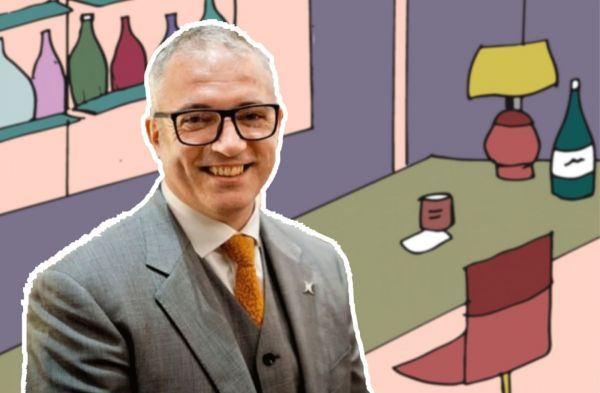 Interviews
Here are their responses that will help wine brands and producers tailor their offerings and serve the needs of sommeliers in a better way.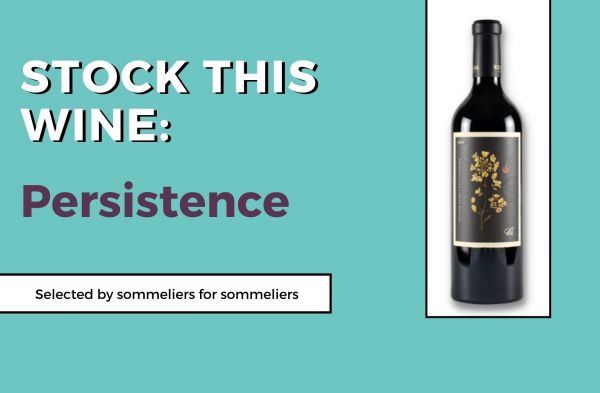 Suppliers Spotlight
2018 Persistence by Reynolds Family Winery wins the esteemed Red Wine Of The Year at this years Sommeliers Choice Awards.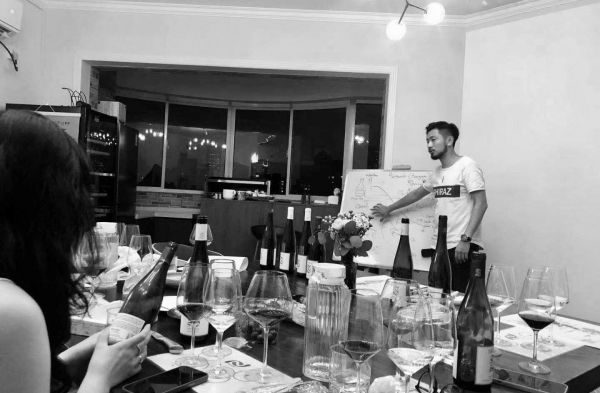 Interviews
"It is important to have cost-effective wine that fits into my restaurant concept," Richard King.