Please enter your email (the one you used to register) click Send Password, and we will email you your password.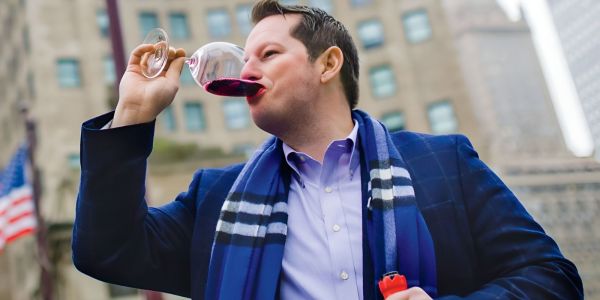 Interviews
Jon McDaniel on what makes a great sommelier, how sommeliers can create effective wine programs and how they can improve wine sales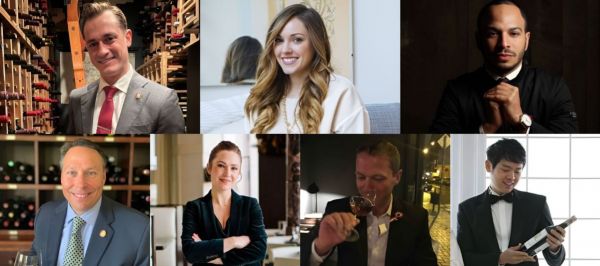 News
Top master sommeliers, sommeliers, wine directors and on-premise buyers of USA will gather in Chicago to judges wines at the 2024 Sommeliers Choice Awards, a leading wine competition benchmarking wines for on-premise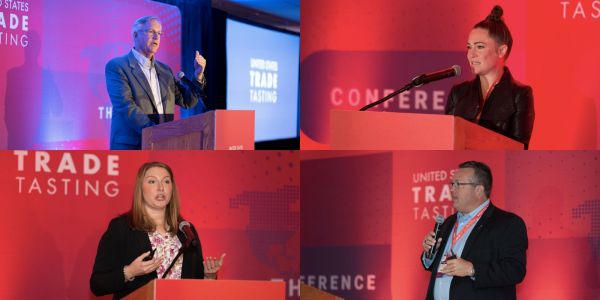 News
Mark Braver, The Fifty/50 Group; Michael E Klauer, Momentum Beverage Team: Jeremy Kruidenier, Wine and Spirits Distributors of Illinois and more take the stage at USATT 2023
Subscribe to our Newsletter
WANT TO POST YOUR JOB REQUEST?
Register, post your job offers and get exposure.