In Conversation With Erin Swain, Sommelier at Milos, Hudson Yards NYC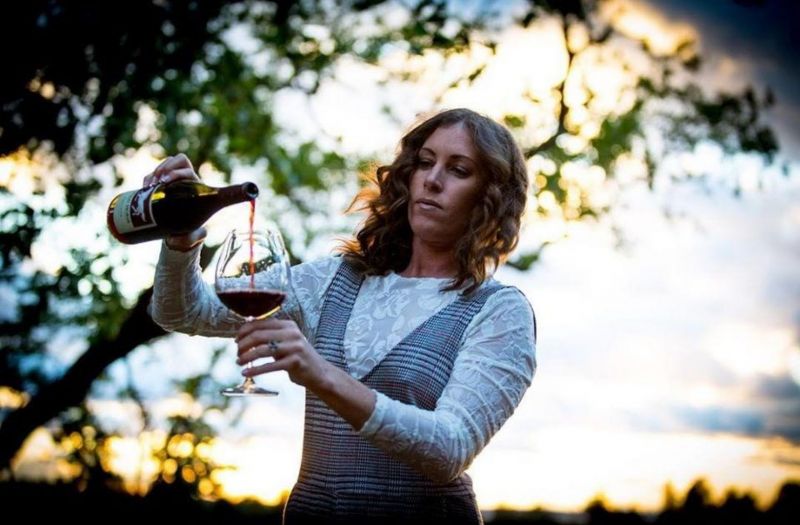 25/08/2020 "To make a lasting impression on guests and co-workers by sharing beautiful wine stories that are both informative and memorable," is what I enjoy the most about being a Sommelier.
We sat down with Erin Swain for a chat, here's our conversation: I am a sommelier and board sports enthusiast; surfing, snowboarding, kiteboarding. I have spent my career pursuing wine programs in luxury destination travel locations.
Your current place of work
Milos, Hudson Yards NYC
How long have you been in the drinks industry?
I became a certified sommelier in 2007 yet my first job was at a country club when I was only 15 years old. Food and wine have always been a passion of mine. My first job out of college was at Bon Appetit magazine in 2004. I have been in the industry for 16 plus years.
How according to you has the role of the sommelier evolved, especially now during COVID times?
We have all had to pivot and think about how we re-shape the industry. I am providing the safest and socially responsible private wine classes for intimate gatherings- completely customized. For corporate groups, I designed Virtual Zoom Wine Tastings as well as Zoom Wine Team Building Activities.
What are some of the most important skills for a sommelier?
Listening. This is so important as a sommelier is constantly learning new facts and listening to their guest's needs in order to exceed guest expectations. It is important to be approachable, honest, and surprise and delight guests. Being a gracious member of a team and being in the mindset 'of service' has taken my career to many amazing places.
What do you look for when you plan to buy wine for your business?
Diversity. It's great to find value and boutique wines. It is important to be business-minded and keep in mind what inventory is moving to make the business profitable. A balance of price points in all regions of the world. Most importantly, I always carry yummy juice.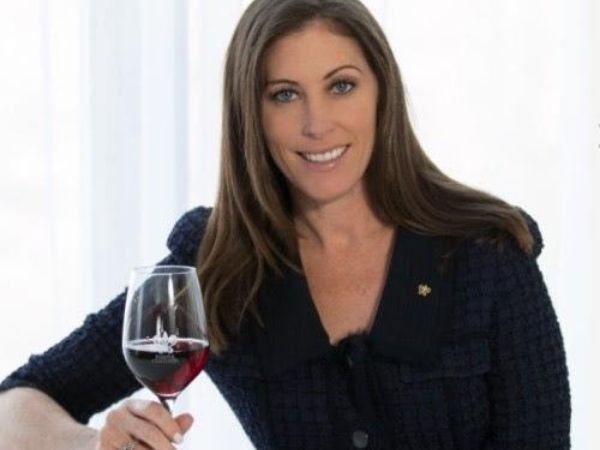 Where and what you drink when not working?
I have been into reposado tequila lately. I love having it with one cube and allowing the oak aging to become expressive in the glass.
Your favorite places to get happy hour deals?
My favorite happy hour is on a remote sunset spot with a bottle of wine from a local wine shop and a cheese and charcuterie board.
What are the new wines to taste now?
I think with the economy and hospitality the way it is we should all try and support local wineries in our areas. I think in order to come back strong we should all source as much as possible locally from wine to produce. If everyone has this mindset I feel communities will be prosperous and rebuild together.
Tips for other sommeliers
Stay humble, be a leader for the younger generation, encourage and foster wine education and ignite people, and passion for wine.
What do you enjoy the most about this job?
The romantic sense of storytelling. It's wonderful to make a lasting impression on guests and co-workers by sharing beautiful wine stories that are both informative and memorable.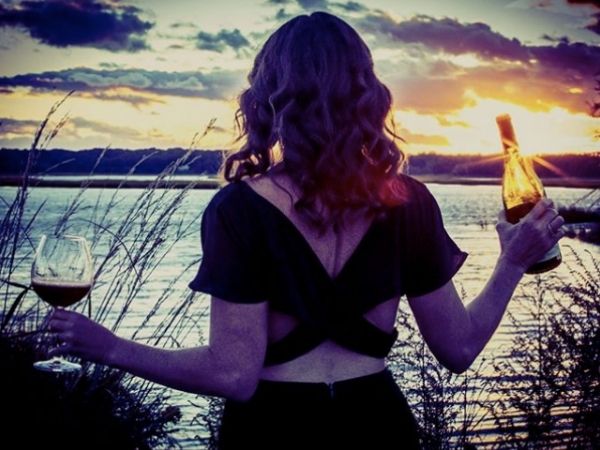 Tips on how you can sell wine to your restaurant customers
Staff education is very important. When the hospitality staff is empowered with knowledge it translates to the guest. Bringing In winemakers and vintners to do staff training followed by wine dinners for guests are great ways to increase wine sales. Incentives also work wonders... healthy competition that is rewarded with a nice bottle is a great strategy as well.
Tips on how restaurants can market wines to drive wine sales
"First Friday's" with a regional focus for half priced bottles during happy hour is a great way to encourage people to try new regions. "wine Wednesday" deals, or Sunday brunch bottles are great as well. People love getting a good deal, look at the nights or days that revenues are down and offer fun deals on those days. Invite sommeliers and tastemakers and create "educational series" with wine & spirits educators. Involve the culinary team for a truly magnificent offering that highlights your hospitality vision.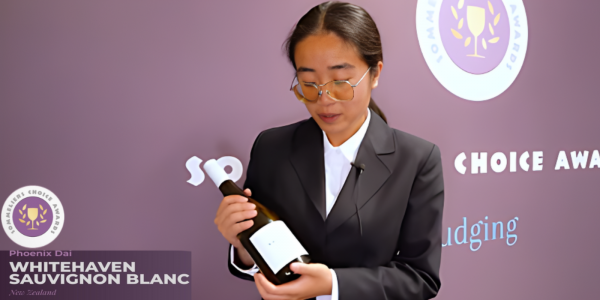 News
Elevate Your Brand: Exclusive Videos and Judges' Testimonials at Sommeliers Choice Awards 2024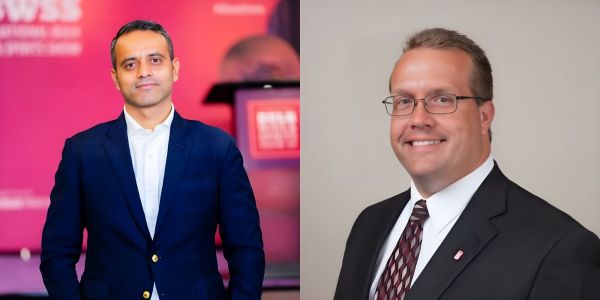 News
Attend this Q&A and insightful session on how beverage brands can develop sales processes to grow on-premise sales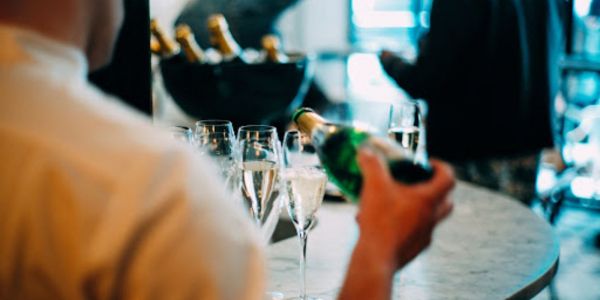 Operations and Management
Nurturing Talent and Expertise: Strategies for Retaining Sommeliers and Wine Waiters in a Challenging Wine Industry
South San Francisco Conference Center, 255 South Airport Boulevard, South San Francisco, CA 94080, United States
Register Now