What are sommeliers really looking for when they buy wines?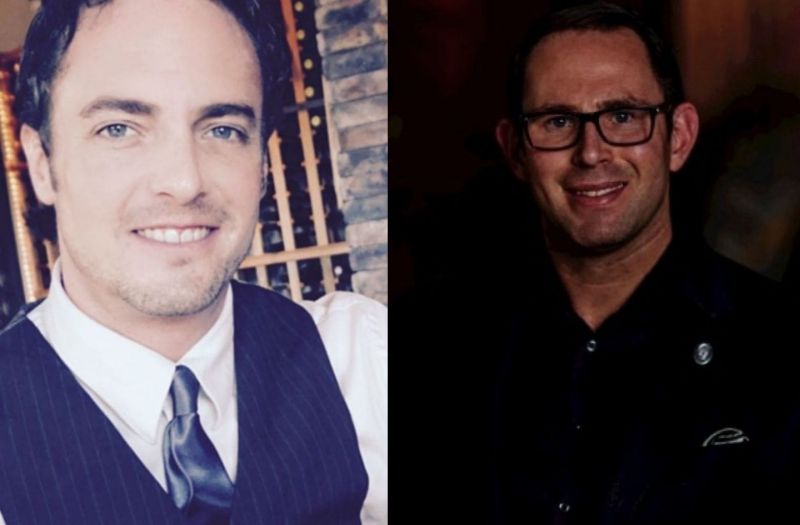 06/10/2021 We asked a few sommeliers what they look for when they go wine shopping and here is what they said
A sommelier is a trained and knowledgeable wine professional, typically working at an upscale or fine dining restaurant. Sommeliers are responsible for every aspect of the wine service, starting with the creation of the restaurant wine list and ending with floor service to restaurant patrons.
One of the most important aspects of being a sommelier – the creation of appropriate food and wine pairings – happens behind the scenes, and involves the participation of culinary team members. At some restaurants, the job title of a sommelier is considered to be equivalent to that of chef de cuisine. That is especially true in restaurants with long, extensive wine lists that might include 200 or more wines.
Here are the responses when we asked these sommeliers what they were looking for when they purchased a new wine?
The value above anything. Terroir, wine needs to represent a place. Drinkability needs to be good and drinkable. A grower once told me "wine is for drinking not for tasting", Ivan Zanovello.
When buying wine for the restaurant, my primary focus is on how the guest will perceive the wine. If I'm looking for a by the glass selection, the first sip of a fresh bottle has to be mind-blowing whereas if I'm looking at something for the bottle list in the 200-300 dollar price point, I can choose something that needs a little more time to open up, Max Goldberg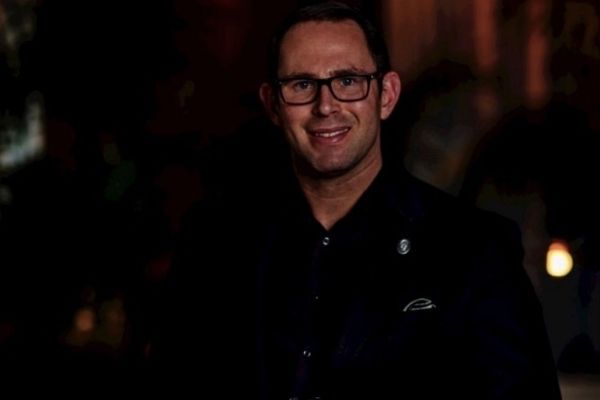 Max Goldberg
There are so many small vineyards and unheard of wineries, it's my goal to help get exposure for these folks, and to help share new wines and experiences with my guests. What is the point of joining us in a restaurant, if the wines are available across the street at the grocery store? Jared Hooper
One thing that we look for that I think is very important is the season. What time of the year is key because many of our menu items are seasonal. So we want wines that are not only perfect for that particular dish but also that time of year., Joben Herrera
We have a very well rounded list so at this point I more looking for interesting wines to use in our tasting menus or anything new/exciting, Catherine Morel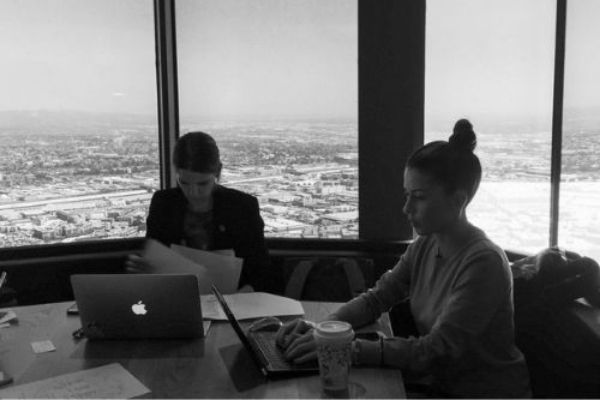 Catherin Morel
My priority when looking for wines is the quality of the juice before anything else. If I don't like the way the wine tastes I won't bother with the price or the history of the bottle. A wine list is a representation of the Sommelier as much as it is the venue itself. Tanner Johnson
Essentially all I'm ever looking for is balance. Like a chair with one leg too short or too long, all the components in a wind must come together so that not one leg is longer or shorter than the others. If wine has all these components that Midway together I'm also looking for it's connected desk to the land and people words from., Ryan Hess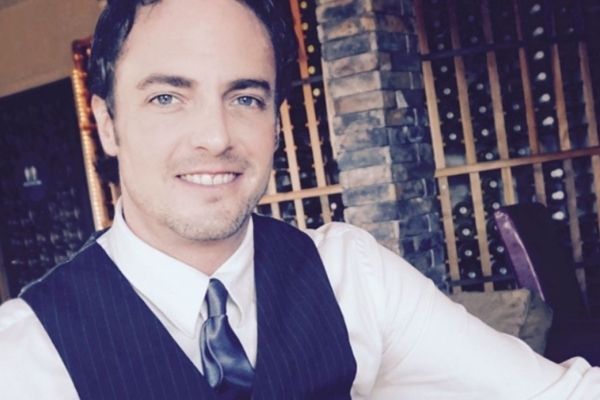 Ryan Hess
I look for what the guests will enjoy and for what will make the business money. Both the owners and patrons must be happy. Nevin Kumar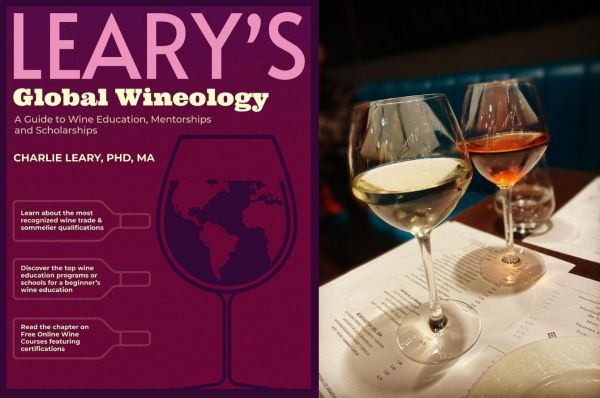 Insights
A new book illuminates the diversity of wine courses, certifications, and degree programs out there, both for in-person and online study. We provide a review of its contents and strengths.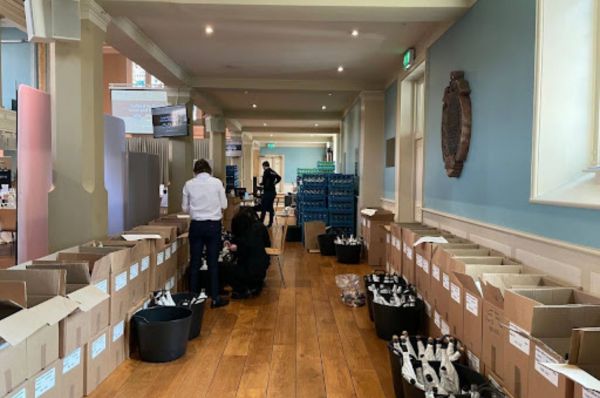 News
Let's take a look at how London Wine Competition is organized in pictures.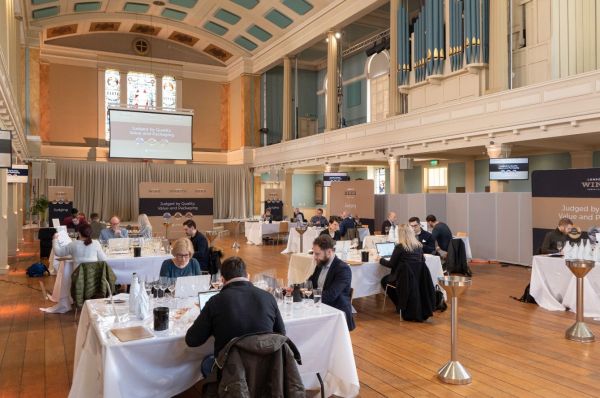 News
The final call for international brands to enter in 2023 London Wine Competition is here. Enter Before December 9 to get early bird pricing.