Lévrier Wines by Jo Irvine now looking to expand in USA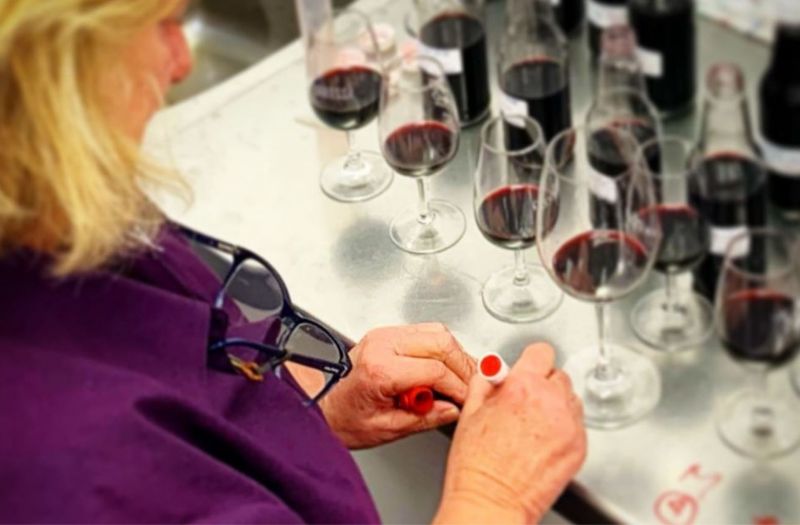 03/11/2020 Her wines are vegan friendly and all reds have extended aging in the bottle for at least 2 years before release
Jo Irvine's winemaking career began from a very early age. Her father, James Irvine is known as the "Master Merlot Maker" and from the age of seven she followed him around the winery, undertaking the ritual tasting of ferments and wine blending. Whilst studying winemaking at university she was fortunate enough to work six vintages both in the Barossa Valley and California, USA. This was the start of her love for the Zinfandel grape and other noble/forgotten grape varieties.
Lévrier, French word meaning greyhound, combines my love of winemaking and the advocacy she has for her greyhounds who have been a major part of my life for over 20 years. The love and respect she has for these gracious animals has led me to support the Greyhound Adoption Programme and adopt two greyhounds called Georgie and Daphne who man the office daily.
Jo Irvine
Lévrier by Jo Irvine's principle is about the noble nature of Barossa, their region and it's heritage. The Barossa is primarily known for its red wine variety Shiraz, and because it is so well known other noble varieties are under threat. Her notion in creating Lévrier was to ensure that in some small way I would give the growers that I work with, a reason to continue to produce these splendid varieties. Personally selecting single vineyard fruit from dedicated Barossa and Eden Valley growers, combined with specifically coopered new French oak barrels allows me the honour of creating luxurious Lévrier wines.
The first wine released in 2017 was my Lévrier by Jo Irvine Meslier Sparkling Rosé. This was an exciting release for her as Meslier is considered one of the rarest Sparkling grape varieties. Our Meslier Brut Rosé is the only single varietal Meslier Rosé produced in the world. She also have another six wines in my collection. A Pinot Gris, made in the French Alsace style, a Shiraz, Cabernet Sauvignon, Zinfandel, a 100% varietal Cabernet Franc, a luscious Merlot and a Bordeaux blend of Merlot/Cabernet Sauvignon/Cabernet Franc.
Her wines are vegan friendly and all reds have extended aging in the bottle for at least 2 years before release
2014 Lévrier by Jo Irvine Anubis Cab Sauvignon and Silver 2014 Lévrier by Jo Irvine Peritas Zinfandel both won awards at the 2020 Sommeliers Choice Awards.
Importers and trade can contact Glenn Malycha at glenn@levrier.com.au for pricing and sampling information.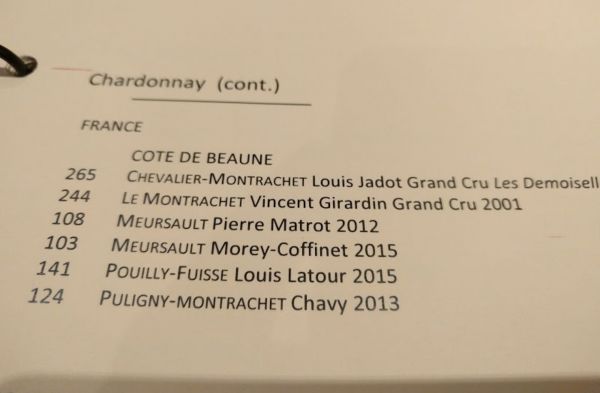 Operations and Management
Keeping guests returning to enjoy the wines a restaurant has on offer is key to growing beverage sales in the hospitality sector.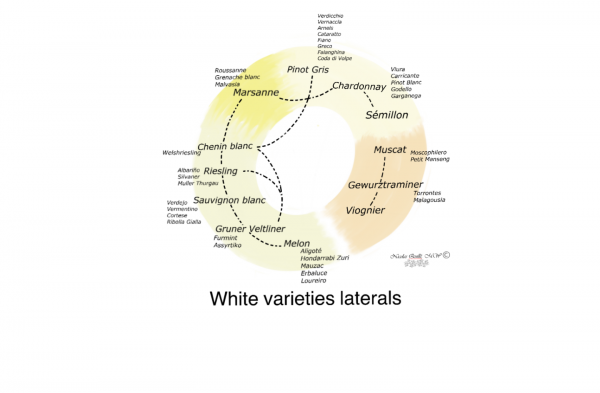 Wine Technical
From Pinot Gris to Melon de Bourgogne to Marsanne and many more, we discuss the major white wine varieties in this wine technical series.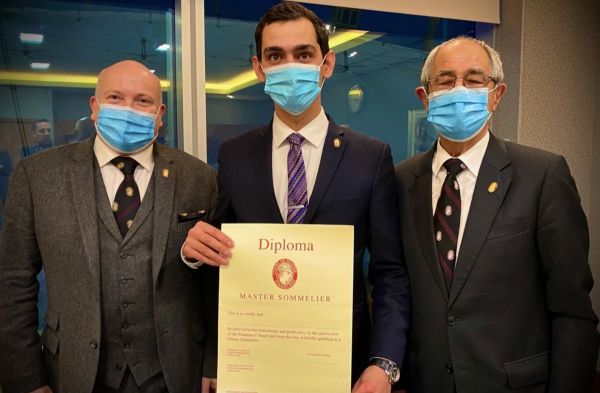 Interviews
As the UK enters its third national lockdown, we caught up with Montone to talk about his strategy to achieve the MS title, balancing studies and parenting and the importance of the sommelier profession in the post-pandemic world.