Gigglewater Imports: Importers of award winning Romanian wines and Mexican Spirits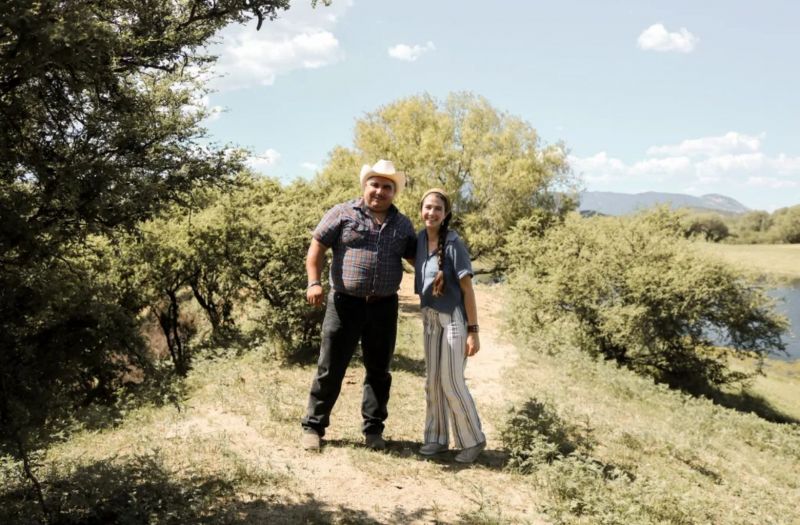 15/10/2020 They currently supply wines from the Budureasca winery in the Dealu Mare region of Romania. Their portfolio includes indigenous varieties and a rare red blend, Noble 5, medal winner at the 2020 Sommeliers Choice Awards
Gigglewater Imports is a newly developed operation devoted to creating long-term partnerships with unique brands from across the globe. The company cares about what they import, and works to create individualized attention for every account; focusing on the product, it's backstory, and its market.
They currently supply wines from the Budureasca winery in the Dealu Mare region of Romania. Their portfolio includes indigenous varieties and a rare red blend, Noble 5, medal winner at the 2020 Sommeliers Choice Awards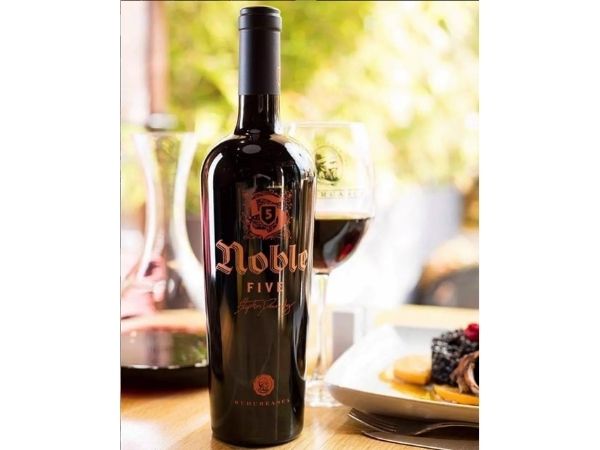 Noble 5, 89 points and a silver medal at 2020 Sommeliers Choice Awards
The Noble collection has a special place within Budureasca Winery, as this unique wine has the personal touch of the European winemaker Stephen Donnelly. The Noble Five wine is a cuvee made from five noble grape varieties which are Merlot, Cabernet Sauvignon, Feteasca Neagra, Shiraz and Pinot Noir. All the wines are matured in oak barrels separately for no less than 12 months before our winemaker carefully crafts these five noble grape varieties together.
This blend of five classic varieties has been matured in French and Romanian oak to become a harmonious and truly noble wine.
Noble 5 is like an old royal family which has ruled these lands for centuries. Each grape variety plays an integral part in the royal family which goes to make the Noble 5. Cabernet Sauvignon is the King, with his commanding presence and bold tannins and just a hint of spice. Pinot Noir is Queen with her beautiful bouquet of forest fruits and soft velvety tannins. Merlot is the eldest Prince, with his well-rounded structure and charming long finish. Shiraz is the youngest Prince with lively aromas of blackcurrant and black pepper. Feteasca Negra is the Princess, charismatic, soft and elegant. Overall this wine is dark ruby in color, with strong aromas of plum and blackcurrant. Some also say you can taste hints of cherry cola. It is well balanced, with both the Romanian and French oak creating and extraordinary long finish and good ageing potential.
Noble 5 won a silver medal at the 2020 Sommeliers Choice Awards


The judging panel of the Sommeliers Choice Awards will consist entirely of top sommeliers, wine directors and on-premise buyers at U.S. restaurants, bars, pubs, and clubs. In some cases, these sommeliers may also be wine consultants for on-premise establishments. They may also have a buying role in addition to working on the restaurant floor. Medals will be awarded to those wines that meet very specific judging criteria, with a goal of identifying wines that should become additions to restaurant wine lists. Wines will be judged by Food Parability, Typicity, Value, Quality, and Package.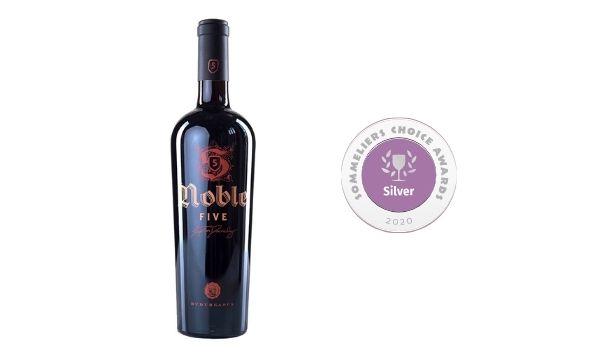 Noble 5 is a special wine, the "child of the soul" of the oenologist of the Budureasca Winery, Stephen Donnelly. Obtained exclusively from grapes selected from the best plots, the vinification of this wine was done separately for each variety. The must was soaked for over 20 days, then the wines were matured in French and Romanian oak barrels for 9-12 months, depending on the evolution of each to the perfect balance between structure and flavors. After this period, only the best barrels were chosen to form Noble 5. It took another 3 months to compose this blend, during which time the winemaker sought and perfected the harmony of the 5 varieties. Wine made from grapes harvested at full maturity (DOC - CMD Dealu Mare). For a full tasting experience, we recommend serving the wine at a temperature of 18 - 20 ° C.
Who can sommeliers and wine directors contact for more information?
They currently self distribute in Florida. We will also be expanding to other markets.
Chris Allison, callison@gigglewaterimports.com
How do you support sommeliers and on-trade buyers with promotions and programming.
They are dedicated to staff training along with staff and consumer on-site tastings. We also offer multi case discounts and glass programming.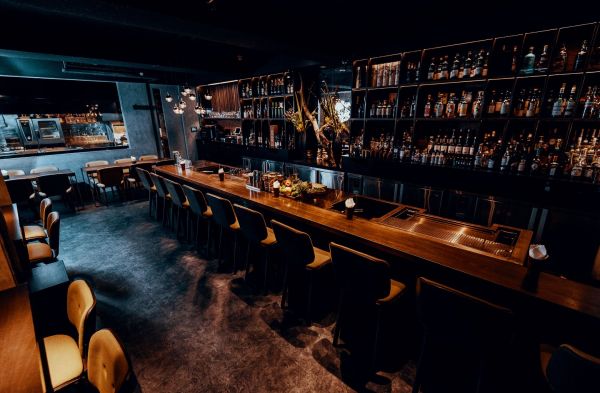 Insights
Increase your wine sale in your restaurant by understanding your guests and offering them a memorable experience.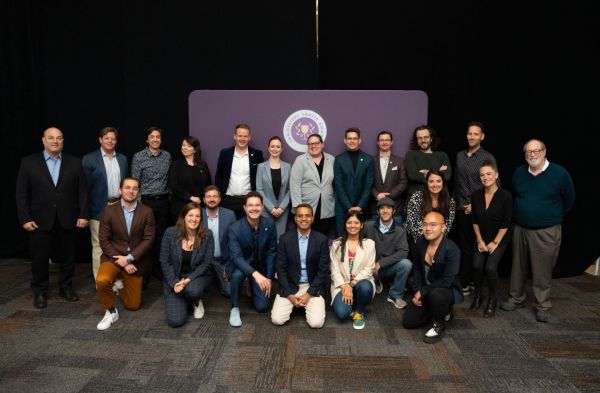 News
The highly anticipated winners of the 2022 Sommeliers Choice Awards are out now!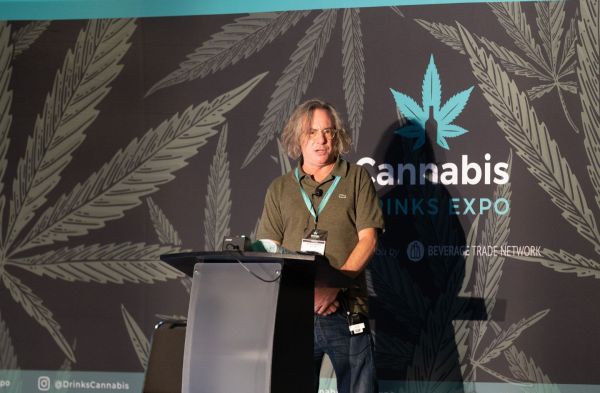 News
The 2022 Cannabis Drinks Expo will help you find cannabis brands and suppliers serious about building their business in this category exhibit.