How To Make Flavour A Part Of Your Wine List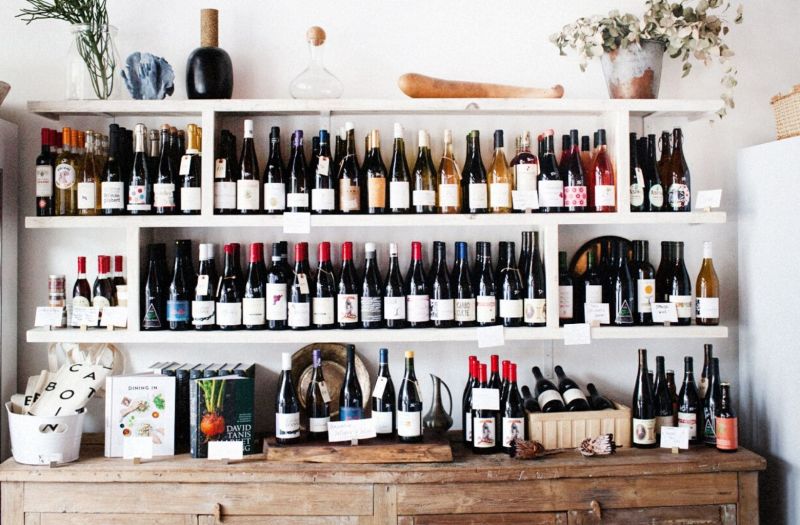 04/03/2020 Most wine lists are arranged by nation or region, which can give an idea of flavour. But there's more you can do to help guests get a taste of what they can expect.
(Header Image credit: Brandon Harmon)
Not every customer is a wine expert. Difficult as that may be for wine aficionados to accept, the truth is that those who know little or nothing about the subject may, in fact, outnumber the cognoscenti. Sommeliers, of course, can fill this gap, but it's still useful for customers to have some flavour clues on the wine list, beyond the obvious: names of grape, vintage, and where the wine was grown.
It was briefly fashionable a few years back to group wines by flavour, a fashion that has (perhaps for the best) fallen out of favour - so how can customers get a little extra information about what they're buying? There are a number of ways to do this without necessarily departing from the time-honoured nation/region format. Here are five interesting approaches that should satisfy experts and newcomers alike:
Explain each wine
This is the best way to do things if you really want to leave customers in no doubt as to what they're getting. It's a good way, too, to demonstrate a restaurant's attention to detail, albeit it involves a significant amount of work and will require regular revisions.
A good example can be found at Botanica in Los Angeles, where every wine gets a line or two of description. Maison en Belles Lies Maranges, a red Burgundy, is described thus: 'Côte de Beaune Burgundian elegance from one of the most thoughtful non-interventionists in the land. Biodynamic Pinot Noir as it should be, with one moon cycle of whole-cluster maceration, aging in old barrels, and no filtration or added sulfur. Pure red fruit & sophistication!"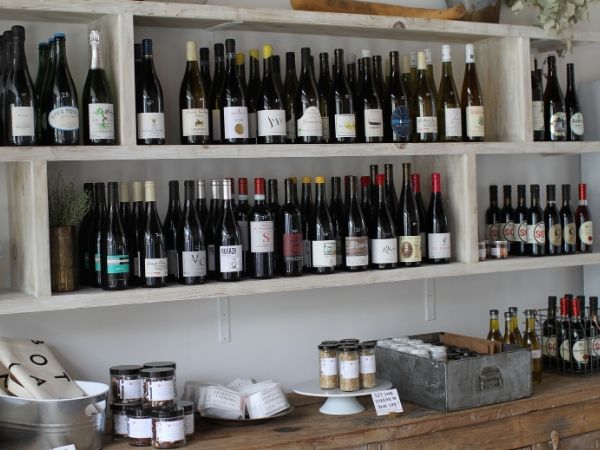 Staff picks
A good way to inject a personal touch and offer a few pointers is with a short selection of staff favourites, complete with tasting notes, at the start of the list. Those who want to explore the list can skip straight over; those with less knowledge, or confidence, can order the selected wine knowing pretty much what to expect.
That's the case at Noreetuh, a Hawaiian restaurant in New York with a superb wine list. The start of the list features eight wines picked out by staff: four white, four red. 'balanced, lightly buttery and acidic wine by thibaud. because everyday is a beautiful day for a chenin blanc!', is how staff member Daniel describes a 2017 Anjou Blanc from producer Thibaud Boudignon.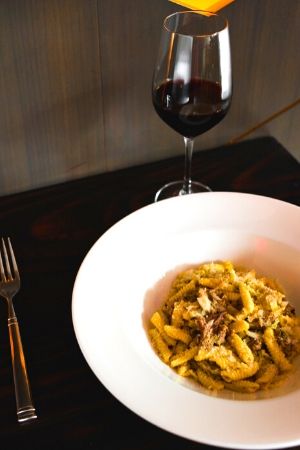 Light-hearted listings
It can be easy to take wine too seriously, especially when it's your livelihood. It's important, though, to remember that others are more likely to embrace your passion if it's fun. While straight-up flavour-based wine lists are increasingly uncommon, there's still a place for wine lists that divide selections by certain characteristics - as at Birba in San Francisco. Here the divisions are informative and light-hearted: red wines, for example, are divided into categories like Earthy/Structured, Dark/Silky, Light/Chug-able, Medium/Fruit-focused and 'Gimmie that Pinot'.
Current favourites
How do you ensure a wine list retains its energy and verve? One good solution is to focus on a producer or grape on a rotating basis, allowing you to highlight favourites without interfering with the overall integrity of the list. That's how it works at Hillside Supper Club in San Francisco, where a box on the front page of the list features 'Wines we are super into right now' . A recent list highlighted Domaine Paul Pillot's Chardonnay: 'Slightly reductive, pure, mineral driven and nervy. These wines take Burgundy to the next level.'
Grapes first
The wine list at Boka in Chicago is truly customer-friendly, with a informative box focusing on a single producer at the front, complete with food matches. Then there's the main list, where wines are divided into grapes. Of course, some don't fit - the wine world has never been more diverse or quirky - so there's a section, too, for what Boka calls 'Oddballs', both 'Fresh and Crisp', and 'Rich and Creamy'.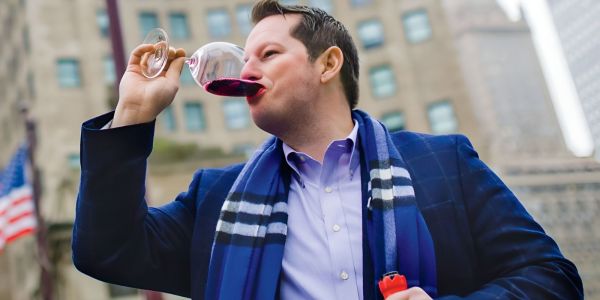 Interviews
Jon McDaniel on what makes a great sommelier, how sommeliers can create effective wine programs and how they can improve wine sales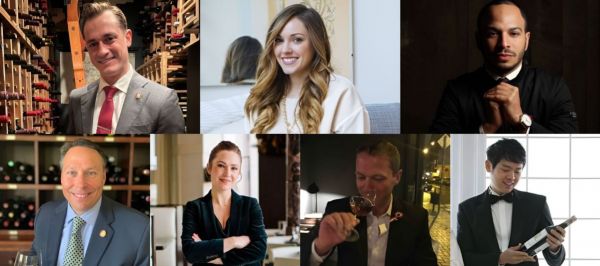 News
Top master sommeliers, sommeliers, wine directors and on-premise buyers of USA will gather in Chicago to judges wines at the 2024 Sommeliers Choice Awards, a leading wine competition benchmarking wines for on-premise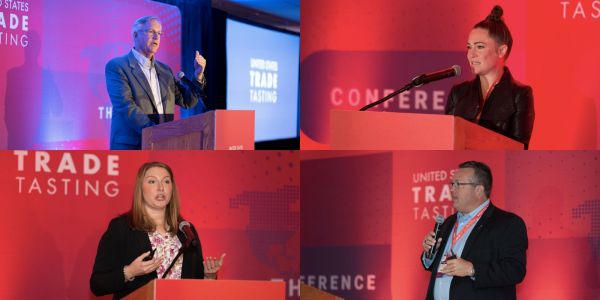 News
Mark Braver, The Fifty/50 Group; Michael E Klauer, Momentum Beverage Team: Jeremy Kruidenier, Wine and Spirits Distributors of Illinois and more take the stage at USATT 2023