Top On-Premise Sparkling Wines To Stock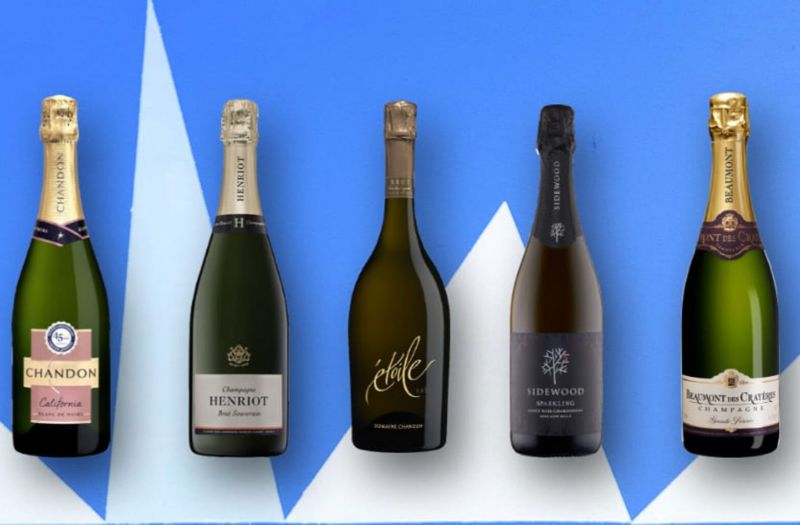 18/07/2019 Discover the breathtaking array of the finest on-premise sparkling wines that are worth splurging on.
Though it is strongly believed that nothing quite puts the "pop" in a celebration as a sparkling wine does, there is no rule that bubbles should only be enjoyed during a celebration. Sparkling wines are more versatile than we think, they are not just the go-to wines for any special occasion or party. Instead, they can pretty well kick off a meal when served as an aperitif or can be a solid part of the main dish as well. Sparkling wines are produced across the globe, with different grape varietals and techniques. There are so many diverse options available that it can make you tipsy even before you've popped the cork.
Here we have assembled a list of the best on-premise sparkling wines that were tasted and assessed by an all star judging panel of Sommeliers Choice Awards. This will help you find out the one that suits your needs.
Blanc de Noirs
Blanc de Noirs produced by Domaine Chandon is characteristically marked by cherry, currant and strawberry aromas and flavors. These red fruit flavors build in the mid-palate and finish with a soft, lingering creamy texture. The versatility of Blanc de Noirs makes it easy to pair with everything from spicy enchiladas and grilled chicken with chimichurri sauce to sushi and shrimp salad. This fruit-driven and full-flavored blend has become one of the most popular sparkling wines among the other blends produced by Chandon. This non-vintage sparkling wine is made with lots of wines from multiple vintages.
Brut Millésime 2008
Brut Millésime 2008 produced by Champagne Henriot is a blend comprising some ten Premier and Grand Cru Villages, this vintage celebrates what could only be described as a unique year. It is clear and gold in appearance with tiny, delicate bubbles which signals a period of long ageing in the cellars. Citrus fruit and yellow fruit aromas dominate on the palate, together with vine peach and nectarine, and a discrete floral, blossom dimension. Subtle notes of honey and candied lemon bring a full-flavoured edge, together with silky character. Freshness and airy lightness command on the palate. Grapefruit, apricot, citron and fresh citrus fruit come to life, followed by lingering notes of pate de fruit, yet constantly underscored by great minerality. Very long, refined, silky and refreshing on the finish.
Sidewood NV Sparkling
Sidewood NV Sparkling produced by Sidewood Estate is a blend of 60% Pinot Noir and 40% Chardonnay. The bouquet offers delightful, lifted aromas of strawberry, lemon citrus and underlying notes of biscotti. The palate is elegant and well integrated; displaying intense strawberry, nectarine and cashew characters enhanced by partial malolactic fermentation and extended time on yeast lees. The natural acidity provides excellent structure and finesse, with an excellent mouth-watering citrus and nougat finish.
Etoile Brut
Etoile Brut is produced by Domaine Chandon. It is a non-vintage wine blended with the best lots from the current and previous vintages. The tiny bubbles elevate an attractive bouquet of ginger and brown spice. Appealing baked apple, honey and cinnamon flavors meld seamlessly with nutty caramel flavors gained from extended sur lie aging. The creamy and seamless structure combined with balanced acidity carries these flavors through the lingering finish. You can pair Etoile Brut with delicate, subtly sweet or even aromatic flavors. Enjoy it on its own before the start of a meal or with seafood dishes like fresh oysters, grilled scallops in brown butter, poached salmon.
Cave Geisse Brut
Cave Geisse is a boutique, internationally acclaimed producer of fine sparking wine in the south of Brazil. This 2016 vintage is made of 70% chardonnay and 30% pinot noir. The beautiful greenish reflection in the straw yellow color is the result of the two years of maturation of this persistent sparkling wine. On the palate the acidity is pleasant and reveals good persistence. It has delicate notes of white fruits followed by apricots, apple, yeast and roasted scents. Along with that it also has notes of honey and candied fruit. On the nose it is elegant and delicate, reminiscent of white fruits at the beginning; white flowers, apricots, apple, yeast and roasted scents. This wine is imported by the company Wine 4 The World, which works exclusively with boutique producers and artisanal family vineyards.
Brut Souverain
Brut Souverain is produced by Champagne Henriot. It bears the expression of the great Champagne terroirs through its balance of pinot noir and chardonnay. It is bright and clear in appearance. A lovely bead in the glass forms a cortege of regular, delicate bubbles. On the nose, the Champagne offers magnificent, vivacious character. Citrus fruit aromas are followed by a procession of floral bouquets, elderberry and vine blossom. Delicious brioche notes and the simplicity of lightly toasted bread and roasted almonds. Well balanced and harmonious on the palate, summoning flavours of brioche, together with crunchy cherries and the sun-kissed blush of white peach. Clean on the finish, with all the freshness of just-picked walnuts. Its highly distinctive aromatic expression and length on the palate make it a superb aperitif champagne.
Grande Reserve
Grande Reserve is produced by Beumont des Crayeres. This authentic, elegant and fruity wine has a light yellow robe with fine sparkling bubbles. It has an expressive and fruity nose with pear and grapefruit aromas, enhanced by bread rolls and flinty notes. It is balanced, lively and fresh on the palate with flavours of greengage, pear and citrus fruits. This is perfect for an aperitif or a cocktail party.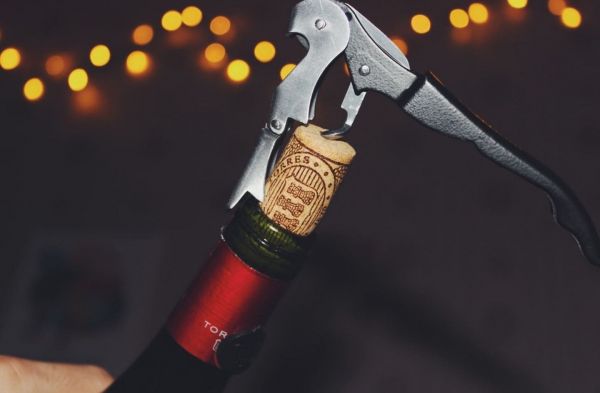 Insights
This article lists six tools that a sommelier should definitely own to enhance their wine experiences.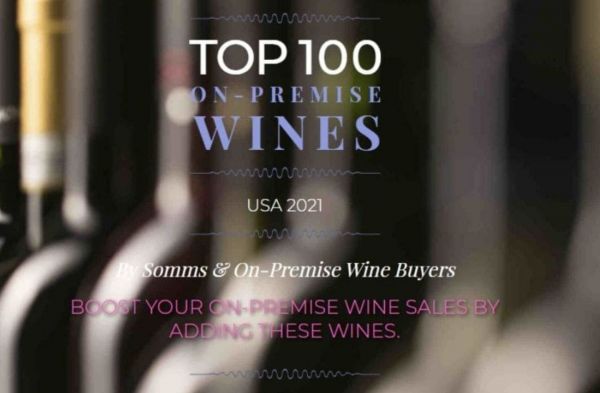 Insights
Top 100 on-premise wines give a gist to the consumer in which wines they should be buying at their restaurants.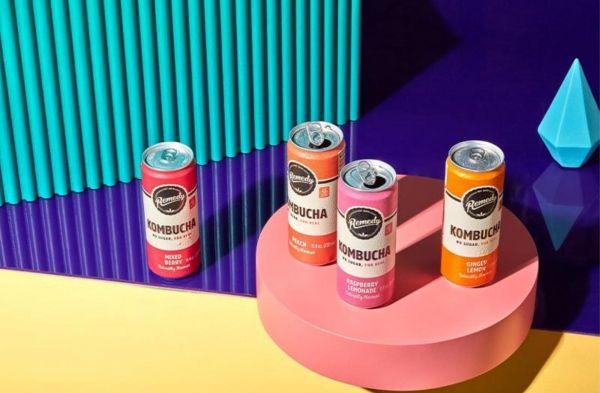 News
The drinks company that believed fizzy drinks could be better: Remedy stocks their truly tasty and better-for-you drinks with no sugar in Target stores across the country.