From Penn's Vineyard to Pinot Noir: How Pennsylvania became one of America's most fascinating wine regions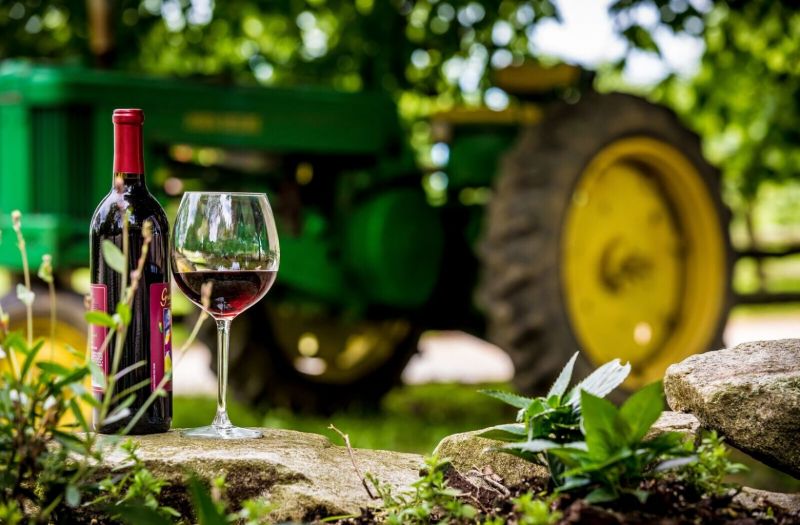 07/04/2020 Grapes have been grown here for centuries, but it's only now that Pennsylvania's vinous potential is shining through. Here's the lowdown on the Keystone State
Image credits: Pennsylvania Winery Association
Few states have a wine history like Pennsylvania. It's very long: William Penn, who famously founded the Province of Pennsylvania, planted vines at Lemon Hill in what is now Philadelphia's Fairmount Park in 1683. Where he led, others followed: grape-growing and wine-making occurred relatively widely here for more than two centuries afterwards, right up until the 1920s. Then came prohibition.
It was bad news for Pennsylvania's wine-makers, but better days were just over the horizon. The key moment came in 1968, when the Pennsylvania Limited Winery Act - which allowed wineries of a certain size to sell directly to consumers and a limited number of retail outlets; before, their wine had to be sold through the state-run monopoly - was passed. It led to a gradual growth in the number of Pennsylvania wineries, a growth which has accelerated since the early 1980s.
There are now 300 wineries across the state; residents, wherever they live, are no more than one hour's drive from a winery, although there's a greater density in the south and south-east of the State. Pennsylvania is now 7th in the nation in terms of volume of wine produced, and the quality improves year on year. Here's what makes this historic state such an interesting place for winemaking:
Grapes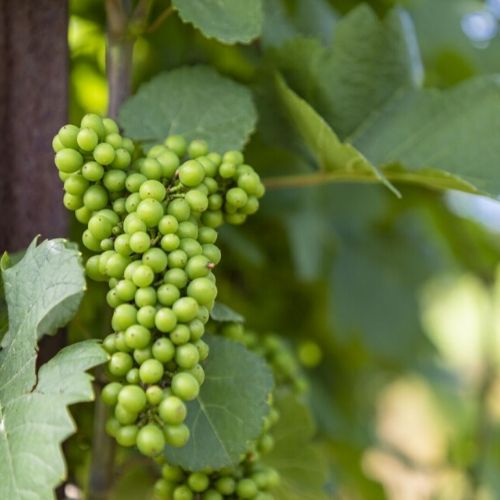 There's a remarkable diversity of grapes grown here, from native varieties, such as Concord and Delaware, to traditional European grapes (sometimes called Vitis Vinifera) and hybrids of the two. The best wine is made with the great European grapes, the likes of Chardonnay and Cabernet Sauvignon, which both grow well here. Other varieties that are showing well in local conditions are Riesling, Cabernet Franc - a red variety with its roots in the Loire in France - and Albarino.
Then there's Gruner Veltliner, Austria's most revered white grape, which has found an equally equitable home on this side of the Atlantic. Amongst those planting it with great success is Galen Glen, 70 miles north of Philadelphia, where winemaker Sarah Troxell is making superbly elegant wine.
Climate and terroir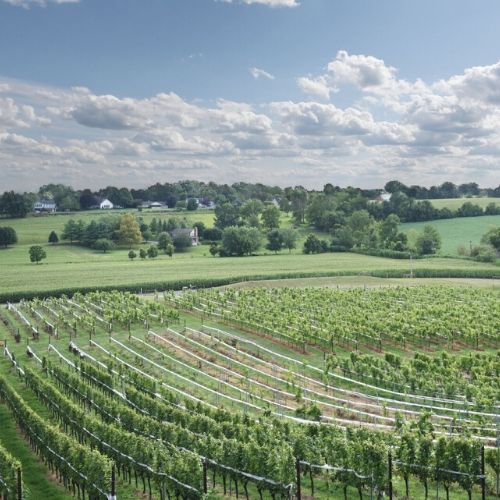 This is a big state, covering a range of different climates - from the Atlantic seaboard to the Appalachian Mountains - but, as a general rule, it is moderate, with hot summers and cold winters; it's actually on a similar line of latitude to southern Italy and Spain. It's particularly warm in the south, where Bordeaux varieties like Cabernet Sauvignon and Merlot thrive thanks to the tempering influence of the ocean.
Winemakers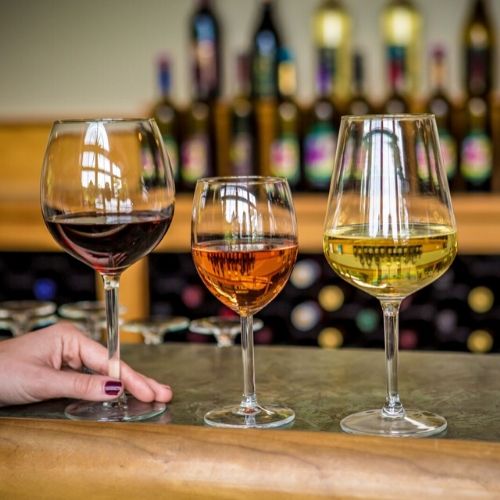 A group of diverse winemakers have emerged in recent years. Alongside Troxell at Galen Glen, who is renowned for her skill with Germanic grapes like Riesling, there's Anthony Vietri at Va La, south-west of Philadelphia, who uses natural processes to coax superb flavour out of some lesser-known Italian grapes.
Just north of Philadelphia, meanwhile, you'll find Karamoor Estate, where Nick and Athena Karabots focus on classic French varieties, notably Bordeaux red grapes. Then there's Fero Vineyards, in Lewisburg, central Pennsylvania, where reds from different ends of the spectrum - like Pinot Noir and the tannic Georgian grape Saperavi - have found a home.
Regions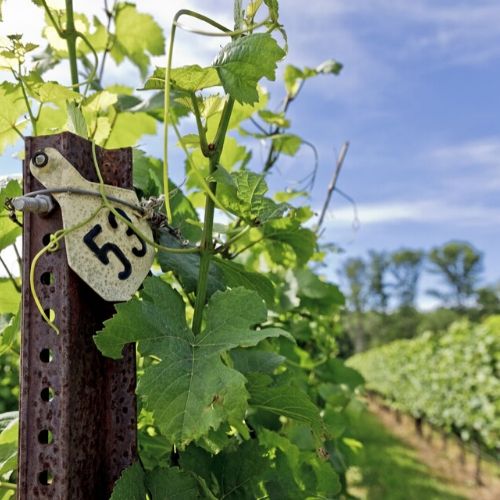 There are five viticultural areas in the state: Central Delaware Valley AVA, Cumberland Valley AVA, Lake Erie AVA, Lancaster Valley AVA, and Lehigh Valley AVA. Of these, all but Lake Erie are in the south-eastern part of the state. Lehigh Valley's shale and limestone soils make it a great spot for European and hybrid grapes such as Chambourcin, a Pinot Noir-like grape that is grown all over the state.
Where to find it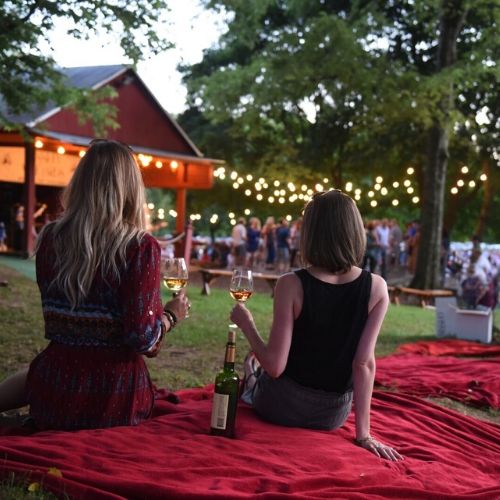 The state's bars and restaurants are gradually waking up to the potential of Pennsylvania's wine. In Philadelphia, seek out The Love on South 18th Street, where a section on the wine list devoted to 'Our Friends and Neighbours' highlights some of the states' wine stars, including Galen Glen and Va La. Martha, on East Yorks Street, offers a wide variety of local options, including a three-glass flight for $17.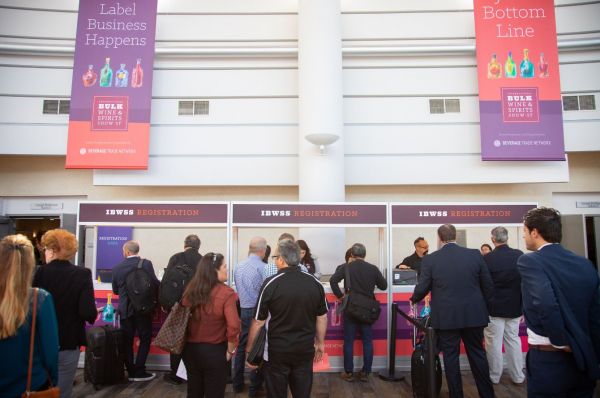 News
IBWSS San Francisco tickets can now be purchased at the official trade show ticket page, and if you buy before March 31, you will also save!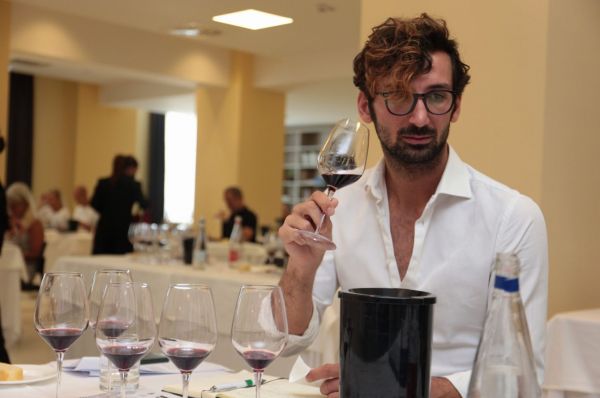 Interviews
"The Ambassador of Wine: A Multilingual Professional with Expertise in Hospitality, Sales, Marketing, and Management."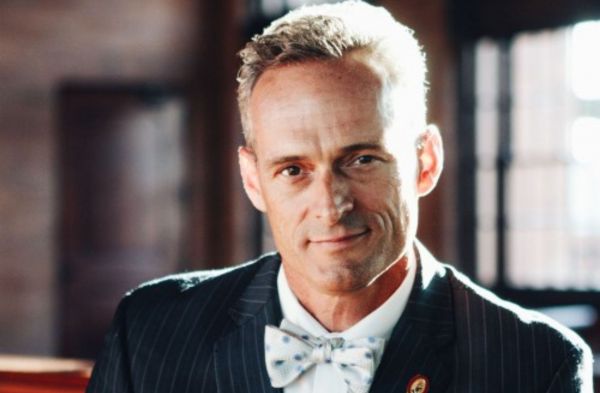 Interviews
Charlie Leary interviews Master Sommelier Ron Edwards of the major fine wine import & distributor Winebow about the company, his job & accomplishments within the fine wine sphere.