How sommeliers can upscale their game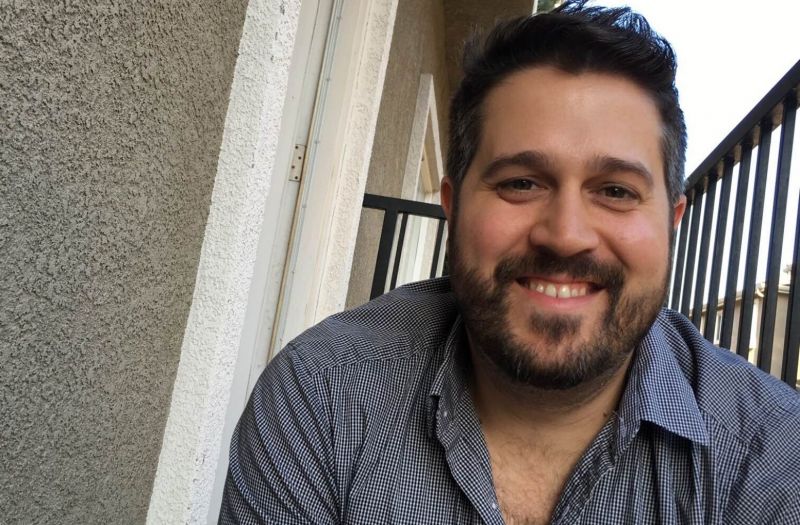 09/07/2020 Ron Michaud, sommelier at Kali Restaurant talks about how sommeliers can upscale their game during the reopening of restaurants and bars
As we're all aware, bars and restaurants had closed down due to the outbreak of the Covid-19 virus. Through that time, a lot of sommeliers lost their jobs, got their jobs paused, and new sommeliers didn't even get to delve into the world of restaurant wine as such. The good news is that restaurants and bars have started opening up again across the United States. However, one of the toughest questions that sommeliers have been asking themselves is: "So, what comes next?"
With restaurants and bars opening up, some sommeliers do have their jobs back, however, others don't. Those back in the restaurant game are also having a tough time upscaling their game and increasing sales. The question here is, what to do now?
Sommelier Business spoke to Ron Michaud, sommelier at Kali Restaurant in Hollywood. Michaud spoke to us about his journey throughout the lockdown period, what's next in the restaurant biz, and also what sommeliers can do to upscale themselves.
Floor somms no more?
Before the pandemic struck, the sommelier dynamic had already been changing. Sommeliers were seen less on the floor and more towards managerial duties more on the course of selecting wines that go on the list, training the sommelier staff, etc. The main reason for this change was that these days, guests know what they want as they educate themselves through the wine world on the internet, and with travel. So as you can see, the on-floor sommelier dynamic had already taken a step back, so what now?
"We had already seen a different dynamic regarding somms before the pandemic. There was no such thing as a floor somm anymore. Managerial duties got tacked onto whatever else you did before. I imagine that will be the occurrence, even more, moving forward. You'll see many AGM/Wine Director/Bar Manager/Somm. And smaller businesses will rely on GMs handling everything while passing other duties to hourly employees" said Michaud.
But obviously this doesn't mean that a sommelier's job is over. Just because sommeliers are not mostly on the floor anymore doesn't mean that the world doesn't need sommeliers. Think about it this way, how are guests going to get educated without sommeliers? How are people going to know what wine to drink? What sommeliers need to do is think a little differently in terms of what's next for them.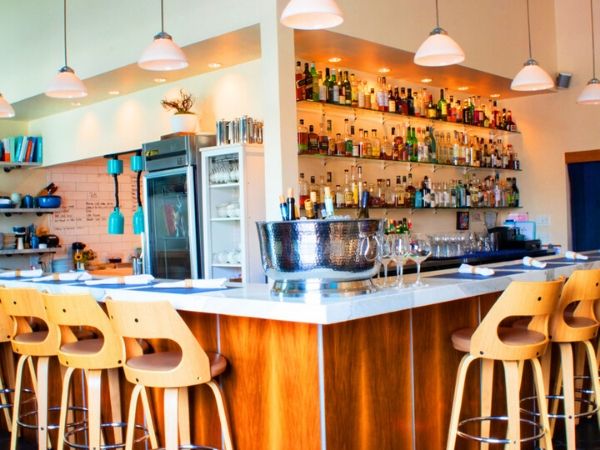 Digital world...consulting...and more.
What sommeliers need to do right now is step out of their comfort zone and see what they can do to build themselves. "I believe that all somms need to start thinking outside the box. Whether that's starting your own business or really hitting social media hardcore, present-day somms cannot rely on their resumes getting them jobs. It will become ultra-competitive" Ron explained as we spoke about the next step sommeliers need to take. In our chat with Ron, we established that social media is a great tool for sommeliers to work on upscaling themselves. Almost everyone is on social media these days, be it restaurants, or your guests. What sommeliers need to do is focus on how they can gain awareness, and what they can do to get back on their feet and start earning. So, of course, going digital is important, and in many ways can help sommeliers get back on the horse.
Read more on: How sommeliers can pour into the digital world
Another thing that Ron suggested for sommeliers is to delve into the world of consulting. Restaurants, bars, companies, and many others need a lot of help regarding the wine they serve and buy. As a sommelier, you're well versed in all aspects of that, and for someone who needs to step out of the box, why not turn your knowledge into a business?
"I did an IG live last night where I implored somms to do this. Whether it's brick and mortar or a simple LLC as a consultant. Too many opportunities out there that aren't the norm" he added.
As Ron explains, it's very important for sommeliers to think what they can do next, and how they can step up. Consulting works well, as not only is it good money, but it is also a great way to raise your experience and credibility as a sommelier. Think about it this way, today you're consulting for a new restaurant, the word spreads, and tomorrow most restaurants in your area are coming to you for wine lists and buying.
"This type of thinking is crucial to somms surviving. I feel restaurants as a whole will be forever changed. Now is the time to start preparing for the long haul" Ron said.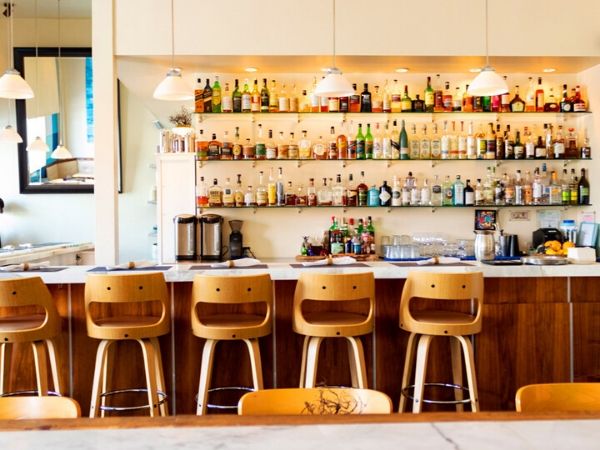 Amping up sales
With a lot of sommeliers going back into restaurants and back into the business, a tough spot for them is increasing sales. The question here is, how are sommeliers going to increase sales over time? Of course, we need to keep in mind that nothing's the same anymore. Things are changing, and a new normal is going to be birthing every second day. On top of that, consumers are now more aware of the value of wines, and how much things cost, and how much they are willing to pay, which might make amping up sales a little harder for somms.
"As far as increasing sales, that's going to be interesting. While the general public may not know much about wine, they are in tune with value. This pandemic has made them even more aware. The usual markup will no longer be acceptable in most scenarios. Somms will need to get very creative with the margins. BTG programs will be the most important area to a program" Ron explained as he spoke about sommeliers and sales.
Here are a couple of things sommeliers can do to amp up their sales:
• By the glass programs
• Offer online suggestions and tips for consumers ordering delivery and take out
• Offer a meal and wine combo for consumers, which will help in increasing wine sales
• Try taking a step towards entry-level wines. People will be a little more attracted to the value side of wines, instead of the premium wines as of now.
• Try holding virtual tastings/regular tastings for customers at the restaurant, along with active food pairings, which will help in increasing wine sales.
Ron's final tip
"My tip for somms has always been and always will be do NOT push your own agenda when dealing with guests. No one cares what you're into unless they ask. Too many times somms push whatever wine they are currently "geeking" onto the guests. Usually without even listening to or understanding the guests needs"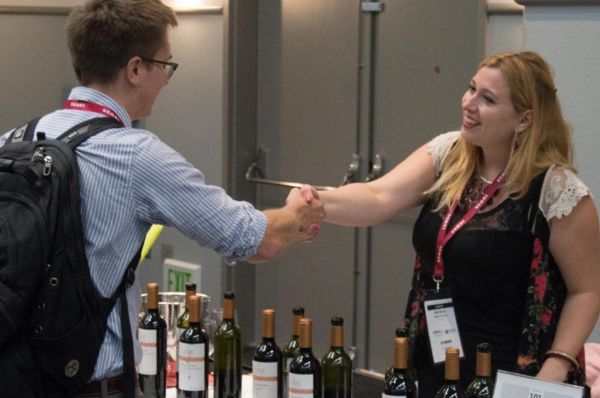 Insights
Building Connections, Expanding Palates, and Elevating Wine Culture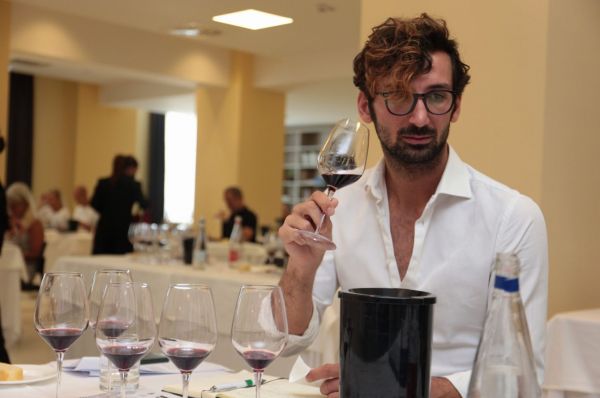 Interviews
"The Ambassador of Wine: A Multilingual Professional with Expertise in Hospitality, Sales, Marketing, and Management."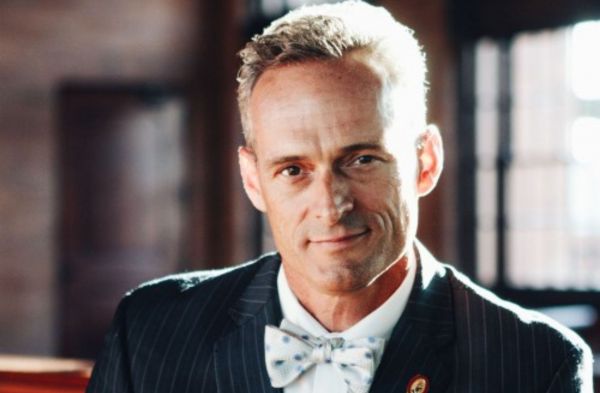 Interviews
Charlie Leary interviews Master Sommelier Ron Edwards of the major fine wine import & distributor Winebow about the company, his job & accomplishments within the fine wine sphere.
South San Francisco Conference Center, 255 South Airport Boulevard, South San Francisco, CA 94080, United States
Register Now
South San Francisco Conference Center, 255 South Airport Boulevard South San Francisco, California
Register Now