Vara Winery & Distillery: International family of Spanish and American wines and spirits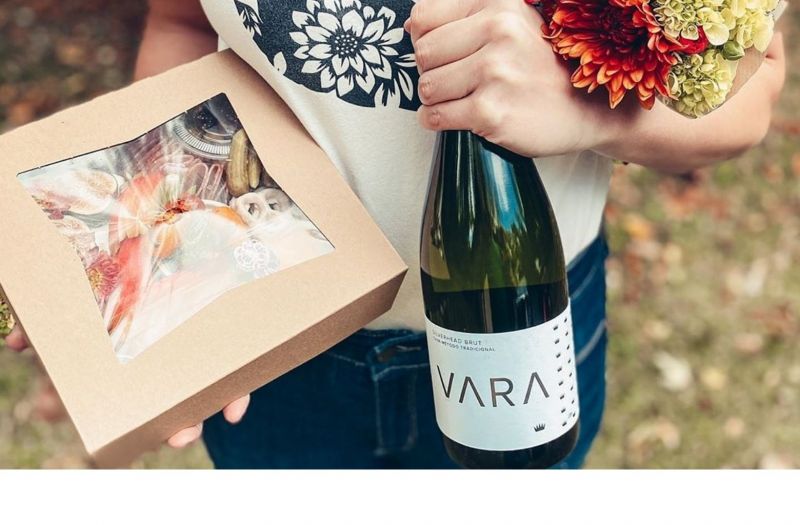 26/10/2020 Recent win at 2020 Sommeliers Choice Awards makes their wines a desirable wine for the restaurants.
Vara Winery & Distillery is an international family of Spanish and American wines celebrating the origins of the American wine experience thanks to the historical connection of Spain and New Mexico. The very first Vitus Vinifera to be successfully planted in the new world, were planted in 1629 in what is now New Mexico, 140 years before vineyards were planted in California. All of Vara's wines focus on that Spanish connection and they make wines from traditional Spanish Varieties with grapes grown in Spain, California and New Mexico, where we make an aperitif wine from heirloom vines of those original Listán Prieto (Mission grape) plantings.
A panel of high-profile sommeliers and wine directors awarded Vara Winery & Distillery a total of six medals at the 2020 Sommeliers Choice Awards, including a gold medal for their Silverhead Brut Cava.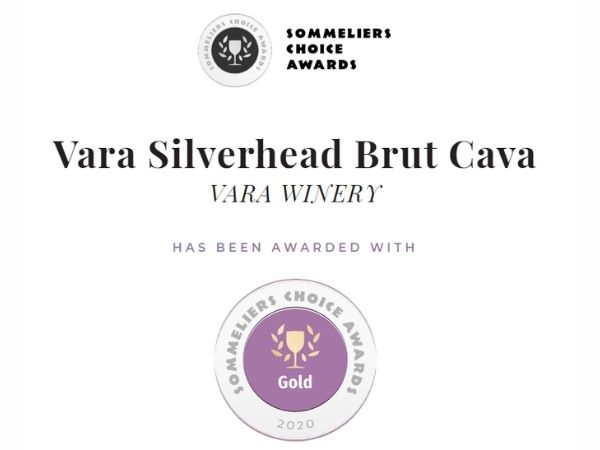 "We're really excited that our Vara Silverhead Brut Cava scored so highly on the various factors making it a great wine for the consumers to enjoy in restaurants," said Doug Diefenthaler, co-owner at Vara Winery & Distillery.
The founding partners of Vara Winery, Xavier Zamarripa and Doug Diefenthaler have extensive relations and connections around the globe and their focus has always been on finding and purchasing the highest quality fruit to put into the barrels, tanks, and eventually bottles. Their philosophy is simple: " They don't want to sell what they don't want to drink!"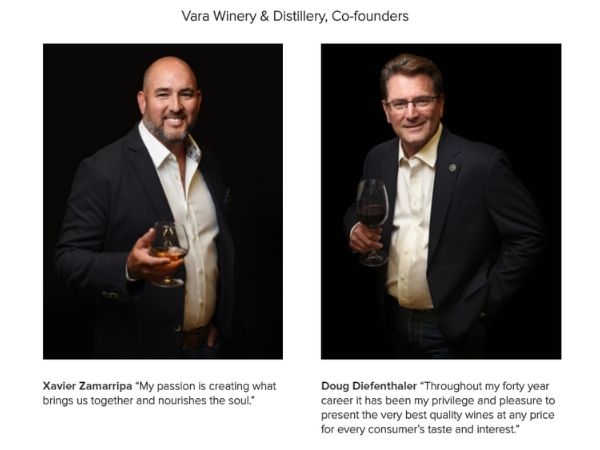 Their first wines were released in 2014 and they have now grown to almost 10,000 case production including their still wines, sparkling Cava which they make in Spain, and their aperitif (fortified wine) made from 100% New Mexico fruit and fortified with New Mexico Brandy, that they distill. In addition to a winery they are a craft distillery. Earlier this year they launched three brandies including a Spanish brandy, an American Alembic brandy, and their Paso Uno, an un-aged brandy!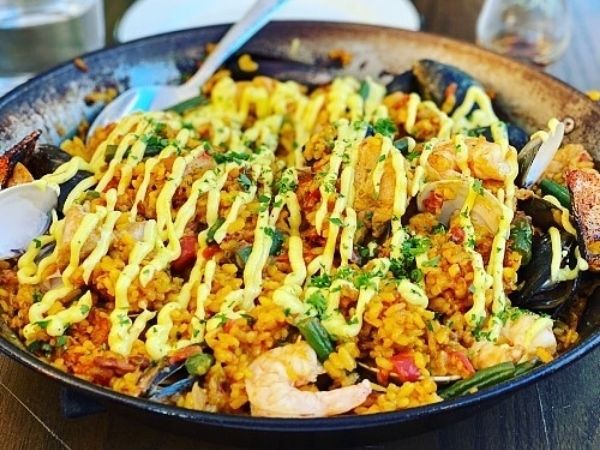 "@varawine is an amazing place to witness the beauty of Albuquerque's landscape and an enchanting New Mexico sunset. It's also a really cool place for spirit or wine flights and tapas with friends." @fethefoodie
At Vara, their team consists of many people with a long history in the restaurant industry. They understand the importance of having wine that fits comfortably into a by the glass program while still delivering the always desired "bang for your buck."
They make several "tiers" of wine, and their Silverhead Brut Cava, Viura, Garnacha Rosado, Garnacha and Tempranillo (all from Spanish fruit) fit beautifully into that category. The goal is continue to offer these great wines year round particularly for on premise accounts. Their "tier 2" wines are small production due to their demand for only the highest quality fruit. Currently in tier 2 they have an American Tempranillo, an American Monastrell, Their Reserva Cava, Rosado Cava and Their Viña Cardinal (the aperitif). Early next year they will release their first tier 3 wine, a beautiful Old Vine Garnacha from a high altitude vineyard in Spain.
Vara is located in Albuquerque, New Mexico. Their winery, distillery, tasting room and tapas bar are all open to the public.
Awards: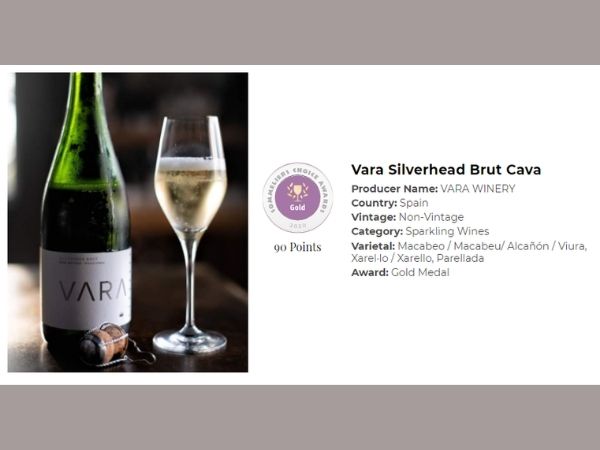 The gold winning Silverhead Brut Cava has a brilliant light-yellow color with fine well-released bubbles forming a continuous bead and a fantastic crown. The nose is youthful and fresh with pleasant fruity and floral aromas. This bubbly is very pleasant on the palate with a mildly dry fruitiness and a nice persistence of liveliness. The finish is clean and very well balanced, inviting you to another taste.
The top two questions that sommeliers were attempting to answer as they judged the wines were: "Would we stock this?" and "Will the consumer buy the 2nd glass". Each wine had to score among these 5 criteria to get the best score: F (Food Parability Score) + T (Typicity Score) + Q (Quality Score) + Value Score (V) + Package Score (P) = Sommeliers Choice Awards Final Score.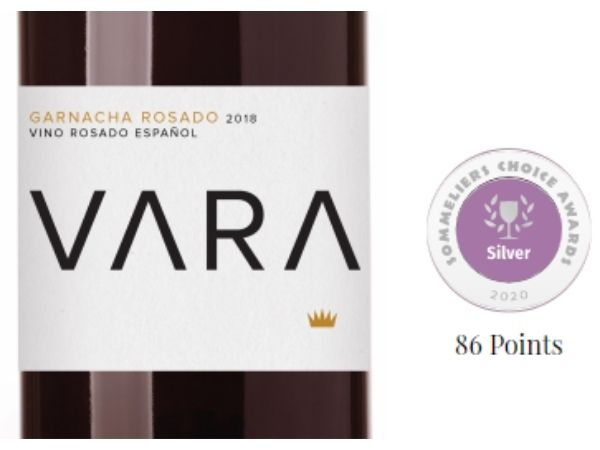 Pale coral in color with a subtle wild strawberry and alpine mineral nose. This medium-light bodied wine fills your palate with red fruit flavors delivered with impeccable balance of acidity and texture. This wine has a very gratifying finish that lingers well past all expectations.
Who can sommeliers and wine directors contact for more information?
Jessie Mckeon, Sales and Distribution Manager
How do you support sommeliers and on-trade buyers with promotions and programming?
We are always willing to support the trade as needed. Training, tasting, samples, wine dinner emceeing, virtual seminars, tours.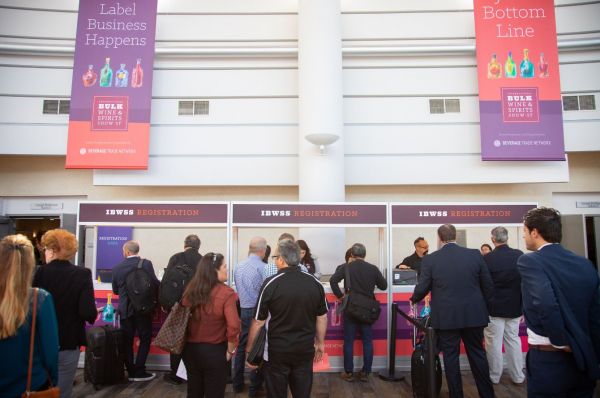 News
IBWSS San Francisco tickets can now be purchased at the official trade show ticket page, and if you buy before March 31, you will also save!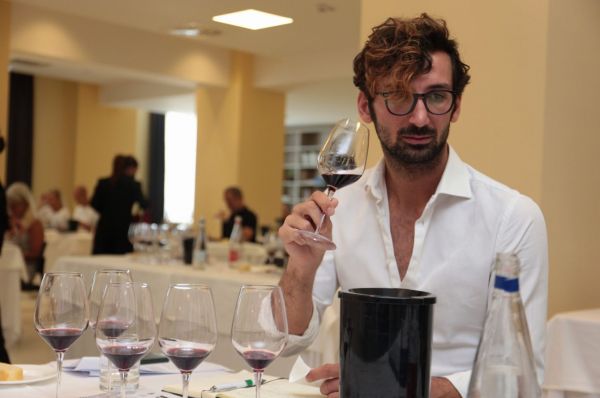 Interviews
"The Ambassador of Wine: A Multilingual Professional with Expertise in Hospitality, Sales, Marketing, and Management."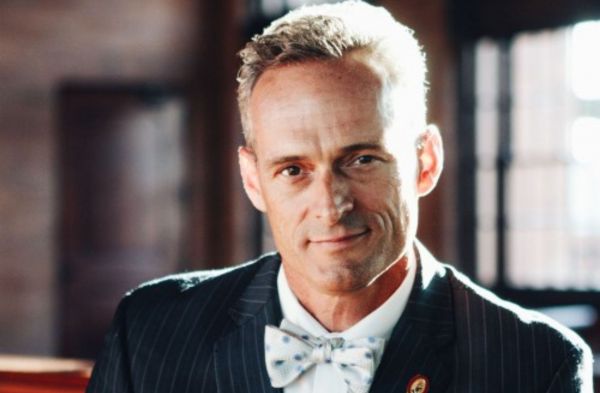 Interviews
Charlie Leary interviews Master Sommelier Ron Edwards of the major fine wine import & distributor Winebow about the company, his job & accomplishments within the fine wine sphere.