Marc Kauffman On Wine Buying & Tools Of A Sommelier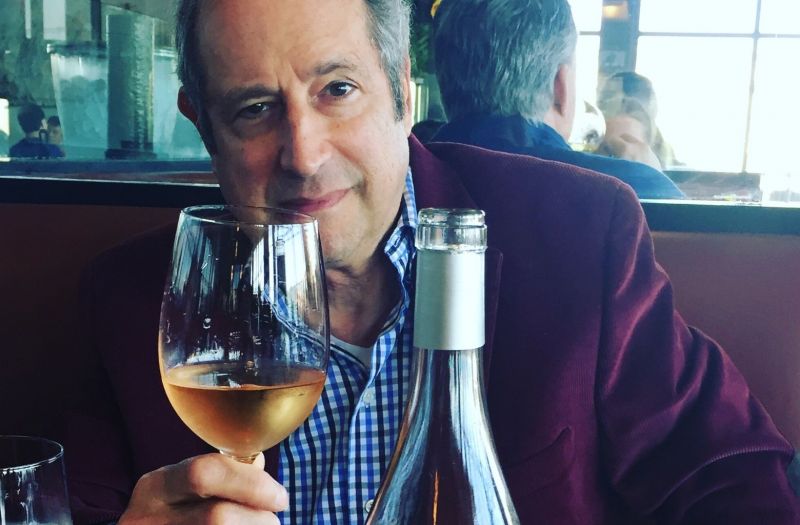 23/05/2021 Here's an interview with Marc Kauffman, noted wine trend Influencer, TV sommelier, Certified Sommelier, Writer/Producer for Reality TV series 'Best Bottle', Certified Cellar Master, and wine judge.
Marc Kauffman has participated in virtually every aspect of the alcohol beverage business during his career, and brings a wealth of experience and perspective with him. He has always shown an intense focus on learning as much as possible about every aspect of wine, and is personally driven to be as knowledgeable as possible in his chosen field. His experience, his thirst for knowledge, and his many achievements and accolades are impressive attributes that put him in the forefront of beverage professionals.
Marc's expertise in wine and food is a result of his personal interest and his many years in the business. He is a joy to work with and I've done so on numerous occasions. He is well-traveled and sophisticated. He is extremely knowledgeable about both the food industry and the wine industry. He speaks French fluently.
Let's get to know our guest a little bit before diving into the interview.
So Marc, can you tell us something about yourself?
Wine fascinated me from day one. As a student at The University of Bordeaux in France I got my first "taste" and have been in the wine industry ever since. After years in sales and marketing of wine brands I attended University of California Davis to learn more about wine making. Then the packaging aspect of wine attracted me so my experience is a unique blend of practically all aspects of the wine industry as well as in-depth knowledge of packaging: closures, bottles, TetraPak, pouch, PET bottles and screwcaps. My wine studies took me to almost every wine producing region of the world. It also got me on TV! I starred in the reality TV Series CRUSH (The Winemakers Season 2) on PBS. My other passion is restaurant "exploration". In my travels I have written reviews of some of the world's best restaurants. At home in San Francisco you might find me cooking or playing the guitar in between wine tastings. Most recently I am the sommelier and producer for the new reality TV series and web based wine community Best Bottle.
As a sommelier what criteria do you keep in mind while buying wine for restaurant?
Actually, I sell wine to large retail and restaurant chains for private label. I source wine from one of the oldest family owned wineries in Emilia-Romagna, Cantina Cortecchia. I supply the most popular varietals such as Pinot Grigio, Chardonnay, Sangiovese and Primitivo.
What influences your wine buying decisions?
I know from experience that the primary factors influencing buying decisions are: Price/value relationship, uniqueness and authenticity, availability and packaging.
Coming over to Marc's experience in Sommelerie.
According to you, what are the top 5 sources of information for Sommeliers?
Wine Business Monthly, Wine Spectator, Vivino.com, General Google questions and published books such as The Wine Bible.
Do you use any apps to keep yourself updated?
Vivino suffices to keep myself updated with the industry and its ongoings.
From where do you consume your content on a daily basis?
Wine Business Monthly on line, Wine Spectator on line, Karen Mac Neil, Natalie McClain, Internet in general. I subscribe to many wine newsletters and follow many wine writers, sommeliers, wineries and winemakers on Instagram.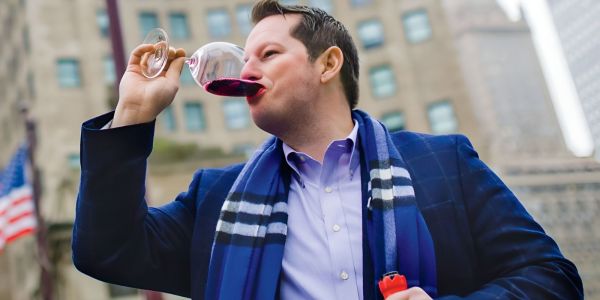 Interviews
Jon McDaniel on what makes a great sommelier, how sommeliers can create effective wine programs and how they can improve wine sales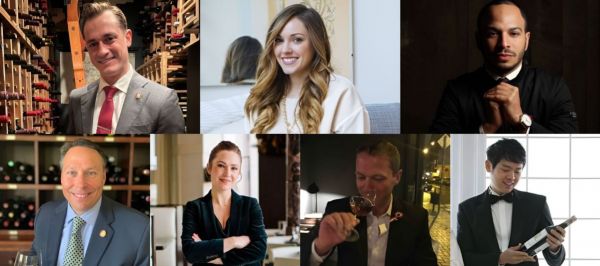 News
Top master sommeliers, sommeliers, wine directors and on-premise buyers of USA will gather in Chicago to judges wines at the 2024 Sommeliers Choice Awards, a leading wine competition benchmarking wines for on-premise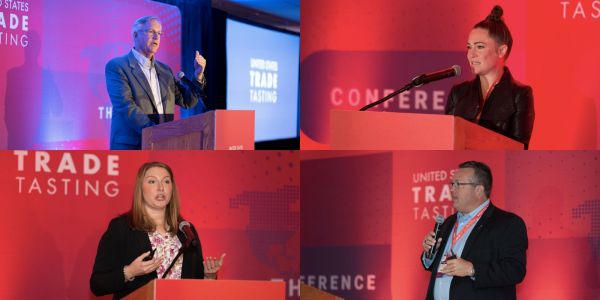 News
Mark Braver, The Fifty/50 Group; Michael E Klauer, Momentum Beverage Team: Jeremy Kruidenier, Wine and Spirits Distributors of Illinois and more take the stage at USATT 2023