Sommeliers To Be Seen As Personal Brand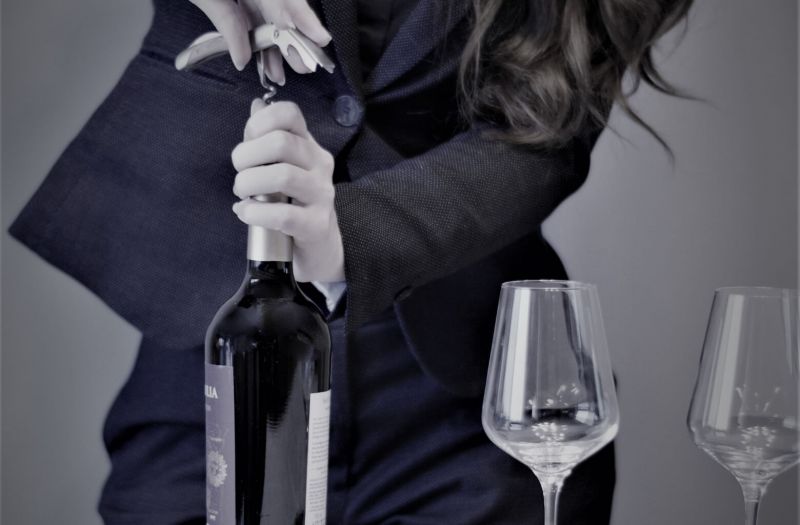 18/02/2019 An Influencer's advice to Sommeliers on how to become Influencers themselves and be their own brand.
We're in an era of somms superstar. Try to remember 10 – 20 years ago, how many sommeliers were you able to name? Not much I would guess. The sommelier status has gained incredible credibility and recognition in recent years, almost like celebrity chefs did before. However, at the same time, the sommelier's position is being decimated in restaurants, often combined as server-sommelier or Manager-Sommelier, opportunities are limited for talented folks. This is why getting known might get useful. Building your own personal brand is a considerable advantage in your professional career and it can even be fun. Imagine how much impact the collective influence of all sommeliers would have on the world of wine if they each had a strong brand.
Build your Social Media
Social media is your best tool online to build your brand. This is the best way to show your skills, your knowledge or your perfect #sommlife. Putting yourself forward is the first step in getting recognition. Whatever position you decide to put forward, remember that you need to be the subject.
Choose your platforms wisely
Not all platforms and Social Medias are equal & not all of them will remain in the future. As much as Twitter had its hour of glory before, it's now in decline and honestly centered on politics. Keep in mind your target audience as well. The Instagram niche will probably be between 18-35 years old while your LinkedIn profile will be much older. You don't have to choose just one, the ideal would be to build your image in an adapted way, but I'll assure you, it's going to be way more time consuming than you'd ever imagined.
Be Active
The online world is a mysterious one. No one really knows how those precious algorithms work and even when you think you've cracked the code, it changes way too often. There's actually no secret at all for building a community on any social media: You just have to be very active and very engaging. Five posts per day get more engagement than a single one. Thousands of likes and comments daily will get you noticed and recognized for sure. There's nothing like too much.
Content
The most valuable thing you can provide online is content. There's just never enough. With your knowledge & expertise, you definitely have something to offer. Having a personal blog is a good start. You can easily build a reputation by writing articles or recommendations. It's your voice that needs to be heard & your style that you can put forward.
Diversify
Traditional Medias are still alive, but there's also so much more now. Reach out to your local newspapers, to magazines, other blogs & site. There's a good chance you'll get another platform to use as a brand builder. You may even get a few bucks out of it.
Partnerships
How about getting together with a foundation, a business, a wine region association or even specific brands to leverage & lift both of your influence. Collaborations are all about reaching the right person.
Interviews
Interviews don't usually come by themselves. You can propose yourself as a subject. Look out for websites doing interviews with sommeliers and try to reach out to them. It's a fantastic way to further build your reputation but also gives your name some backlinks.
Make friends
More than building your brand, you have to see this as building your community, your network. You can't stay silent. There are tons of other people doing the same thing: bloggers, influencers, etc. They need as much visibility as you and may be willing to talk about your profiles & articles if you do the same.
Have something to promote
It can be anything, your restaurant, Merch, an eBook, a partnership with a merchant, etc. Having something more to present can help in solidifying your follower base.
The trick in succeeding on the internet and especially on Social Media is to do more. Your first 10k followers will be the hardest to get but afterward, it's a smooth ride. Everything that might interest you will interest other people as well, and that's how you get started.
**
Article by - Joanie Metivier | Wine Writer | Sommelier | Influencer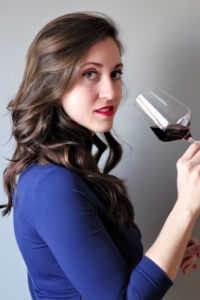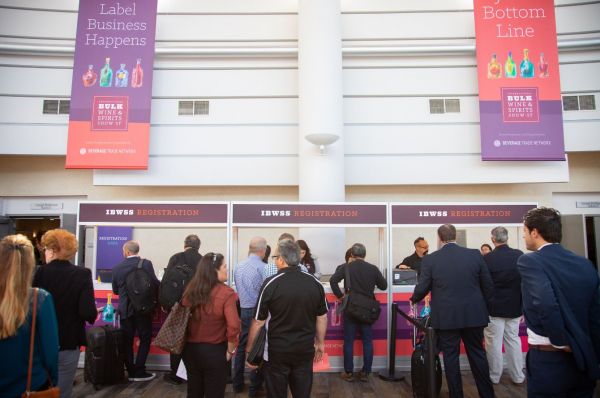 News
IBWSS San Francisco tickets can now be purchased at the official trade show ticket page, and if you buy before March 31, you will also save!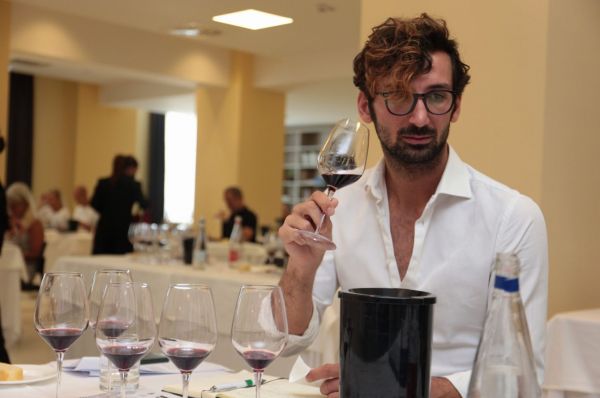 Interviews
"The Ambassador of Wine: A Multilingual Professional with Expertise in Hospitality, Sales, Marketing, and Management."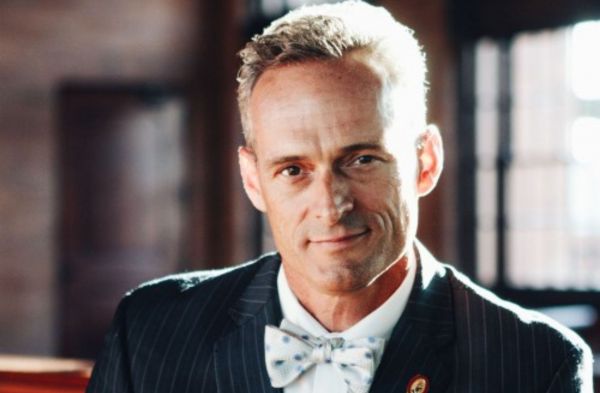 Interviews
Charlie Leary interviews Master Sommelier Ron Edwards of the major fine wine import & distributor Winebow about the company, his job & accomplishments within the fine wine sphere.